Despite vivid pros and cons of shipping container architecture, it has originated as a choice green building material among various designers. Once a shipping container is delivered to the port, it becomes very expensive to send it back, so reusing it in housing is a vital idea. But there are also some complications as a lot of people don't see it as a viable solution for mass housing. Interestingly, there are many recent examples that beautifully describe the usefulness of shipping containers.
You might remember the man who turned a shipping container into an underground party bunker or the Ccasa Hostel in Vietnam that is built out of recycled shipping containers. Following the same design approach, Quadrum ski and yoga resort in Georgia has been built entirely from old shipping containers. Despite the boring appearance of the building material, this eco-friendly holiday resort is full of aesthetics, comfort and offers mesmerizing views of Caucasus Mountains.
Built 7,200-feet above the sea level, this ski resort boasts terraced design and pyramid shape. As containers are stacked over stilts, so it leaves a little impact on the landscape. From single rooms to family and deluxe suites, different types of accommodations are available to guests. There is a wooden terrace in front of each suite to enjoy in open-air, while big floor-to-glass windows bring in natural light and surrounding views. You will also get access to free Wi-Fi to see your favorite TV serials.
On the inside, bright interiors and rustic wooden finishes fill-in contemporary essence in the space. Like skiing or snow valleys, it is a perfect getaway. Touted as first boutique hotel in the Caucasus Mountains, it doesn't look like that it is made of old shipping containers and sets a new trend in green architecture.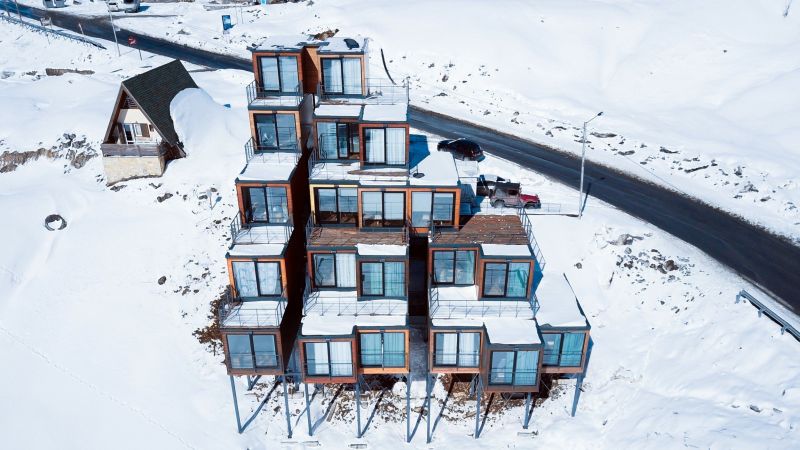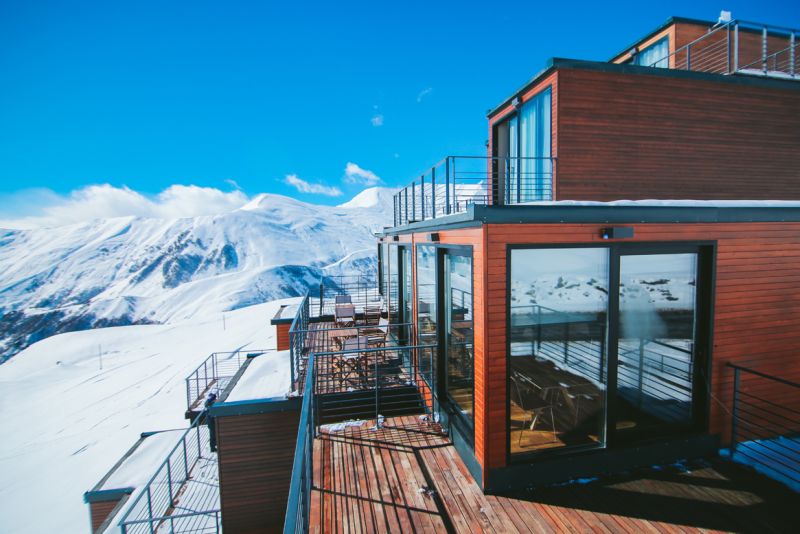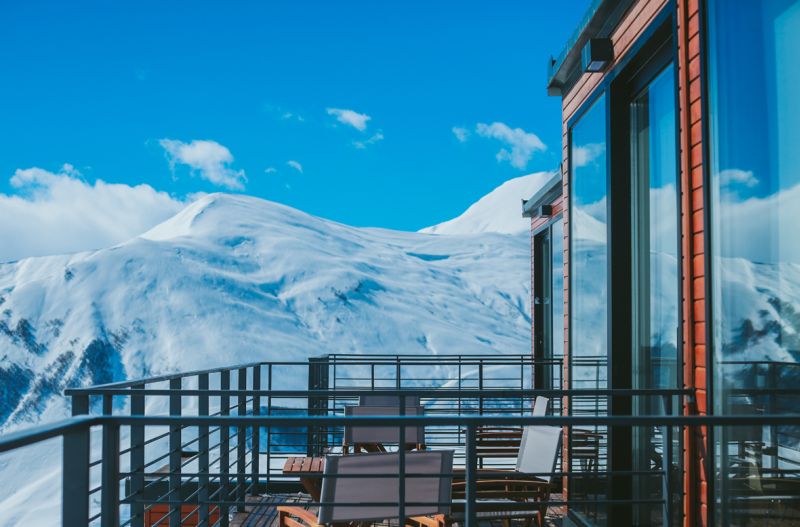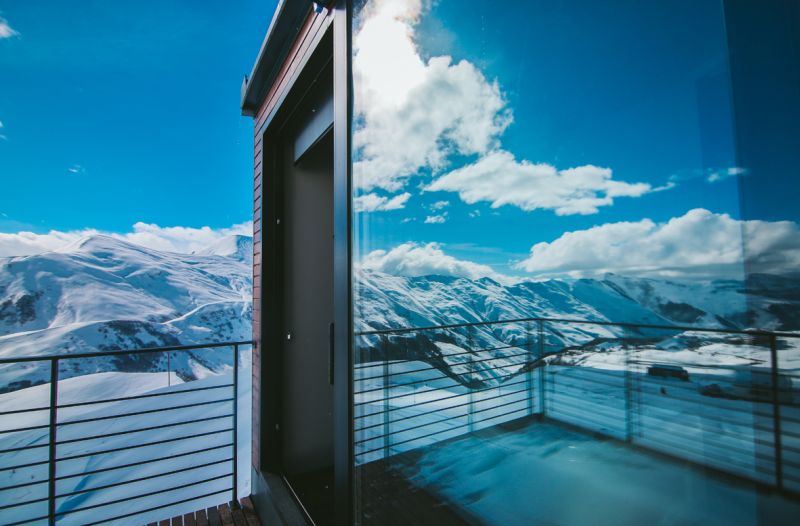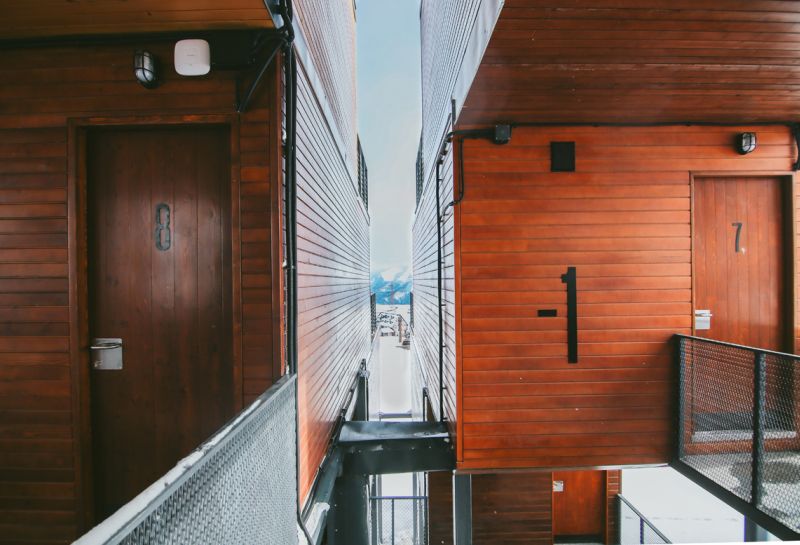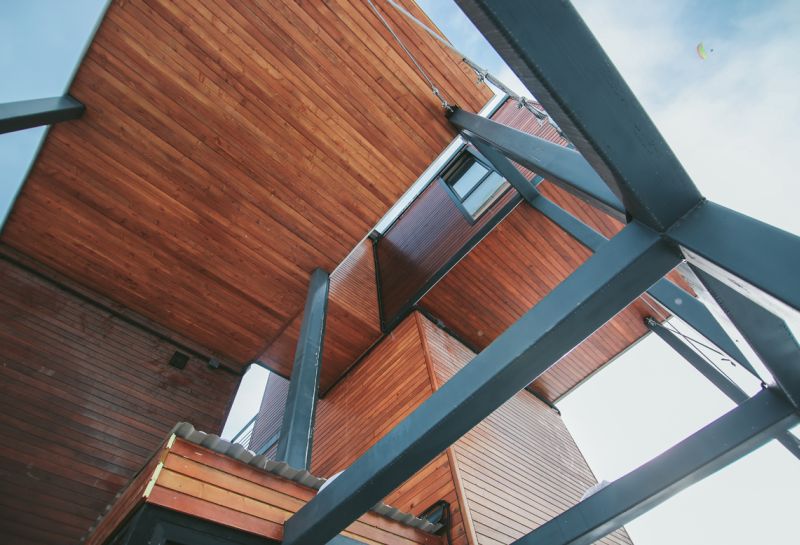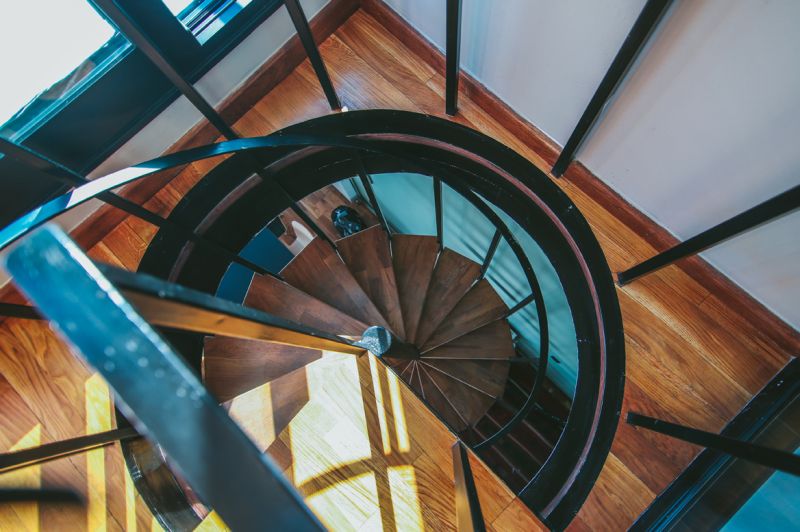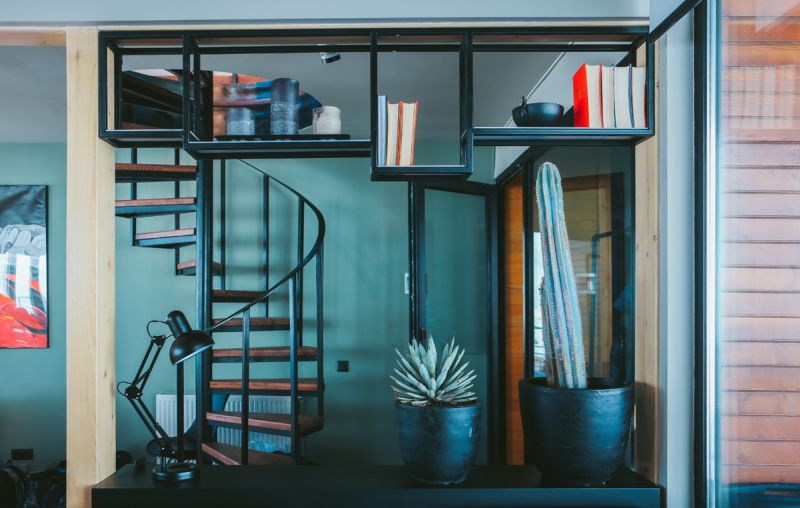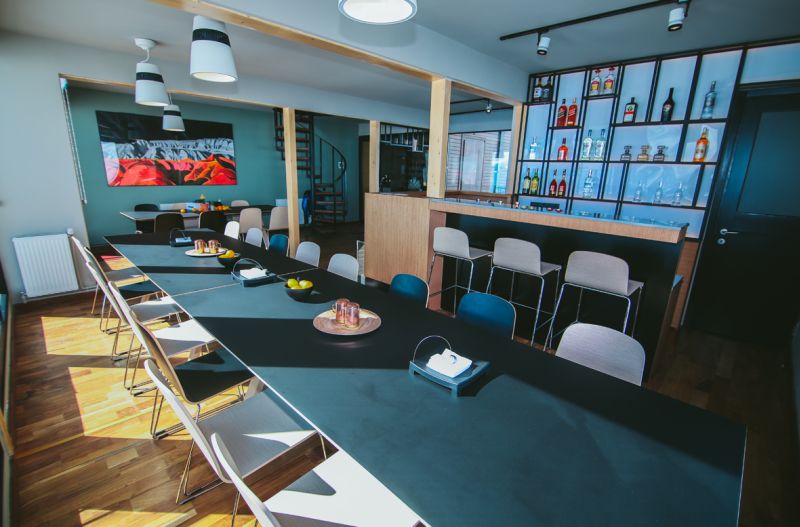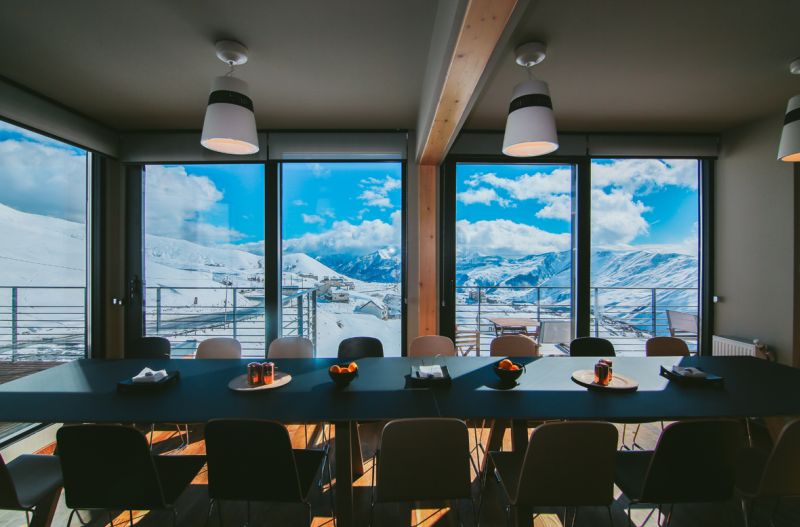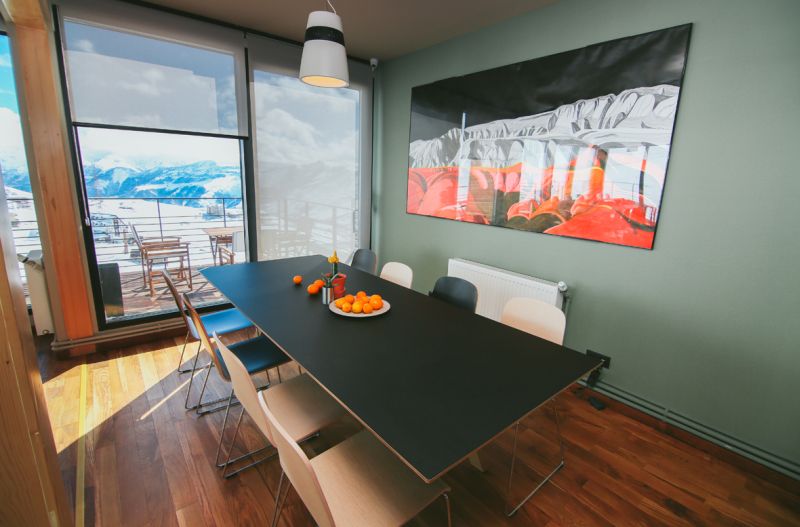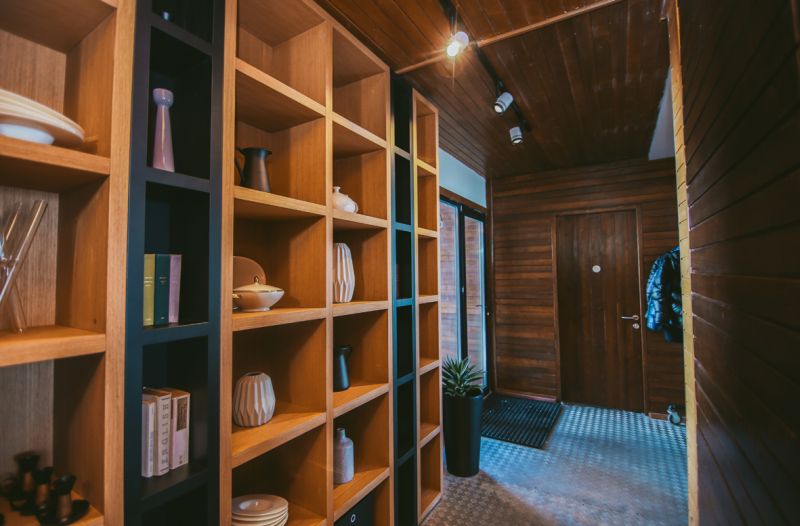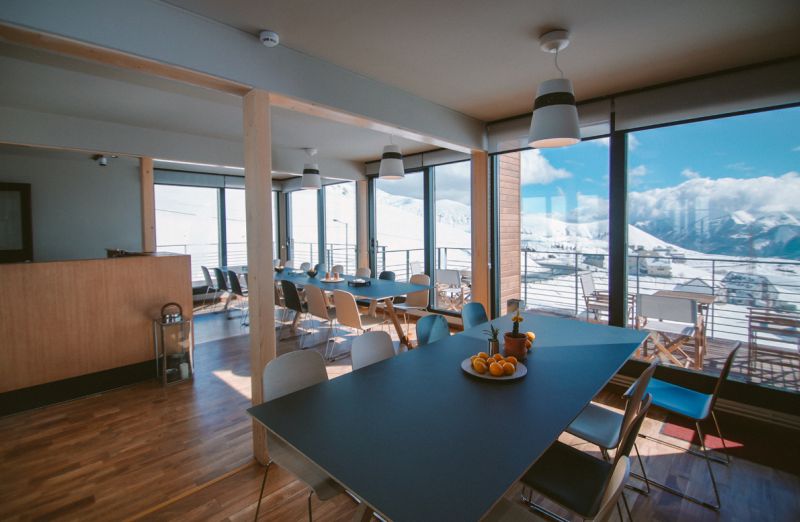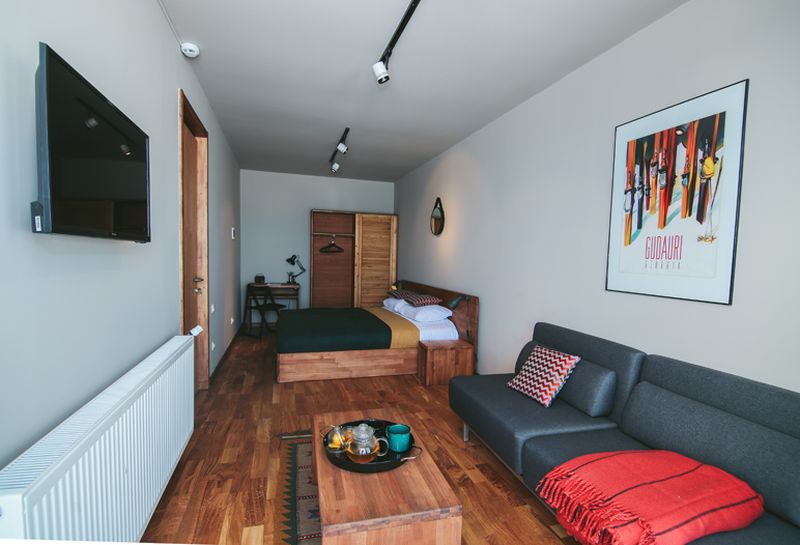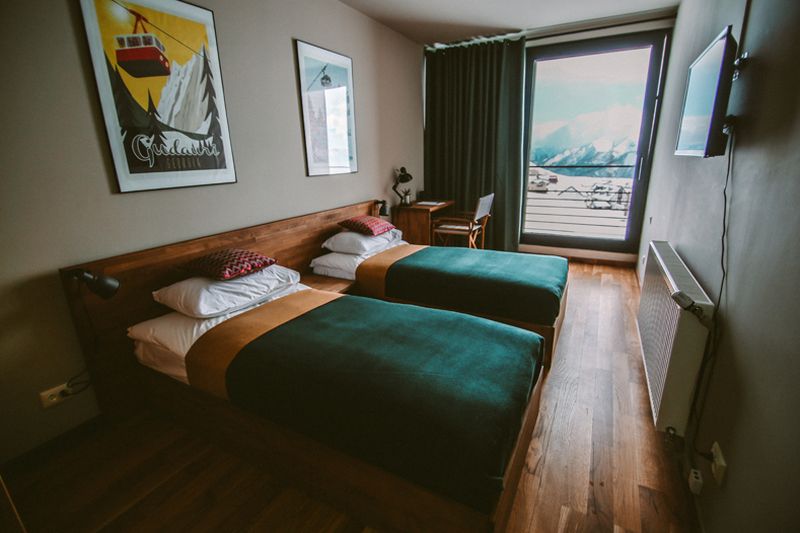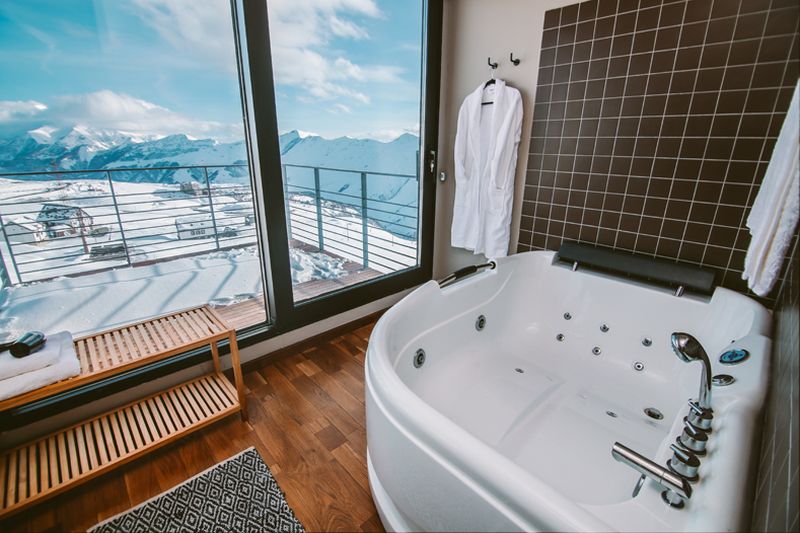 Via: DailyMail