Italian company mg12 creates furniture as well as bathroom accessories for architects and design lovers. Their elegant, quirky and sophisticated designs are surefire ways to add character to any given space. Both towel warmers and radiators have come a long way, over the years, since now they are designed like pieces of art as much as a small appliance.
Keeping contemporary lifestyle in mind, mg12 is also presenting quirky towel warmers and radiators to amuse your inner child while adding a touch of sophistication to your bathroom. From elephant and crown shaped towel warmers to dual-purpose radiators, the company has come up with many elegant bathroom accessories designed by Italian designer Monica Freitas Geronimi. There is even a mirror radiator, and it's sleek enough to fit into any wall space.
Moreover, you'll find great choices for the kid's room, for modern bathrooms, spas, hotels, and kitchens, all around the home and public spaces. Many of these choices are perfect for the modern loft – wall hung radiators fit nicely with cement walls. If you're considering a designer towel warmer or radiator for your home, look no further and scroll down to find out various elegant designs.
Towel Warmers
# Elephant-shaped towel warmer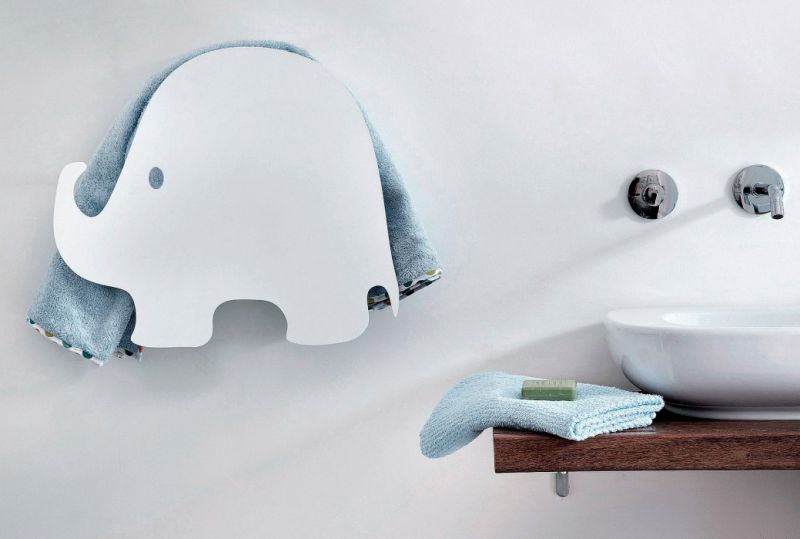 This adorable towel warmer in shape of an elephant is not just for heat, it's also part of your bathroom decor idea. It comes in a wall-mounted design to bring out your inner child or to amuse your children while bathing.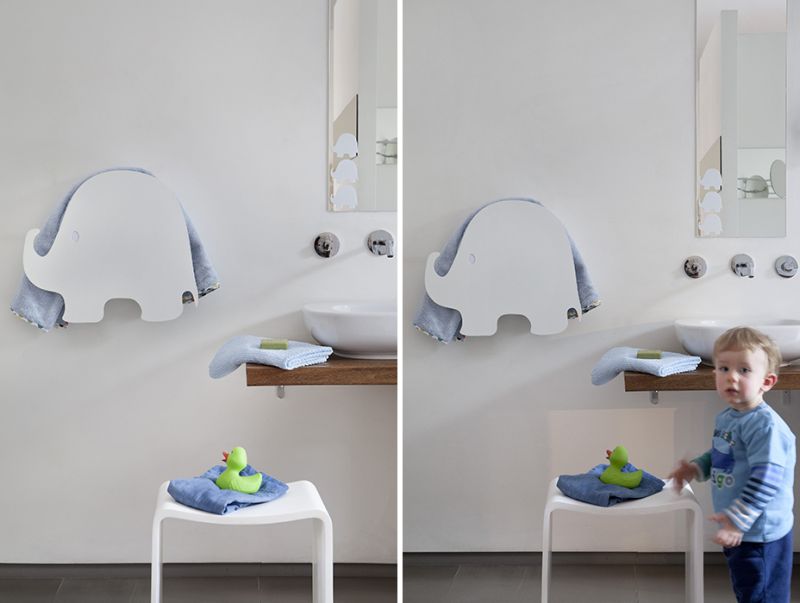 # Crown towel warmer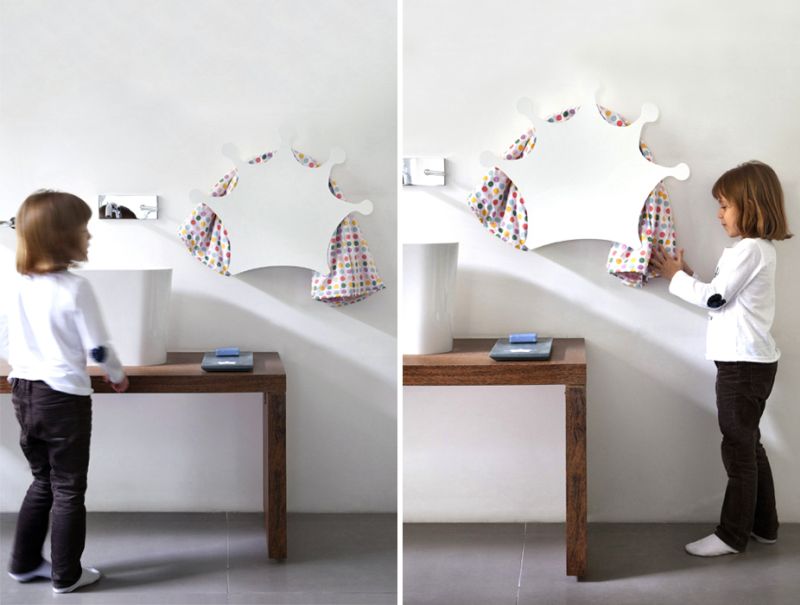 Feel like a king or queen, with this elegant crown towel warmer. Designed to keep your towel toasted to keep you warm even after a shower, this contemporary device will also give life and character to your bathing space. Meanwhile, it will keep reminding you of your childhood fantasy of living like a king or queen.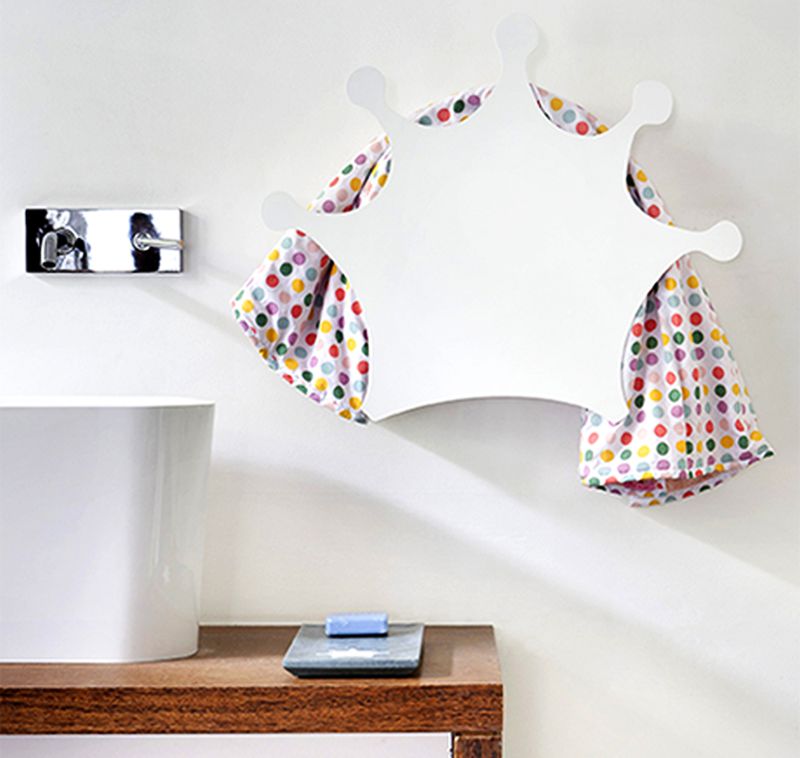 # Daisy towel warmer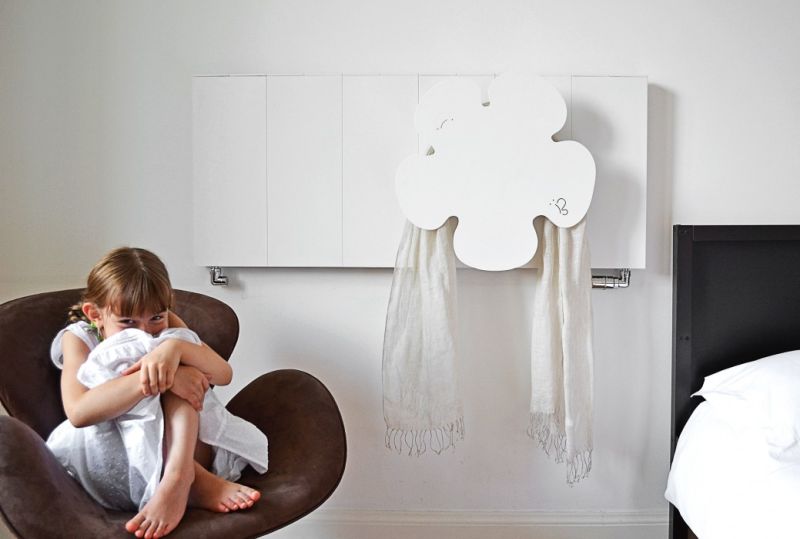 Bring a touch of your favorite flower into your bathroom with this daisy-shaped towel warmer. It is another eccentric towel warmer design by mg12 to uplift the look of your contemporary bathroom interior. It is really a radiator, with a cute and simple design. How great it must be to dry off on a pre-warmed towel after a shower, or a cold dip in the pool.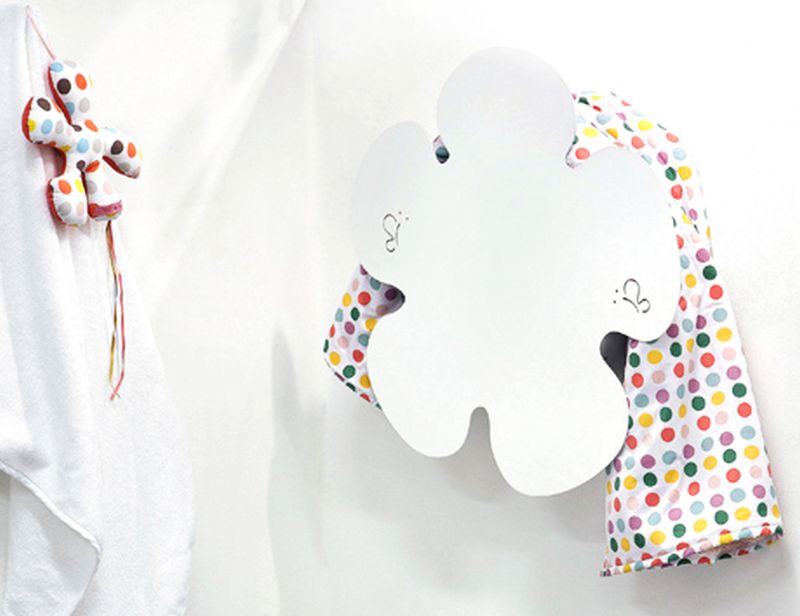 # Car-shaped towel warmer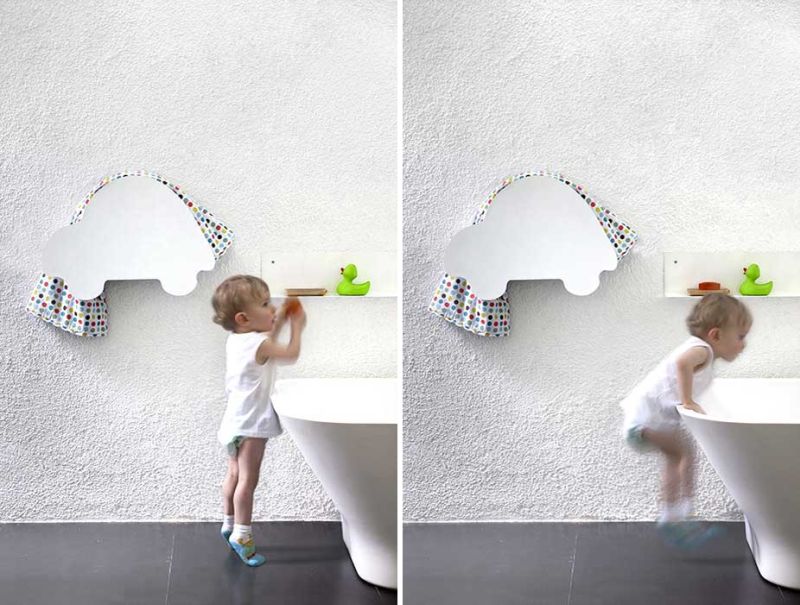 This cool toy car-shaped towel warmer is likely to intrigue your kids as well as your inner child. Combining a familiar and playful aesthetic with a multipurpose functionality, this quirky towel warmer rises above and beyond the call of duty.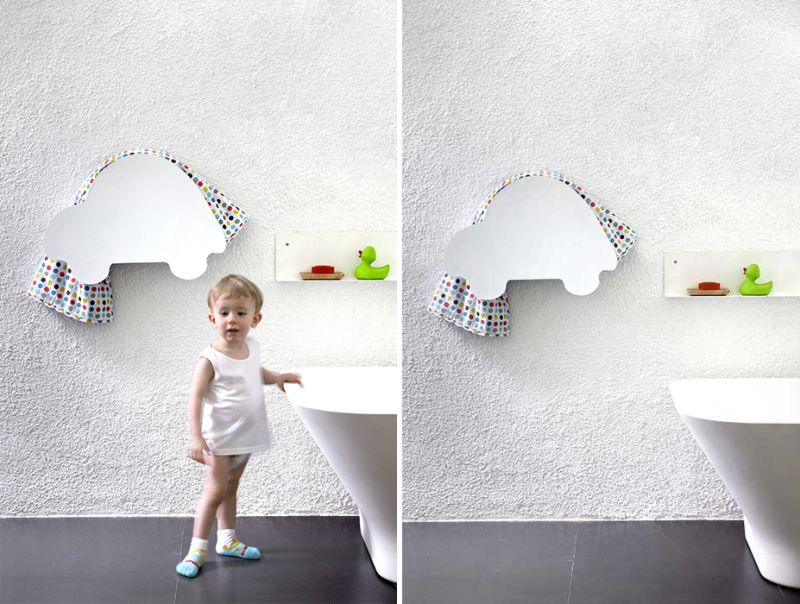 Radiators
# Robe double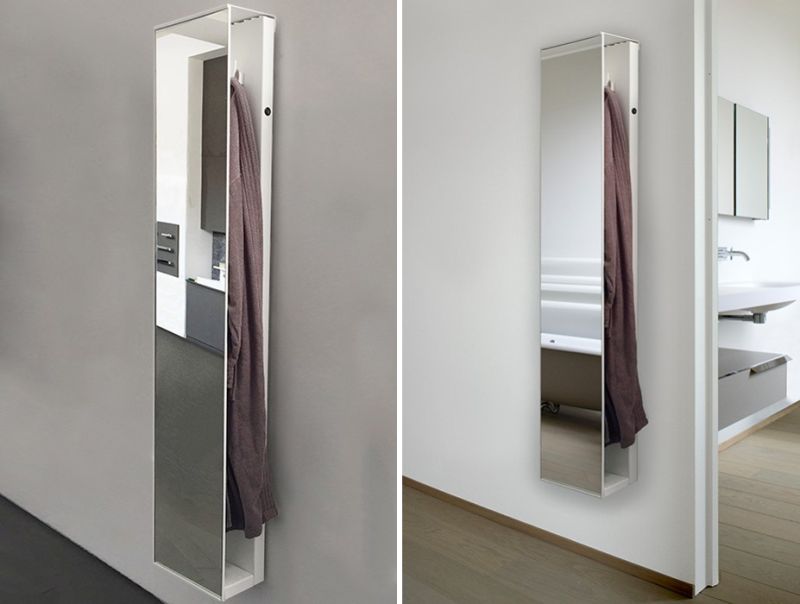 This multipurpose radiator serves as a mirror and a bath robe holder, besides optimizing temperature within your bathroom. The sleek design makes it suitable even for a small bathroom space. The middle section of this wall-mounted radiator is for hanging your bath robe, while the front section features a full-length mirror.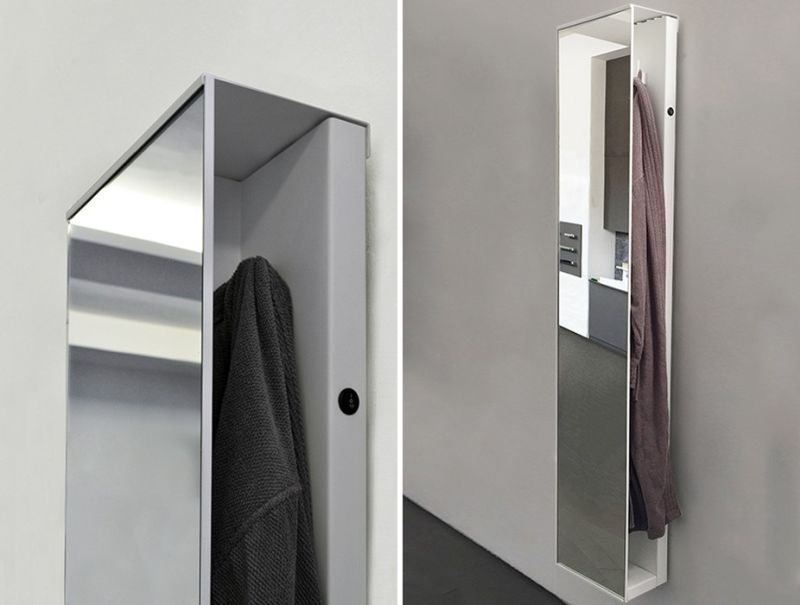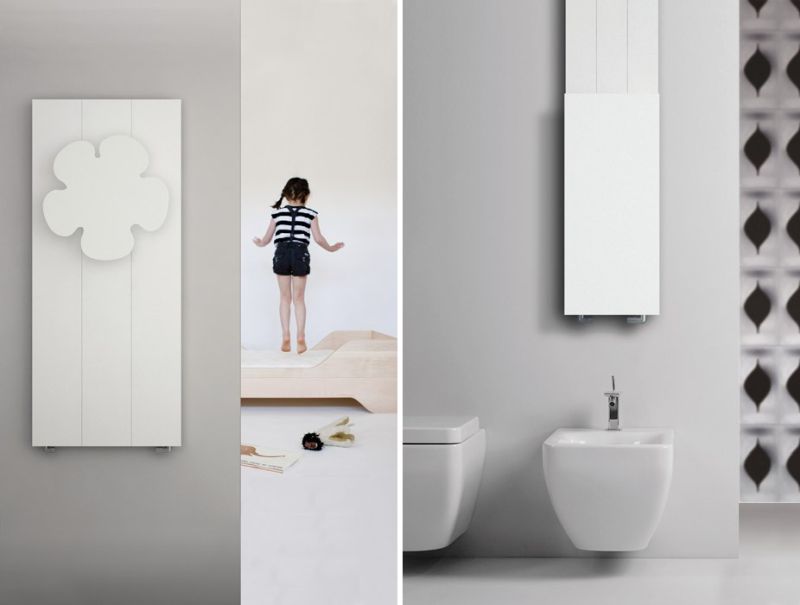 # Slim and shelves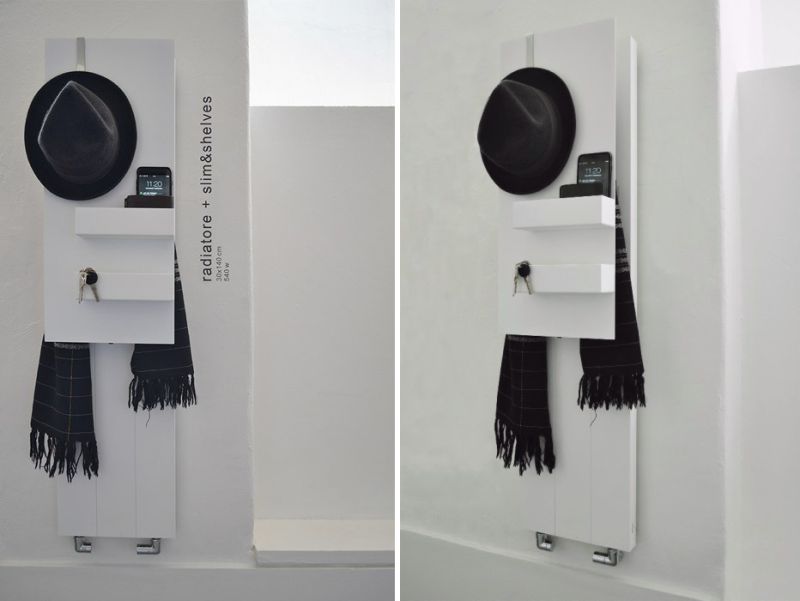 This is another slim and elegant radiator design to keep your living space warm. It also doubles as shelving unit to hold your keys, scarfs, hats or other personal belongings. Besides the shelves, an aluminum hook can also be attached to it to for holding your handbags with ease.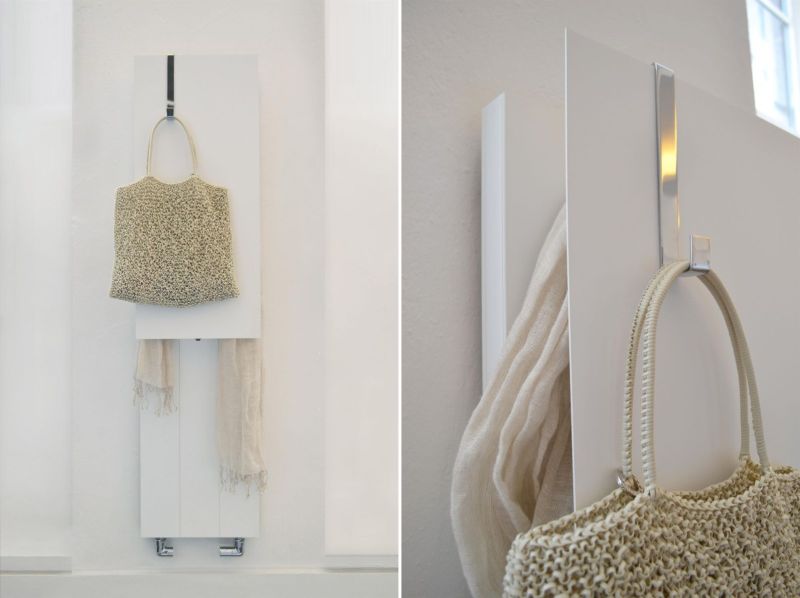 # Towel warmer and radiator in one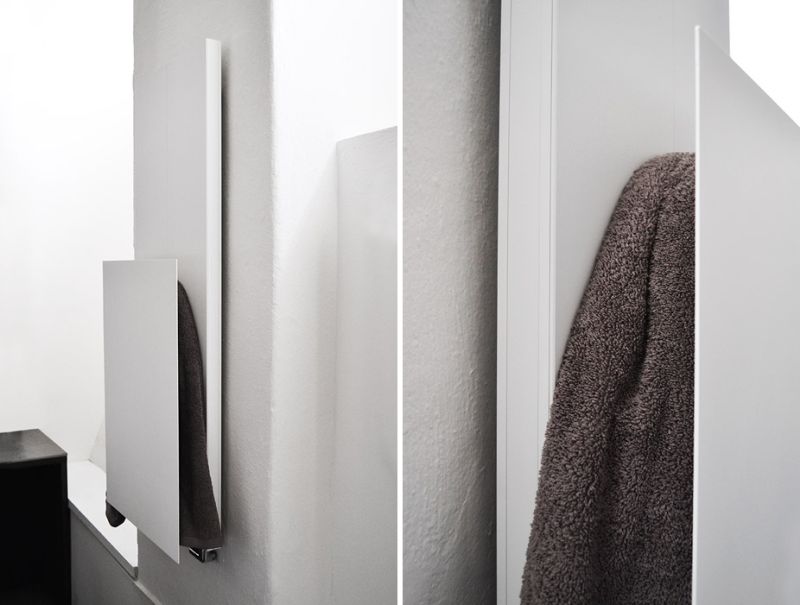 This is a double-duty bathroom accessory to keep your towel as well as bathroom warm during chilled winter season. This one also boasts a sleek design to fit in any narrow bathroom space, while maintaining the elegance of the interiors.