Danish architect Peter Qvist recently launched Qvist rocking chair in which he combined structural stability with a transparent design. This future-forward design is a great way to add comfort along with style in your home. This wooden chair is made from laminated birch veneer and polyester to serve as a distinctive furniture piece for both the interiors and outdoors. Its curved and flat design not only improves your basic health, but its low-lying structure makes it a comfy accessory for Dementia patients.
The designer has kept the rocking chair comfortable enough with the thick black polyester line and birch veneer which is separately oiled and waxed to offer a dramatic appeal to the chair. Its perforated seat blends beautifully with the white – wooden frame of the chair which goes well with light colored interiors.
Wooden frame of the rocker chair has rustic touches of birch wood to give it a minimalist look which gives your space an aesthetic appeal . It has no arm–rests, so you can comfortably lean against it to take a catnap with you legs fully rested on its footrest.
The Qvist rocking chair is a result of the re-imagination and creativity of Peter to make a functional furniture that looks unique in any room with its transparent design. There are also some similar designs like the Radis rocking chair that is a fantastic blend of plywood with red finish representing itself uniquely.
This rocking chair is a state-of-art product for your homes that can be purchased from Peter Qvist official website for US$6,618.71. The basic model of chair is available in white color but you can also request for more color options. They also provide supplementary leather cushions for the chair on request.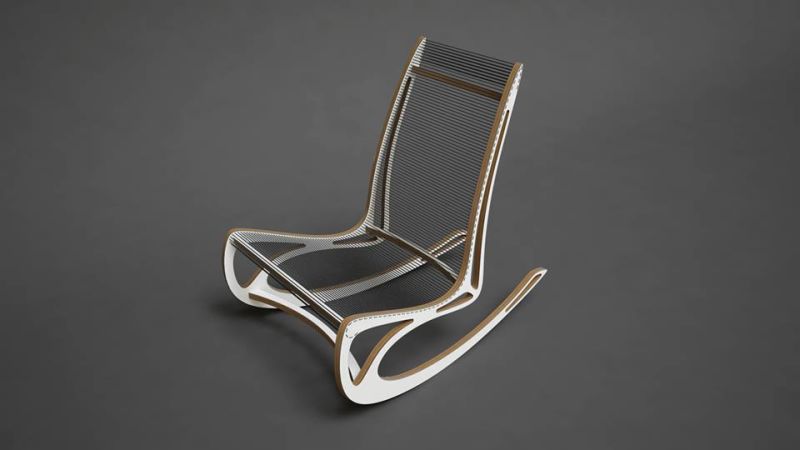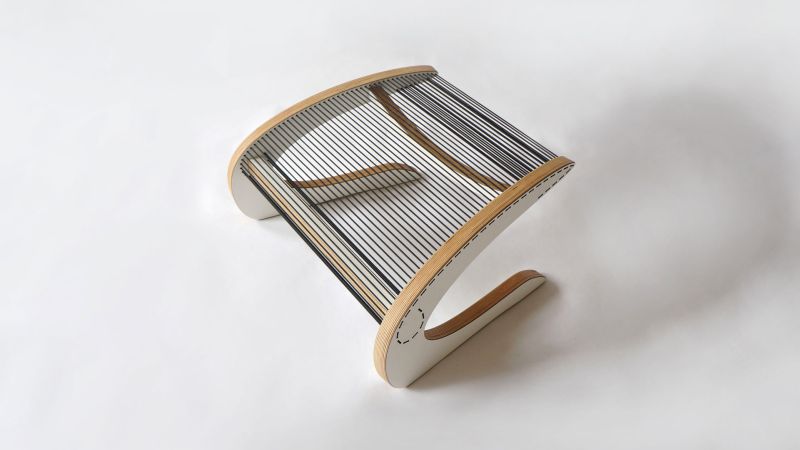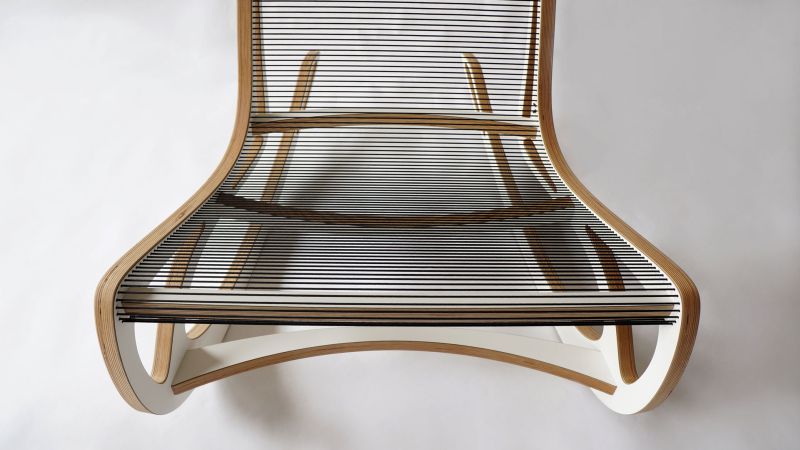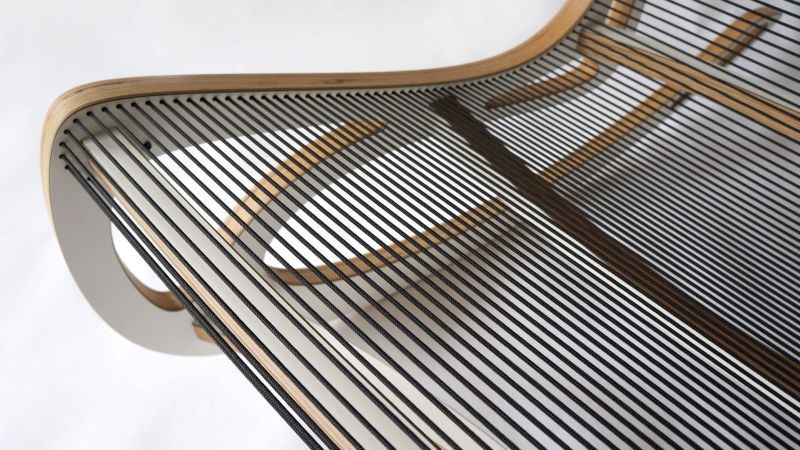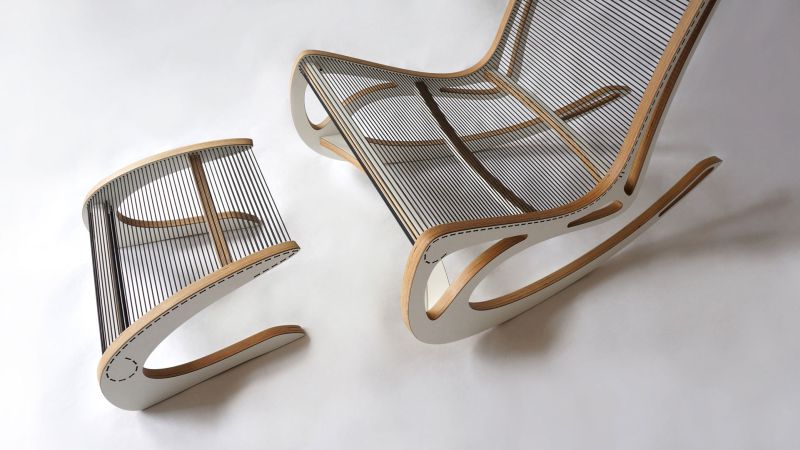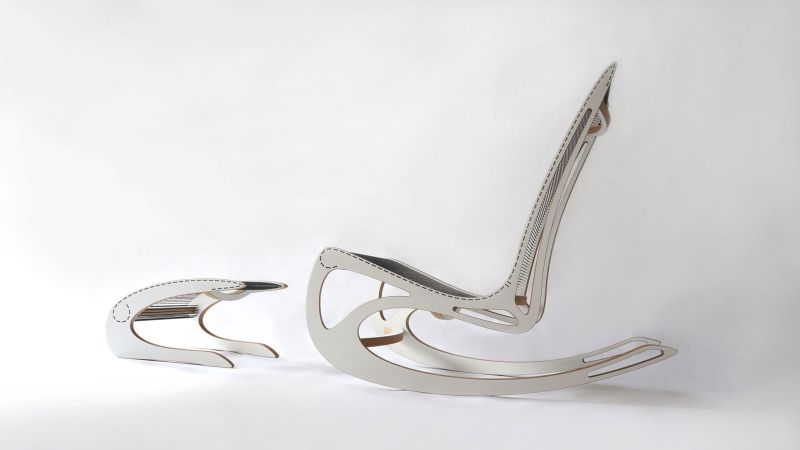 Via: BlogEspiritDesign