Thought Sphero's BB-8 droid from Star Wars: The Force Awakens is the awesome robotic toy ever? Well surely it is, but the life-sized R2-D2 refrigerator will blow your mind. Japanese appliance maker Haier Asia has taken a big step lately to create a mobile fridge that looks exactly like the iconic R2-D2 robot from Star Wars.
Measuring 25.6 x 24.4 x 37.4-inches and weighing 55 kg, the roving refrigerator has same dimensions as well as sound effects like that of the original film robot. R2-D2 refrigerator can be operated via remote control to do a variety of tricks such as walk around and rotate its head. However, this one is designed specifically to keep six-pack beverage beer cans chilled. Moreover, you can also store few packs of your favorite snacks.
This means the robotic fridge will bring beverages and food items to you while you're enjoying your favorite TV show. The robotic fridge is made from plastic, stainless steel and die-cast zinc. Further, it is crafted to absolute precision to have guests wondering how Star Wars prop is able to keep beverages chilled. It is powered by two-hour rechargeable battery and can be moved to any direction you want, using its wireless remote control.
But as we all know, all the luxury and Star Wars merchandise comes with a hefty price. Even R2-D2 moving fridge is quite pricey; you can pre-order the droid fridge for JPY 998,000 (approx. US $8,000). With that money, you could even buy various Star Wars collectibles, plus a ticket for the premiere of The Force Awakens on December 18th. So what would you choose- premiere of the movie or this rolling droid-shaped refrigerator?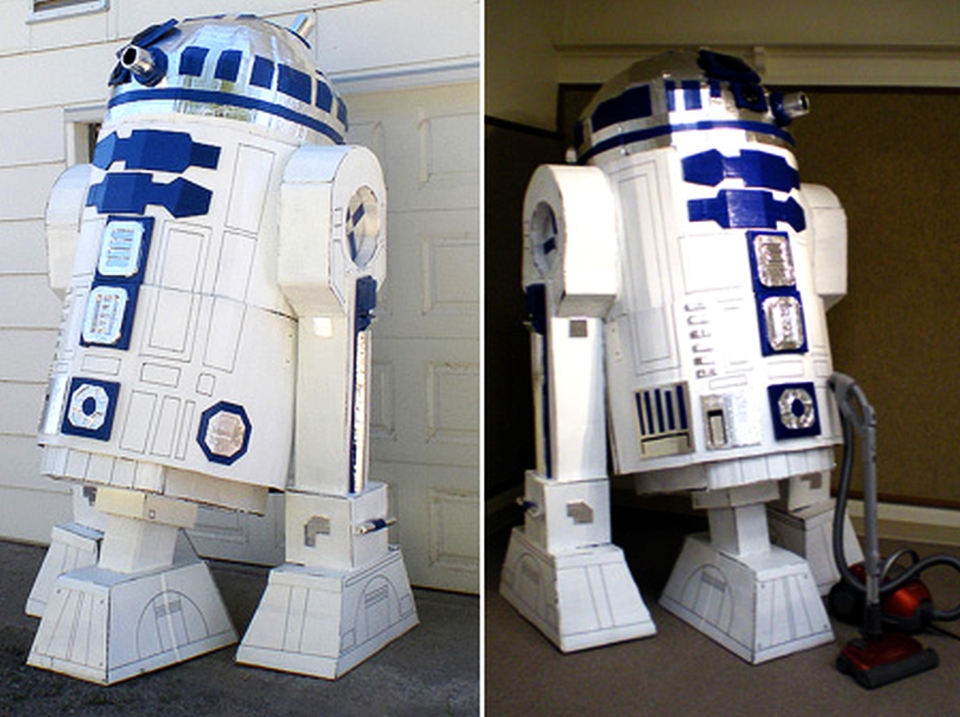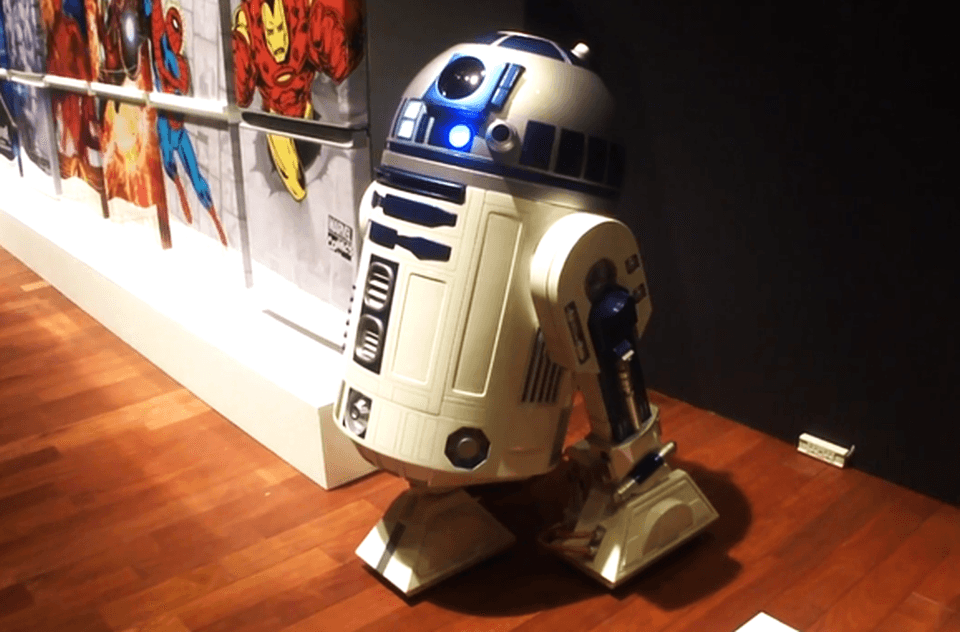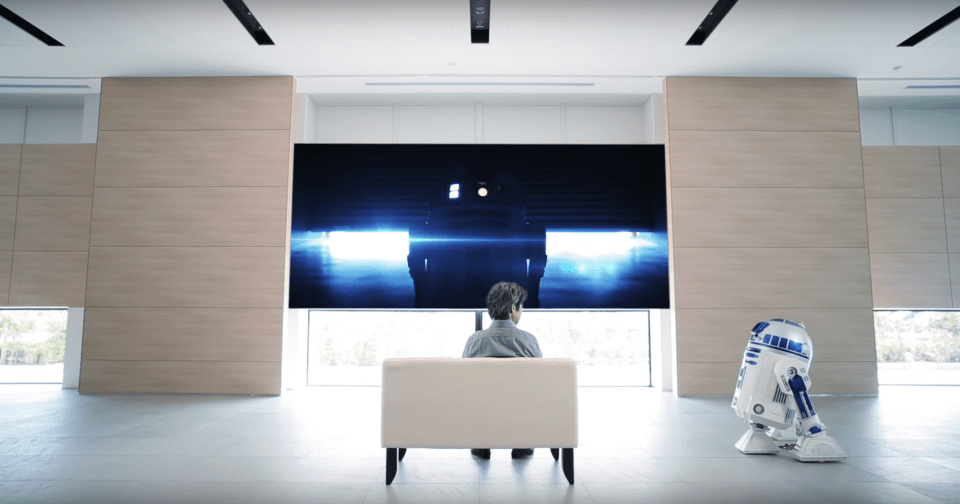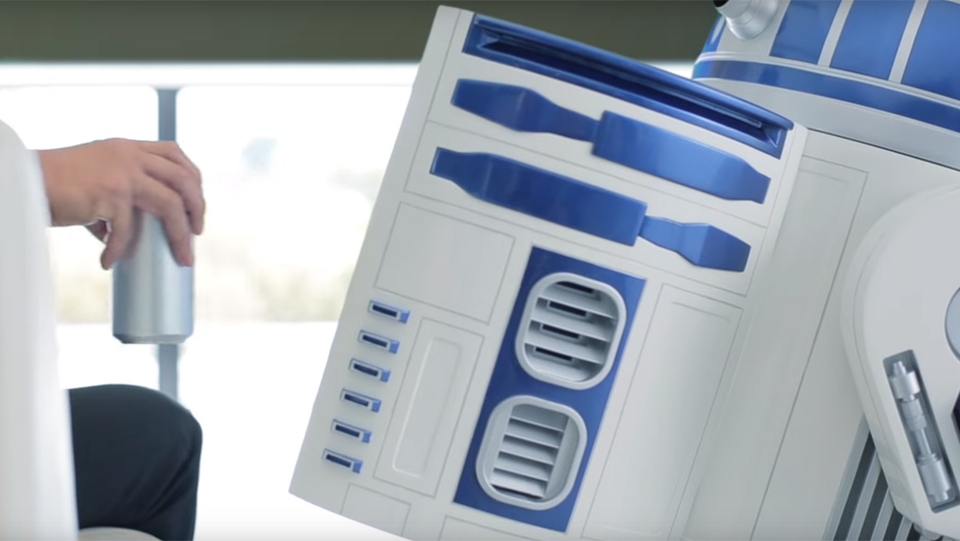 Via: Hypebeast