Online shopping has already kept us all glued to our smartphones, but nobody can deny the fun element of personally trying each dress in a fitting room. In wake of latest technological advancements, even the fashion industry is trying its best to come with innovative ideas for a better shopping experience.
To offer a more personalized experience while trying on clothes, New York-based startup Oak Labs has come up with an interactive smart mirror, which will enhance your dressing experience in a fitting room. To make it reach to the masses, Oak Labs has collaborated with Polo Ralph Lauren flagship store on Fifth Avenue in New York City to unveil Interactive fitting room – Ralph Lauren's new concept in the field of the fashion industry to improve the entire process of trying clothes.
Debuting in all eight fitting rooms, the interactive mirror (on customer arrival) greets them with a glowing light behind its frames. The smart mirror with touch interactive interface offers visitors a chance to customize the color of lighting from white to dusk to club and aquarium.
The RFID antenna fitted inside the mirror helps in detecting the clothes picked by visitors and shows the photo of the item on the screen with other style recommendations for better purchasing. Equipped with advanced options, the mirror, apart from showing inventory, also gives you the additional option to ask for another size and design. The mirror, which can conversate with you in five different languages, i.e., English, Spanish, Portuguese Chinese and Italian, can also send requests for sales associate help thanks to the dedicated mobile application.
The staff can easily respond to customer's request via text message that immediately displays on visitor's screen. Once the shopping is done, the customer can enter his/her phone number in order to buy stuff in store or online later on.
Bettering the shopping experience, Ralph Lauren's interactive fitting room is surely a big leap in the fashion industry to draw more customers to its flagship store.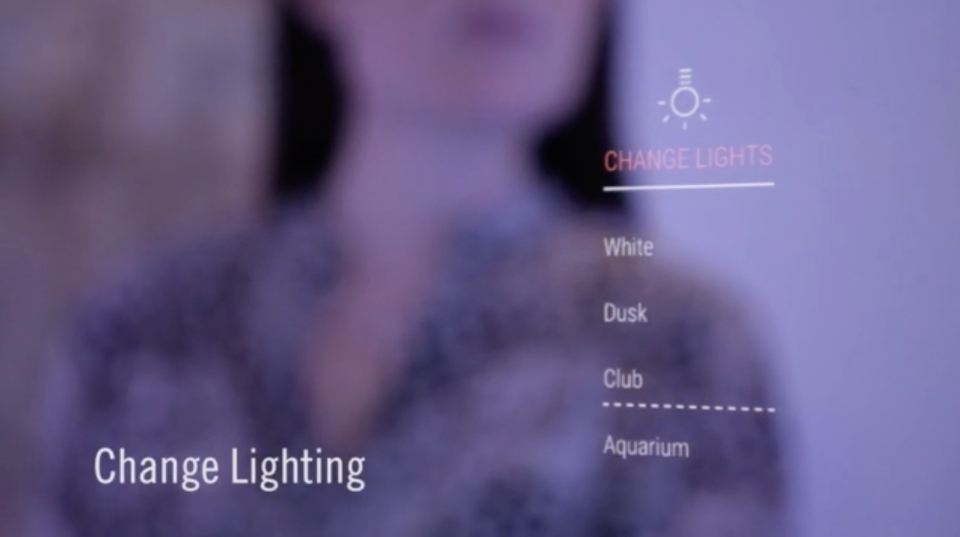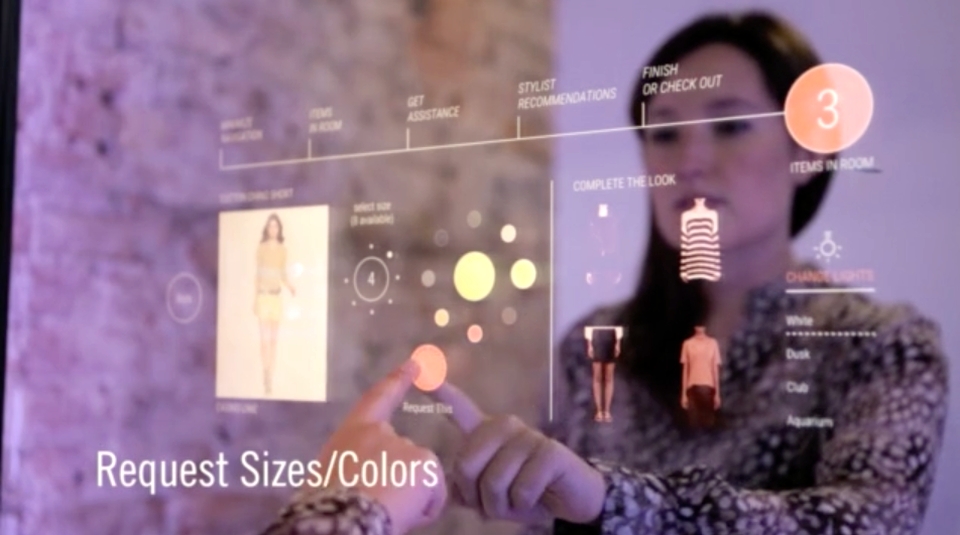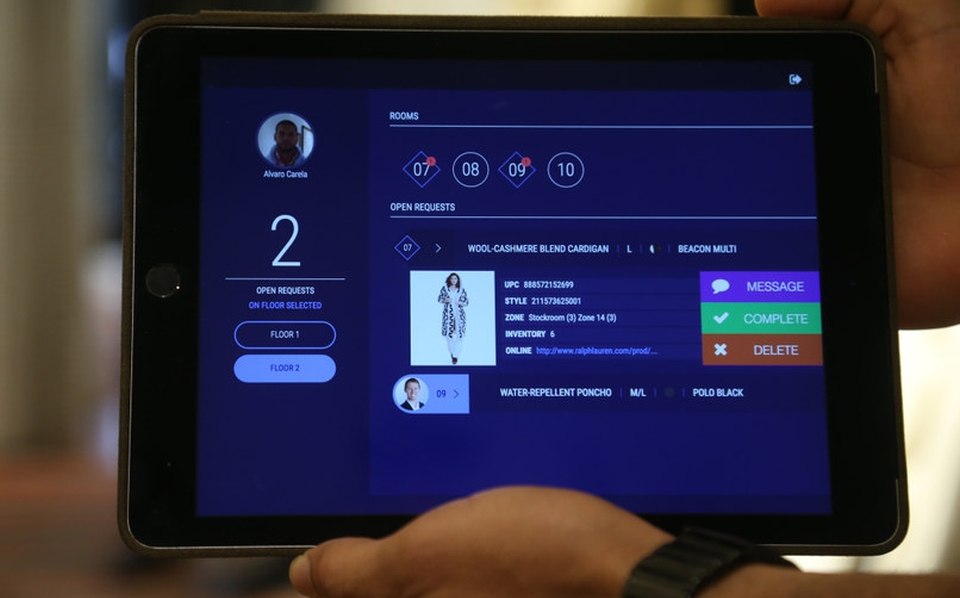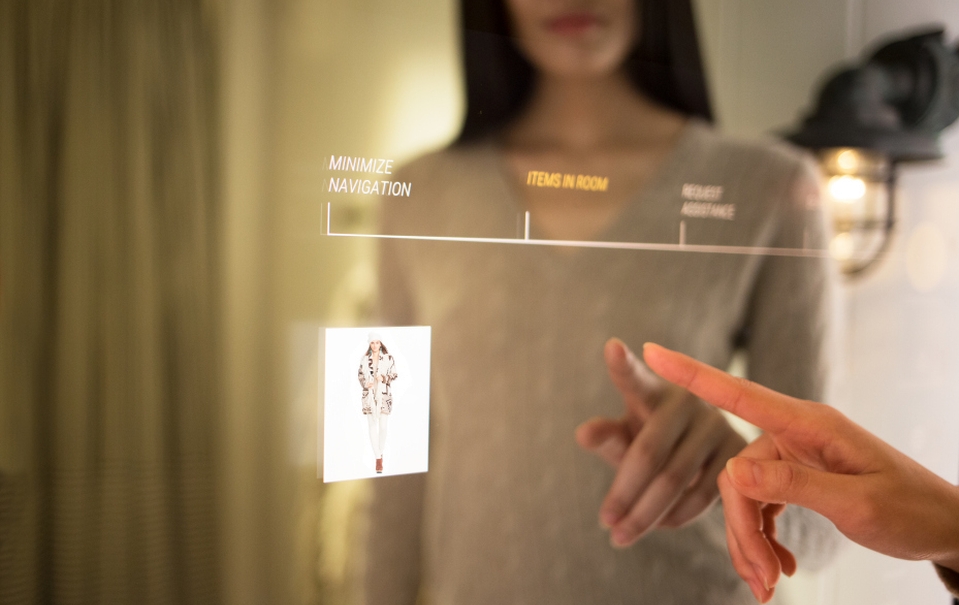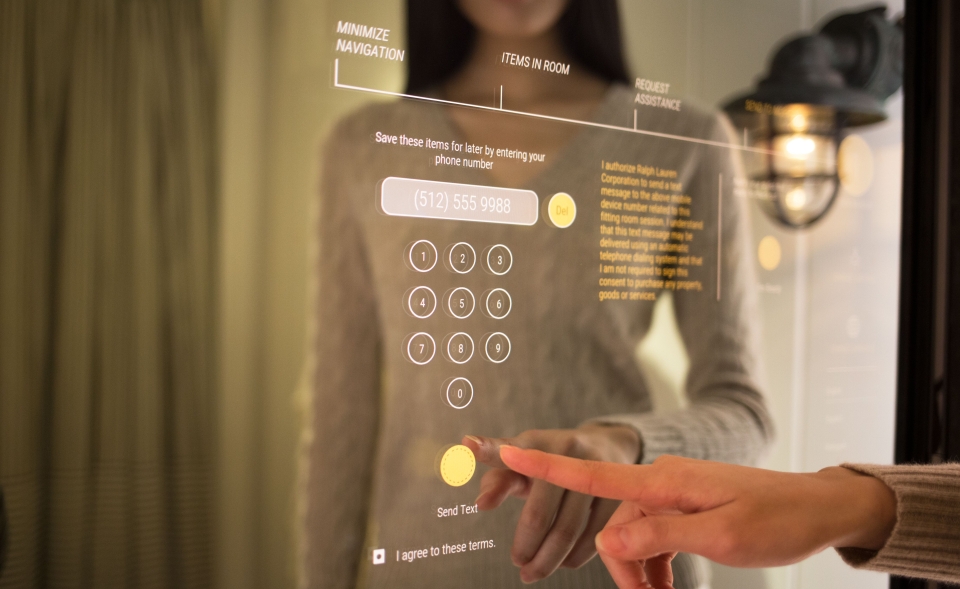 Via: TheVerge