Located in Ridgefield, US, the 2,500-square-feet Ranade Residence is a 'net-zero' house that's fully powered by the sun energy. Owned by Mala and Kishore Ranade, the energy-efficient home has an entire rooftop installed with 32 solar panels that generate about 11.5 kilowatts of electricity, hence the homeowners don't really have to spend on energy bills.
The living space consists of the master bedroom, living room, kitchen, dining room, office and guest bathroom – all these rooms are present on the main level. On the other hand, the lower level includes two bedrooms and a sitting area, along with a control room that tracks how much solar energy is generated.
The abode features an open layout with large windows to bring in abundant natural light, whereas the vibrant paintings on the wall add aesthetic charm to the interior. The windows also allow light to warm the house in the winter, enhancing the home's energy efficiency. Moreover, there are solar shades outside the glass to filter the light whenever the interior gets too warm.
Furthermore, the triple-glazed panels from Ireland are installed to provide better insulation. The smart heating and cooling system pulls heat from the outside air in the winter and pushes heat out in the summer. Even a system to improve the indoor air quality has also been equipped.
This contemporary energy-efficient home was recently featured in the CT Zero Energy Challenge, which is sponsored by Energize CT, an initiative of the Connecticut Energy Efficiency Fund, the Connecticut Green Bank, the state and various energy companies. This green home is a perfect example of how sustainable measures can be opted to utilize sun energy is the best possible way. Once you know how to use technology in a right way, you'd surely not have to pay extra on energy bills.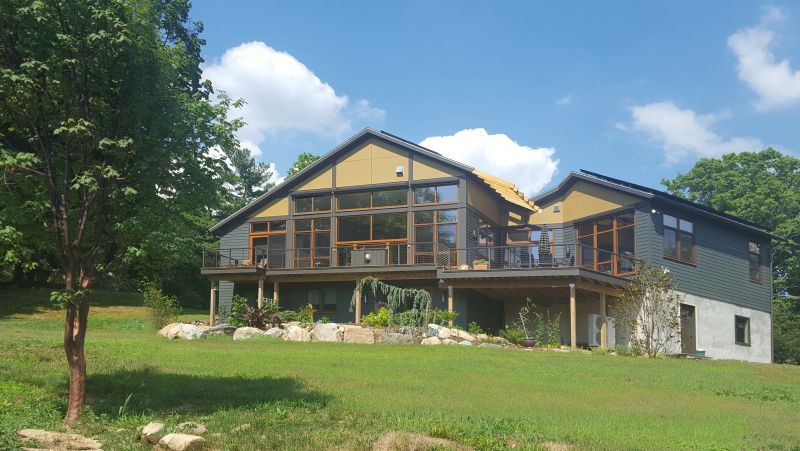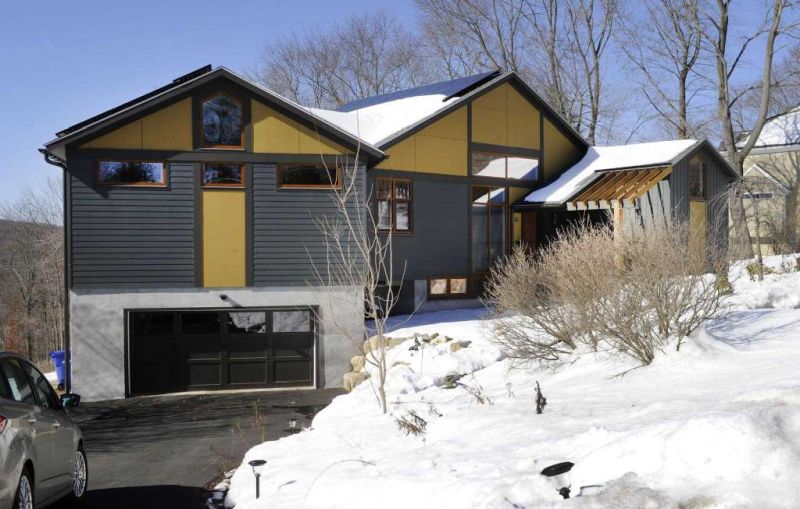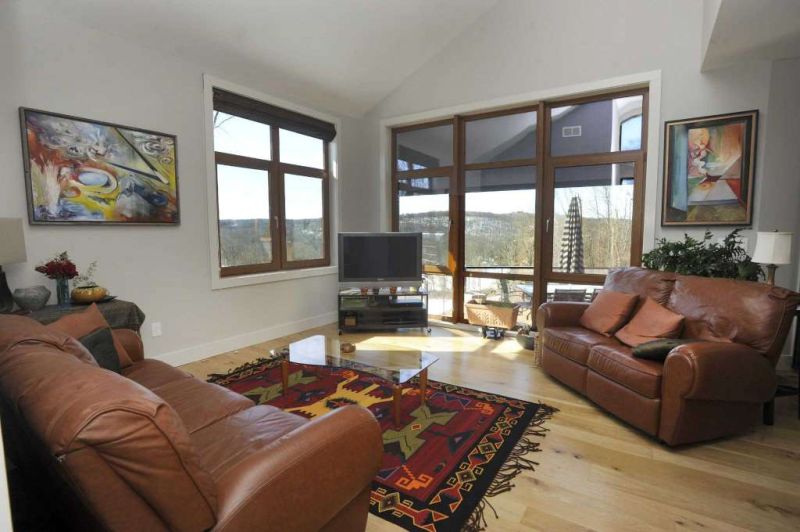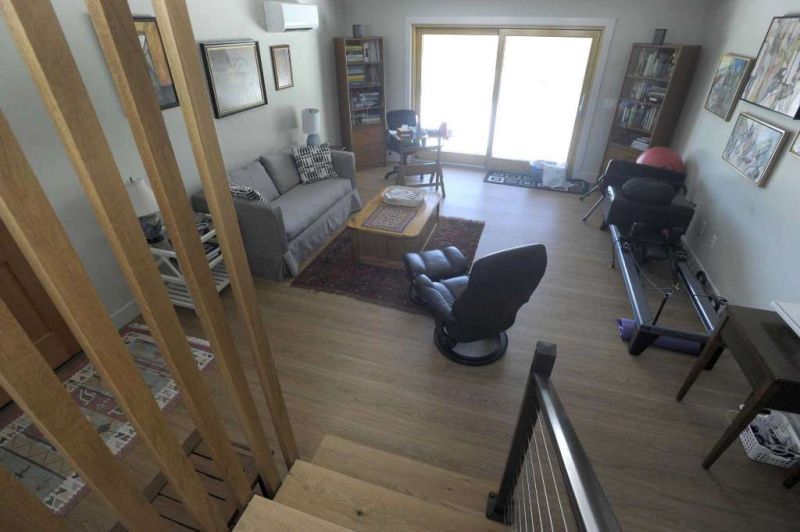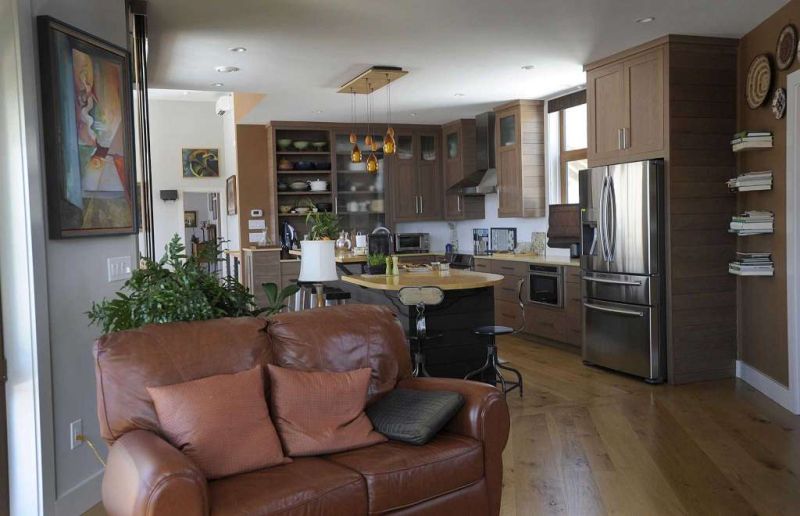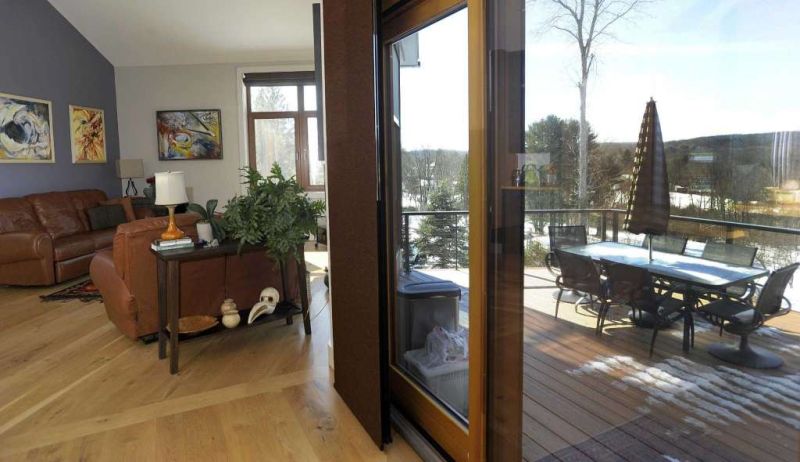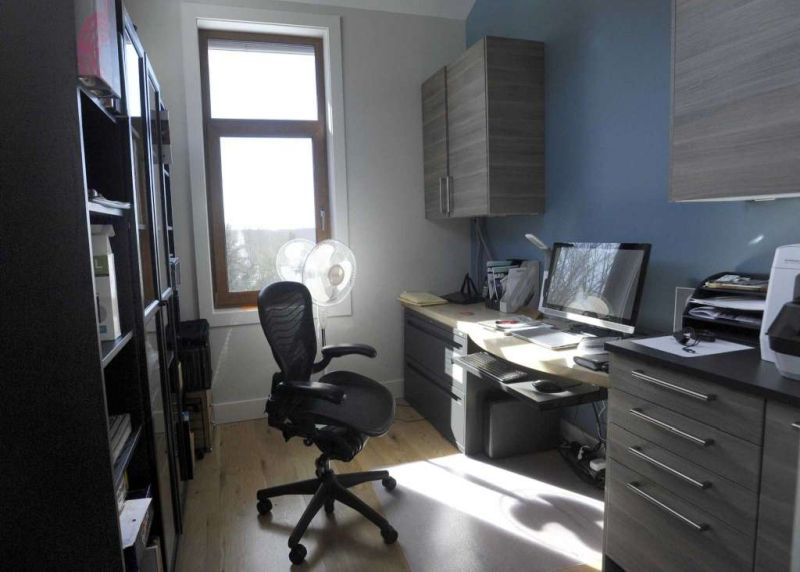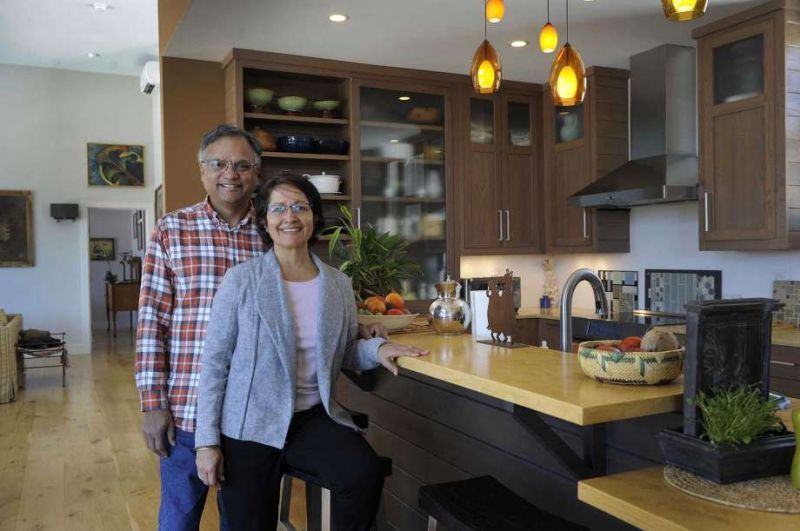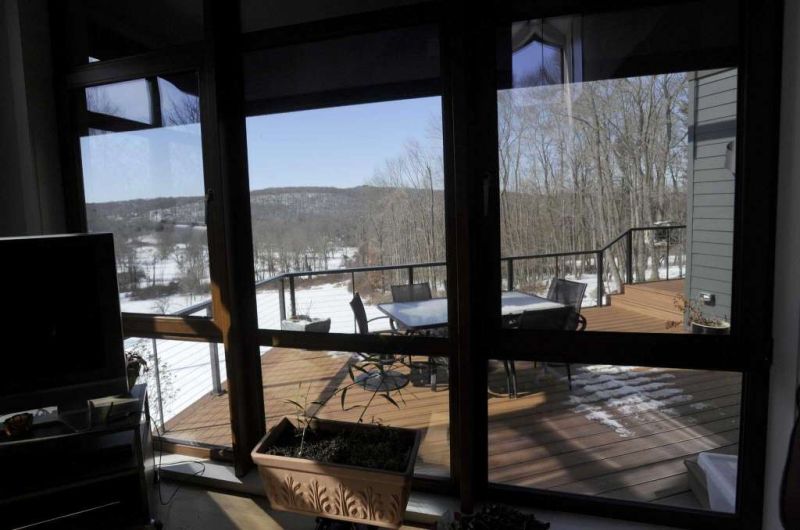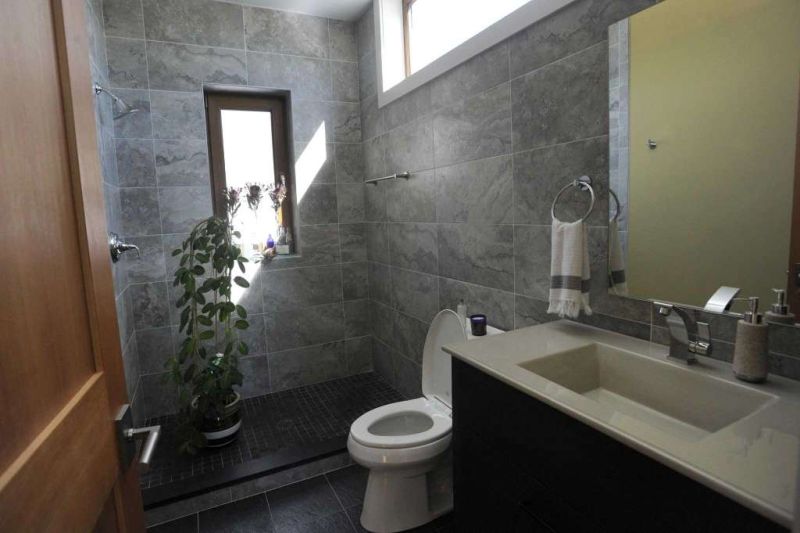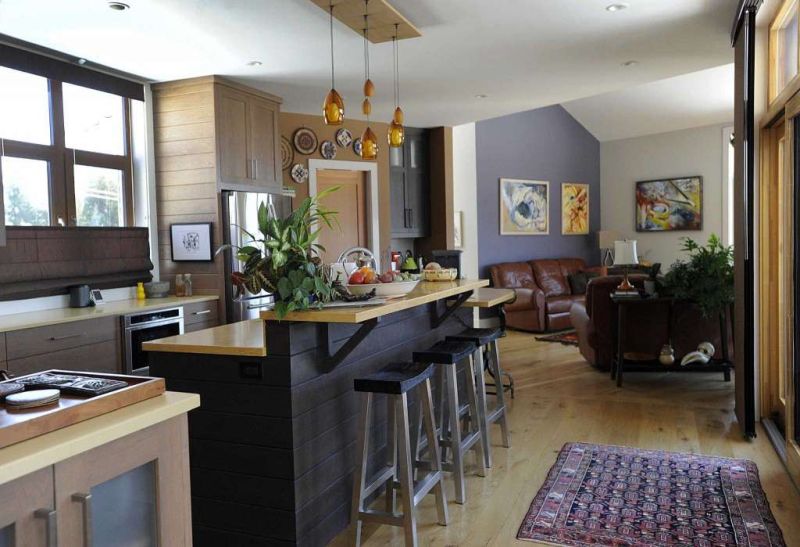 Via: NewsTimes