Recreational inventor and single-board computer enthusiast Finn Anderson has brought new life to a vintage portable TV with Raspberry Pi. On Reddit, he has demonstrated how he converted an old TV set into Raspberry Pi-powered retro gaming system.
To assemble the whole setup, Anderson had to firstly remove most of the old parts and later packed the emptied TV box with a brand new HDMI-supported 12-inch screen and a Raspberry Pi 3 computer. All thanks to the RetroPie emulator, this gaming console is able to run games like various archaic consoles such as Playstation 1, Nintendo N64 and Dreamcast.
He has mentioned that the gaming console can emulate different games with a built-in wireless XBOX controller receiver for multiplayer parties. Moreover, it is integrated with a digital tuner inside to watch actual television, using the original knob for changing channels. You can see the complete DIY instructions on Imgur.
Catch the retro gaming machine in action in the video below, and also check out the images after the jump.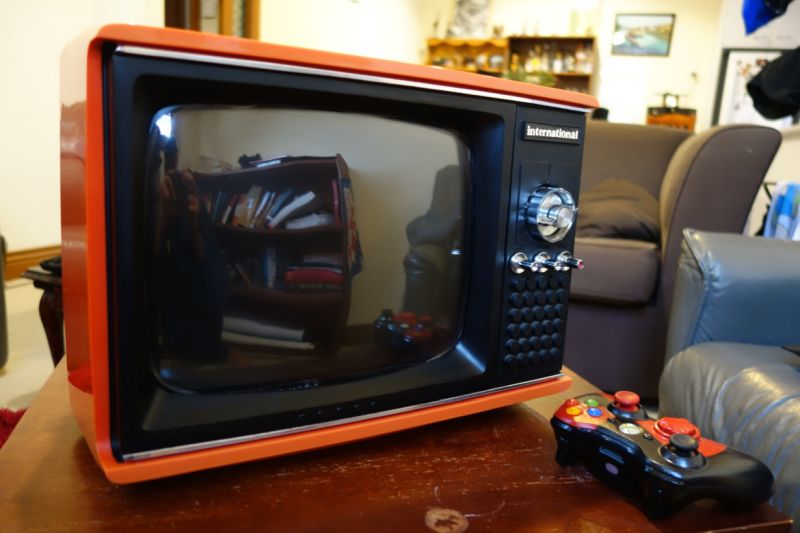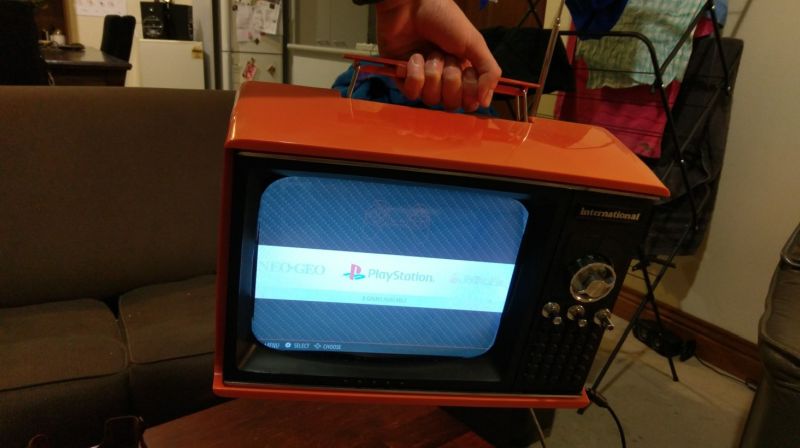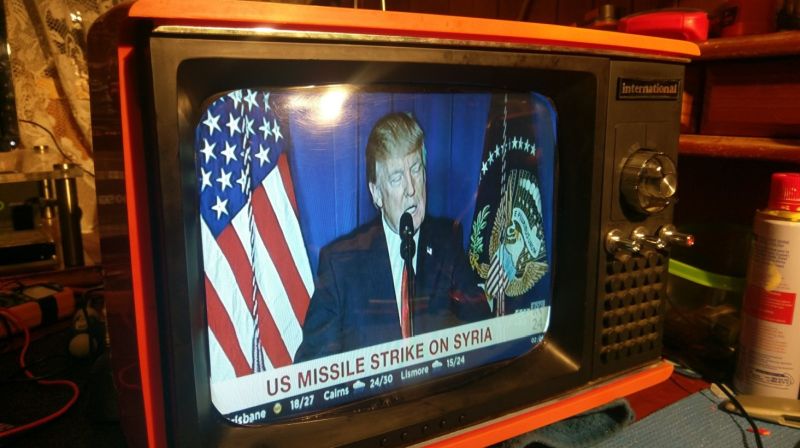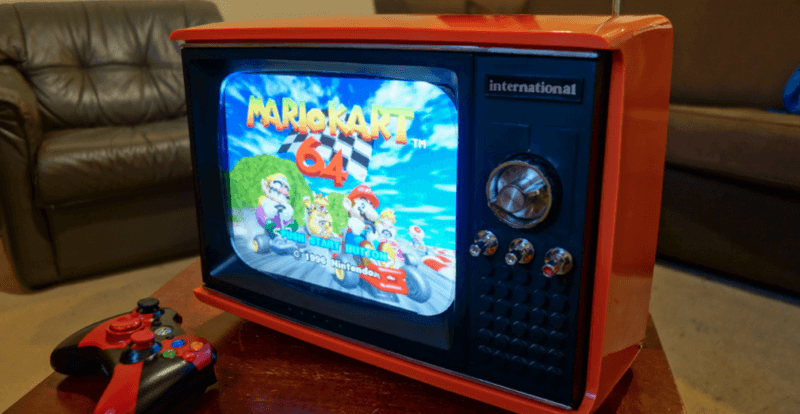 Via: TheNextWeb