Raven Loft is designed by Geoff de Ruiter, a 31-year-old graduate from University of Northern British Columbia, because he believes that having a tiny treehouse is a step towards stability. While studying bio-energy and carbon management, Geoff learnt a way to minimize carbon footprints and build a better sense of community by virtue of building and spending time in a tiny treehouse, which is made using recycled and new material and is as small as 165 square feet.
The name Raven Loft is inspired by all the Raven birds that live in that area and, as per De Ruiter, listening to them feels like as they are talking to each other. The tiny house has a bedroom loft, sitting area, kitchen and a composite toilet. It sits in the premises of Pender Island, which he purchased for $35,000.
The total expense for building this treehouse is $8,200, plus some help from friends and relatives, in the difficult course of action. The walls were built on the floor and were lifted up to the location with the help of friends and relatives. To keep the treehouse in its place, custom-made treehouse bolts were being used to help support weight upto 4,000 pounds each.
For heating purpose, he uses a candle light tea heater, two 100-watt electric bulbs and one electric baseboard heater giving round about 800-900 watts of heat. As for electric supply, he gets a support from the neighbors to run his mini-fridge, two bulbs and a heater, and in exchange for this arrangement, he pays $20 per month.
The treehouse doesn't hold any shower in the bathroom, for De Ruiter it's an excuse to get out of the property and take shower in the neighborhood marina, which is just 15 minutes walk away from the house.
It's very much needed for today's generation to go out into the wilderness to enjoy the silence and beauty of trees and nature around us. With all the technological advancements, we are forgetting the fun of being close to the nature, chirping sound of little creatures in the forest, clear sky, and early morning birds singing, a complete mystical journey which we all must experience at least once in a lifetime.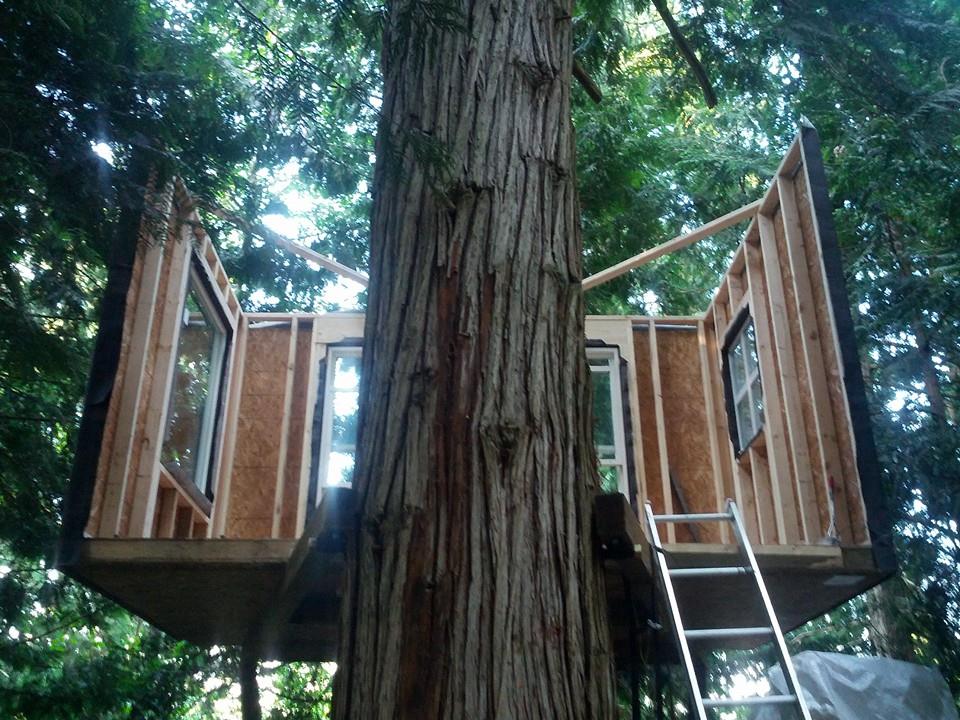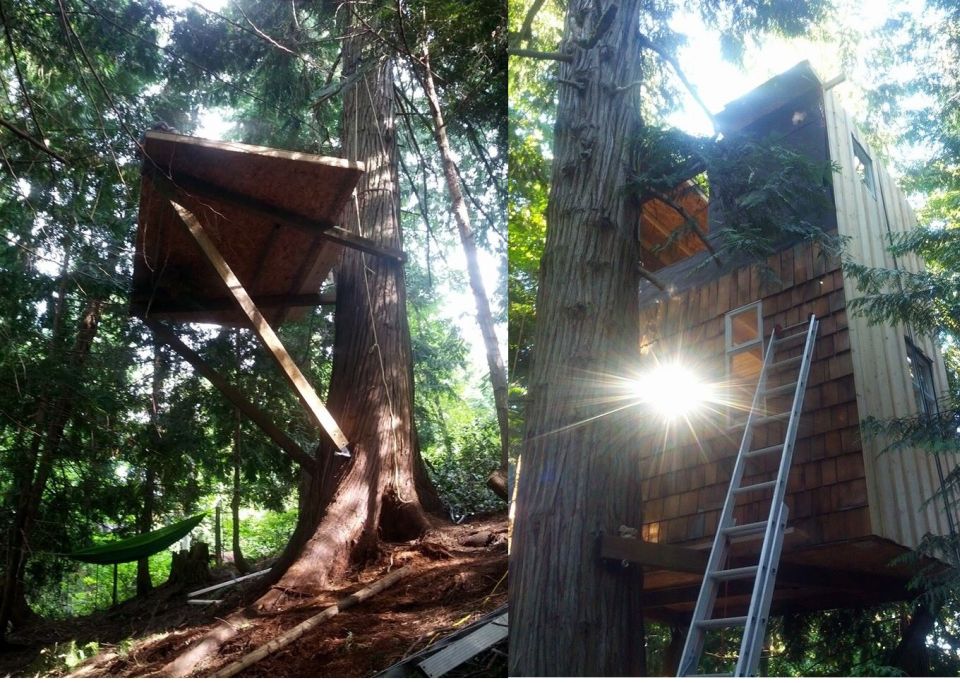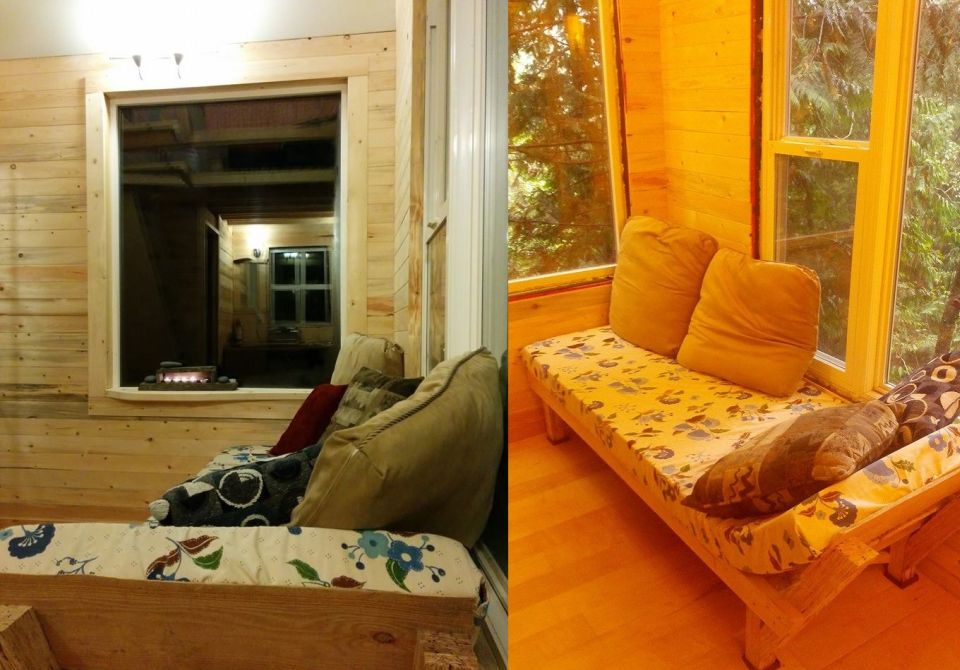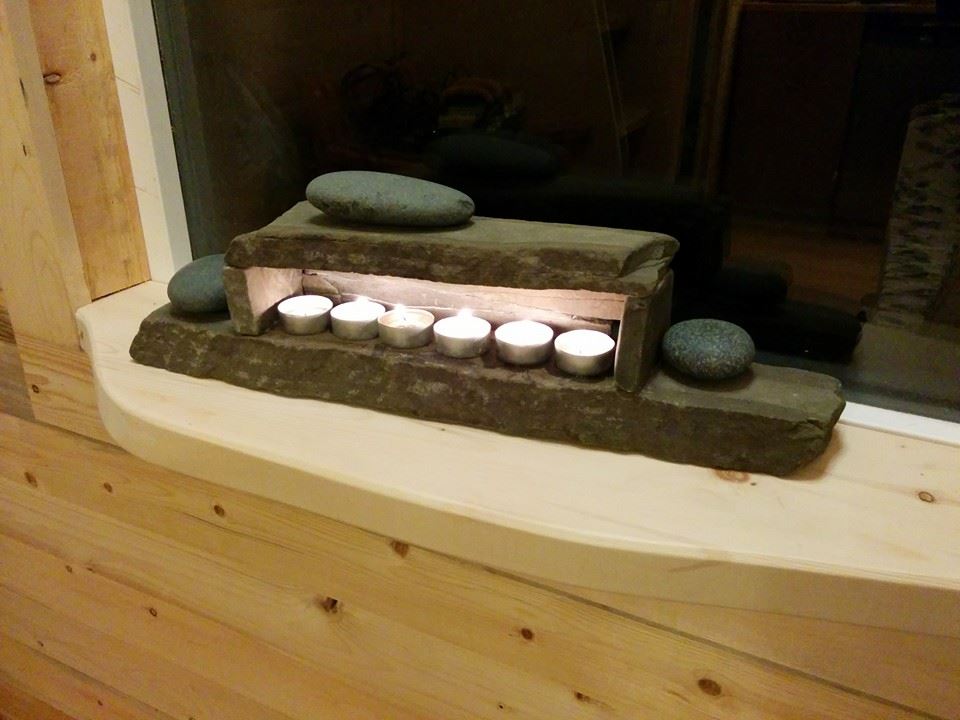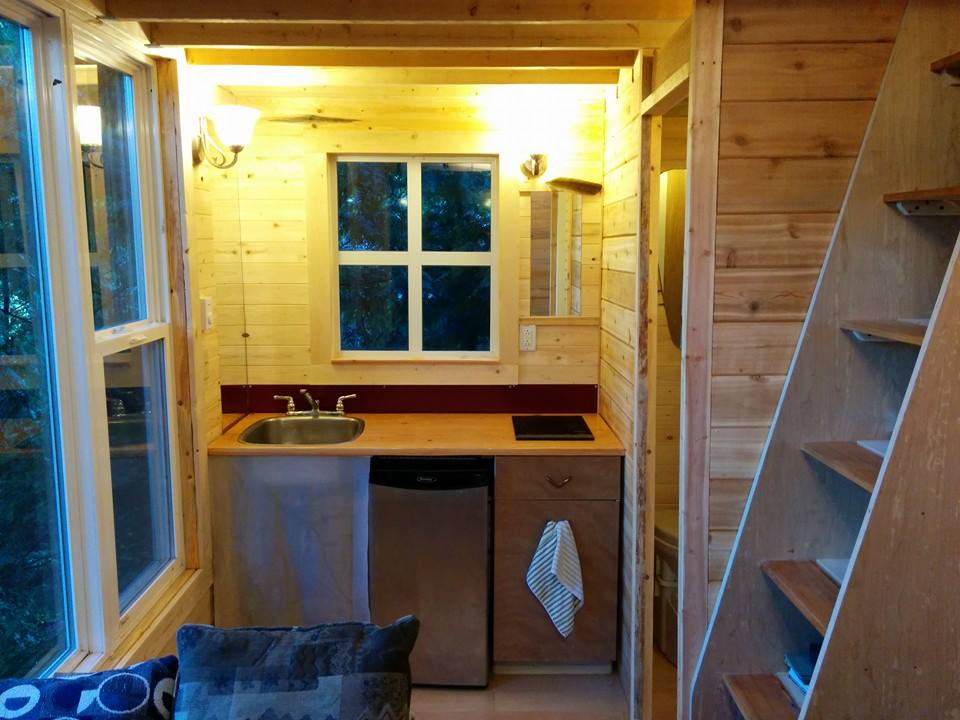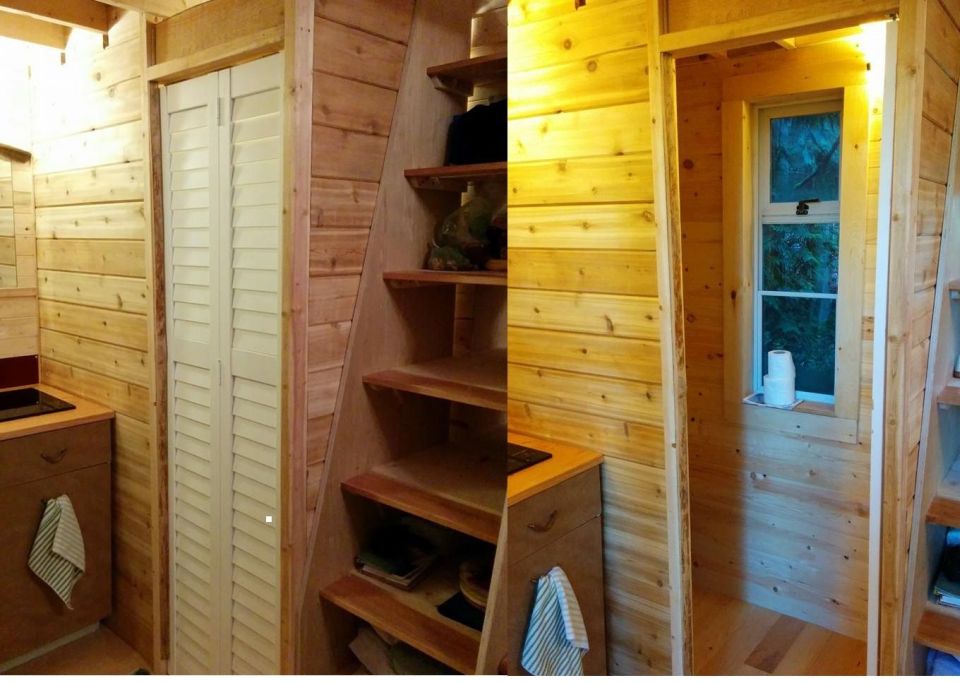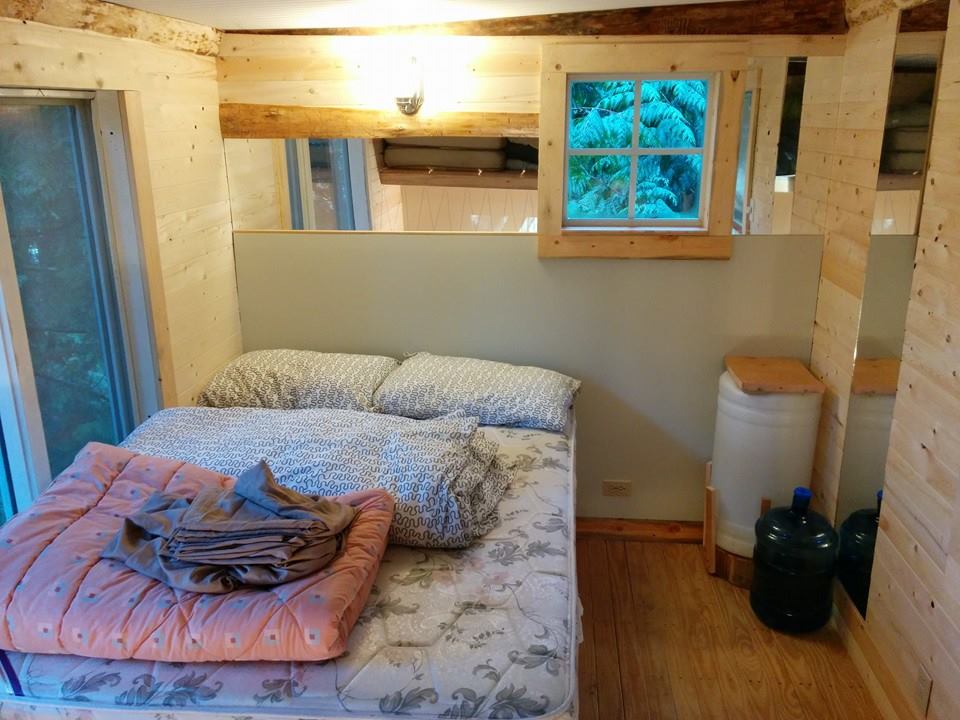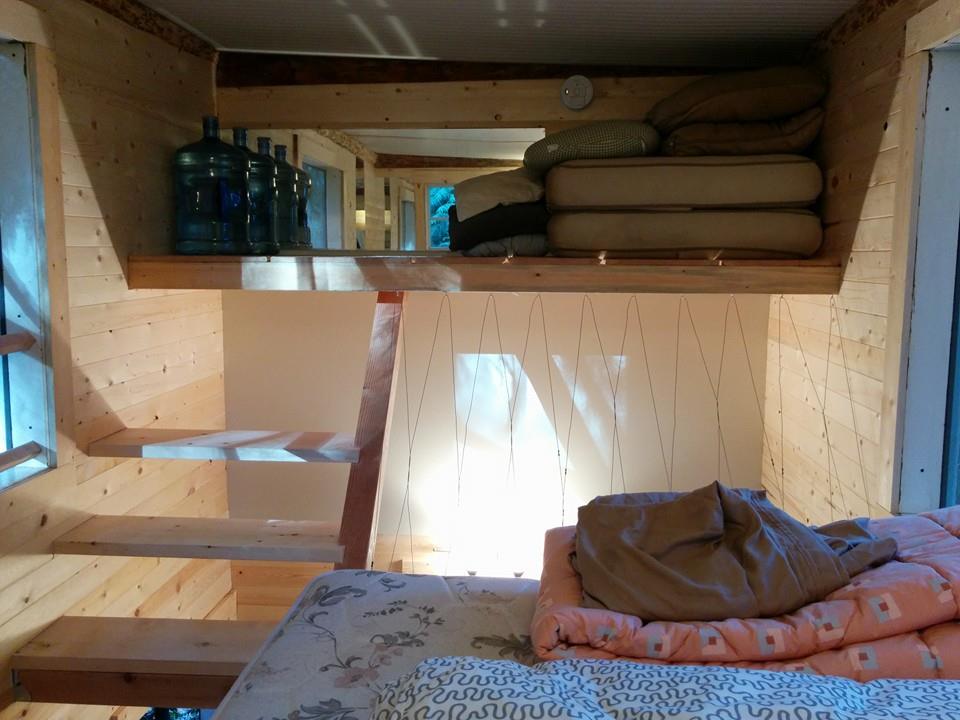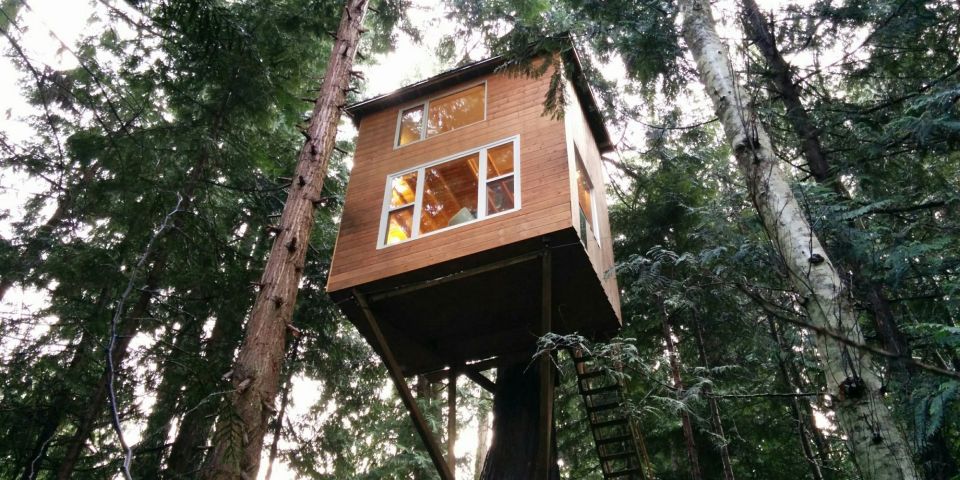 Via: Treehugger