From the end of August 2017, the Dutch brand Vij5 has launched ten new products in ten weeks including the Graphic Time wall clock collection that's released in the last week. Designed by Raw Color for Vij5, this collection consists of one-of-a-kind clocks that are graphic interpretations of functional timepieces. This wall clock collection was initially developed for the solo exhibition 'Blend' at The Aram Gallery in London.
Each clock has three differently-colored half circles; representing hours, minutes and seconds. All these moving discs are perforated for less weight and are continuously creating different configurations according to the time. Available in two colorways – nude/lagoon/pine and slate/sky/aubergine, it is currently available for pre-order.
We always like to present our readers with unique wall clocks and the Vij5's Graphic Time wall clock is also a great option as besides telling the exact time it also serves as a fascinating conversation starter in your home.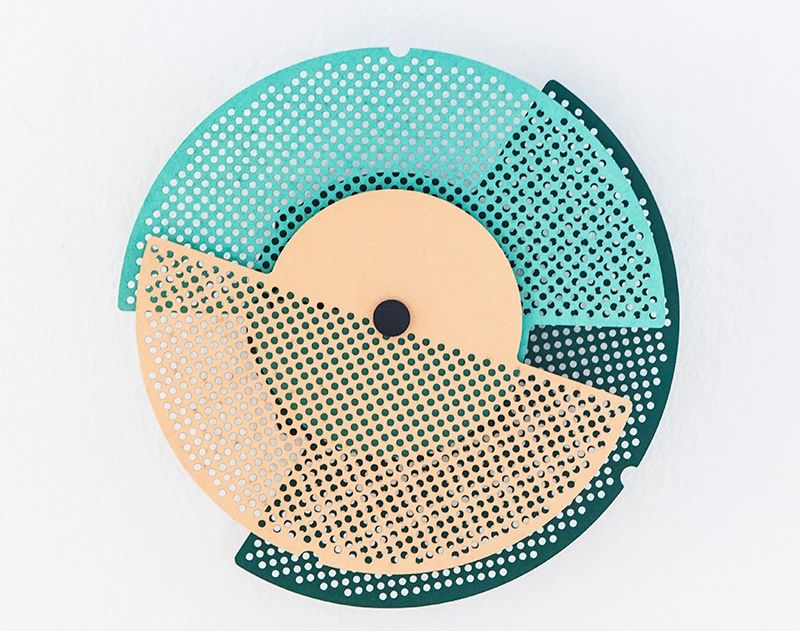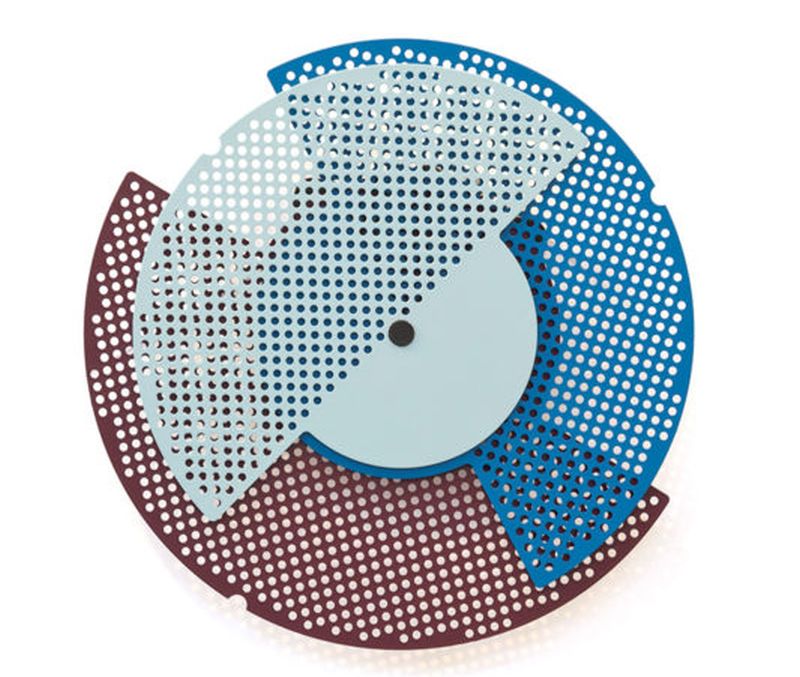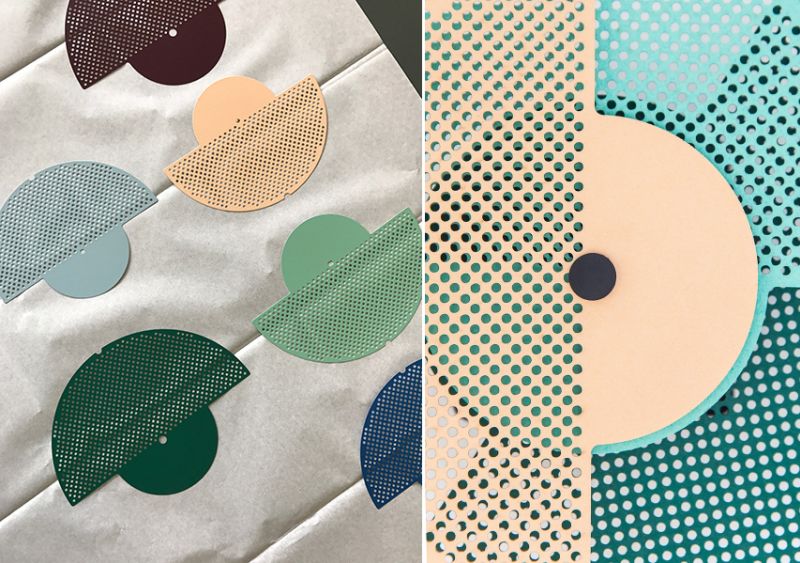 Via: DesignMilk