There are may baby monitors available on the market, but most of them just keep tab on the movements through just a camera. Moreover, sticking a wearable gadget on the body will be really uncomfortable for an infant. Here enters, the Raybaby by Indian startup Ray. It is a non-contact sleep and breathing tracker for your baby. It can monitor respiratory rate from a distance, without the need to strap anything to the baby.
Branded as the world's only non-contact health and sleep monitor, this device promises to constantly monitor your child's breathing and sleeping. Plus, it keeps you updated all the time via a companion app. With Ultra-wideband (UWB) radar technology, the Raybaby is able to measure even the slightest imperceptible movements in your baby's chest.
In case the device notices any irregularity in the breathing, it will immediately send parents a notification via the mobile app to take necessary action. It is a critical measure of health as breathing irregularities could be linked to illnesses like asthma and bronchitis.
Unlike most baby monitors, Raybaby is designed like a toy to fit into the context of a child's room by using wood and delicate shape. It is a tiny gadget that can fit in the palm of your hand. But don't let its small size fool you, as this tiny gear claims 98-percent dependability. It can be fixed on the wall or somewhere on the table – out of the baby's reach.
The device has also been clinically tested and features FDA approved components. So, you don't have to worry about any hazardous effect on your baby's health because of this gadget. The Kickstarter crowdfunding campaign for the device has already raised more than $50,000 from anxious parents, who are always worried about their kids' health. Even you can preorder the device now on Kickstarter and it will be shipped to you by September 2017.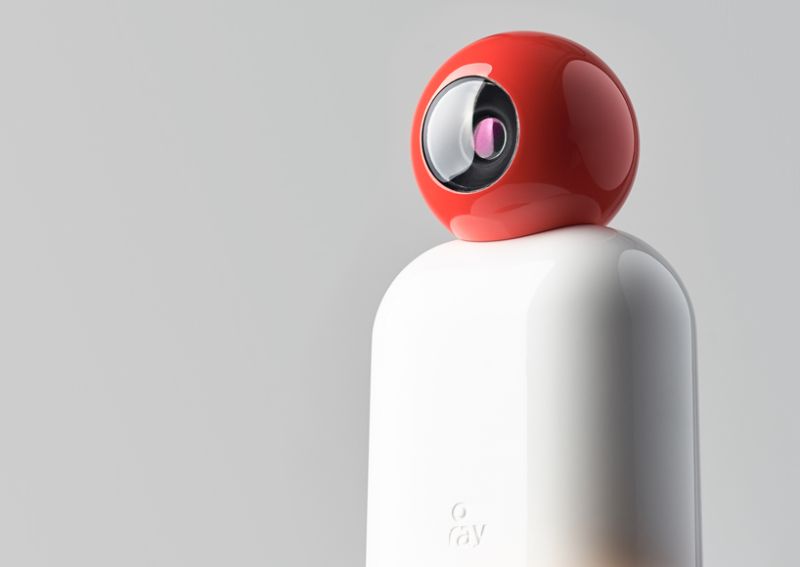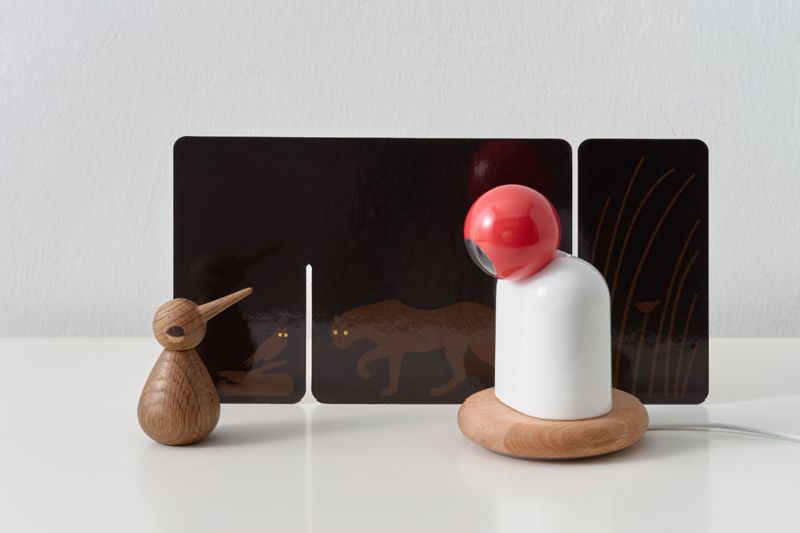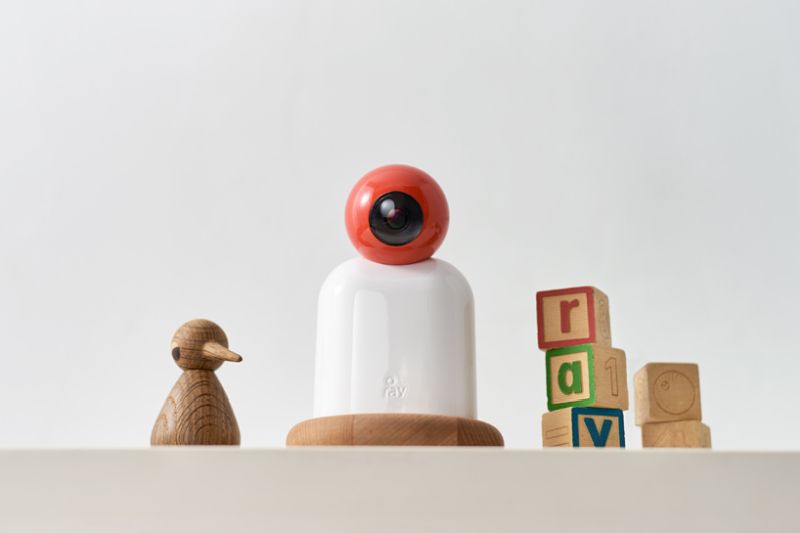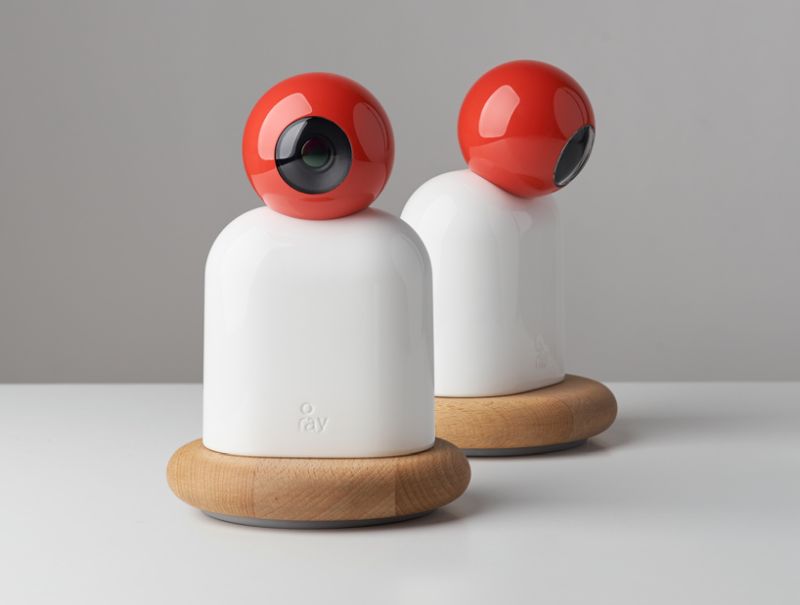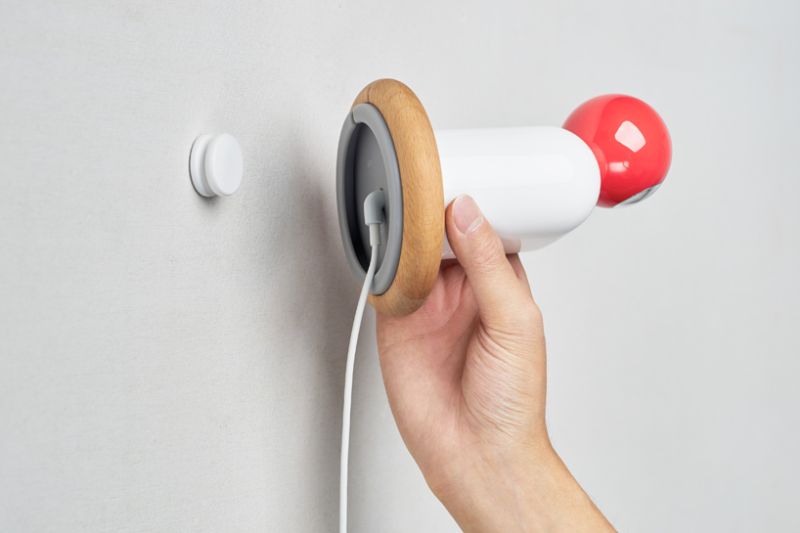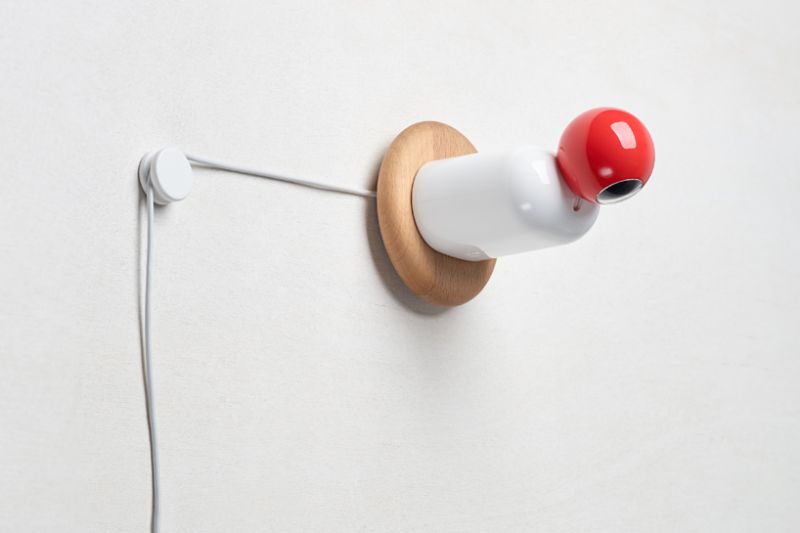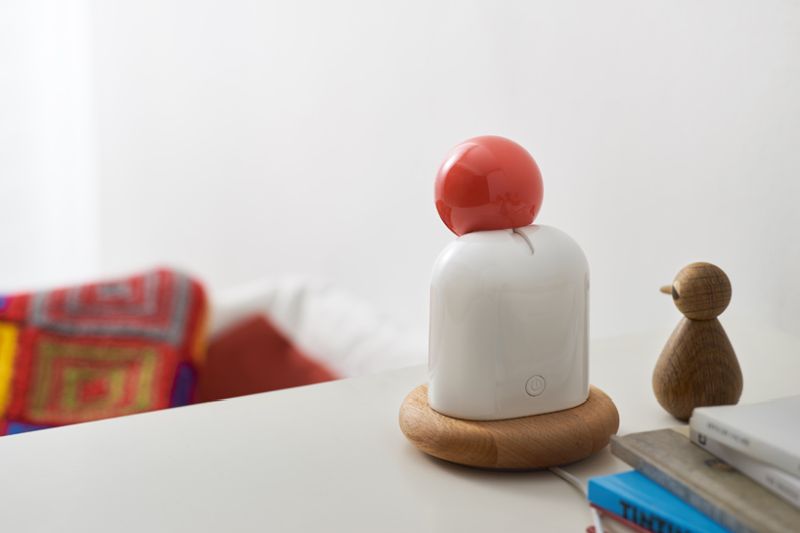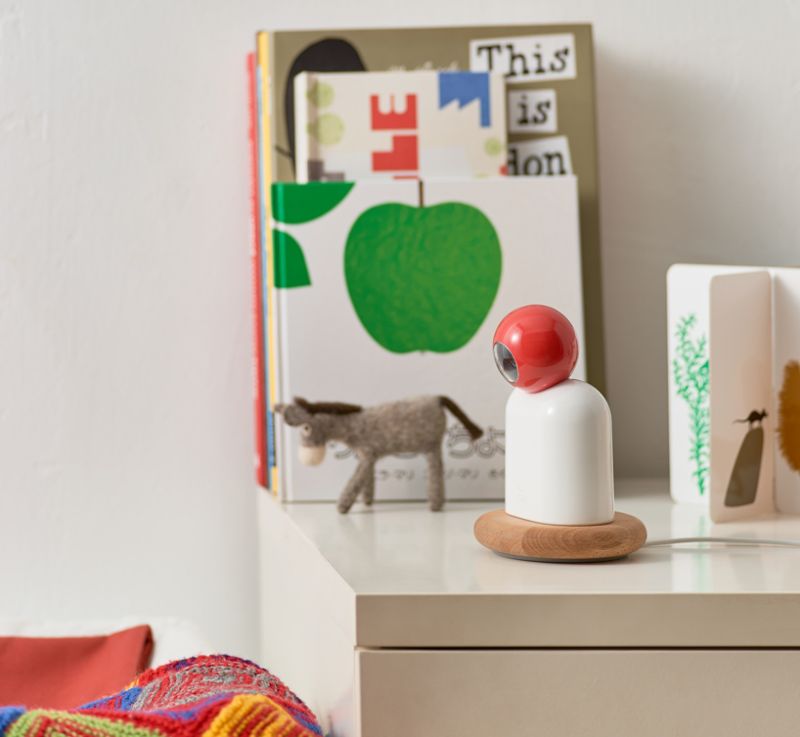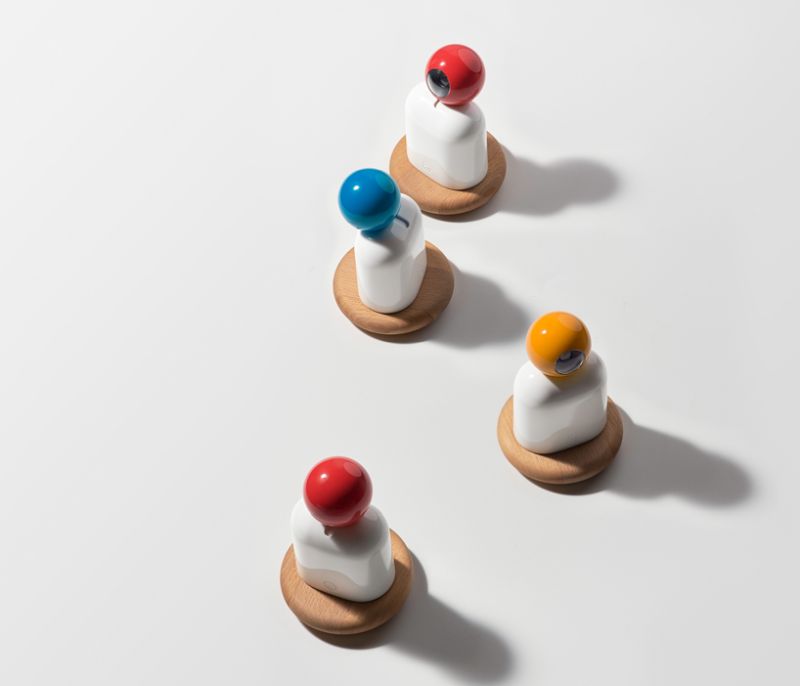 Via: Venturebeat