Razer, the lifestyle brand for gamers has unveiled its vision for the future of gaming with its new concepts. The Enki Pro HyperSense is a responsive gaming chair, armed with a haptic engine from D-BOX. It is capable of simulating a full range of vibrations, textures, and movements to let users experience next-level immersion in gaming.
This chair utilizes haptics to provide physical feedback when gaming. The chair can vibrate and even shift the seat as tactile feedback that is synced with in-game actions. The haptic gaming chair housed in the base can create 1.5 inches of vertical and backward tilt in the seat with around 1G of force. This haptic feedback is provided with up to a 5ms response time.
The chair has native support for over 2,200 games, movies, and music titles, including games like F1 2021, Forza Horizon 5, and Assassin's Creed Valhalla. It also responds to player inputs from a keyboard, mouse, or game controller. Furthermore, there is a Chroma RGB Razer logo on the headrest that can be customized with various colors and effects.
Also Read: Noveto N1 Smart Speaker Beams Audio Directly to the Listener's Ears
The core areas of the chair are covered in a plush dual-textured fabric while its outer edges are lined with smooth leather for durability. Its 22-inch ultra-wide seat base with 100 touch points, unique 100-degrees extended shoulder arches and built-in lumbar arch ensure long-lasting comfort during gaming sessions.
Razer Enki Pro HyperSense is designed to create a highly immersive gaming experience with motion and vibration. It is announced alongside Project Sophia, Razer's new gaming desk concept with a built-in screen at CES 2022.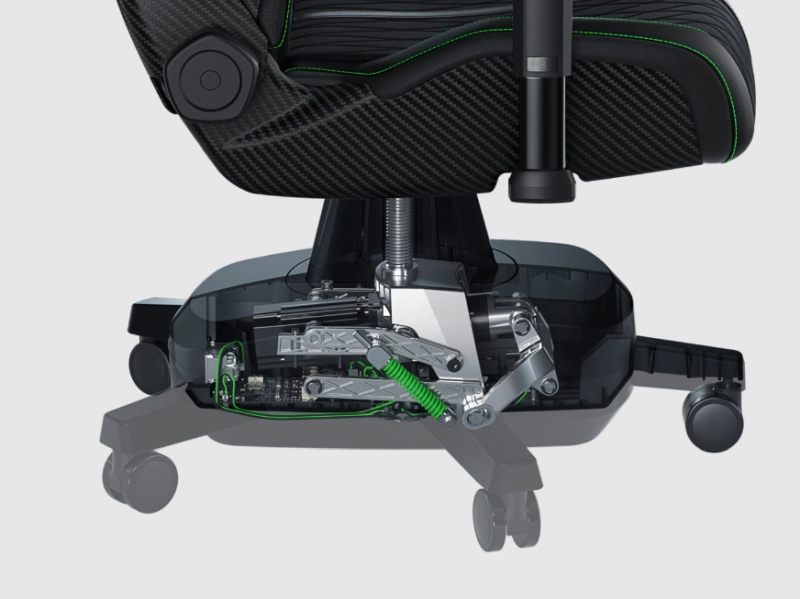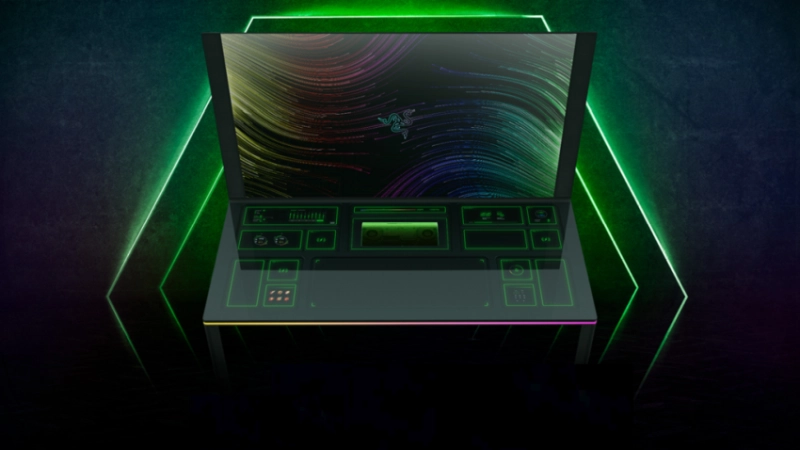 Via: Razer