Every year some new resolutions or goals come in our mind, and with determination we even start working on them, but just for few days. The KSafe, a new Kickstarter project, is aimed at helping people maintain their goals. The product is a research proven prototype container that turns your temptations/distractions into motivation.
KSafe helps you to lock up something that is acting as distraction between you and your goal. Be it hitting gym or library, the lock opens once you have completed the activity. One can also set time goals to open the smartphone controlled safe as it is password protected via an iOS/Android compatible app.
The app helps you in reviewing your past goals/activities, and tells you how far you have come and need to go. If you are thinking that there is any cheat code to gully your goal, then you are going to get disappointed as the makers have ensured that the app works well with location and fitness tracking devices like Fitbit to keep a tab on your location and activity. The safe is currently coming with three potential goal settings based on time, location and activity.
The round container with dimension of 196mmx183 mm can hold anything inside like TV remote, phone, sweet candies/cookies or even beer, providing plenty of space to keep your temptations away from you. The product is available in three colors, black-opaque, white-opaque, and white-translucent with a 360 LED ring and button dial on top. The product is on Kickstarter and has achieved the US$50,000 goal and early bidders can secure the product by bidding a minimum amount of US$89.
The product is ideal for sports enthusiasts, students, serial eaters, chain smokers and parents. So, if planning to lose some weight, or want to cut down your smoking habit, lock it in KSafe, hit your goal and stay motivated.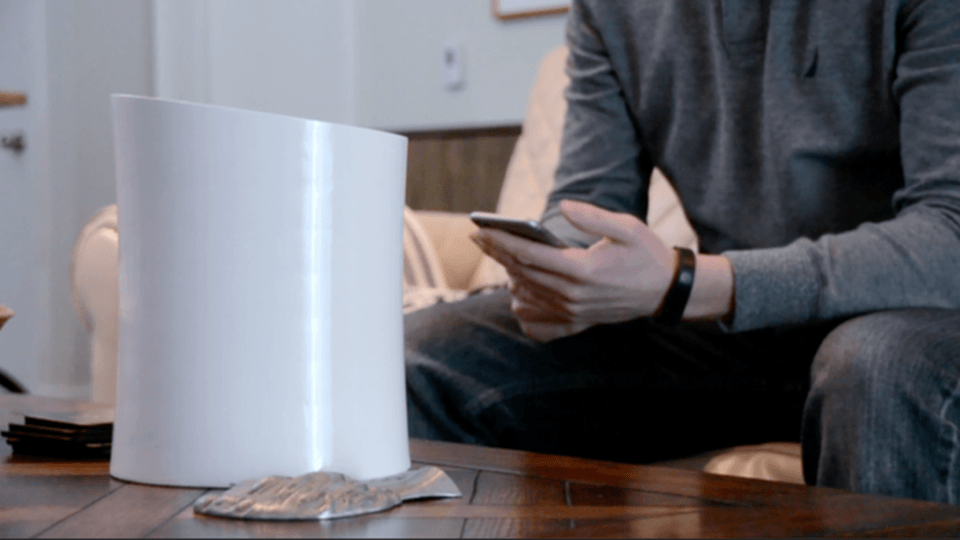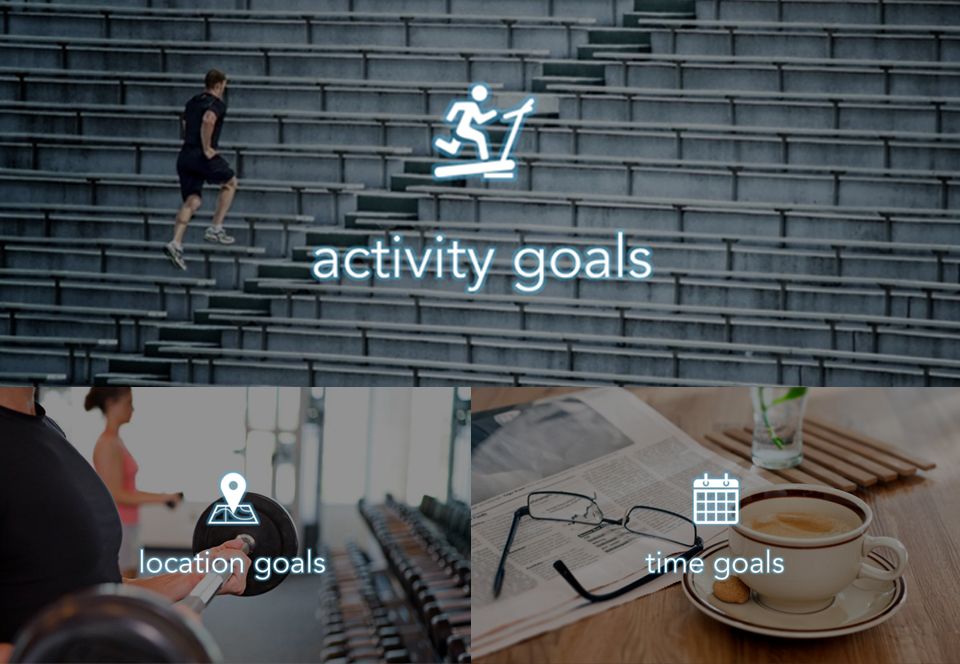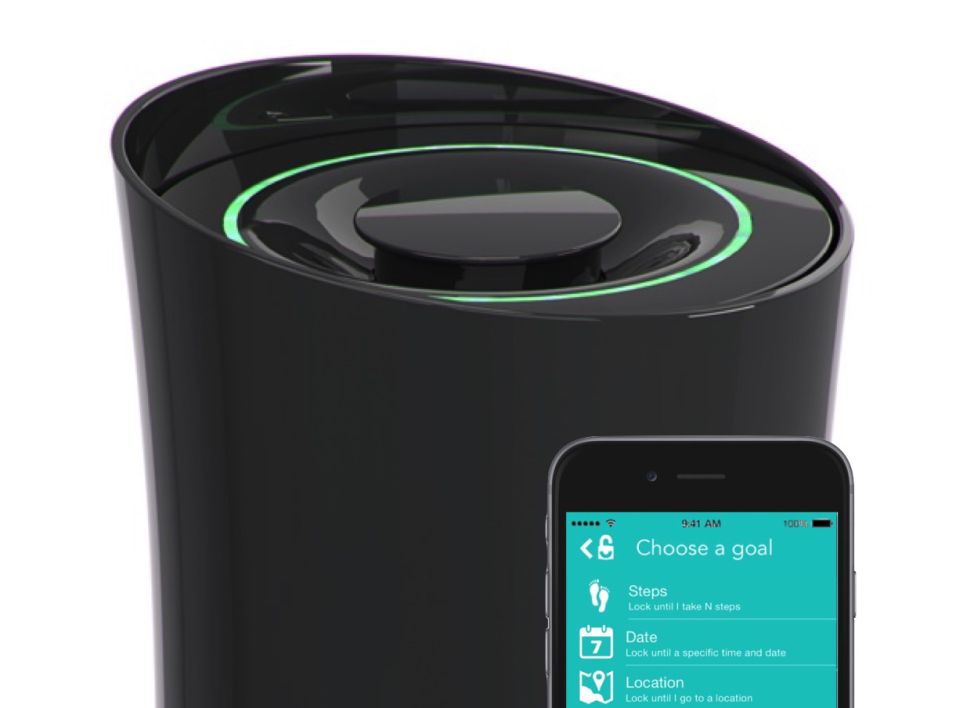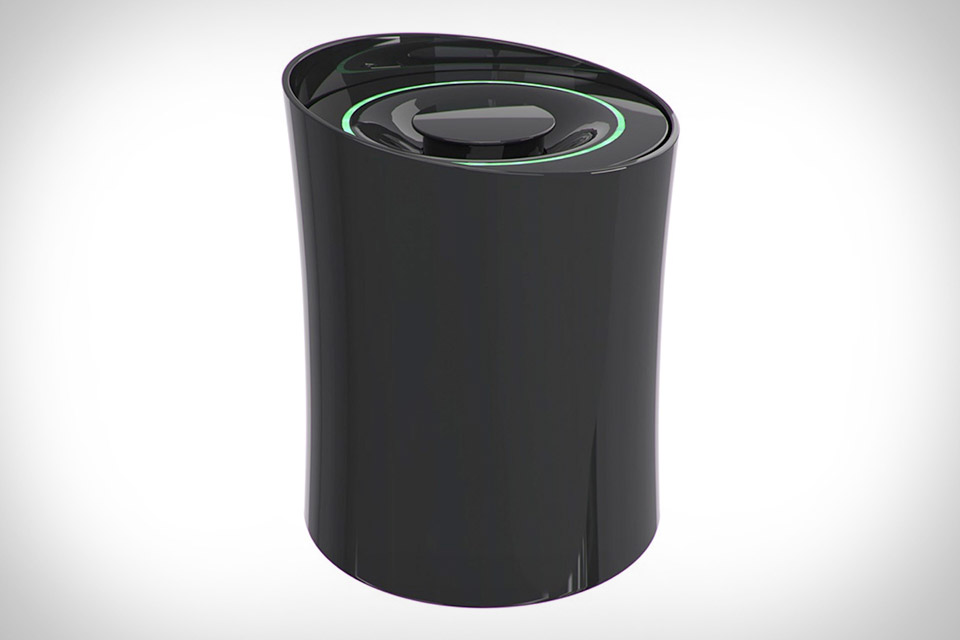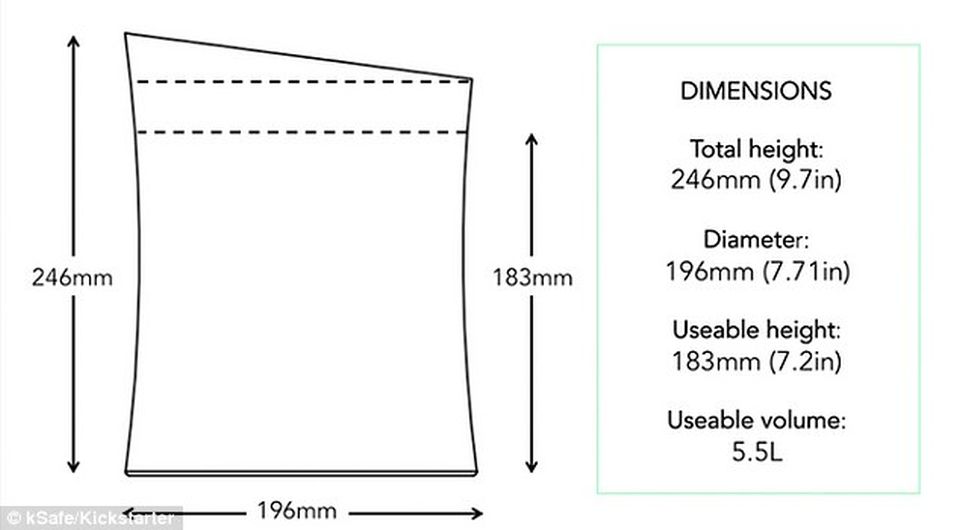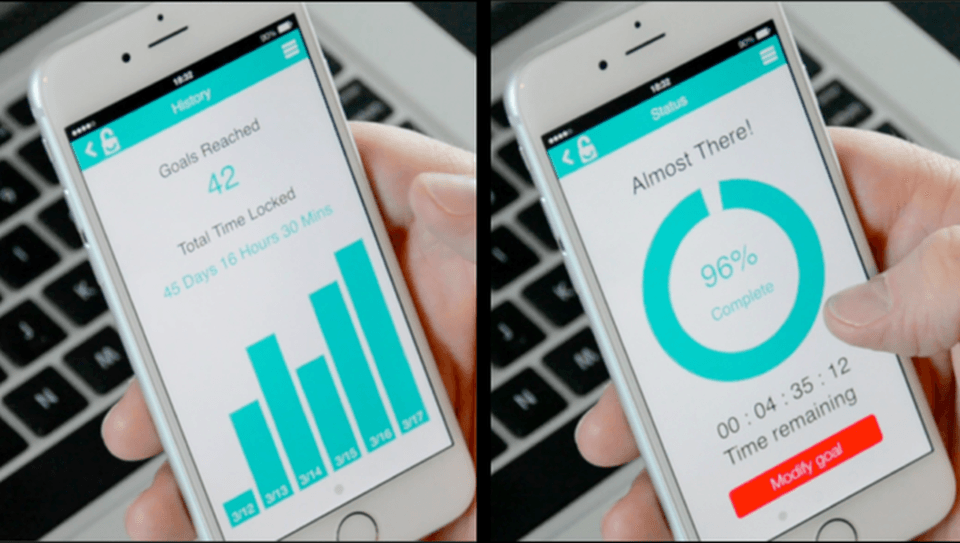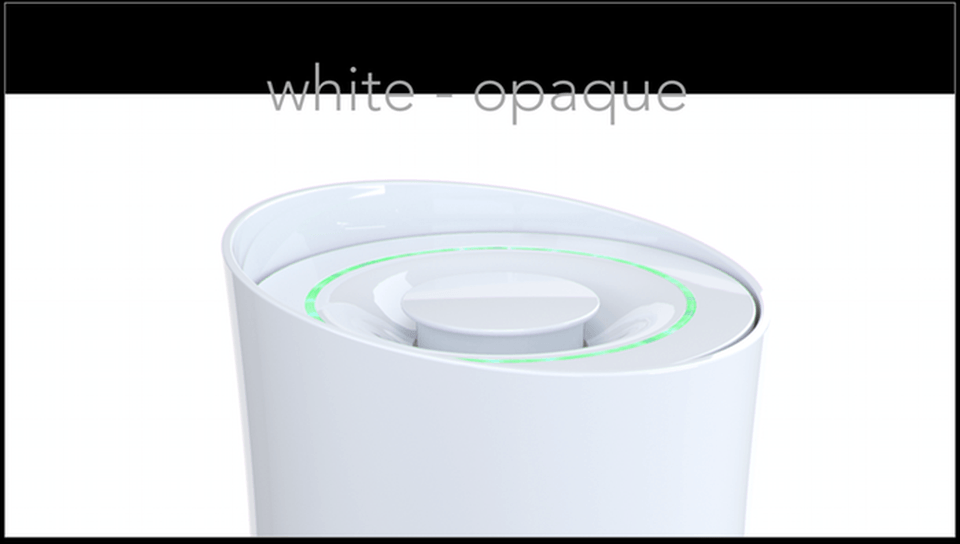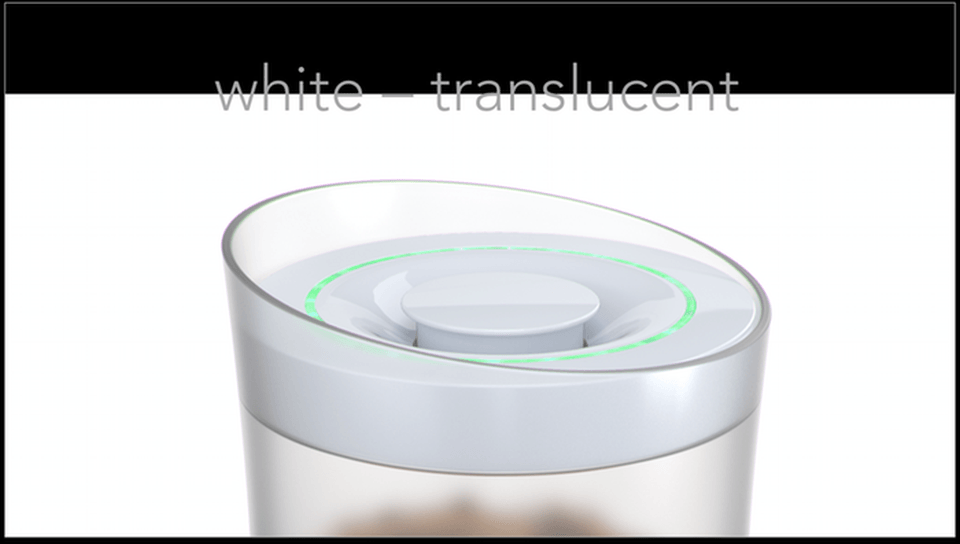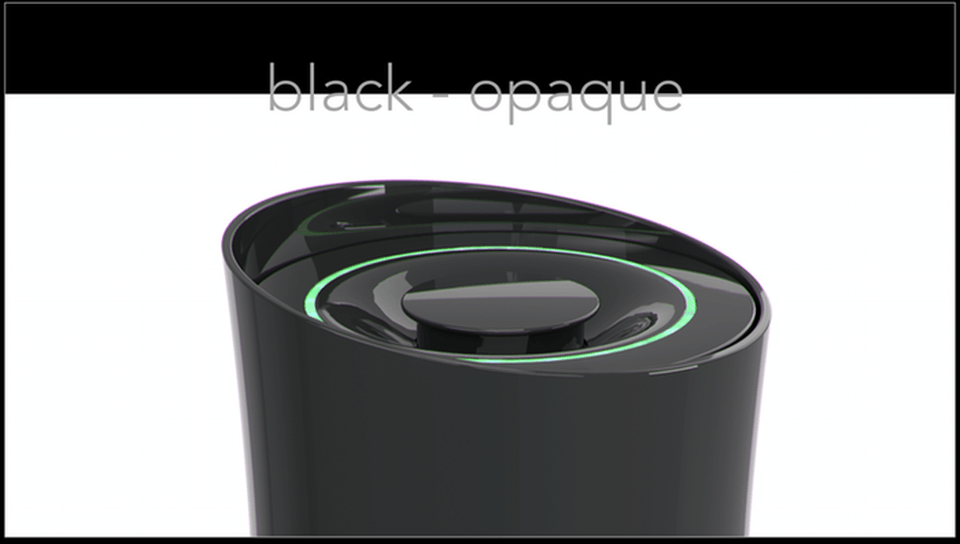 Via: Gizmag/Thekitchensafe