While studying or reading, we all have a habit to find perfect sitting position that not only provides us comfort, but also makes the long reading sessions comfortable. However, there are very few products in the market that concentrate on providing comfort to the readers and writers. Keeping that in mind, the modernist furniture designer Maciej Markowitz has created the Reader's Armchair, which is a handcrafted chair for people inclined towards reading.
Maciej Markowitz founded Wiczny in 2011, a custom made one-of-a-kind studio renowned for its handcrafted, custom-made and contemporary interior design and furniture, to present exceptional workmanship as well as futuristic designs that pay attention to details while maintaining the original design. The Reader's Armchair, is also a perfect blend of design, artisanship, and materials – crafted with the motive of providing maximum comfort and ease to the users.
The armchair is inspired by Felix Augenfeld's 1930 chair designed for Sigmund Freud, who also had the habit of reading in peculiar and uncomfortable body positions. Likewise, Reader's Armchair is handcrafted to provide maximum comfort to readers who have distinguishing seating habits.
According to Markowitz, he designed the chair in two versions: left and right depending on the sitting tendency of the readers. The left chair has an armrest for left-handers, and knee rest for the right leg, giving utmost comfort and relaxing position to the reader or vice versa.
The reader's armchair has also been showcased in Objects D'art at ICFF held on 16-19 May 2015. It is a modernized chair that is designed to highlight balance between material and elements used to create a piece of art that not only increases aesthetics of the house, but will also add practicability in a unique way.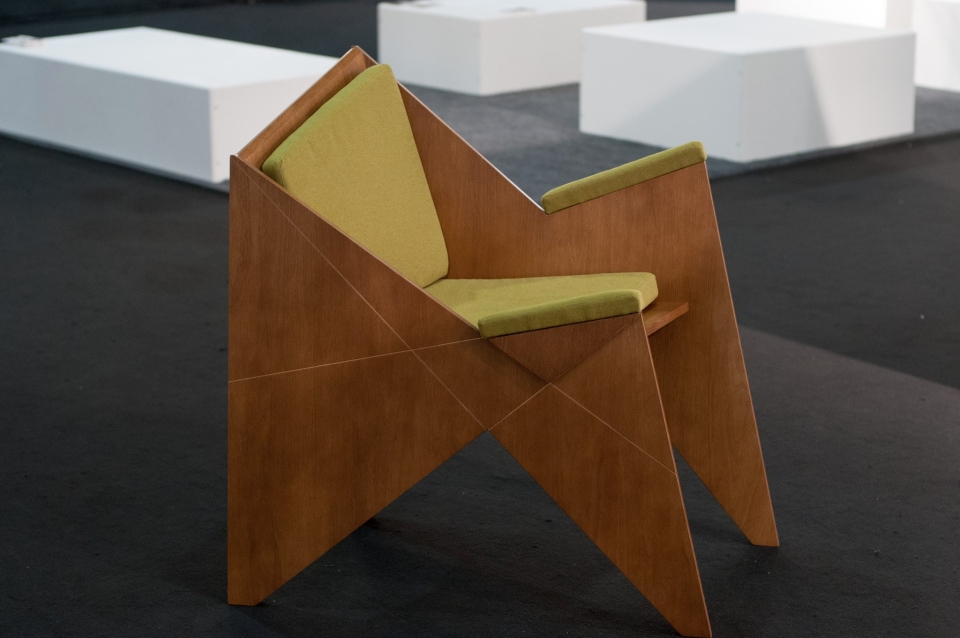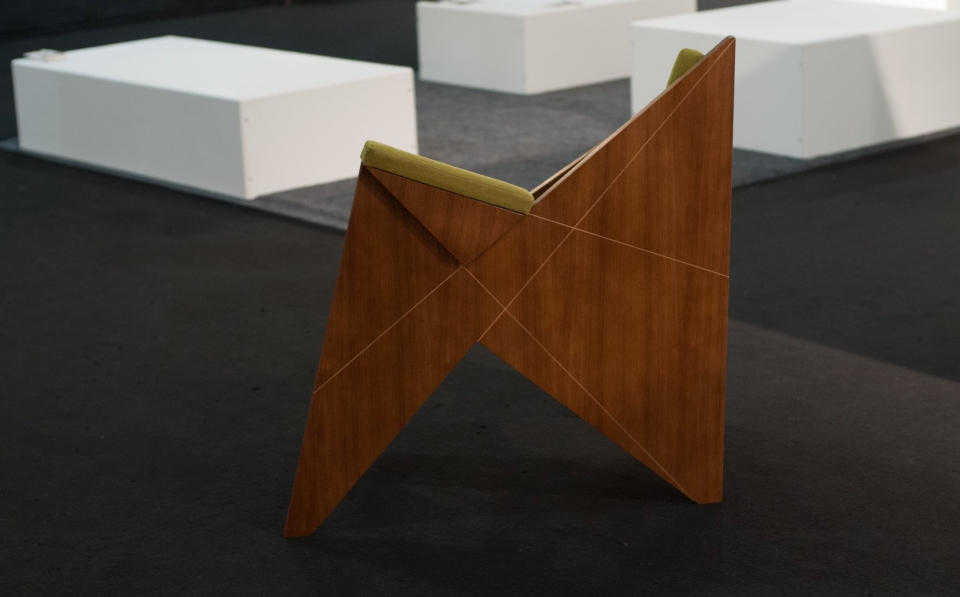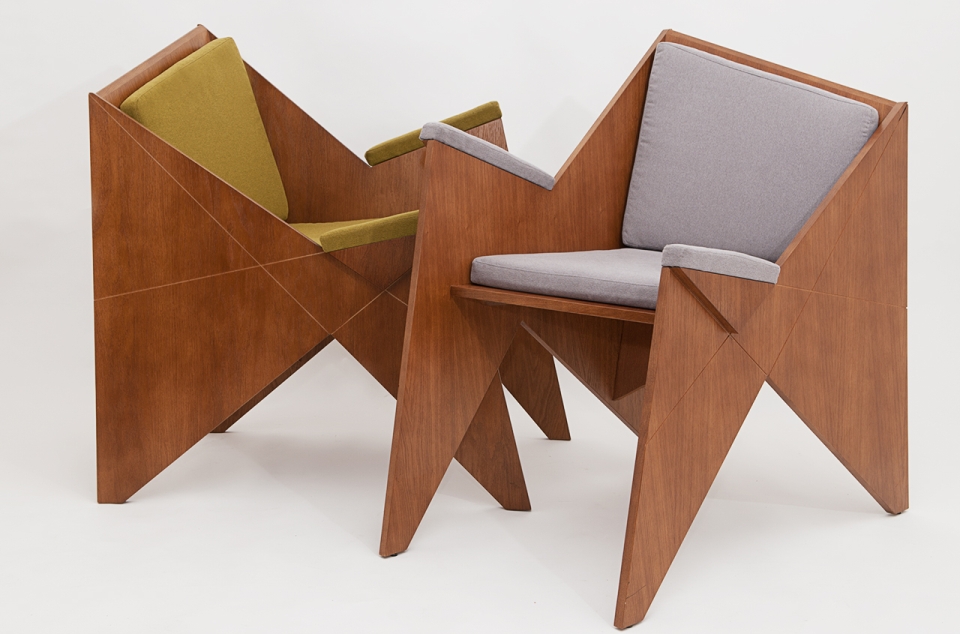 Via: PRWeb