MangoAndMore, a Dutch business house founded by Jib Hendricks-Rutnin, sells handcrafted wood items ranging from bowls, vases to furniture. The young entrepreneur passionate about crafts has created a wooden floor lamp using reclaimed or recycled wood.
The 57 cm high and 45 cm diameter ball-shaped lamp is a sturdy lighting unit that is designed to last. The wooden lamp, when powered, is reminiscent of a stove with the fire burning inside.
Designed to create a cozy atmosphere, the wooden lamp offers a soothing glow that can transform any corner of the room with the essence of the Dutch countryside.
Available on Etsy, the wooden floor lamp costs $167 and comes with Europlug (Type C), but Rutnin also provides an option to customize the plug to preference.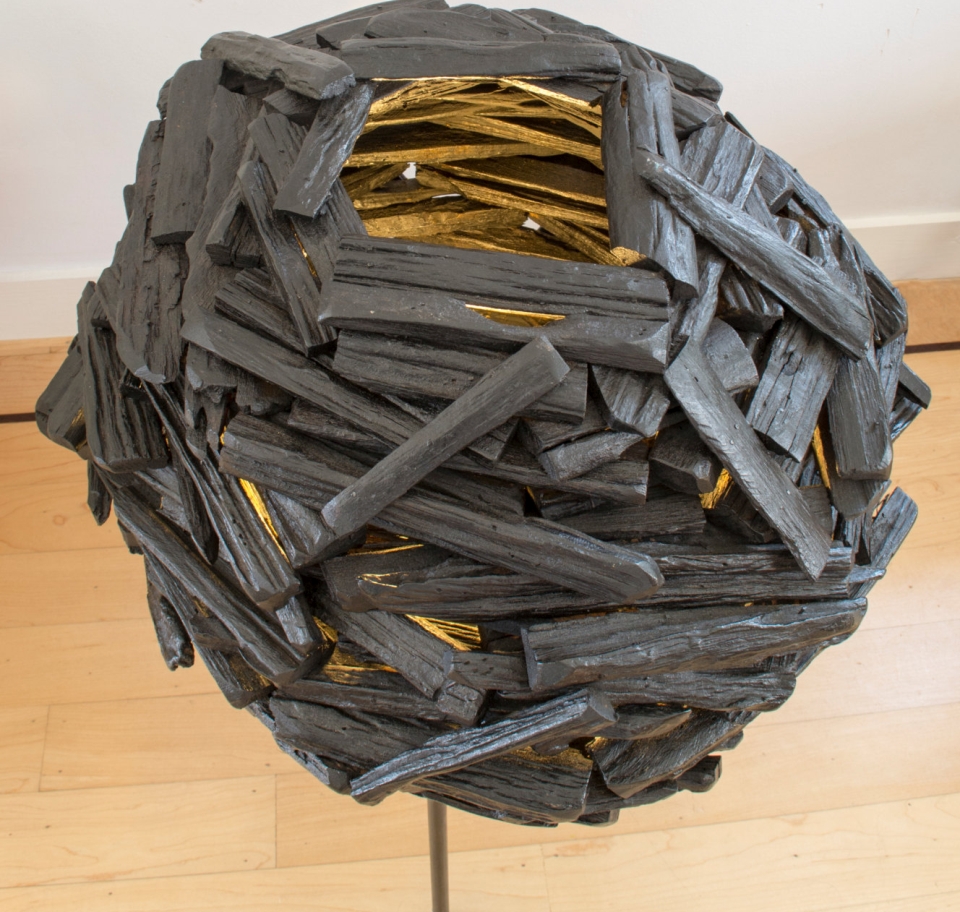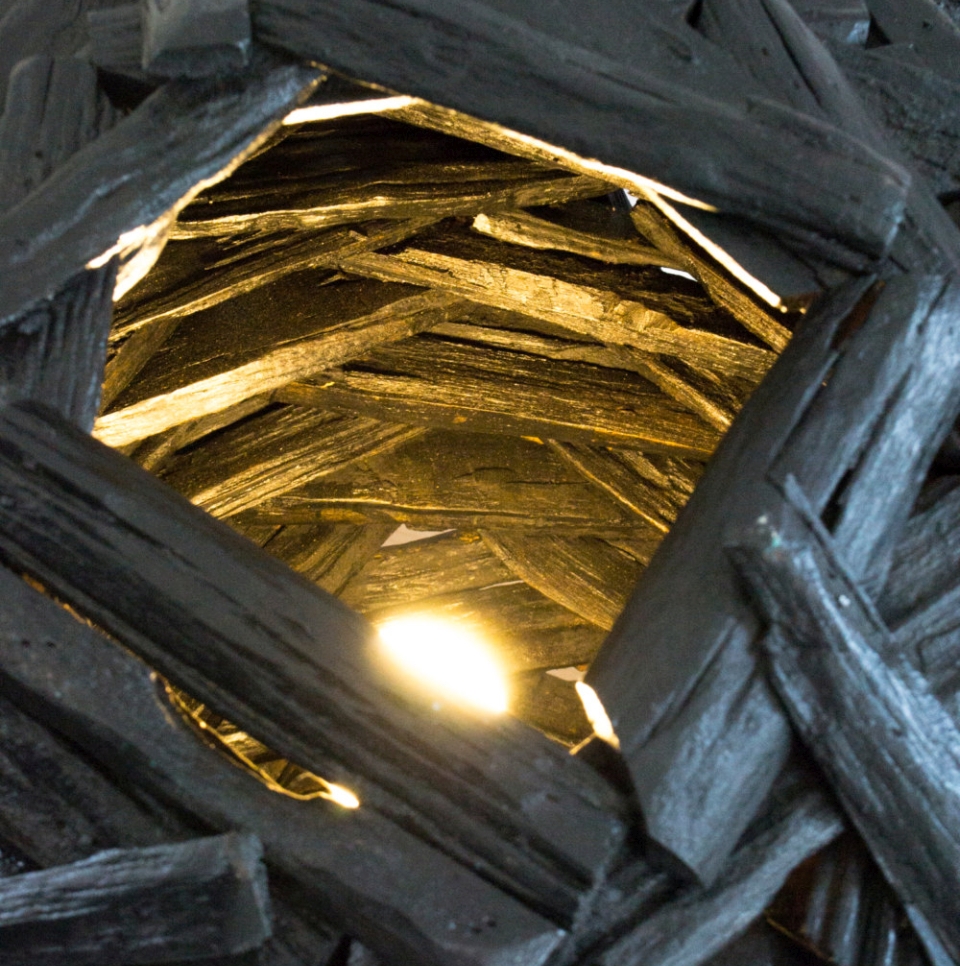 Via: UpcycleDZINE