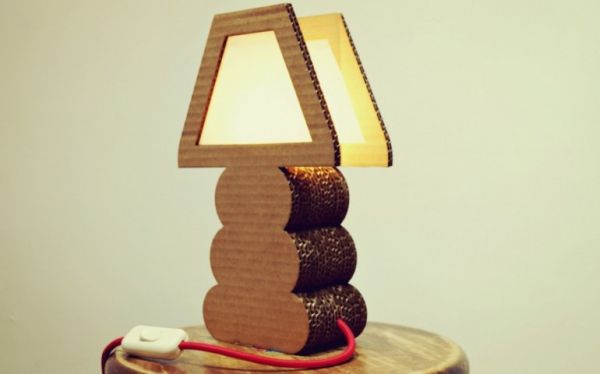 A group of young, aspiring and innovative minds came together in January 2012 and initiated a company called Green Spirit Creations. This UK based company is working with an idea to design and handcraft home decor from 100 percent recycled material that not only provides an impetus to their creative talent but also enables them to bring the best out of waste. Presently, working as a team of six people, the group is developing ideas and paying careful attention to how designs have an impact on mood and spirit of the people and their environment. The group has participated in several local trade fairs and national competitions,  and bagged  four nominations for the most ecological ideas and sustainable business.
After some beautiful  and minimalistic creations, this time the team has come up with something  unique, something more impressive and technological. They have crafted two absolutely splendid lighting solutions for those who care for environment and at the same time love to have something special at their homes.
Indre Butkute, the founding member  and  a product designer of Green Spirit Creations, has designed the Cover Lamp. This creation of hers is a two dimensional replica of a typical table lamp that looks simple and trendy at the same time. This lamp is an absolute solution to shape the discarded cardboard from the local stores into a stylish household lighting fixture. The designer has added  two covers to the lamp so that you can customise the model by giving it a personal touch according to your taste and temperament.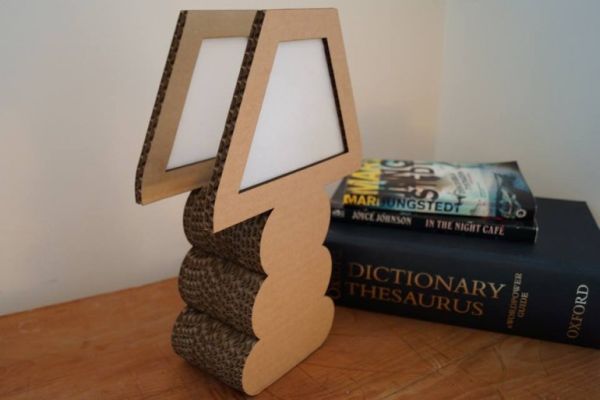 Adomas  Novogrodskis, another young and talented  product designer from the group has introduced  the Golden Cube. This model is a cubical night lamp that reflects the light in a way that is reminiscent of gold, hence suggestive of the name it has been accorded. This artistic piece has been made out of 100 percent recycled  cardboard and 100 percent recycled plastic to improve its durability and rigidity. The lamp has been meticulously engineered, with inside and outside details been thoughtfully crafted to make it close to perfection. This bewitching piece is surely going to provide a scintillating effect to your room with its lighting effect and add a touch of glamour to your room decor.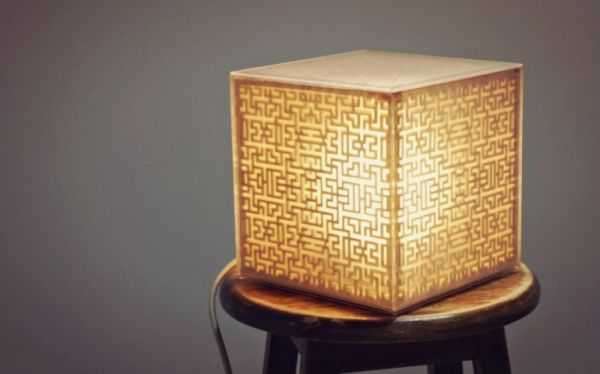 However, the lamps  will go on sale after the success of the Kickstarter campaign, which will continue till April 18, 2014. The pledged goal is £7,500 and so far £358 have been raised,with still 17 days to go. The pricing of Cover lamp has been set at a cool £29 (US $49, whereas the Golden Cube will cost you £79 (US $132) when it goes in production.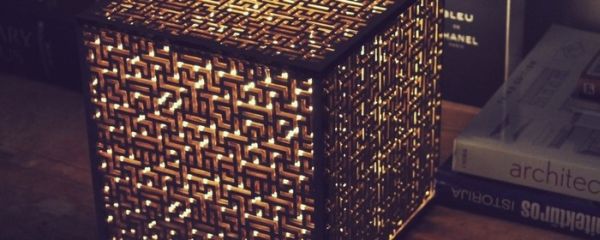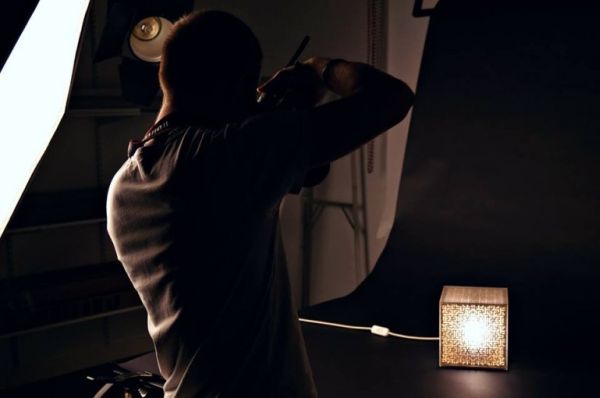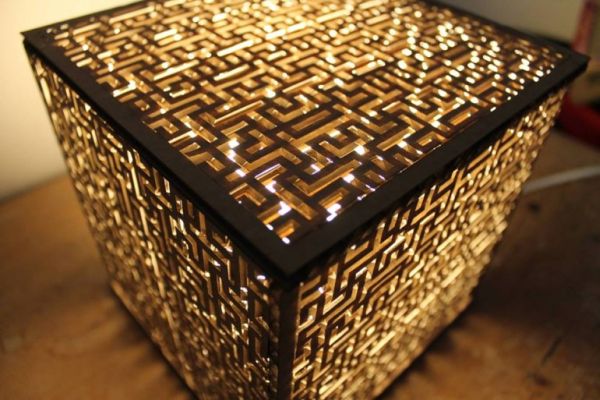 Via: Gizmag