New Jersey-based Stephen Fischer has turned his lifelong hobby into profession. The retired turf course manager who now owns a small company Woodfish, loves to create custom designed furniture and accessories using old recycled wine barrels. Devoting his free time to artistically create furniture and accessories, according to Fischer his real passion was working with woods.
Having inclination towards recycling, re-purposing and reconstructing, Fischer loves to reuse exiting material and artistically convert them into unique furniture. Fisher, who does not follow any plan or drawings, while making furniture loves to create functional piece that brings rustic aesthetics in the living area.
Making sure that no part of the barrel goes unused, every little piece is used to convert something that will not only bring uniqueness in living but will also highlight how little things can be used to create a functional art. Fabricating accessorizes, signature series and custom designs, according to Fischer no two barrels are same and this helps him to come up with some exceptional designs.
Priced reasonably, apart from custom designs the signature series includes wine barrel end table, Bistro table, Stools, etc. but his biggest seller is wine bottle stoppers. Creating a work of art, the conversion of recycled barrels into furniture helps Fischer lessen his carbon footprints, while giving buyers chance to opt for environmentally friendly furniture.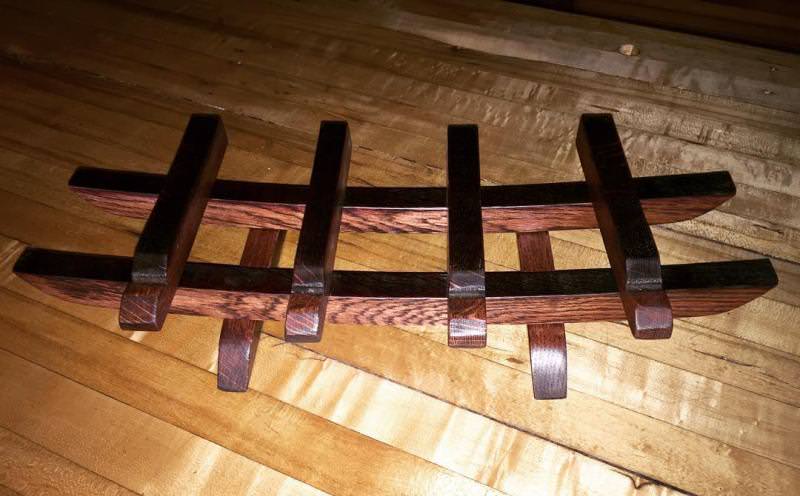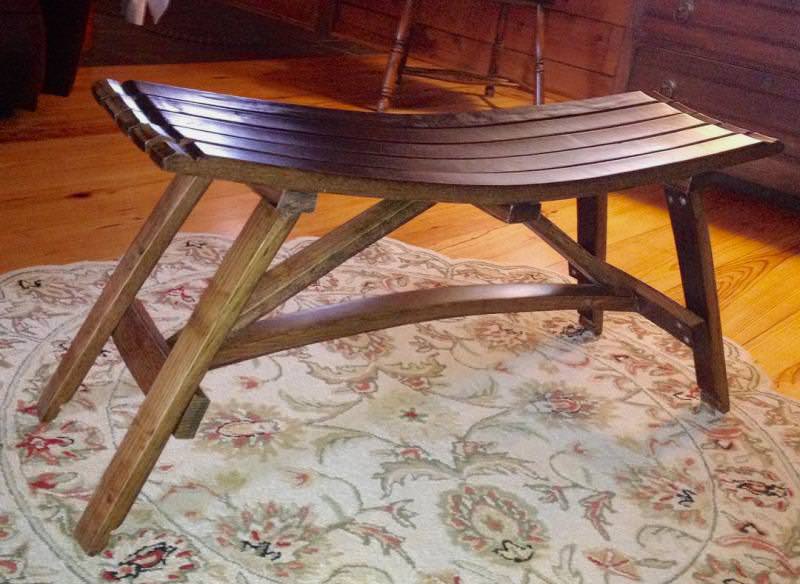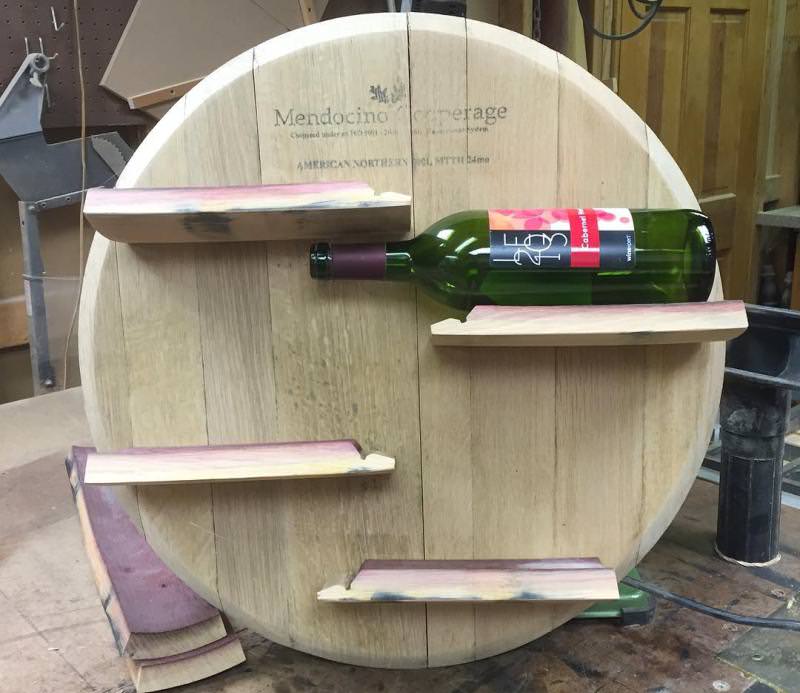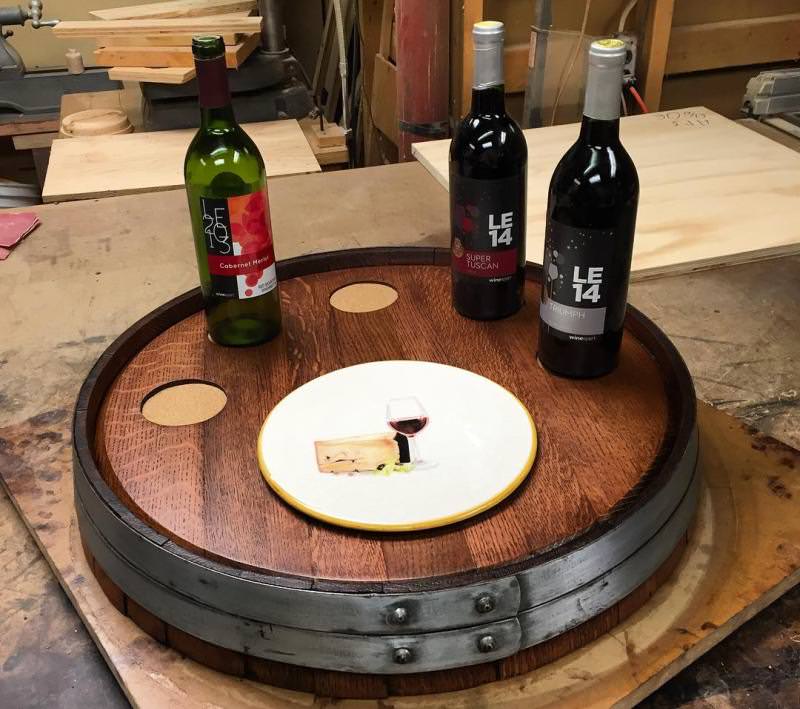 Via: App