When an Auckland-based business decided to recycle their old coffee pods into outdoor furniture, hoping to reduce the strain on environment, they approached TerraCycle, a private U.S. based innovative recycling company that recycles hard-to-recycle waste, and utilizes them in a constructive way. This outdoor picnic table above proves their objective.
These single-use coffee pods once used are the most unnecessary things around. Each pod is made up of three main components – Coffee, Plastic and Aluminum. TerraCycle has found a way to separate these materials and recycle them individually. Plastic part of the coffee pod is chopped down into small fragments and mingled with other recyclable plastic to form table, benches etc. While aluminum too is recycled and transformed into various other useful products.
If you want to decrease the size of your landfills, you too can join TerraCycle in their campaign. All you have to do is to sign in and register yourself on their official web site (check the link above). Then put these used coffee capsules in a plastic bag (make sure they are absolutely dry) and pack the plastic bag in a cardboard box for shipping, with destination address securely taped onto the box. Finally drop it in your nearest mailbox.
Taking recycling one step further to make a better and a happier world, TerraCycle has promised to donate ¢0.02 for each shipment over 2 kilograms to the sender's desired charity. Check the video below for more insight.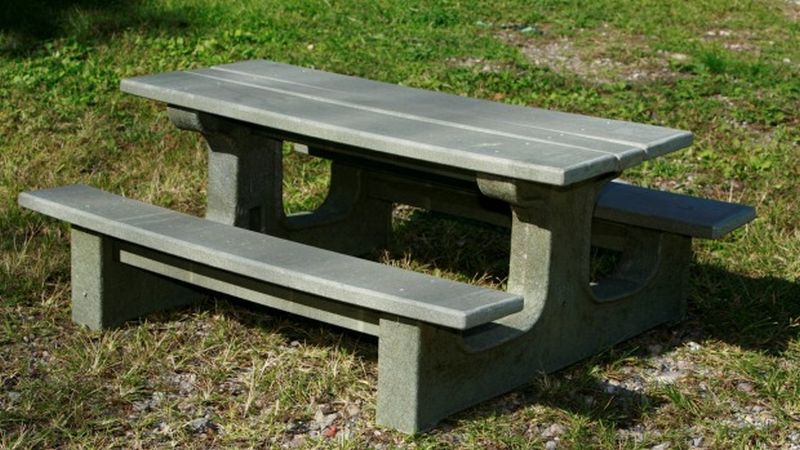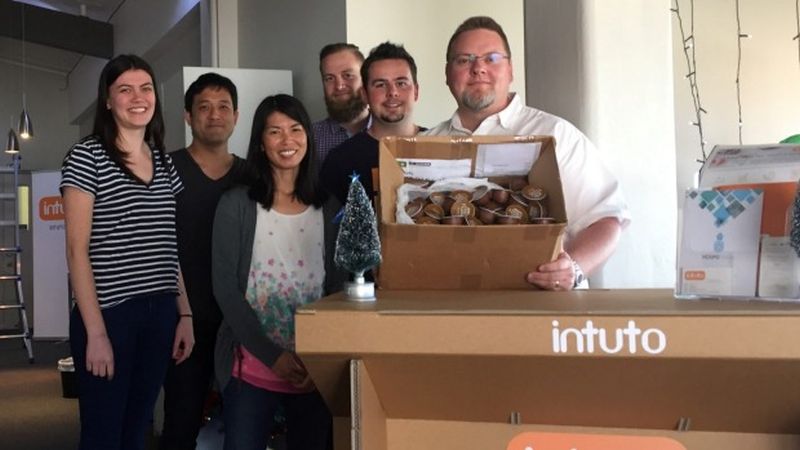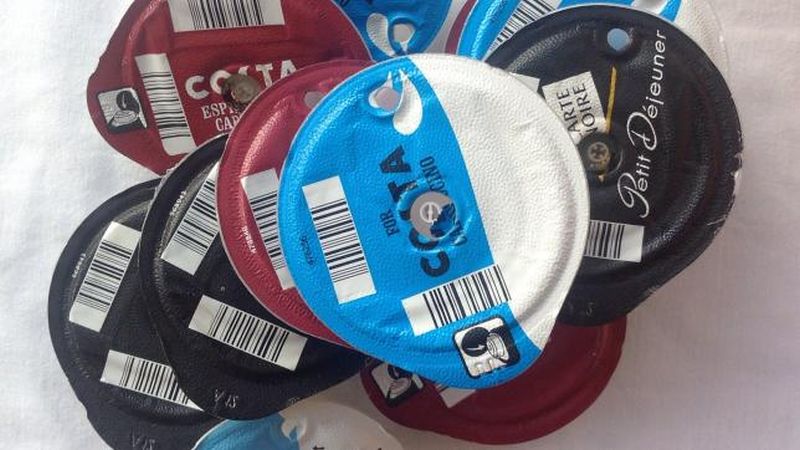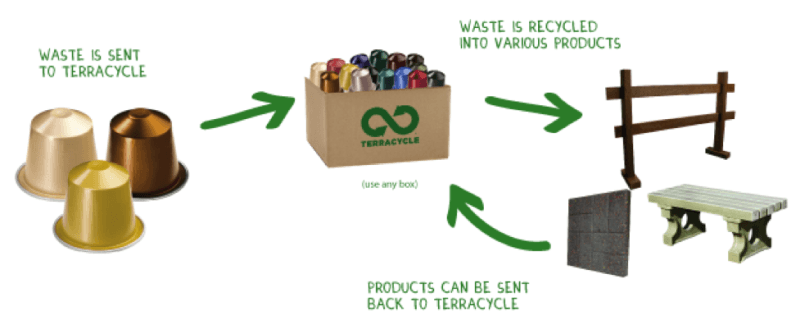 Via: Suff