Zombies and gory stuff are all you want to see and be around on Halloween night; just get some scary creations and you are ready for the night. If this year is special for you, and you really want to impress everyone in the house (especially with your cooking skills) then you are game with these zombified desserts that'll leave all your loved ones in a state of awe. To add a gross and eerie element to your dining session, serving Yolanda Gampp's zombie'licious' brain cake is a perfect fit.
The 18-years-old baking sensation and YouTuber has recently unleashed the red velvet brain cake, which really looks gross and can give anyone a missed heartbeat on first look. Running a website 'How to Cake It,' Gampp loves to make interesting things out of cake, and this time with her brain cake, she is prov1ing to have the capacity to move anyone with her creativity and an eye for detailing.
#To prepare the cake, Gampp used an eight-inch round bowl to shape it like a brain.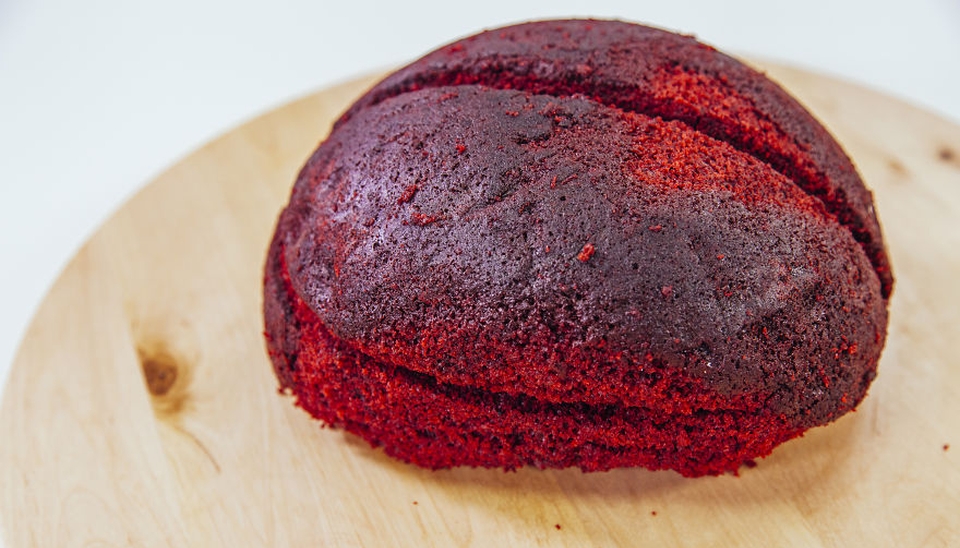 # She moistened the cake using simple syrup. To smoothen the edges, she used Italian Meringue buttercream and spread all over it.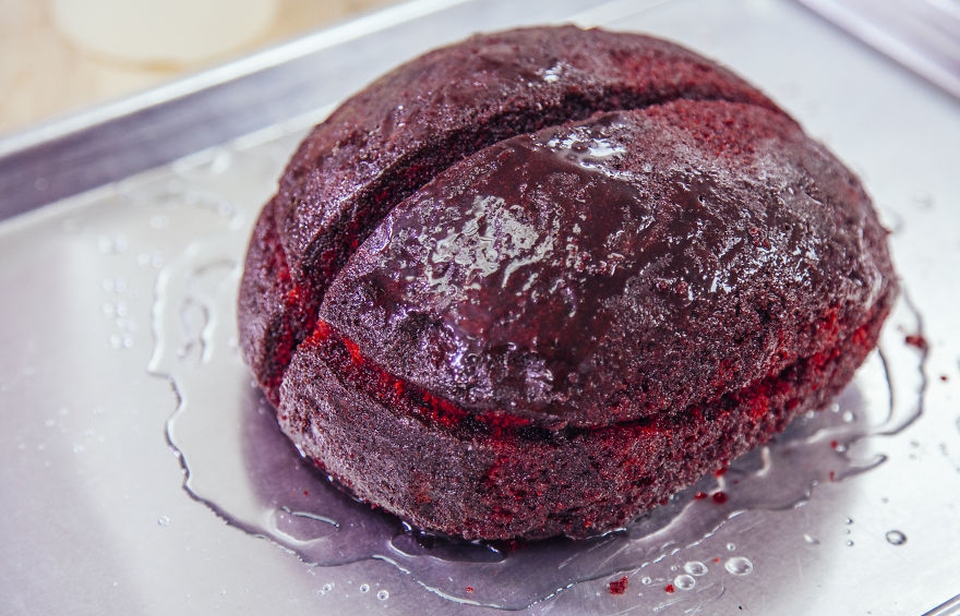 # Once cooled, she put another layer of buttercream on it. For replicating brain tissues, Gampp has used flesh-colored fondant, which is also used to create cerebellum stuck on the bottom of the cake.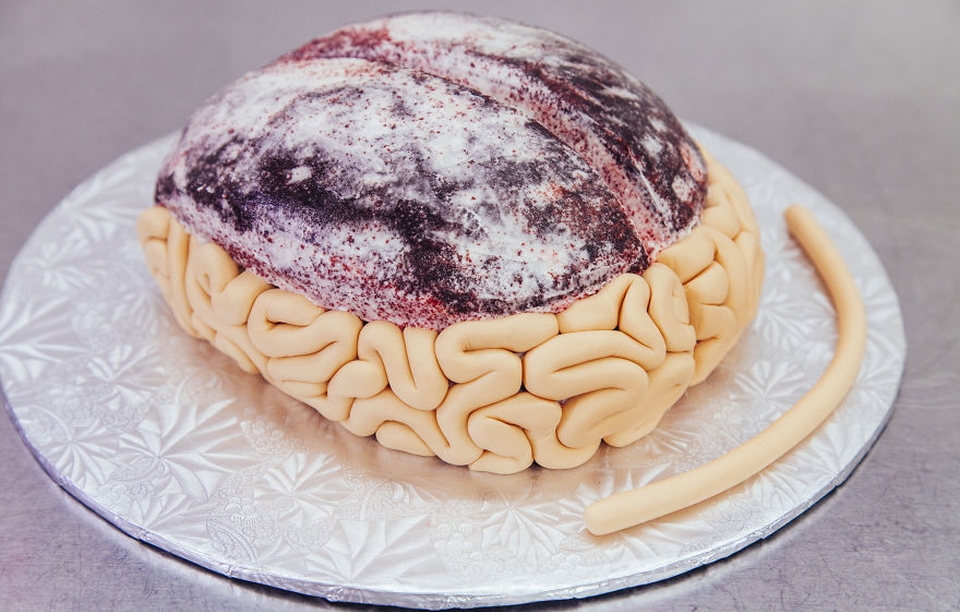 # After covering it with fondant tissues, Gampp gave it a finishing touch by soaking with raspberry jam. According to Yolanda Gampp, covering it with jam helps in attaining a fresh look.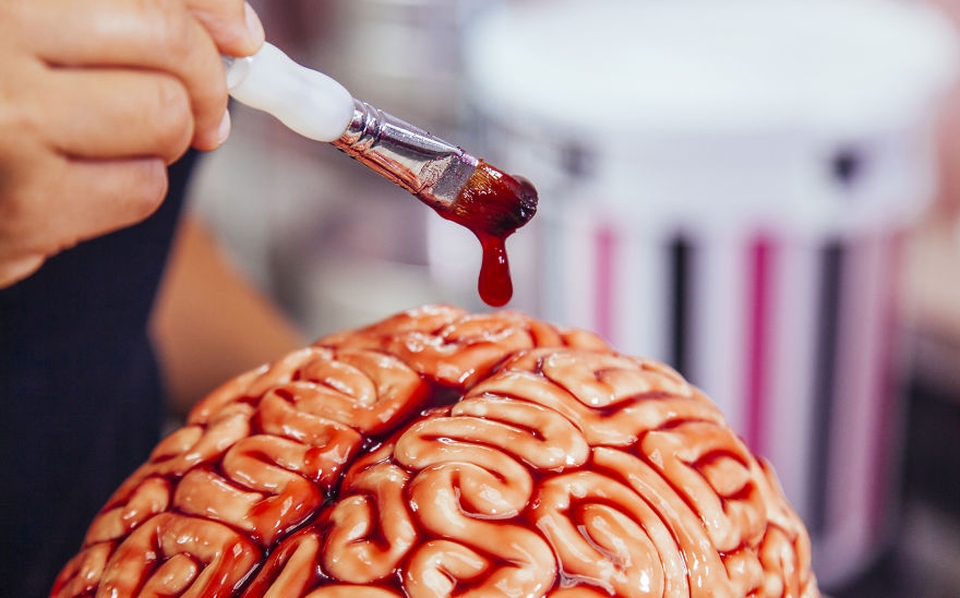 # You can also check out the video on her YouTube channel to get a better idea of how to make one for yourself. Designed to haunt many, the cake does have the capacity to kill anybody's appetite.