The way we work is changing, as we are slowly moving towards flexible work environment. This is because spending long hours sitting at a desk may cause certain health risks, in fact it has now been considered as the new smoking. So, to fulfill the needs of flexibility in offices or other workspaces- standing desks are gaining popularity.
But standing desks are also limited to one position i.e. to stand, as if you're punished for no reason. We agree that sitting is not good for long hours, but standing whole day may result in leg pains.
To solve the problem, New Zealand-based firm Refold has created portable, flexible and 100-percent recyclable Cardboard Standing Desks that could be used for both sitting and standing positions (at specific intervals) in offices, schools, studios for a flowing work environment.
The standing desk can be assembled together in just two minutes, using its four cardboard components that are made completely out of single material 7-mm thick cushion Kraft cardboard. Legs of the desk are constructed from three pieces laminated together with environmentally-friendly adhesives, providing maximum strength to even hold weight of an adult. Furthermore, the tabletop is removable and can be used to make the desk of any height (small, medium and large), as per the user's desire to work while standing or sitting.
When not in use, it can be folded back into a small packing weighing only 6.5 kg and that can be carried along with you to any location where you'd like to work. It is an amazing new age solution to work freely in your desired position without any negative impact on your health.
This project is currently seeking funds on Kickstarter for an initial amount of $25,000 for its production. The company has also teamed up with UNICEF to offer these desks to schools in the Pacific Islands. Individuals can help the firm for this noble cause as well as to receive one flexible work desk for themselves by pledging for NZ$160 (approx. USD $125) on the crowdfunding website.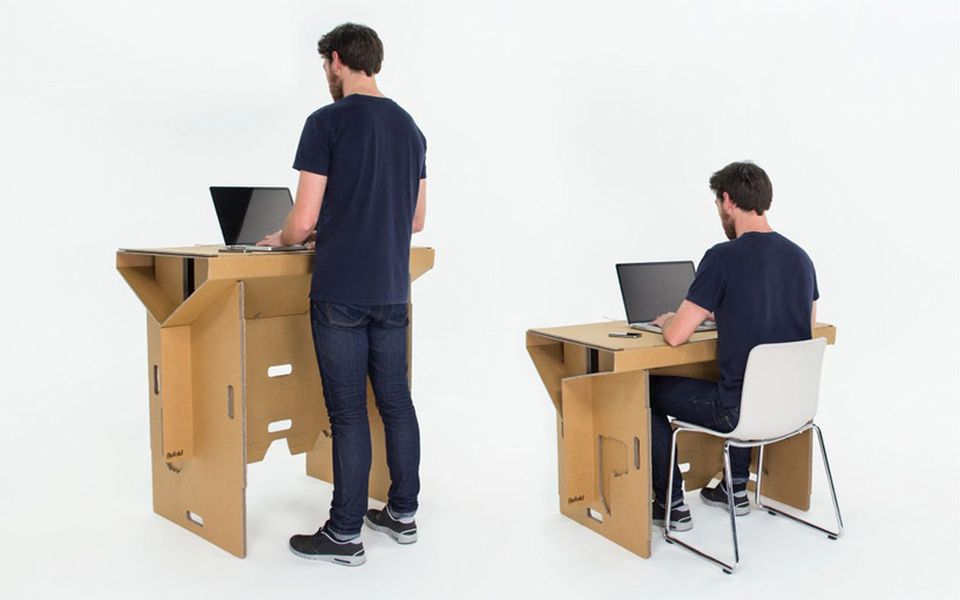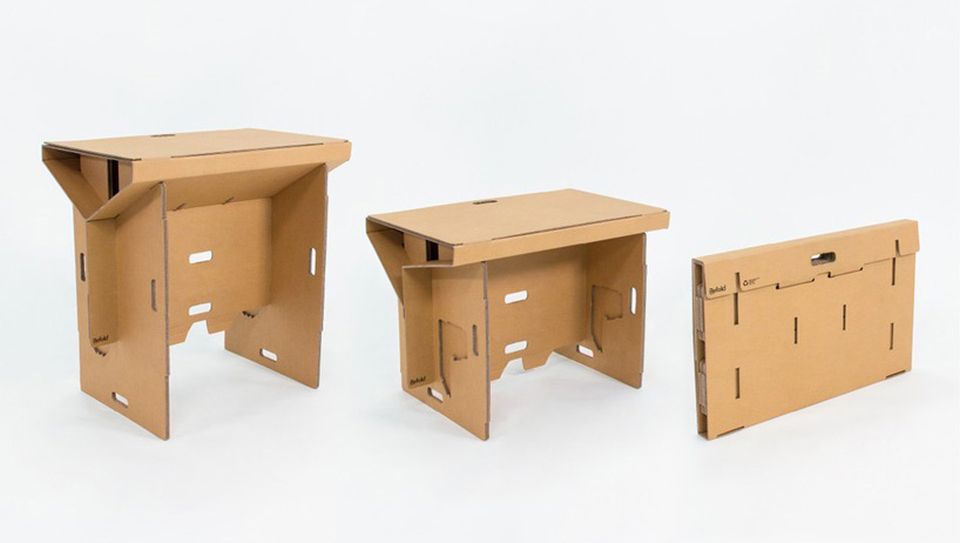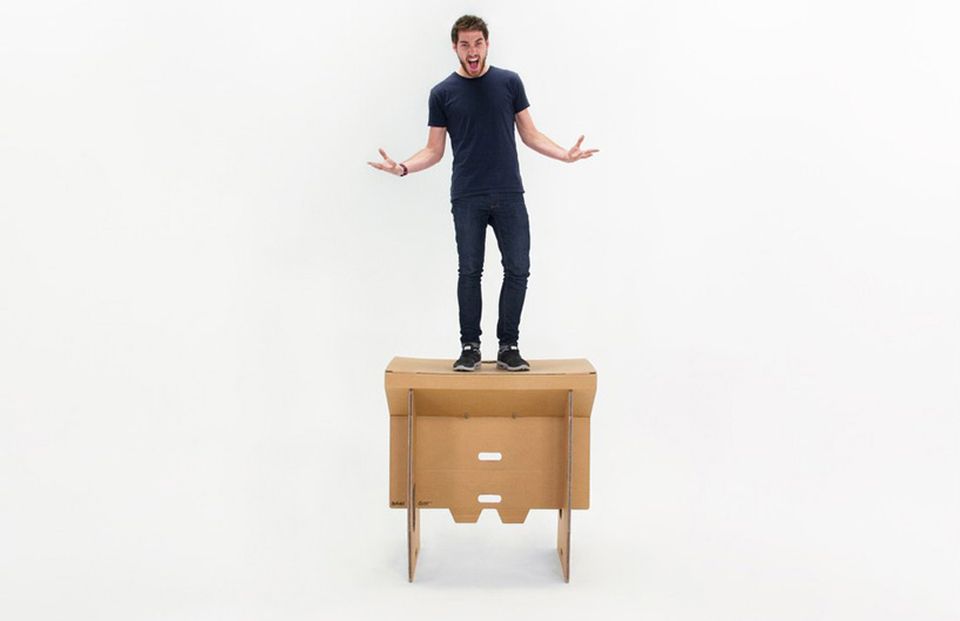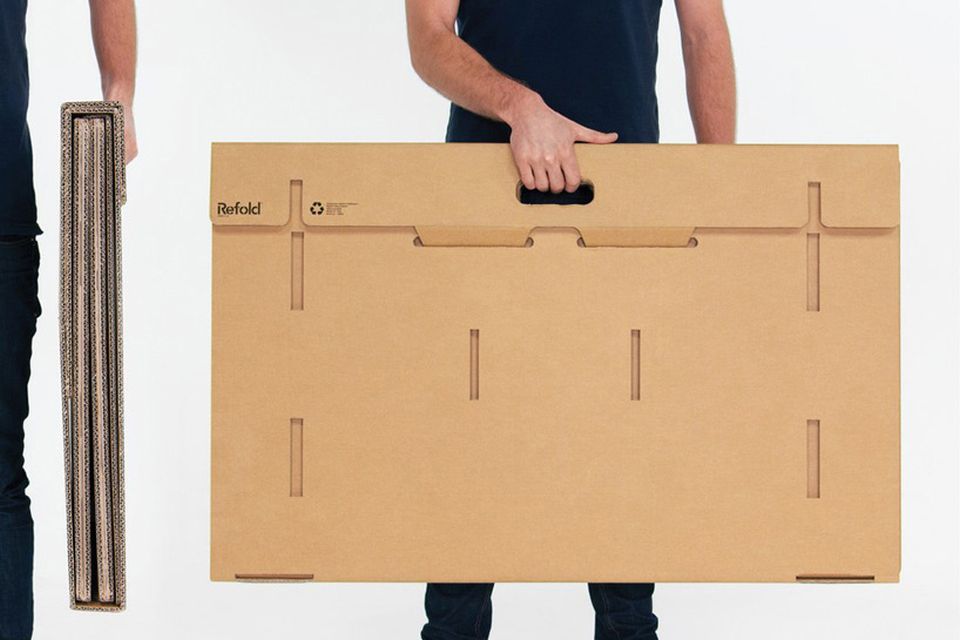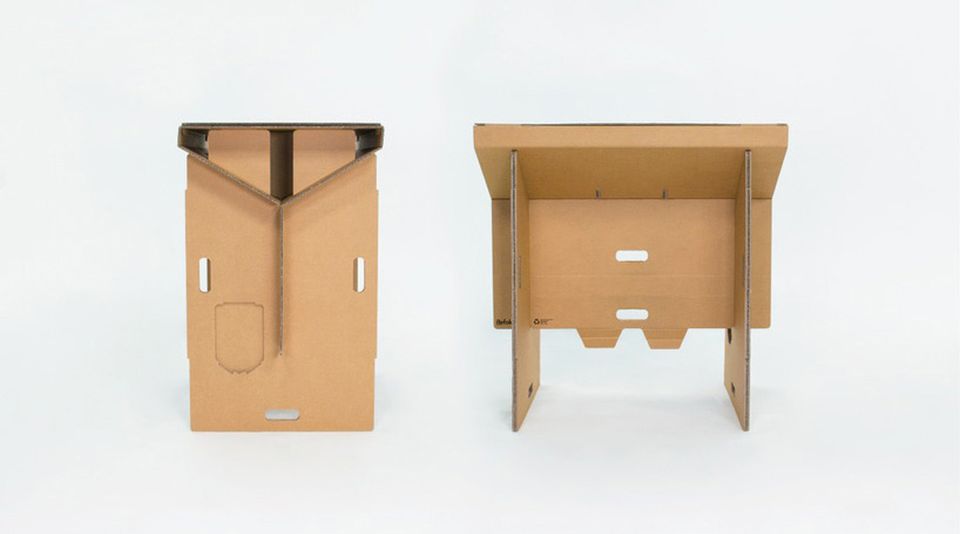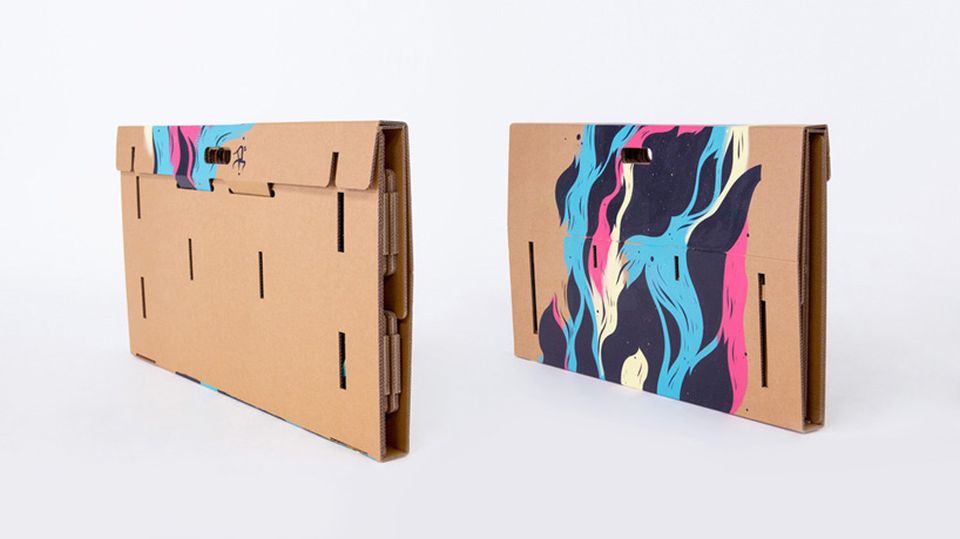 Source: Kickstarter