Copenhagen-based retail store Reform has collaborated with three renowned Danish designers i.e. BIG, HLA and Norm to bring its users all new IKEA kitchen hacks. This new kitchen system will give new meaning and name to scullery, the most neglected space in home. Founded by Jeppe Christensen and Michael Andersen, Reform is going to provide custom-made carpentry kitchens, while concentrating more on prices, as most of the products are beyond many people's budget.
Reform is specialized in customizing the IKEA's flat-packed kitchen and this time the store is working with leading firms like Bjarke Ingels Griupo (BIG), Henning Larsen Architects (HLA) and Norm Architects, to spice up the classic IKEA kitchens. Each design house has been added with certain novel characteristics. For instance, BIG IKEA hack brings all elegant and sophisticated handles are made from black fabric used to make seat belts for cars, giving the kitchen a hyperactive modern quality and aesthetics.
Henning Larsen Architects work to show their Scandinavian side and the IKEA done by them for reform is a mix of both contemporary as well as classic carpentry kitchen made from customized elements. On the other hand, Norms Architects work on IKEA Kitchen hacks is all about clean, geometrical threads. The simple kitchen is having a timeless design while creating an exquisite finish.
So if you are interested in giving your kitchen a new makeover, just follow the instruction provided by the company on their site, or simply place order on IKEA and send details to Reform while choosing the facade online. The retail store is also planning to come up with their kitchen fronts from 1st September this year.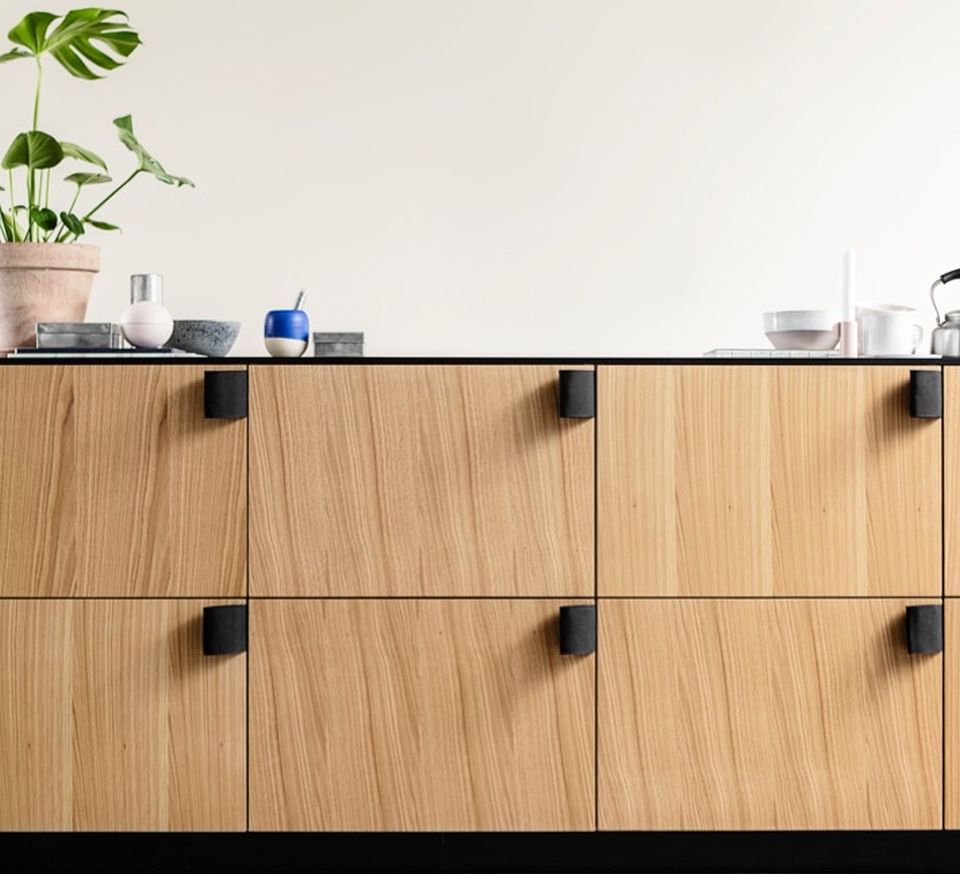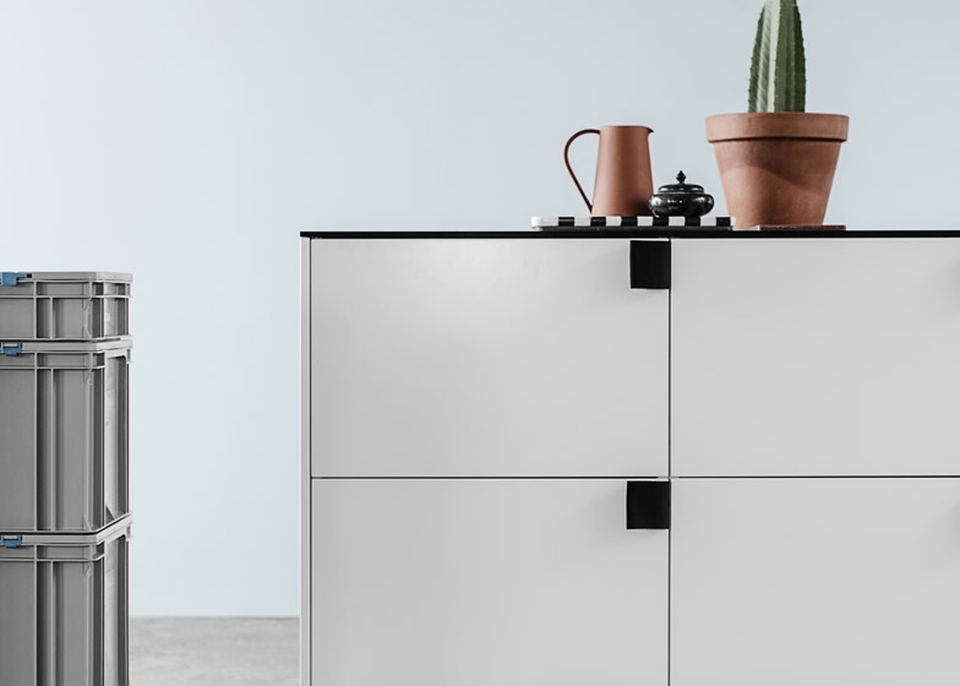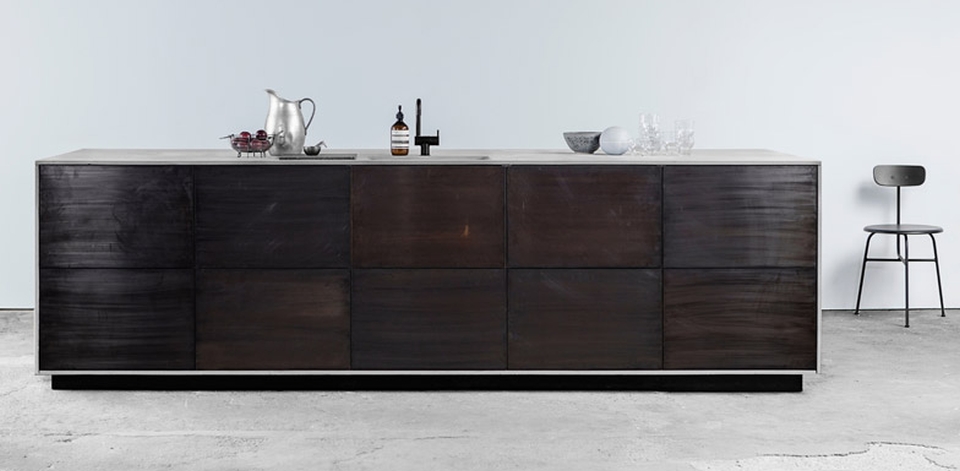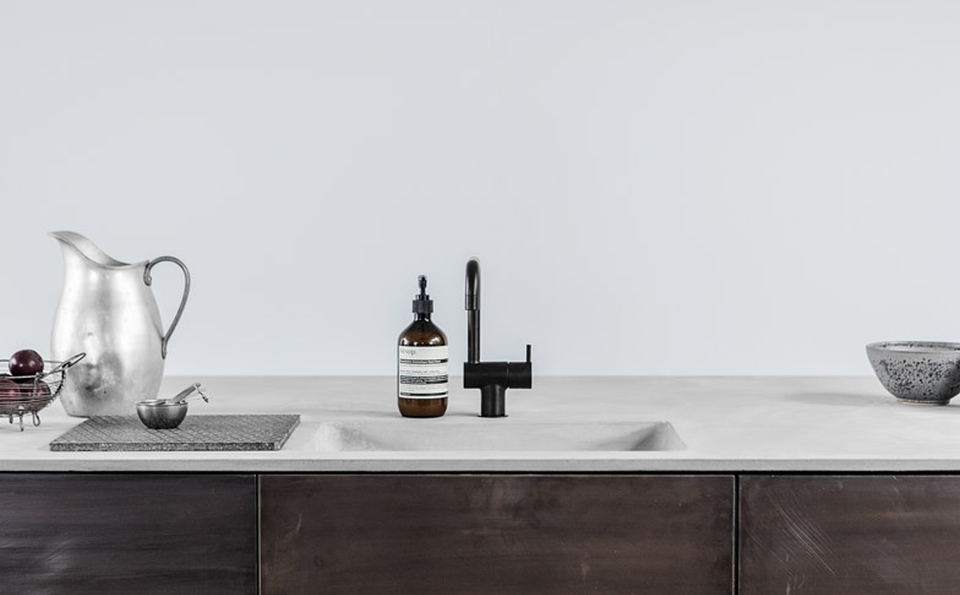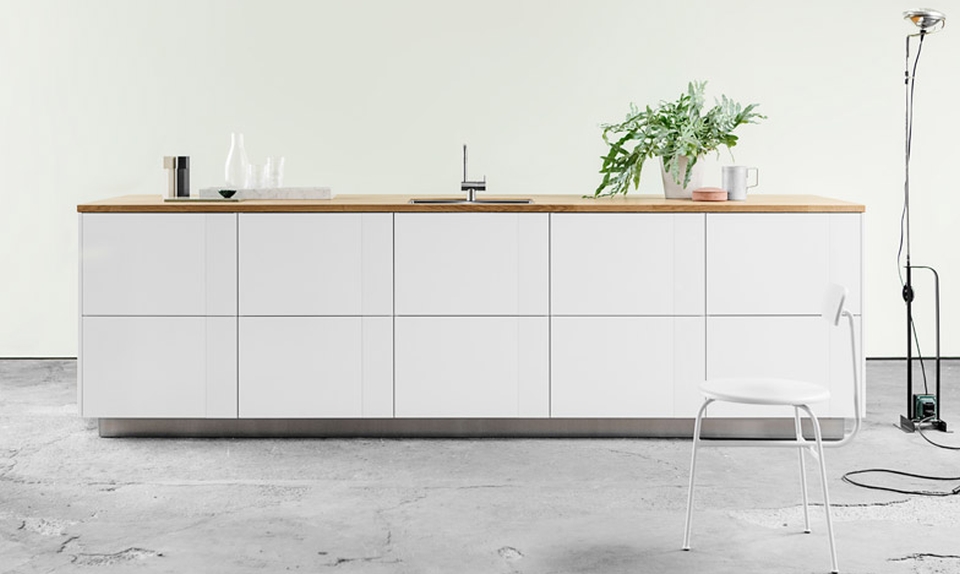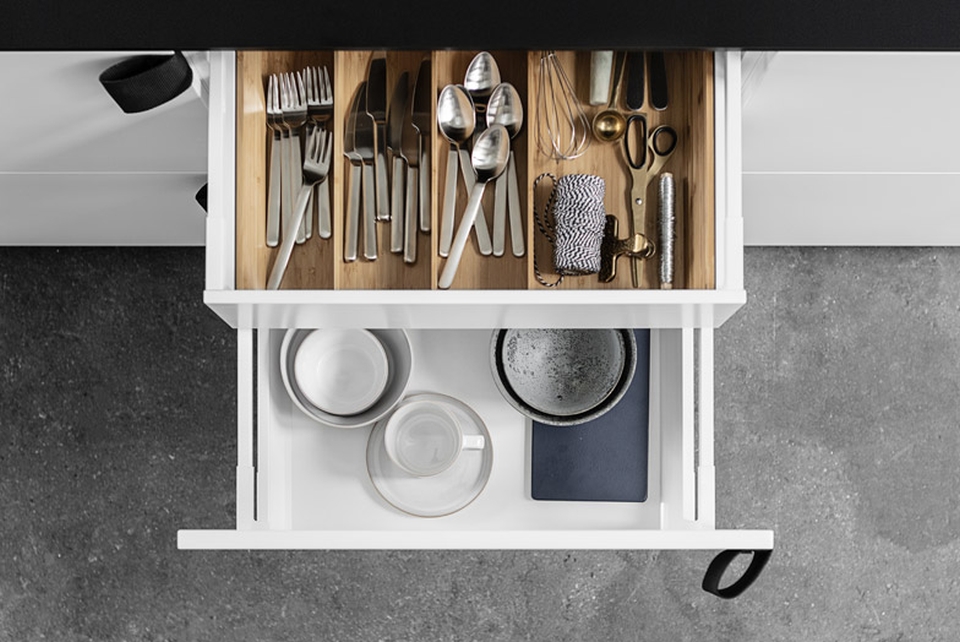 Via: ElleDecor