Plants are a good way to add charm to any home. Likewise, these high quality porcelain spiral hanging planter designed by Australia-based Angus and Celeste are perfect for vibrant display of cascading flowers. Elegant craftsmanship of these hanging planters will lend a new kind of look to your interiors or your backyard. Its decorative and artistic shape will surely arouse the curiosity in those with a green thumb, and will make for a great eye-catchy spot to show-off the plants.
Their design will work very well to house variety of indoor and outdoor hanging plants. These planters are perfect way to utilize ceiling and wall space that might otherwise go unused. Apart for this, they are useful in smaller living spaces where every inch counts.
Spiral hanging planters come with stainless steel cables system for dangling, and are very convenient to be installed. By using a galvanized nail or a threaded metal hook on to a wooden surface or underneath the ceiling. Apart from adding color to your indoor/outdoor environment, they also save your space.
Spiral Planter offer a contemporary hanging pot measuring 23 cm x 21 cm x 20 cm comes in variety of finishes including – white, grey, lemon green and pink with a price tag of $90.
These planters with their aesthetic look will be a perfect décor for all those dull spaces in your house.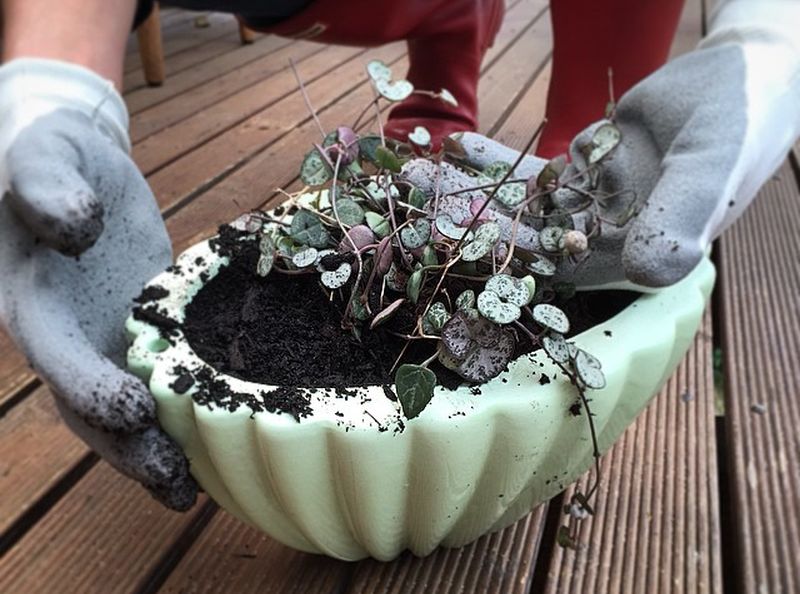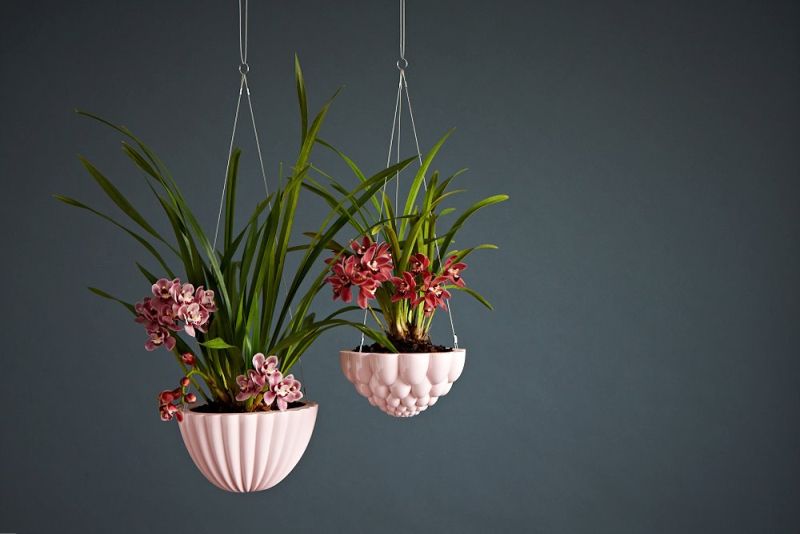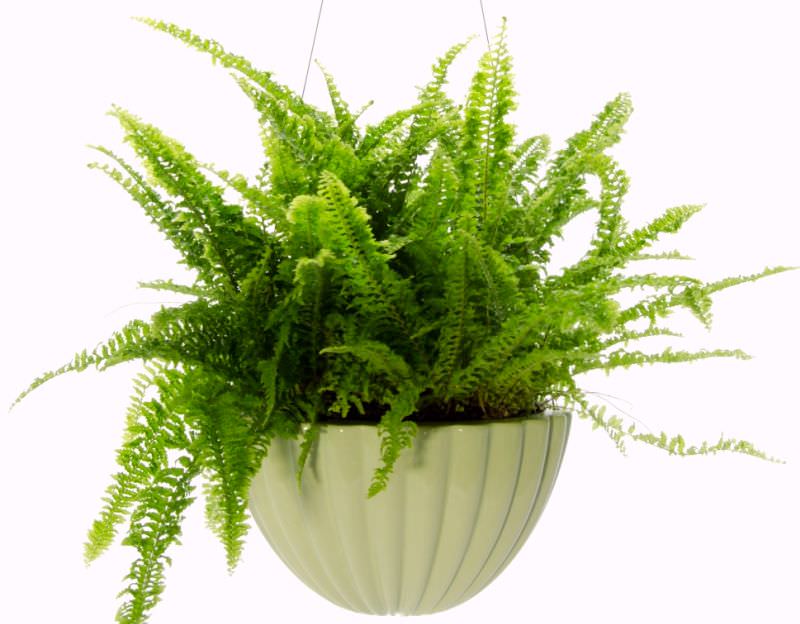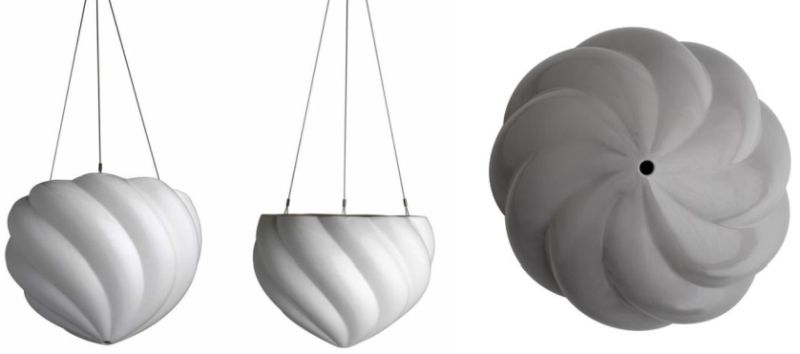 Via: Angusandceleste