Spring is like a breath of fresh air, after cold and dull winter season. Now is the perfect time to spruce up your home, giving it a refreshing makeover for spring. So, you can enjoy warmer sunny days in spring while relaxing in your lawn or inside the house. Here are 10 simple DIY tips to upgrade your home for the upcoming season.
For outside the house
1. Clean up yard and home exterior: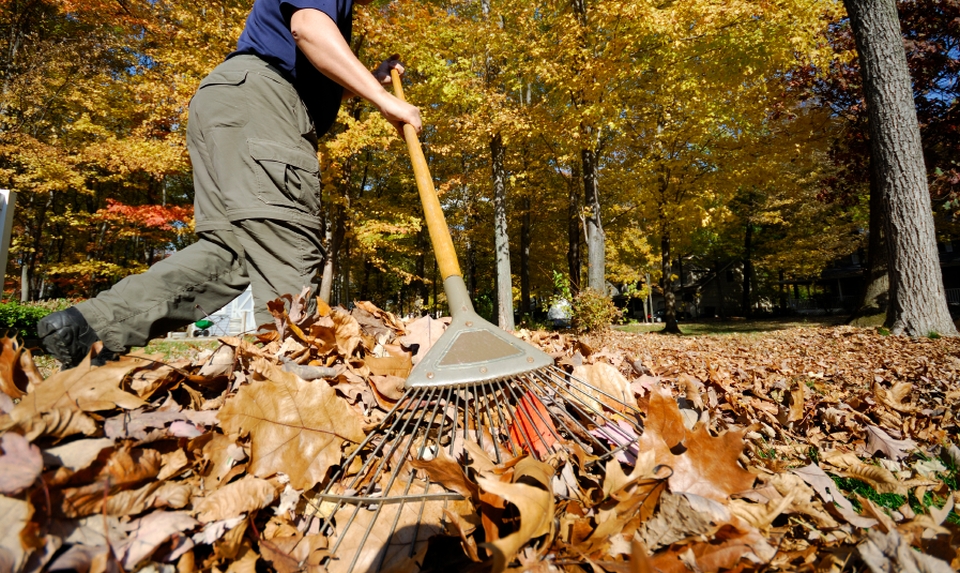 Begin with cleaning leaves and dirt around yards, sides of home and other external areas of your house. The cleaner outdoor environment around your house will make it look more attractive. Moreover, with cleaner surroundings you don't have to make extra efforts to embellish exterior of your home.
2. Check roof and external areas for leakage and repairing: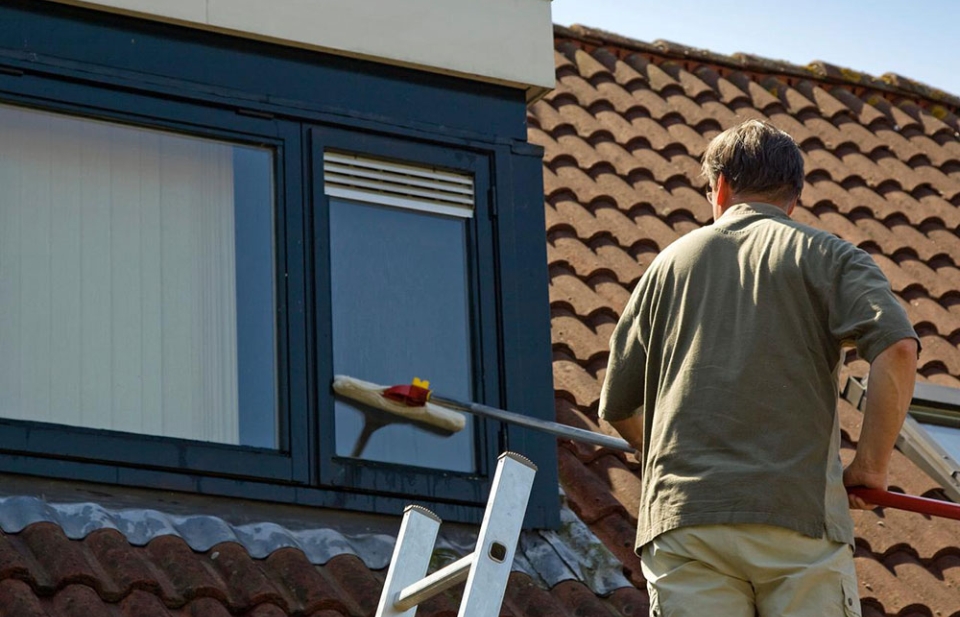 Inspect roof, water pipes and other areas of home exterior to see damaged caused by winter storms. In case there are any cracks or damage on these sections of your house, you must repair all damages before it becomes more severe. Make sure all the repairs are done neatly and no scope for further damages are left.
3. Check doors and windows: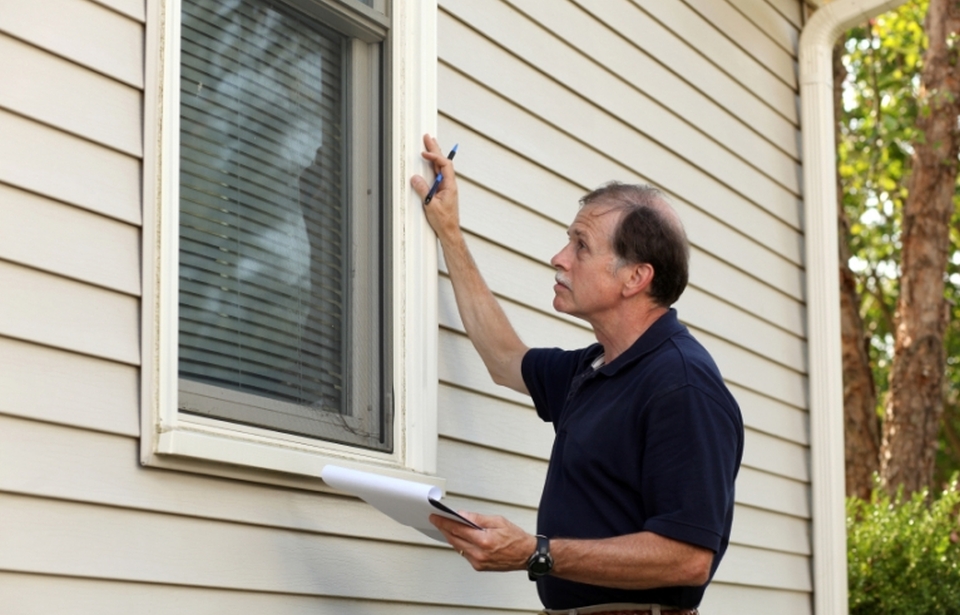 Thoroughly inspect doors and windows for any crack, broken glass panels, etc. Make sure you repair all the damages before spring arrives, so you can enjoy the warmer season relaxing, without any tension of repairing bills. Moreover, clean the glass windows properly to let bright sunlight make its way into your home.
4. Create wooden patio: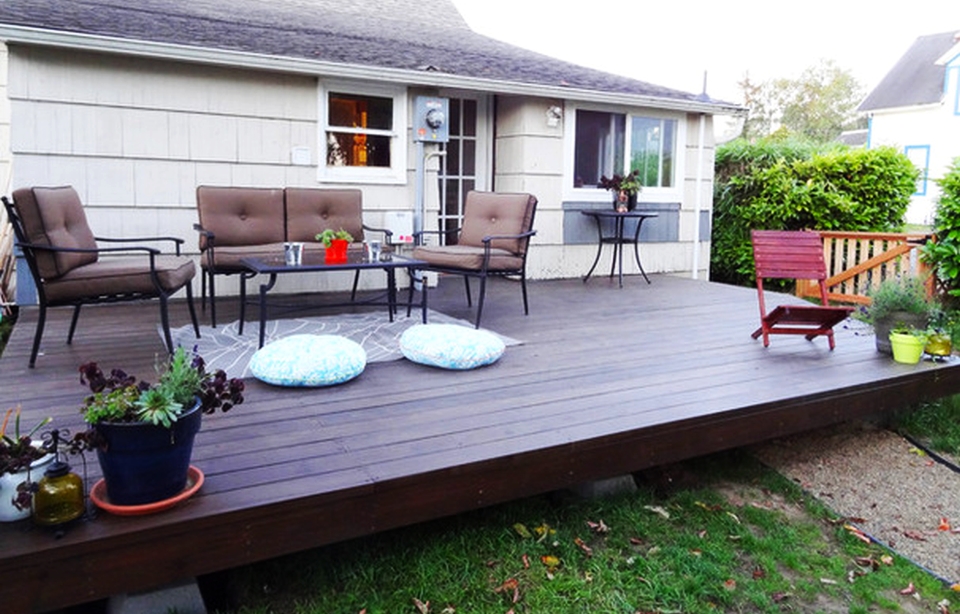 If there is open space outside your home, then you can build a wooden patio for enjoying cozy mornings in spring. Instead of buying new wooden planks, you can make use of reclaimed wood to build outside deck. This way, you can add aesthetic as well as functional layout to your home without shelling out dollars unnecessarily.
5. Build outdoor dog or cat house: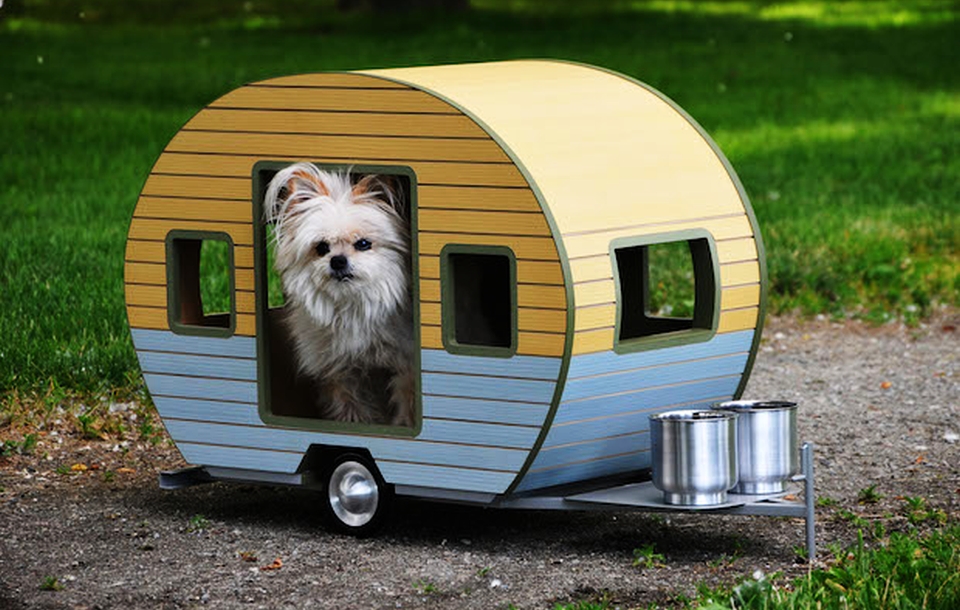 You can make a special outdoor home for your furry friends, so they can also enjoy the spring season with you. Make sure the small houses are lined with weather-proof exterior, allowing your pet to survive comfortably irrespective of any weather conditions. This external enclosure will also add attractive touch to your home's exterior.
For inside the house
6. Checkout interior for repairs: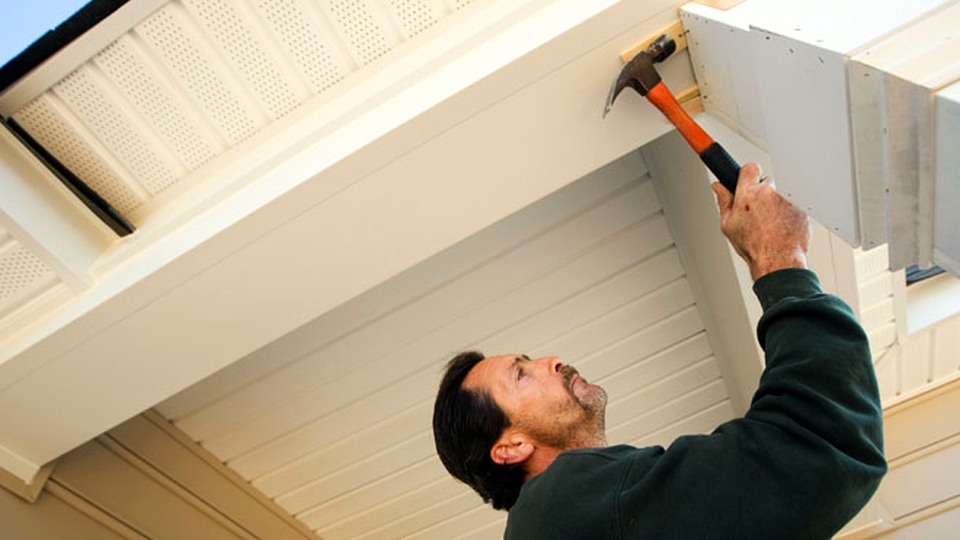 Before refurbishing the interior, inspect entire house to check any damage. Make sure all the repairs are done on time without any delay or it may increase the damage. Repair work must be done carefully to ensure that it remains for longer duration.
7. Add colorful rugs and carpets into living room: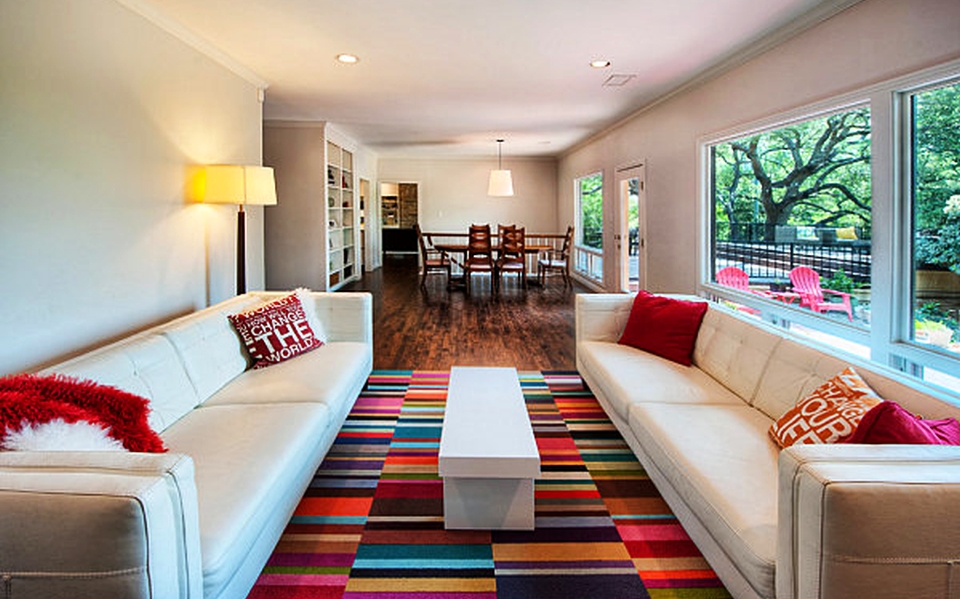 Spring is a beautiful season of colors, so add vibrant rugs and carpets into home interior for colorful touch. Such lively mats will face-lift your interior completely, enhancing floor décor with peppy upholsteries.
8. Upgrade kitchen and bathroom: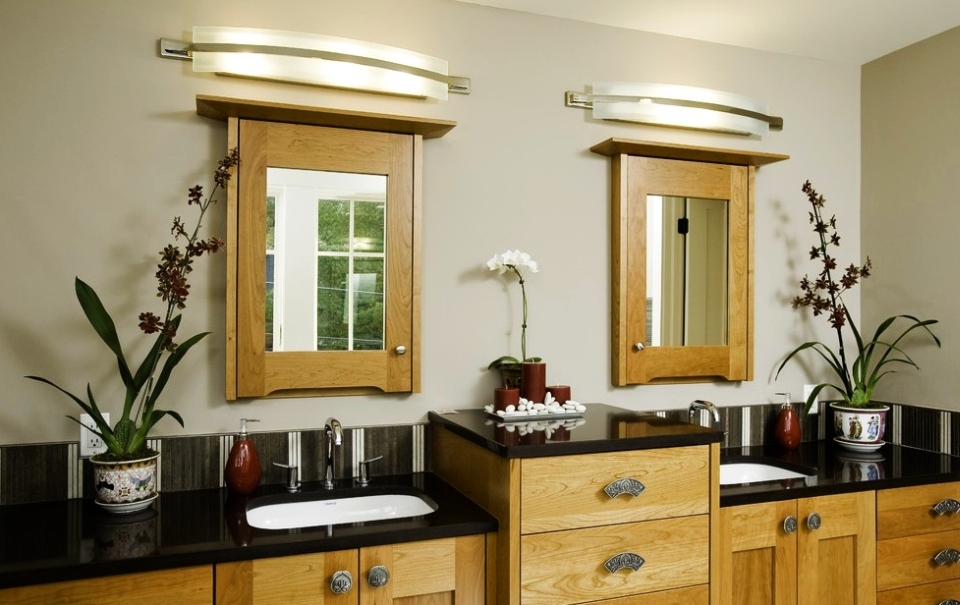 Add indoor plants into kitchen and bathroom for more natural touch as well as soothing interior. The natural greenery of these indoor plants will enhance appearance of these areas within your budget.
9. Eye-catching bedroom: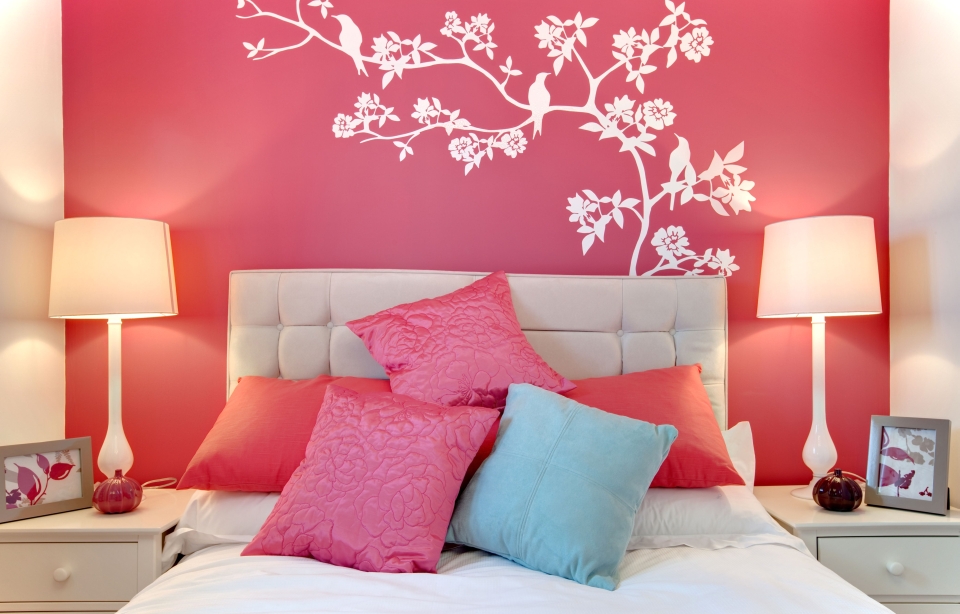 Although we immediately think of comfort when bedroom comes to our mind. But it must also look good for relaxing your mind whenever you enter into your bedroom. For that, try adding eye-pleasing subtle colors into your bedroom space. You can add floral wallpaper, flower vase, colorful rugs and bed upholsteries to embellish you personal space for spring.
10. Don't forget the guest room: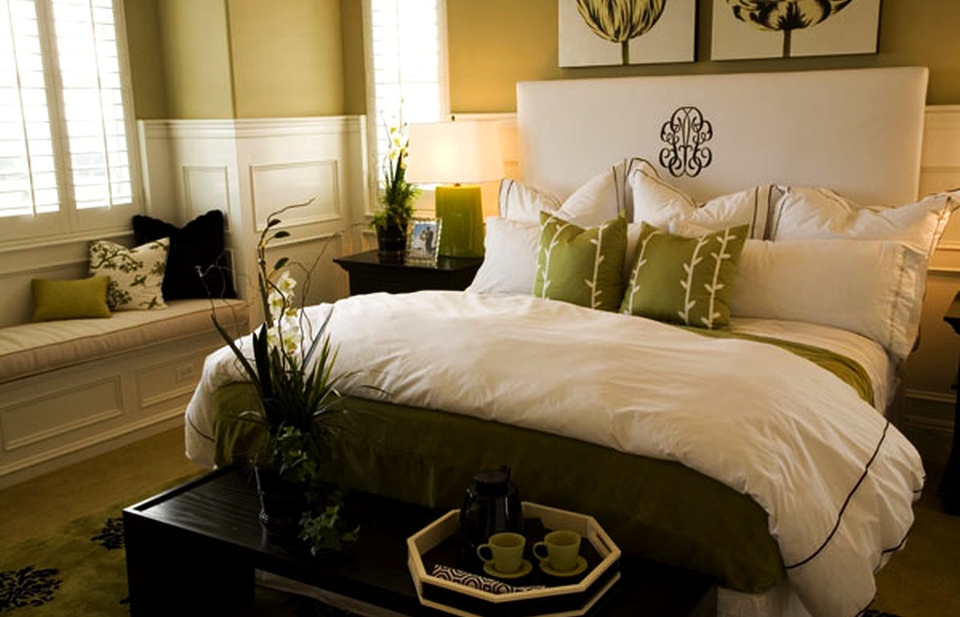 While decorating rest of the house, don't forget to upgrade guest room for upcoming spring season. Replace old lighting fixtures with new ones along with elegant lampshades. Decorate the room with flowers on every corner, bringing refreshing colors of spring into the room.
With these simple affordable DIY ideas, your house will be all set to welcome the spring wholeheartedly. Hopefully, you'll follow these tips, so you can enjoy the colorful season cheerfully.