Pendant lamps elegantly beautify any home interior space whether hanging above a table or over any reading nook. Keeping the delicacy of these fine lighting fixtures, John Pomp Studios, master glass blower from NYC, has created hand-blown Clear Band pendant lights to intensify grace of any home or office interior.
The clear glass ceiling lamps are created from hand-blown glass with thick clear band optic lens. Designers have focused on the purity of natural materials using their inherent elemental qualities to redefine contemporary design. These lighting fixtures are designed to add fresh look to your home décor along with certain degree of transparency.
These sculpted glass pendants come in three different shapes- Wide (11 x 8-inches), Sphere (10.5 x 10-inches) and Long (6.5 x 12-inches) and you can choose any configuration as per your taste. Furthermore, various canopy, custom size and density options as well as varying quantities and configurations are available for price on request.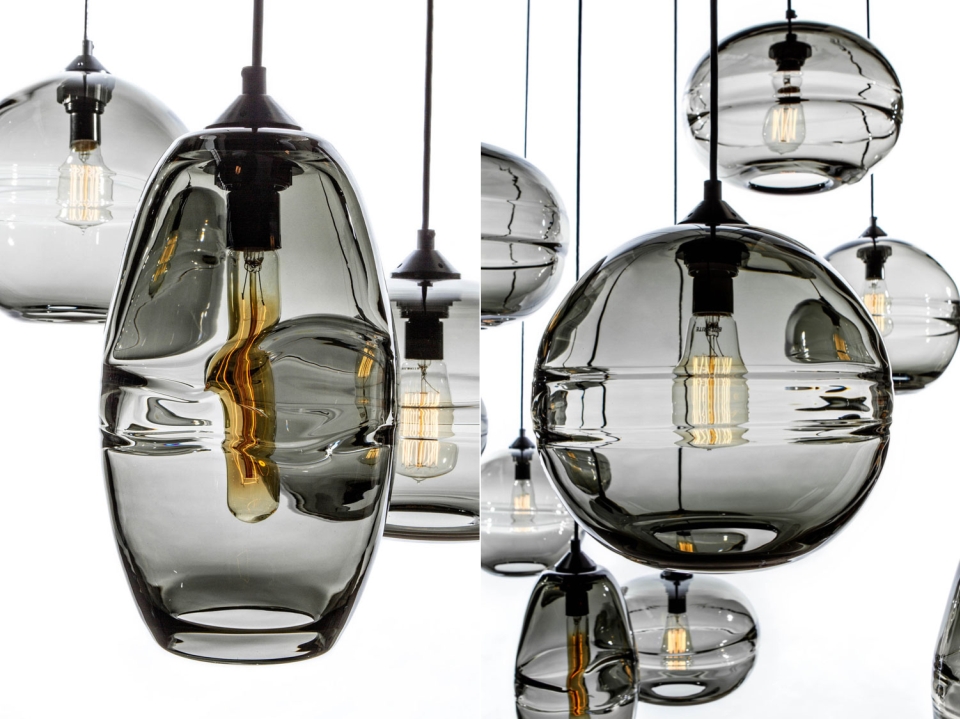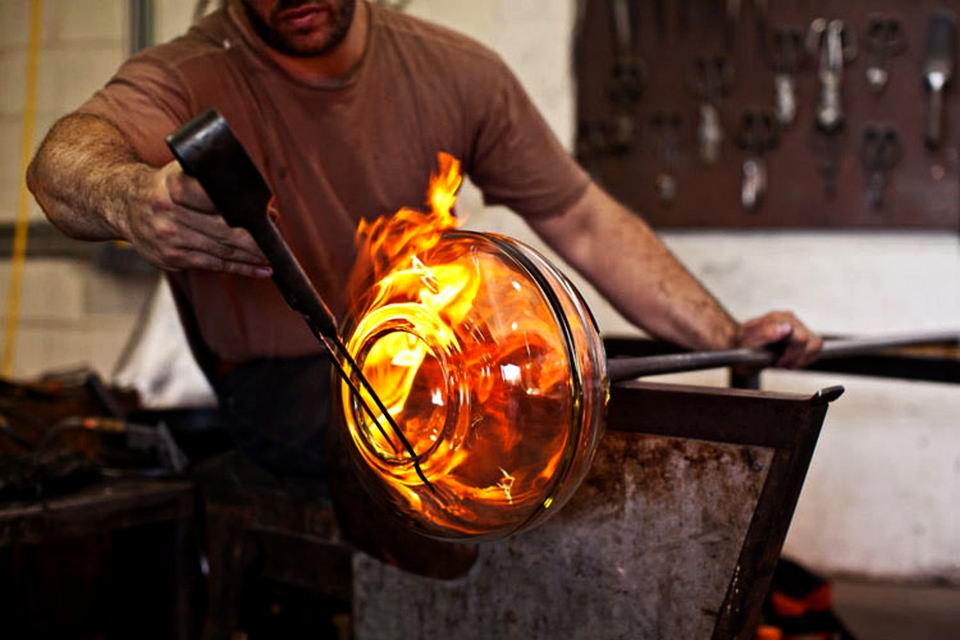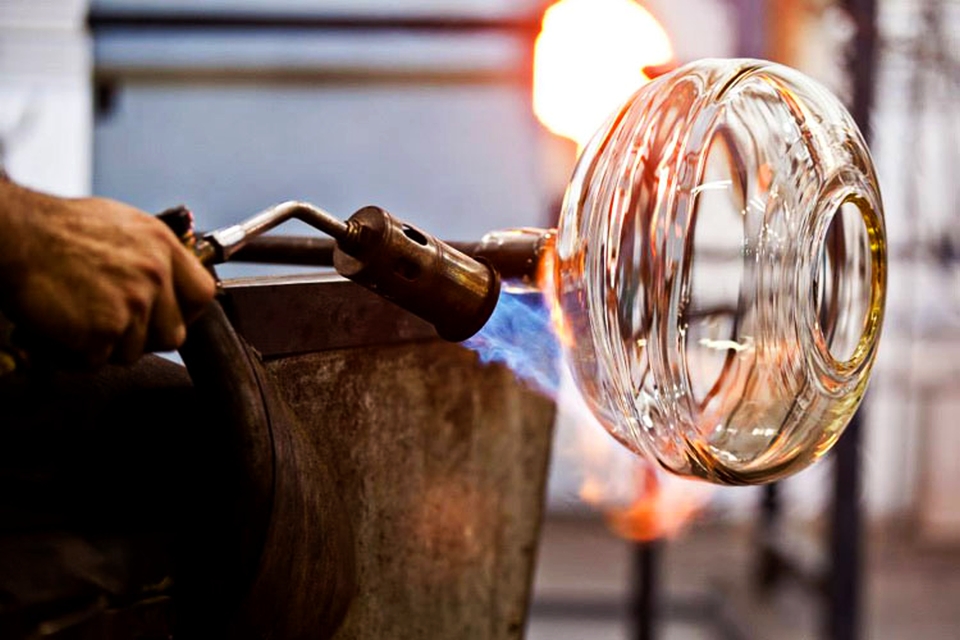 Via: Freshome