To commemorate its 25th anniversary, REL Acoustics Ltd. has unveiled the No. 25 subwoofer – an updated version of its reference subwoofer line. The No. 25 comprises a 1,000W amplifier with a lightweight carbon fiber, 15-inches driver produced using a cone material that's stronger than steel. But still it weighs 70-percent less than a 10-inches cone model.
With advanced technology and high-end design and craftsmanship, this latest subwoofer model provides the ultimate music experience, lifting the sound in the best possible manner, regardless of which system you have.
All of its sound ability is controlled by RELS legendary filter set and two separate parametric equalizers. It also consists of Wireless Longbow, a built-in wireless receiver, which uses zero compression, thereby results in stunning dynamics and bass without being tied to a cable.
According to the company, the system has been coupled with its structural integrity, which combines speed and power throughout its 4-inch of fore-and-aft stroke. All thanks to that, the system provides the home audiophiles a remarkably flat in-room response. Therefore, this wireless subwoofer is considered ideal for home cinema systems, as well as two channel systems.
Featuring most advanced design, craftsmanship and engineering, the exclusive subwoofer is priced at $7,500. The model is not available for sale online, it's only sold through authorized REL dealers.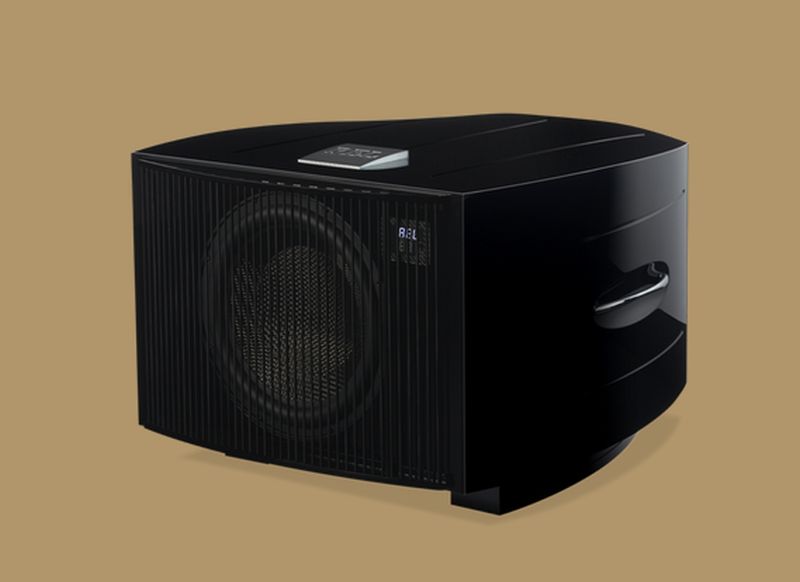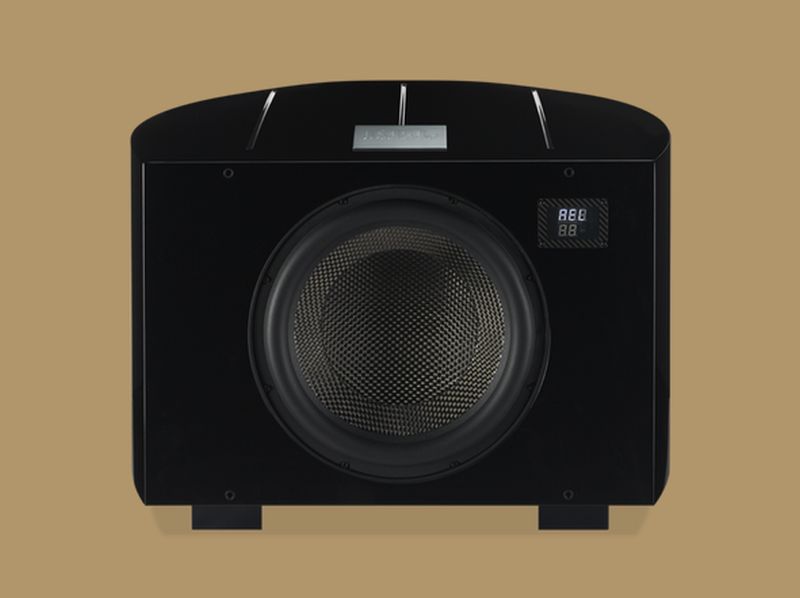 Source: REL