Rémy Martin, renowned and quintessence name in the world of spirits, has collaborated with Selinko, to provide the world's first smart bottle, connected with high-security NFC Technology. The Rémy Martin CLUB Connected Bottle is incorporated with new technology to help the leading spirit makers in providing genuine and unadulterated liquor, preventing the problem of counterfeiting.
The Rémy Martin Club Connected Bottle comes with NFC tags, which are integrated with asymmetric encryption for detecting about bottle's seal and even remain active afterwards. To make the bottle accessible to its consumers, a dedicated smartphone application is also created that is accessible on  Android smartphones. The mechanism of the connected bottle is very simple, by just tapping on the top of the bottle, one can easily get the details on their whether the bottle is genuine or has been resealed.
Selinko has encrypted the NFC tags on the bottle seals. The advance NFC  technology is certified under ANSSI-EAL4+ banking technology, which is also used in passports and bankcards for providing maximum safety and security.  The futuristic technology is designed to provide 100-percent confirmation regarding the authenticity of the Rémy Martin bottles.
According to Augustin Depardon, Rémy Martin's Executive Director, the connected bottle not only provides authenticity to the product, but will also help them to communicate directly with consumers. The app will help them to provide rewards, special offers and events as per the consumer preferences.
The Rémy Martin will be available in the nightclubs of China later this year, so to enjoy the fine taste of Rémy Martin's simon-pure and original spirit, one has to be either in China or you can plan a little far east trip with family and friends.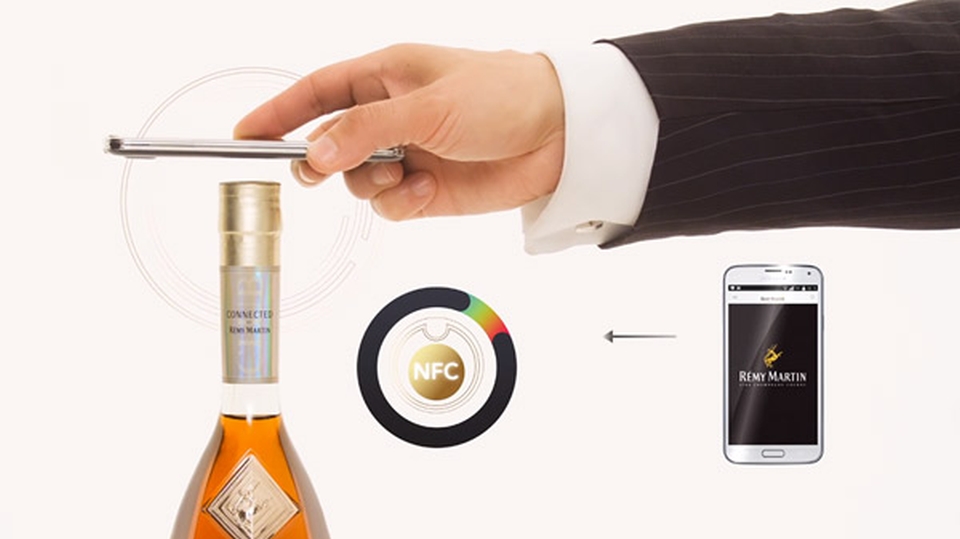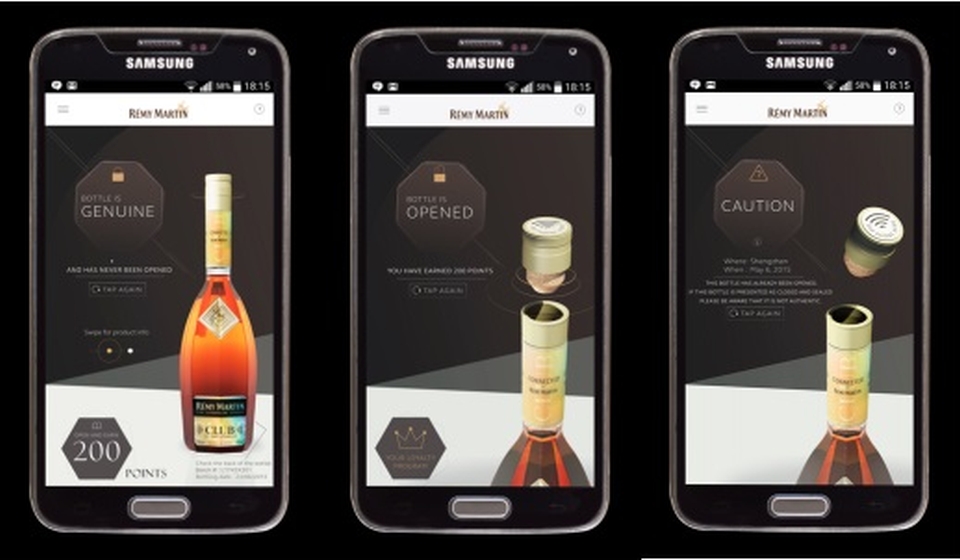 Via: Gizmag