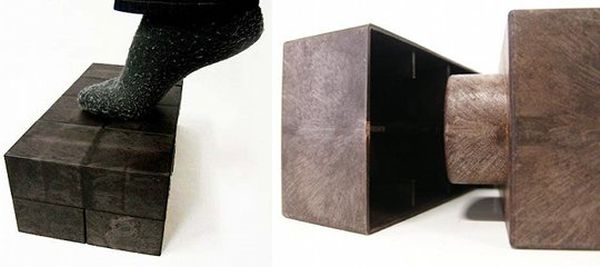 As the environmental consciousness among people is rapidly increasing, they are looking forward to adopt a greener lifestyle in every possible way. While buying new furniture for their home, they look for the products that involve eco-friendly materials in their making. What if they could construct the furniture item they want with their hands and that too with a material that is good for the environment? Japan Trend Shop presents the Ren Block, an eco brick that can be used to construct a furniture item of your choice, to solve this very predicament.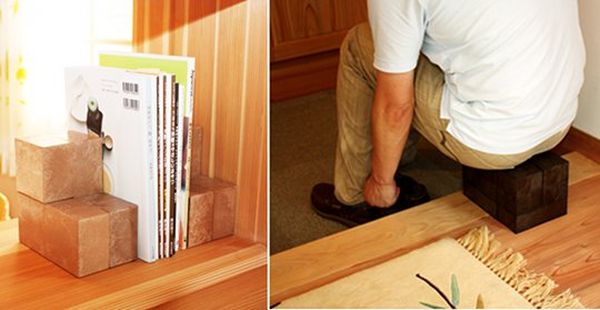 The Ren Blocks are sturdy and made out of biocellulose and reaper-binder that make these bricks  green material to construct furniture items like shelves, stands or even steps. Available as a set of 12 blocks, you can choose from either brown, black or beige colors.  Each of the block measures 160 x 80 x 50mm and can hold a load of 300kgs or 661 lbs which is quite surprising.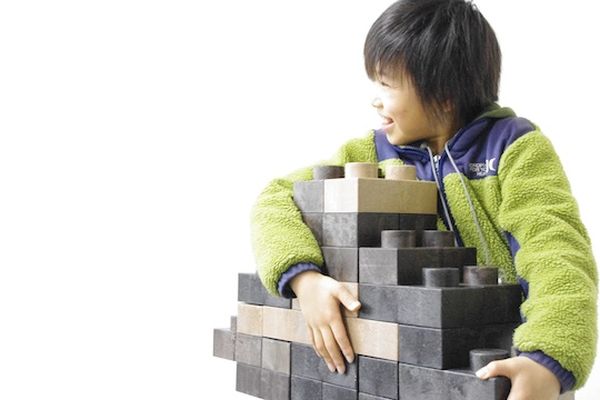 These blocks are light in weight can be glued together to make a firm fittings for your home and can also be a fun thing for your kids to play with. Because of its simple and practical approach, the ren blocks have acquired a world wide attention in the course of interior design. You can get these Ren Block eco bricks for building furniture at your home by getting hold of them for $ 71.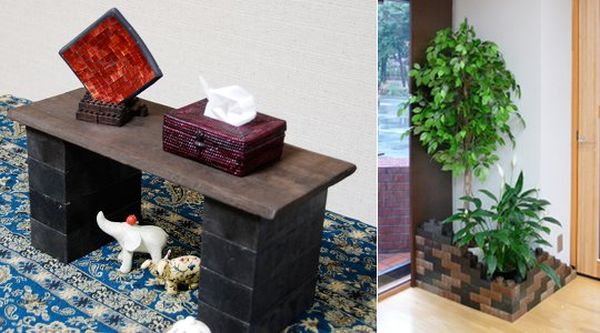 Via: JapanTrendShop