Renson, a renowned brand in ventilation and sun protection, recently created an innovative folding shutter design 'Cilium' for windows. It vertically folds up to its half, and keeps away the unwanted sunrays in the house during the hot summer afternoons. This feature makes it different from ordinary sun shades and shutters because it serves as a sunshade when folded vertically. These shutters can be installed in exterior walls with identical cladding or as a separate component in front of the window to create barrier for the weather elements.
Cilium shutters are mainly made from aluminum which makes them durable and resistant. The strong material in the shutter eliminates the chances of any break-ins in the houses. In addition, integrated stabilized-hook mechanism keeps its blades united, so that you can fold or unfold them as many times as you want. It comes with an on-board 230V motor and belt-drive system to open or unfold the shutter in a jiffy.
These shutters are completely rust-proof, so its metallic finish aesthetically display and protects your home for a longer period of time. Cilium shutters are also available in anodized or powder coat versions which provide good stability to ultra violet rays and are easy to maintain.
Opening up the folding shutters in the morning will let you enjoy the view outside, and over time the vertically folded shutter will serve as sunshade to keep the harsh sunlight away from the house. While going out, you can close them and the sturdy shutters will protect your house from any burglary or housebreaking attempts.
The folding shutter Cilium is available in two standard versions; Sunclips SE.096.01 in 1200 x 3000 mm dimensions and Sunclips SE.130.01 in 1600 x 3000 mm size. Both versions can be used for solar shading, wall cladding or creating visual barrier over the windows.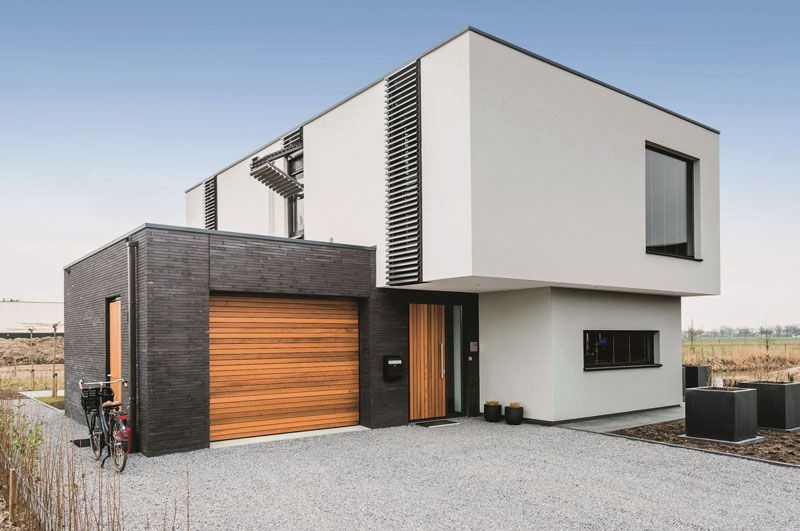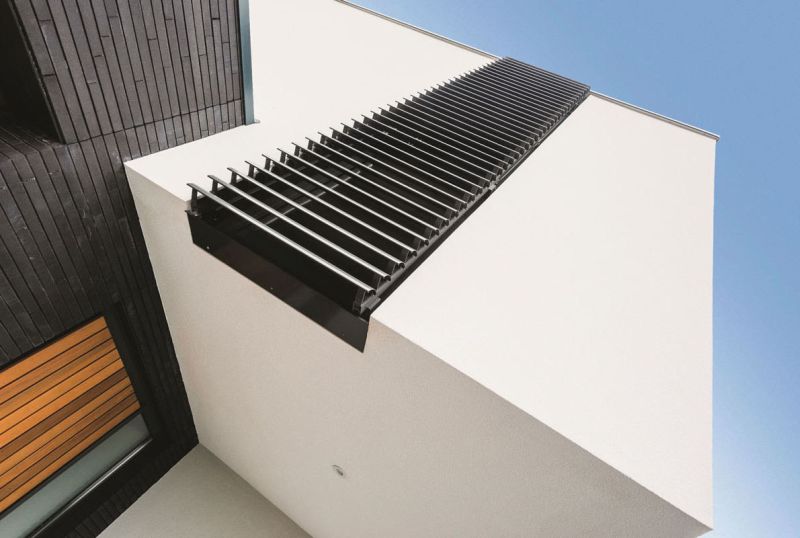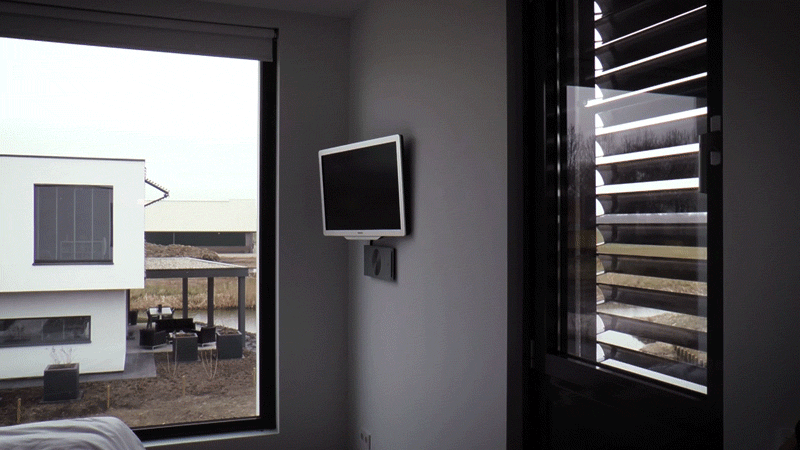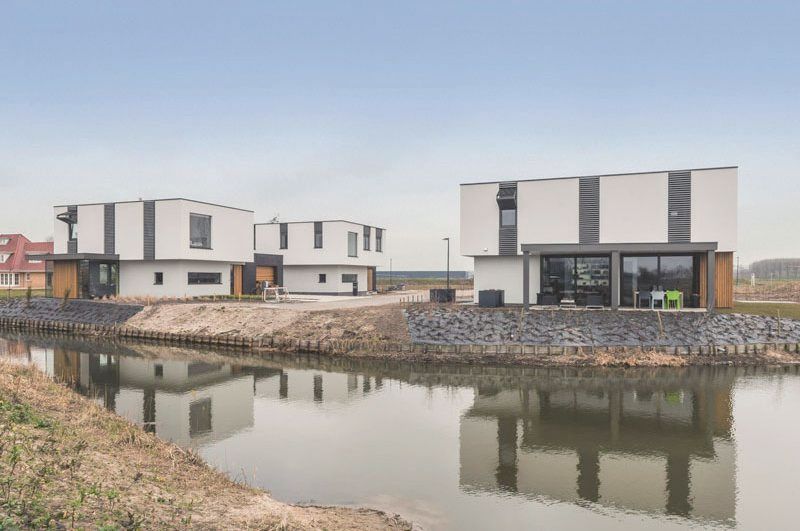 Via: Archello