The Chinese company Reolink has offered a variety of easy-to-use security solutions to homeowners and businesses for nearly a decade. Yet again, the company has designed Reolink Argus, a battery-powered portable security camera that is ideal to secure places at home with no power outlets. It is totally wire-free security camera to keep an eye on what happens when you are not at home. You can place it on a table, shelf or any flat surface and even mount to a wall or ceiling. It records and streams 1080p full HD video from anywhere and anytime.
You have a lot of mounting choices as its magnetic base allows turning it in any direction. The wireless IP camera comes with 4 lithium-ion batteries and you can also use CR123A rechargeable batteries. There is also a built-in Smart PIR motion sensor that monitors motion events and triggers alarms, push and E-mail notifications to notify the user about the event instantly. An SD card slot is also included so that motion events can be stored for backup.
At night, the portable security camera shifts to night vision automatically to record clear videos. Installation is also very easy, so you need no professional help, tools and wires. You can use it at the front door, in kids room and even move it in different rooms. Its 130-degree wide viewing angle covers a larger area. When there is no motion, it goes to standby mode to use a little amount of battery.
With Reolink Argus mobile app, you can get a live view of the camera even when you are far away from your home. As you initiate the app, the camera wakes up at once to provide live view of the area. In the live view, you can listen and respond to a query from the other end. Moreover, it's weatherproof design can withstand harsh weather conditions in outdoors.
If you want to setup camera at some place without cords and power outlets, this battery powered camera is a viable choice for you. Currently, its designers are crowd-funding at Indiegogo, so if you want to purchase one, pledge the campaign for US$80.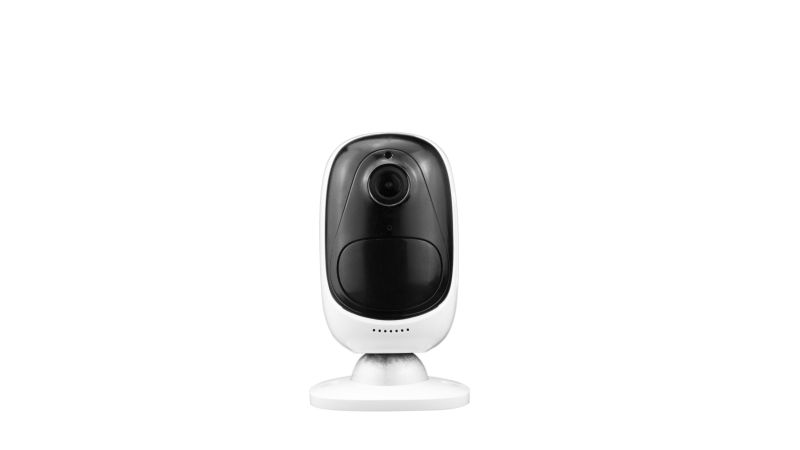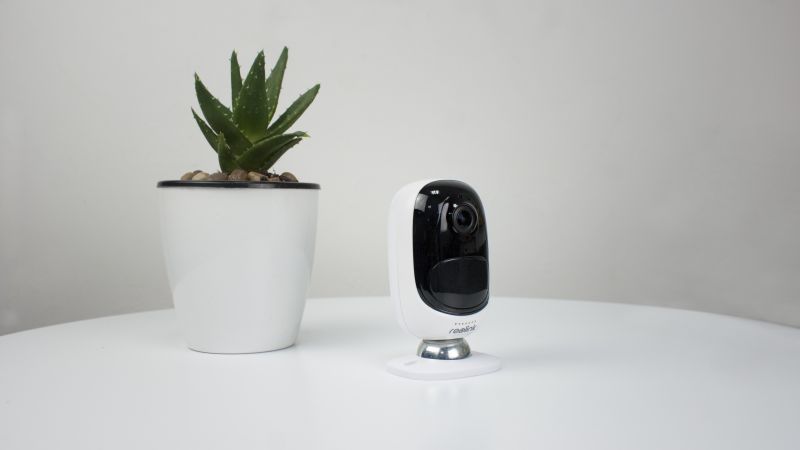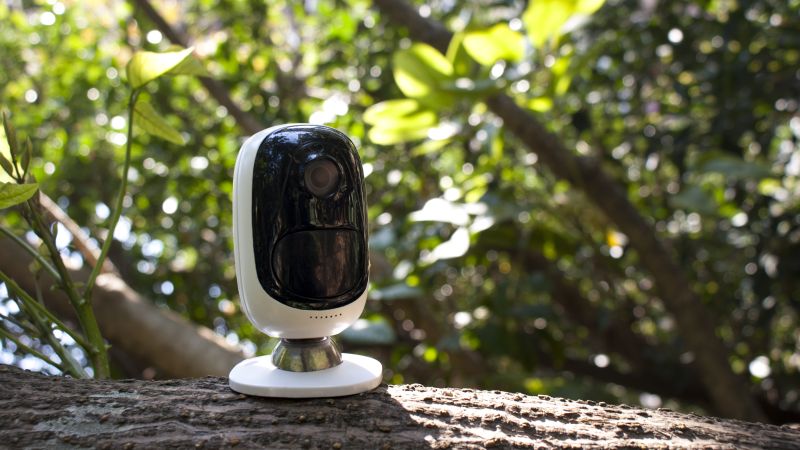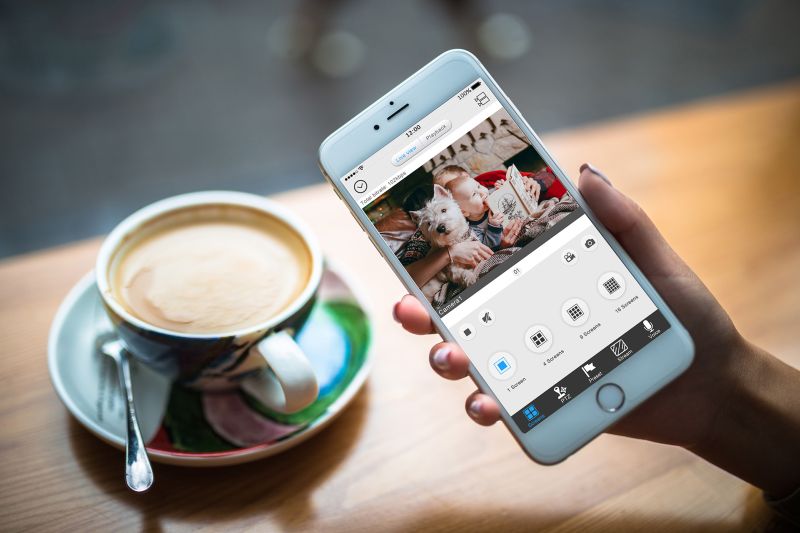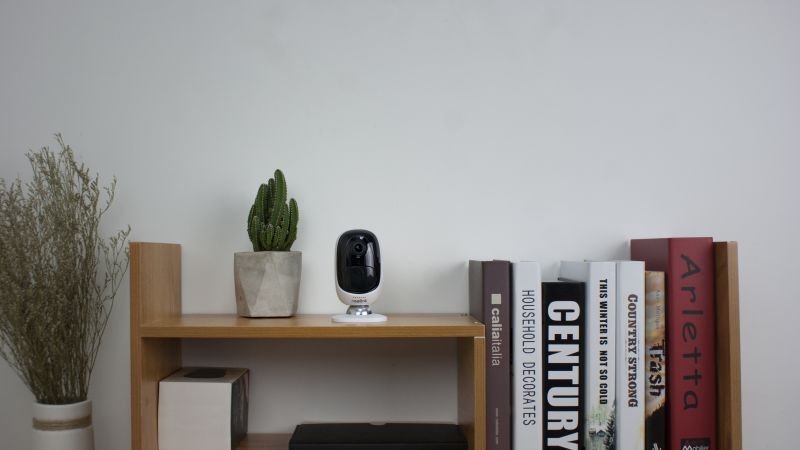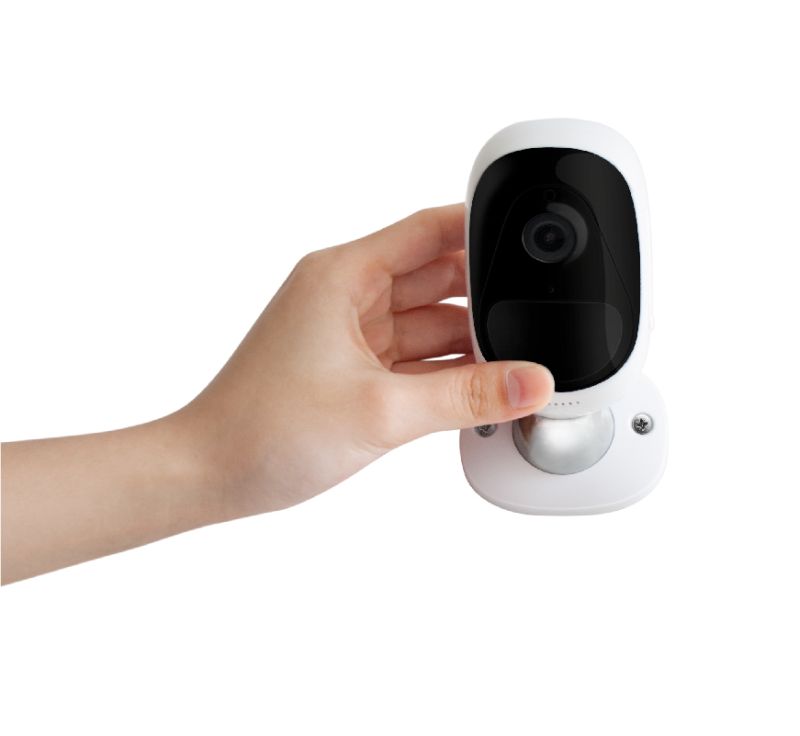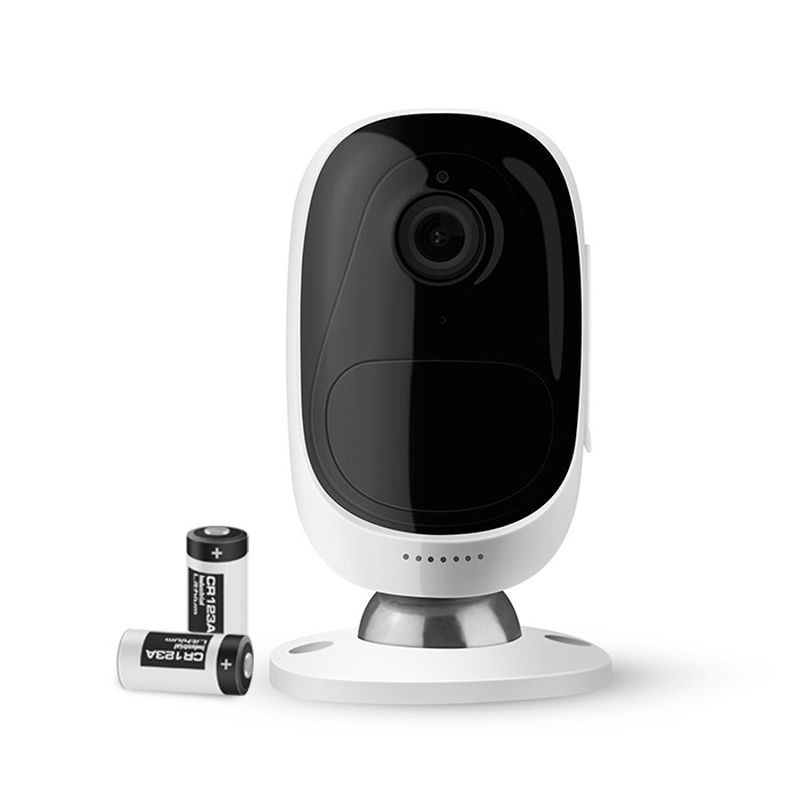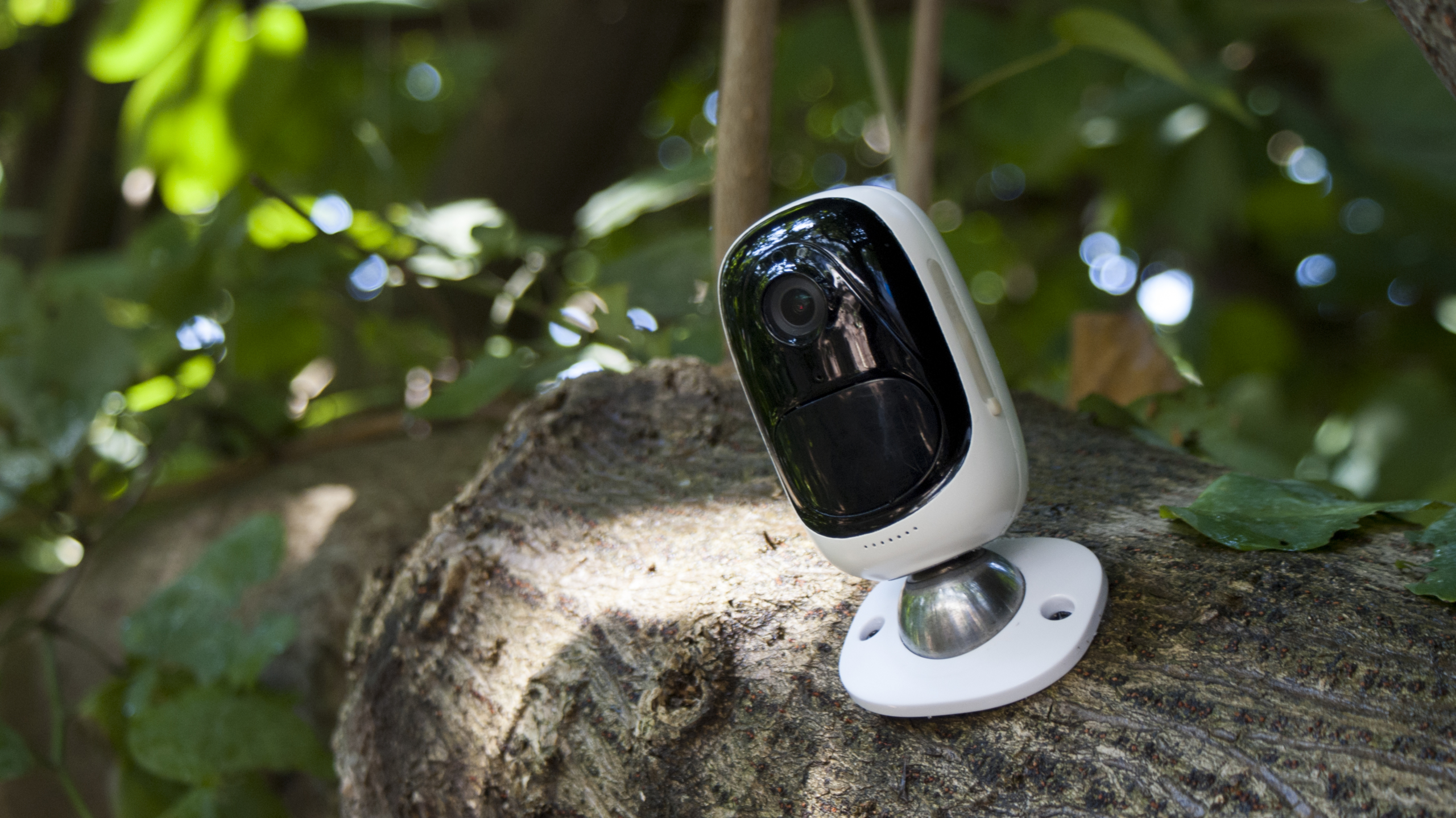 Special thanks to Ivan Kan, Co-Founder of Crowdcreate, for sharing the details.