Finding ways to recycle oceanic trash, US-based startup ByFusion has come up with a technology-based solution to repurpose plastic debris into durable construction materials called RePlast blocks. Although these building blocks resemble cinder blocks, but they're made completely out of compressed plastic that's collected from the ocean.
The compressing equipment ( that's used for converting plastic debris into building blocks) is small but flexible to fit inside of a shipping container. The resulting blocks are 100-percent carbon neutral and non-toxic to the environment. Even, density and shape of the blocks can be customized as per different construction projects. Moreover, these blocks bear colorful and attractive appearance – as these are made out of multiple colored plastic materials.
According to ByFusion, these new construction blocks are lightweight but strong enough to be used for building construction and road projects. This technology-based project is the brainchild of New Zealand-based inventor Peter Lewis, who is a principal engineer with the company. With this project the company is aiming to save our planet from nearly 300 million tons of plastic trash that's generated every year.
RePlast blocks can firmly be stacked onto each other without the need of any adhesive or glue. Hence, it can be considered the next wave of sustainable construction, which is definitely required for saving our planet.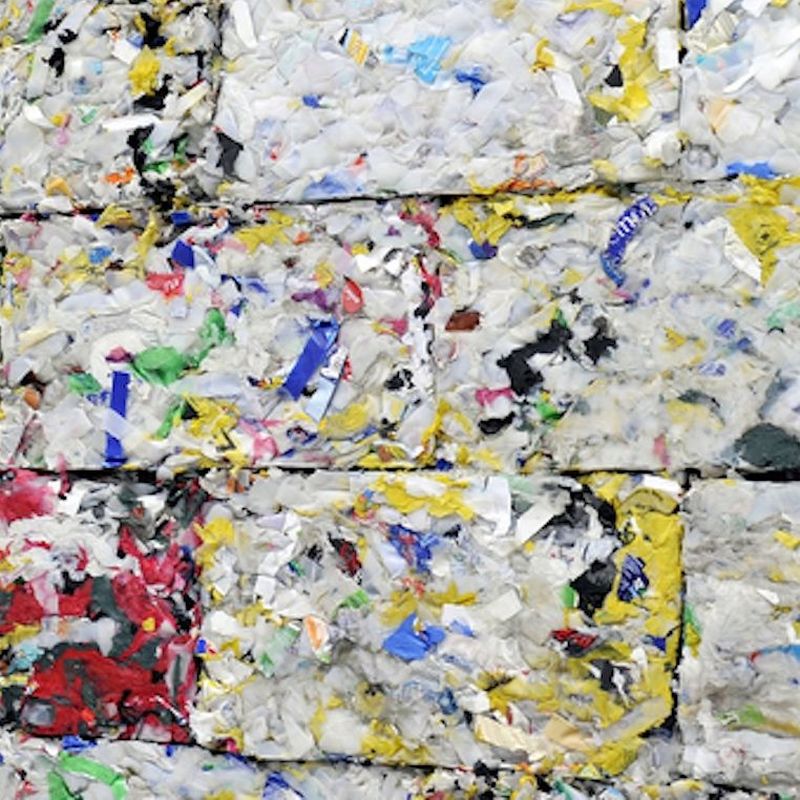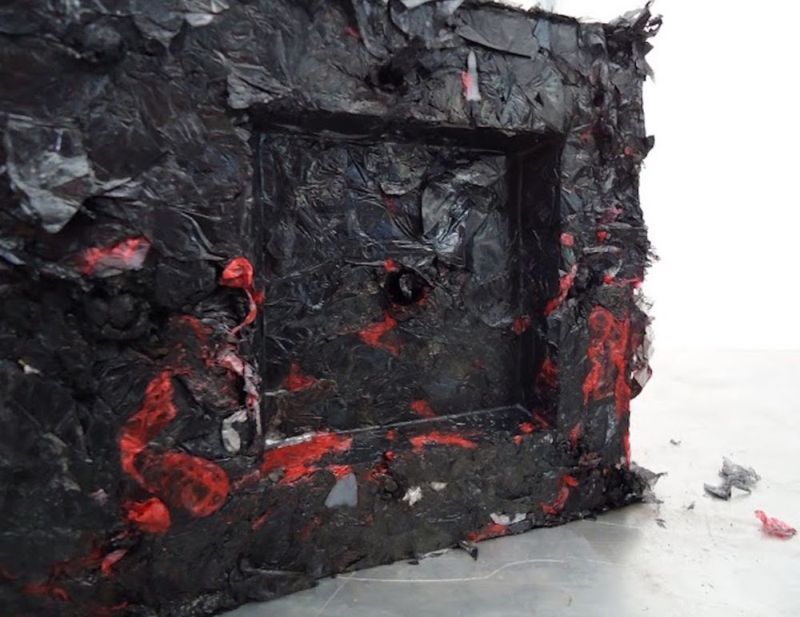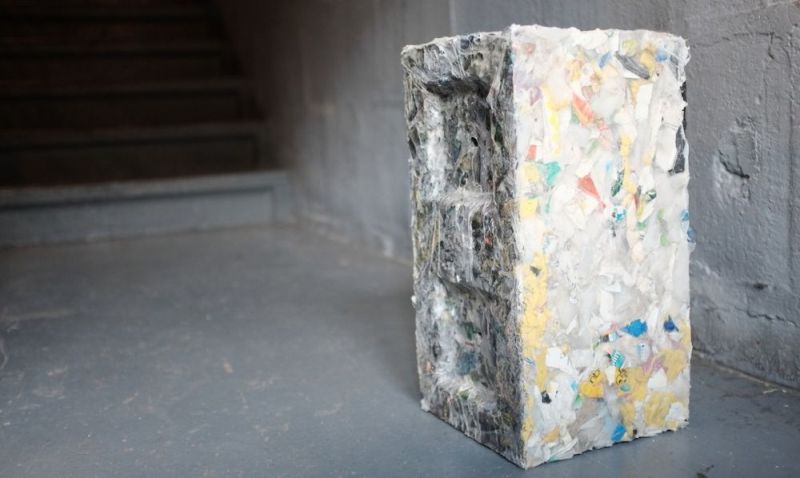 Via: Curbed