Tom Lutz from Cedar Rapids, Lowa has invented the Repour Smart Stopper that's meant to save you from off wine. Once a bottle of wine is opened, wine comes in contact with oxygen. Oxygen helps to enhance wine's taste, but it can also destroy it once the wine is exposed to air for long duration.
So, to preserve your wine, Lutz has created this smart stopper that keeps it fresh for at least six months after the bottle has been opened. Tom Lutz, who has a Ph.D. in chemistry, came up with the idea for Repour several years ago, while thinking why wine goes bad after you open the bottle.
As a solution, he came up with this amazing stopper that's made out of FDA-approved oxygen absorbing material. This material helps in bringing the level of oxygen in the air down below 0.05-percent and further dissolves oxygen in the wine to less than 0.03 parts per million. This way the stopper can keep one bottle of wine fresh until the last glass.
Repour has a seal that must be removed before inserting the stopper into the neck of the bottle. For testing, Lutz has given prototypes of Repour to wine experts like wine distributors, vineyard owners, restaurateurs and other wine enthusiasts.
Lutz now plans to showcase the stopper at Innovation Expo in Cedar Rapids this week and will finally sell it for about $1.50 USD. For more information, visit the official website or Facebook page.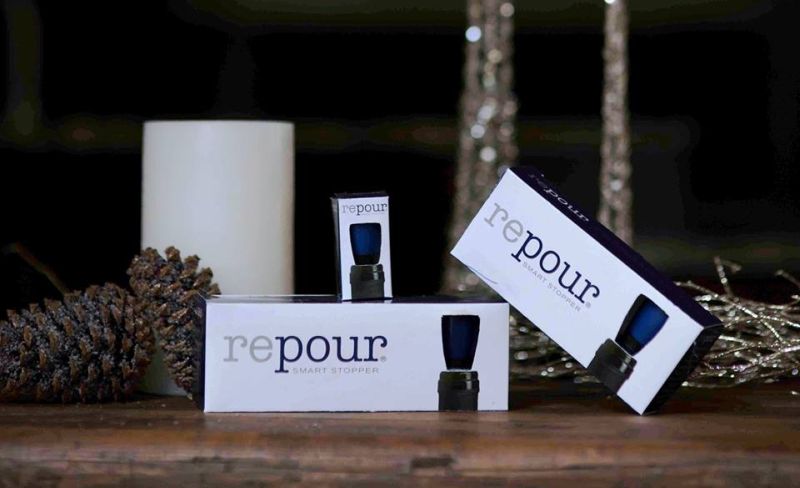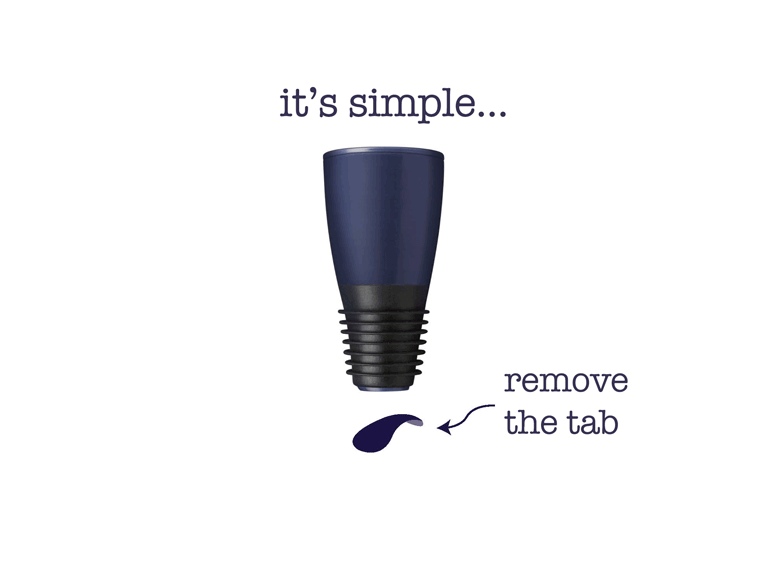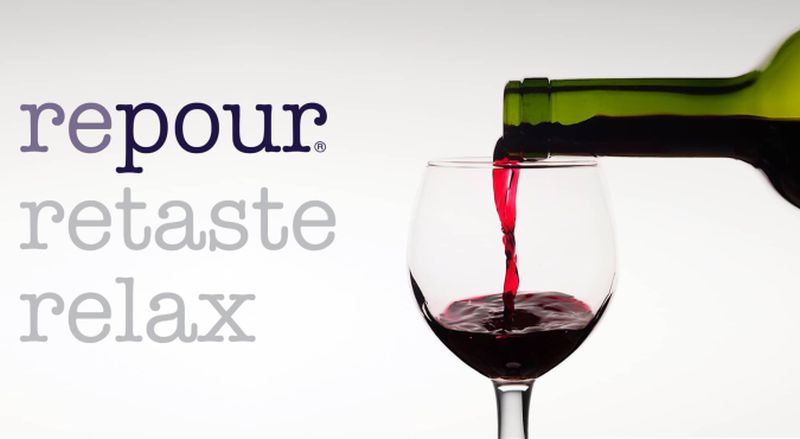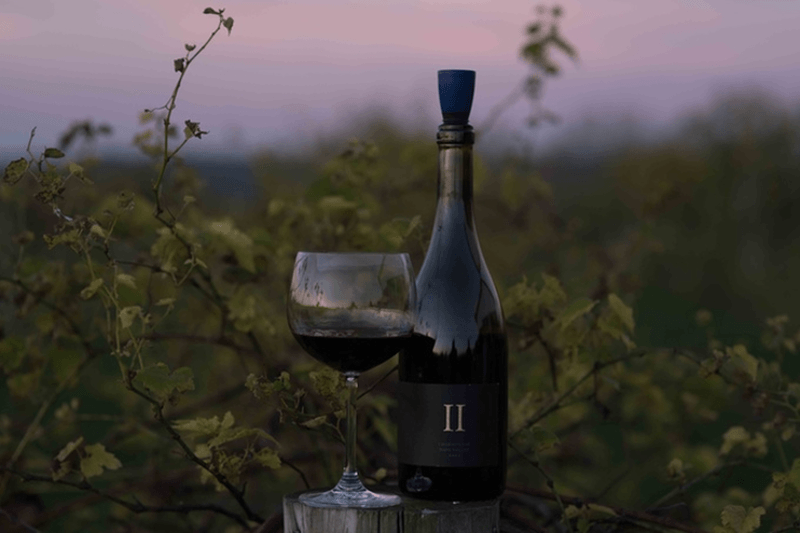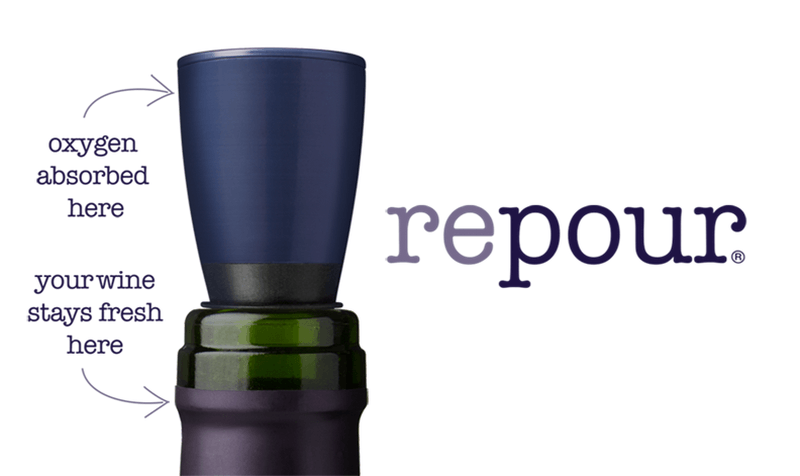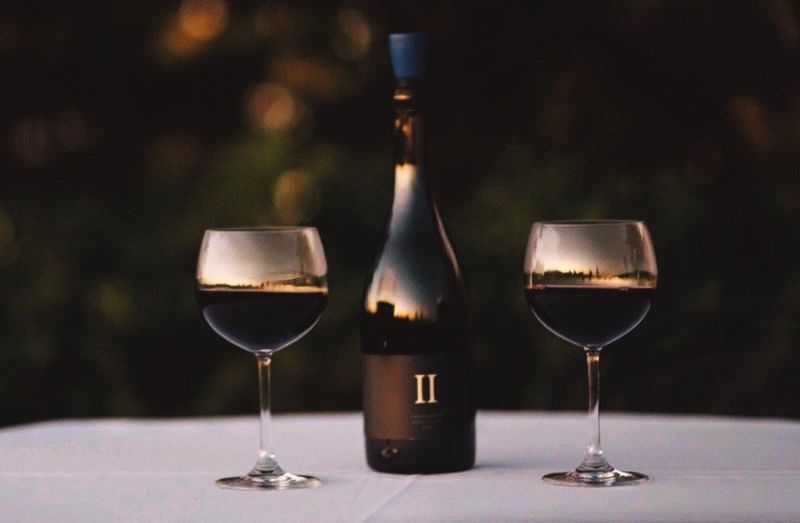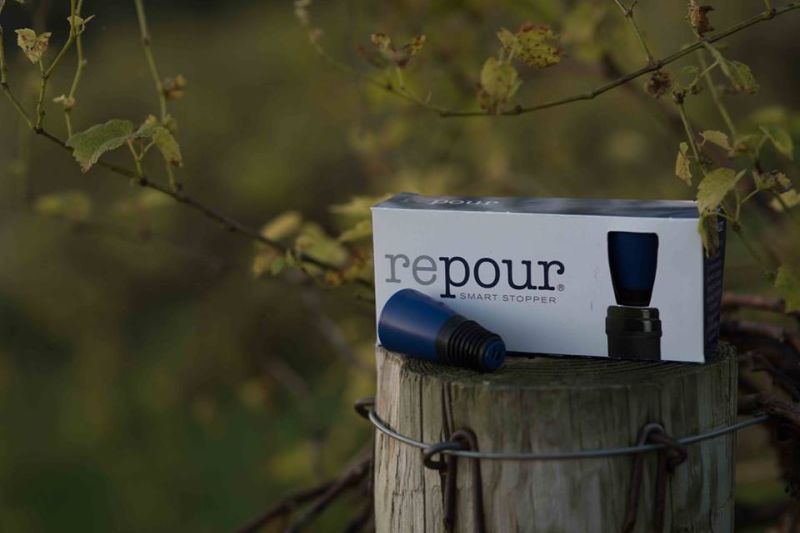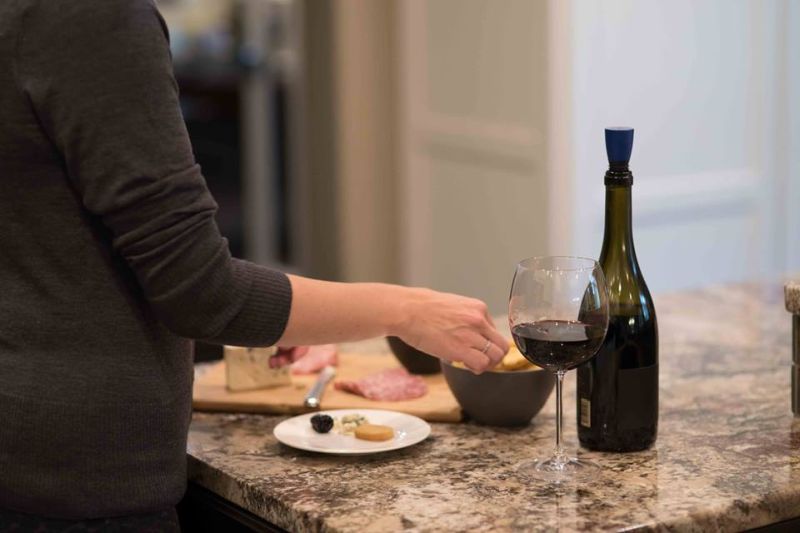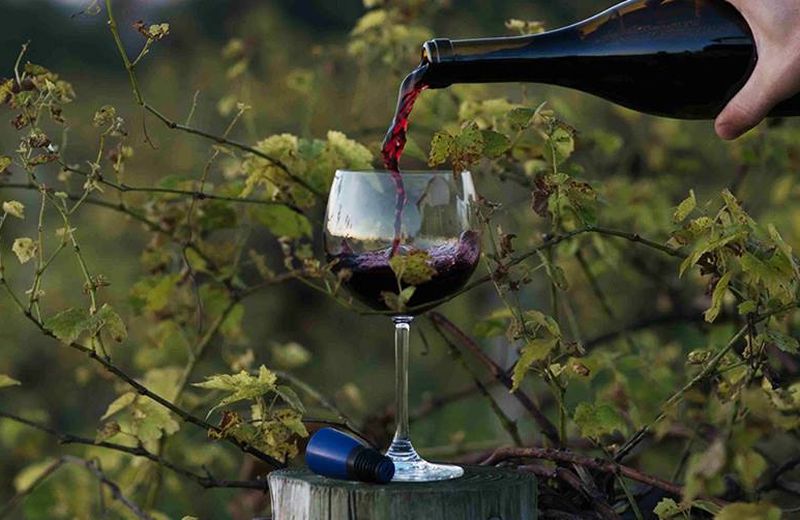 Via: KCRG