Have plenty of old tires in your garage but don't know what to do with them? Well, recycling a tire is not good for environment, so we would suggest repurposing it into some elegant furniture piece for your living space. [Shazni], one of the contributors at Instructables, has recently created some aesthetic as well as functional ottoman and coffee table out of some retired tires.
She has beautifully turned dull looking tires into stunning furniture units to enhance her abode. In center a circular wooden plank is placed to form a tabletop on coffee table. Meanwhile, on ottomans cushions are added to make the seating area for more comfort. These objects are further covered with colorful fabrics to make them visually more appealing.
Such furniture pieces are easy to make and certainly would add life to any interior. If you're also willing to make similar DIY objects for your home, then do follow the designer's instructions on Instructables.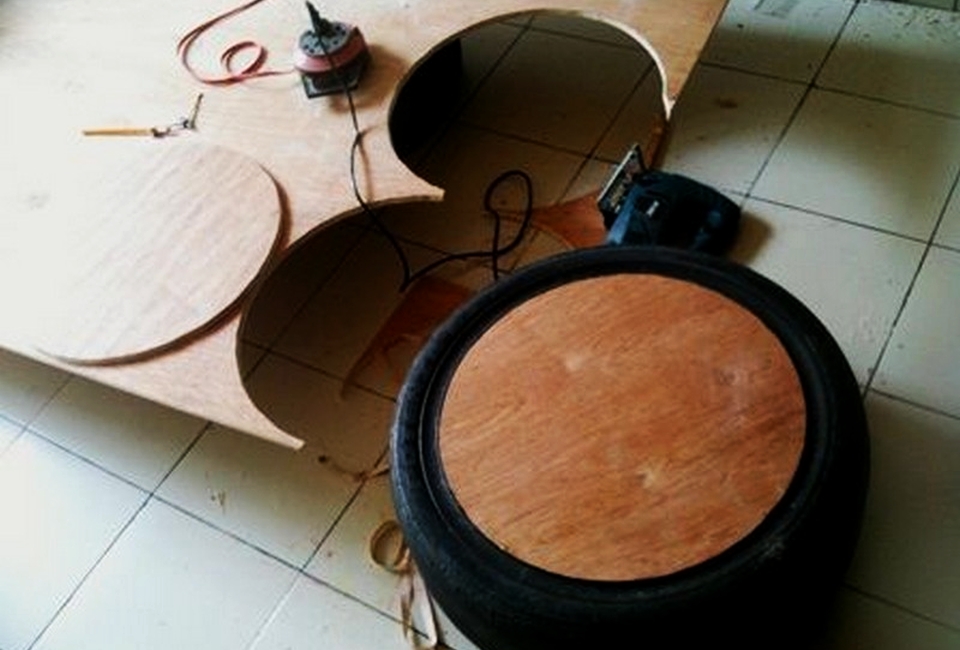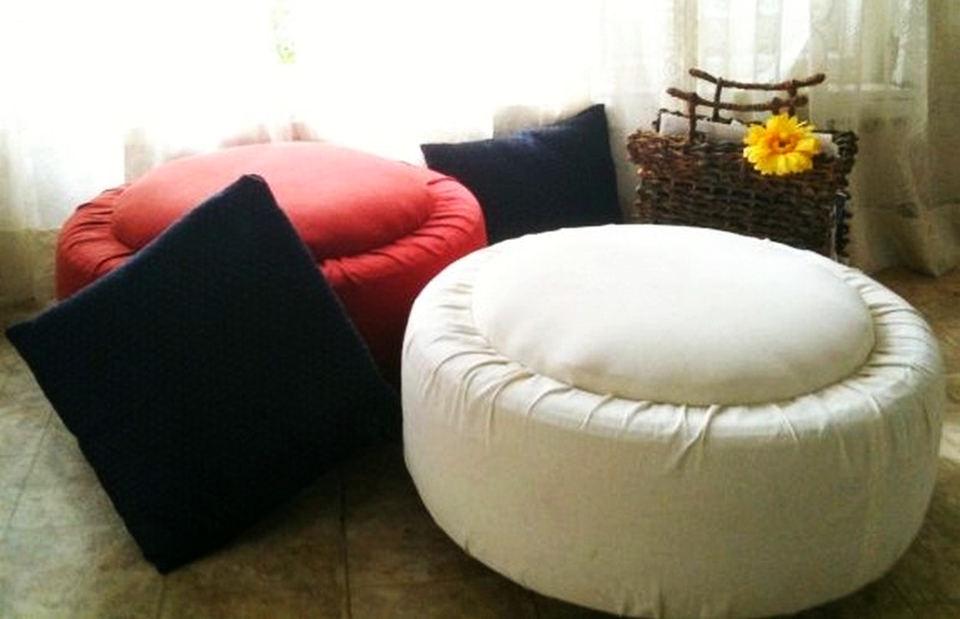 Credit: Handimania