Designed by Govaert & Vanhoutte Architects, Residence VDB near Ghent in Belgium is the ultimate bachelor pad that comes with its own swimming pool and underground lair. The rectangular concrete structure is located downstream from the city of Ghent on the Leie River and even a gold terrain lies beside this contemporary dwelling.
The ground floor includes a pool house, kitchen, living room area, and private rooftop terrace – all to promote living the single lifestyle. A second smaller concrete volume contains the master bed/bath room and two extra bed/bath rooms. Most parts of the facade are glazed to offer maximum views of the garden and river.
For privacy, the wooden box-like volume holds the pool house. All thanks to the sliding panels, this pool house can hide from the passing boats on the river. The front facade towards the street has two entrance doors and a gate towards the car elevator.
However, the most interesting part of the house remains hidden beneath the home. The underground space includes a private garage space, a wine cellar and cabinet, a cigar bar, a DJ booth, a lounge area and an entertainment center. It is perfect mancave for all nightly activities and enjoying bachelor life to the fullest.
Check out the images to have closer look at different sections of the bachelor pad.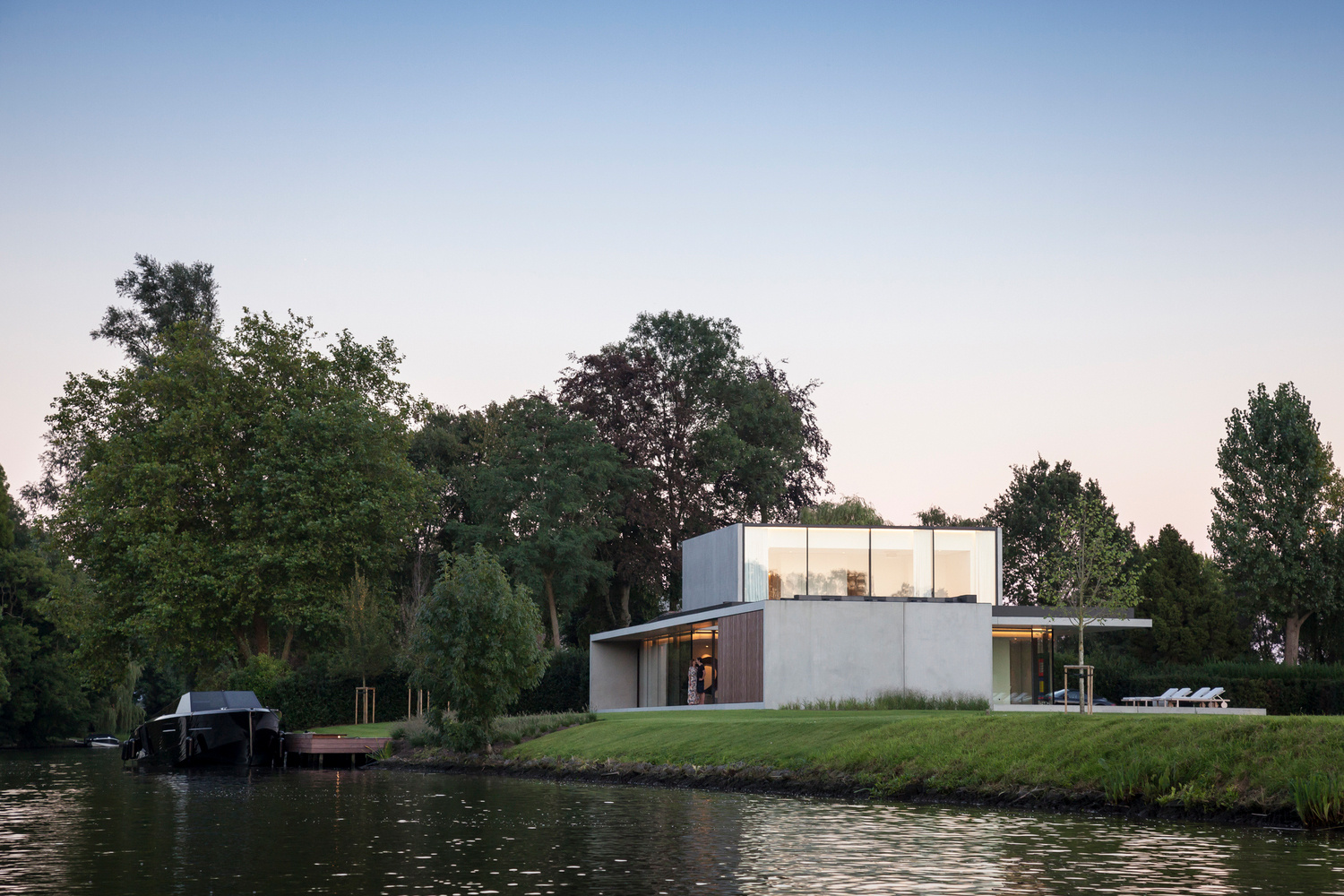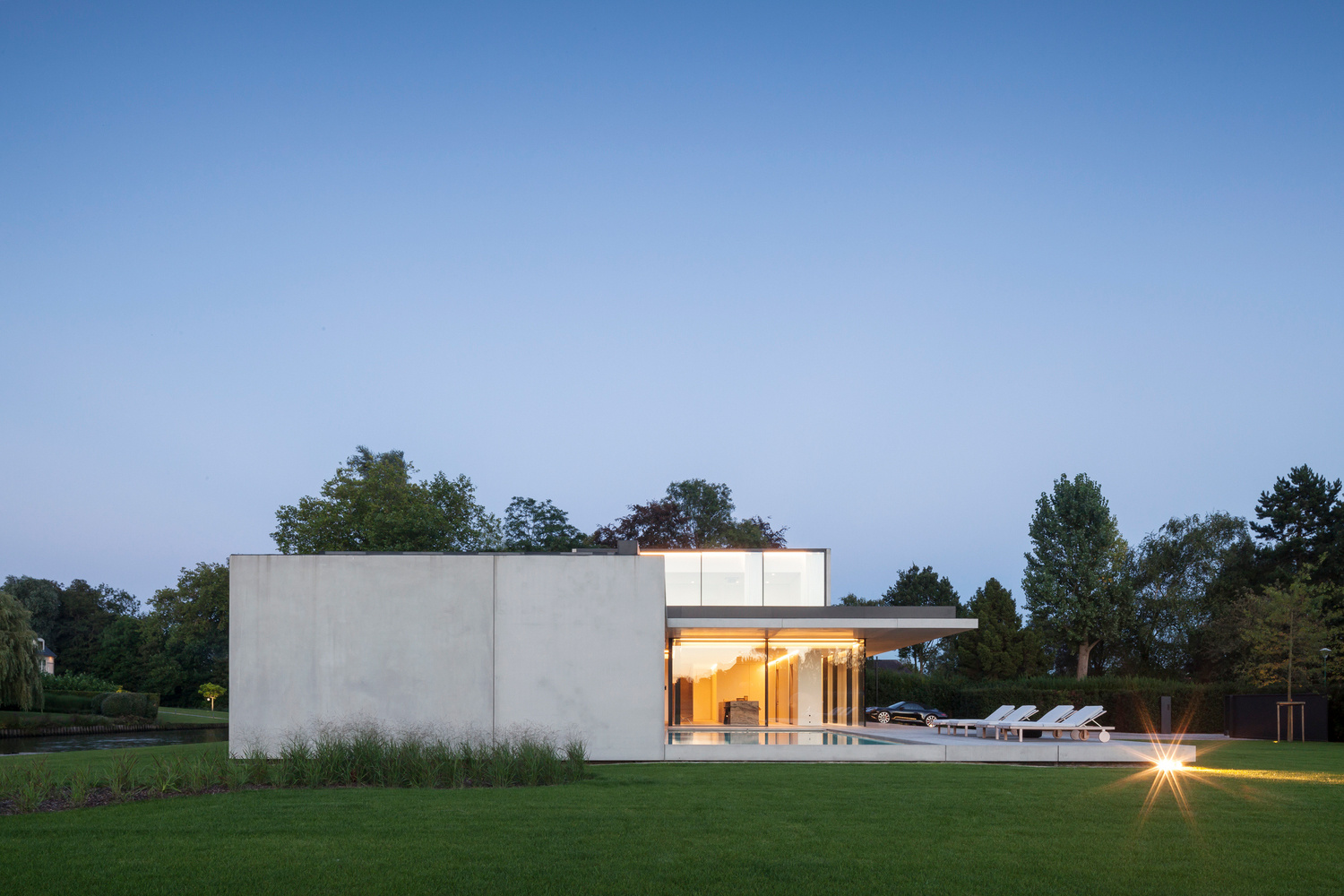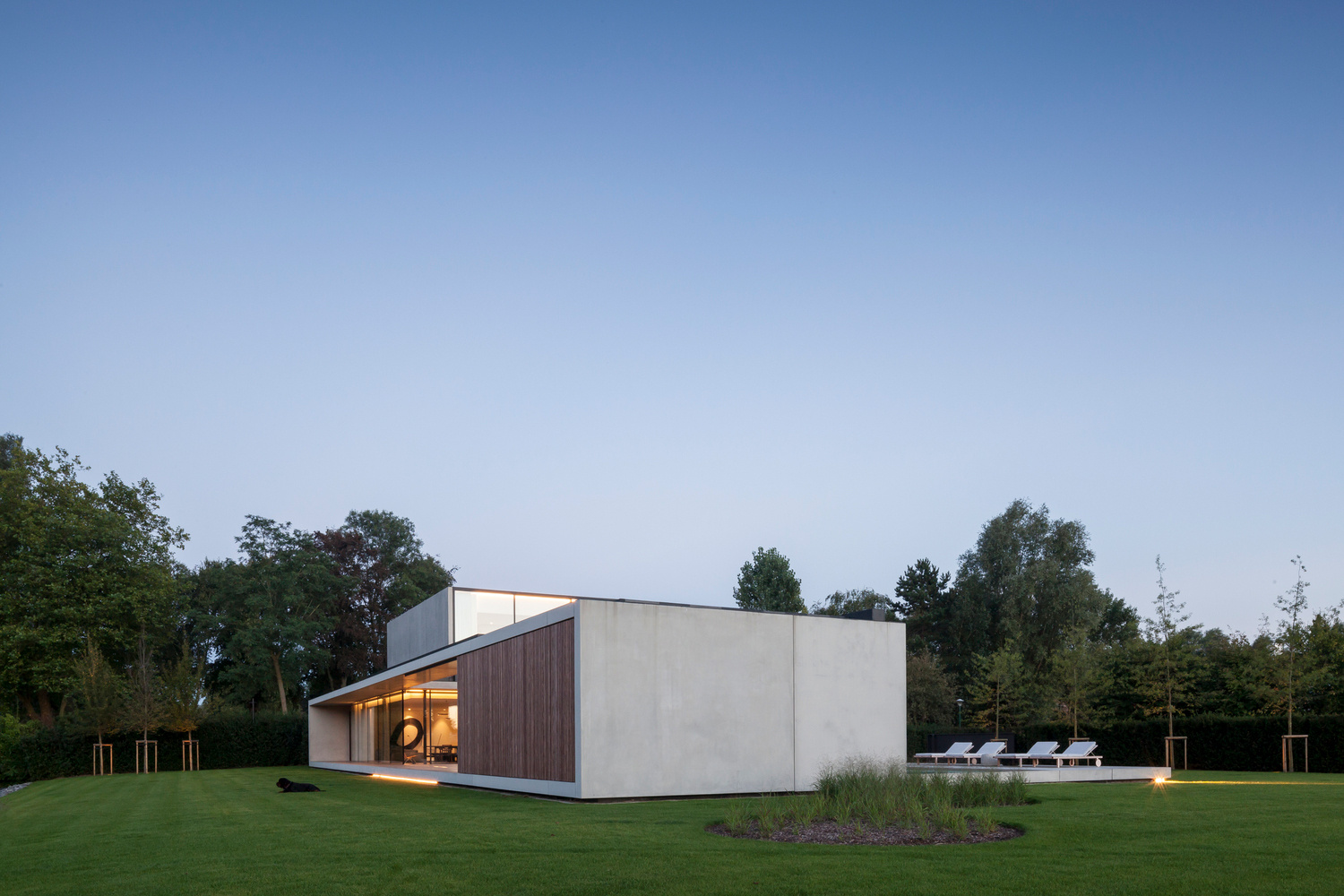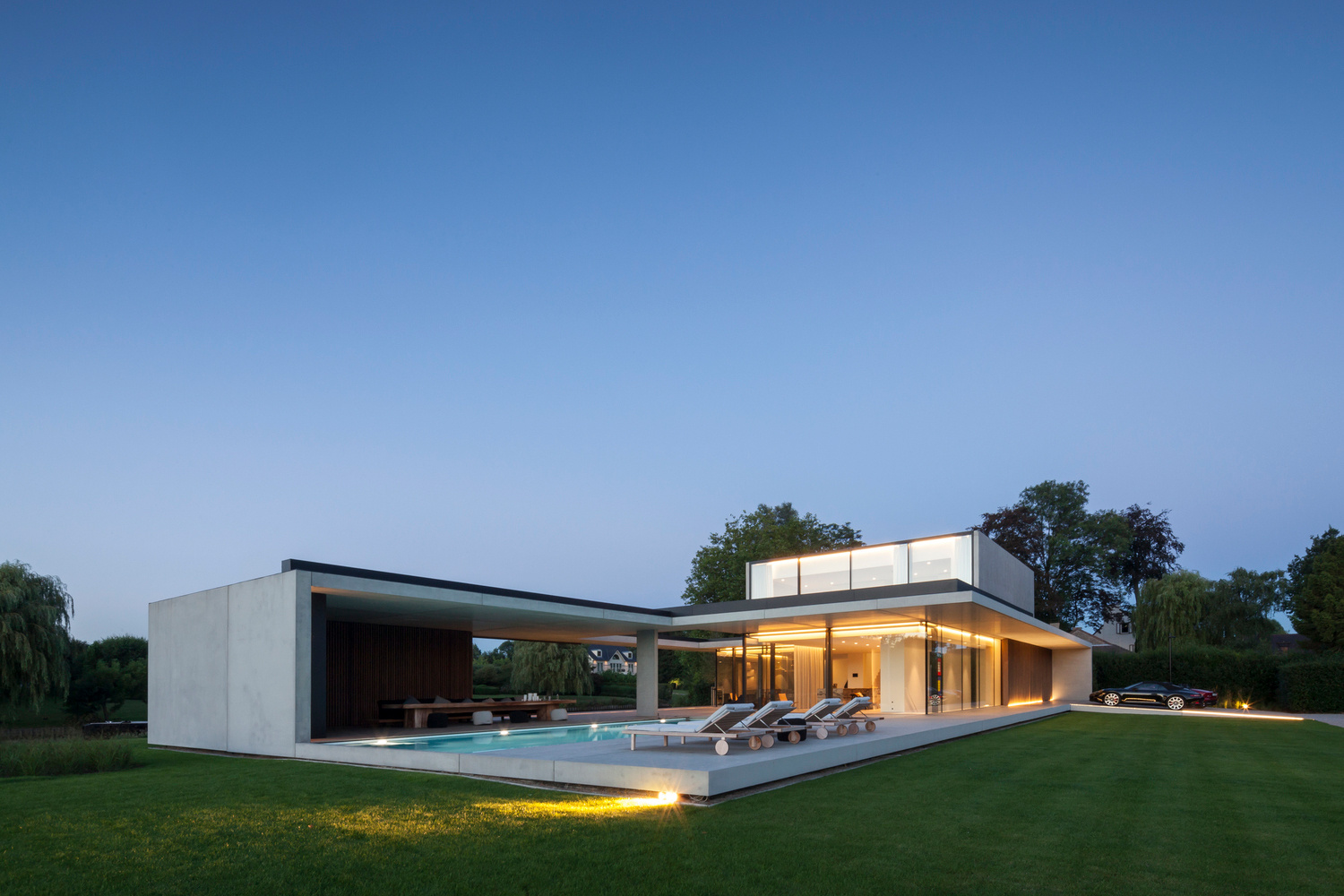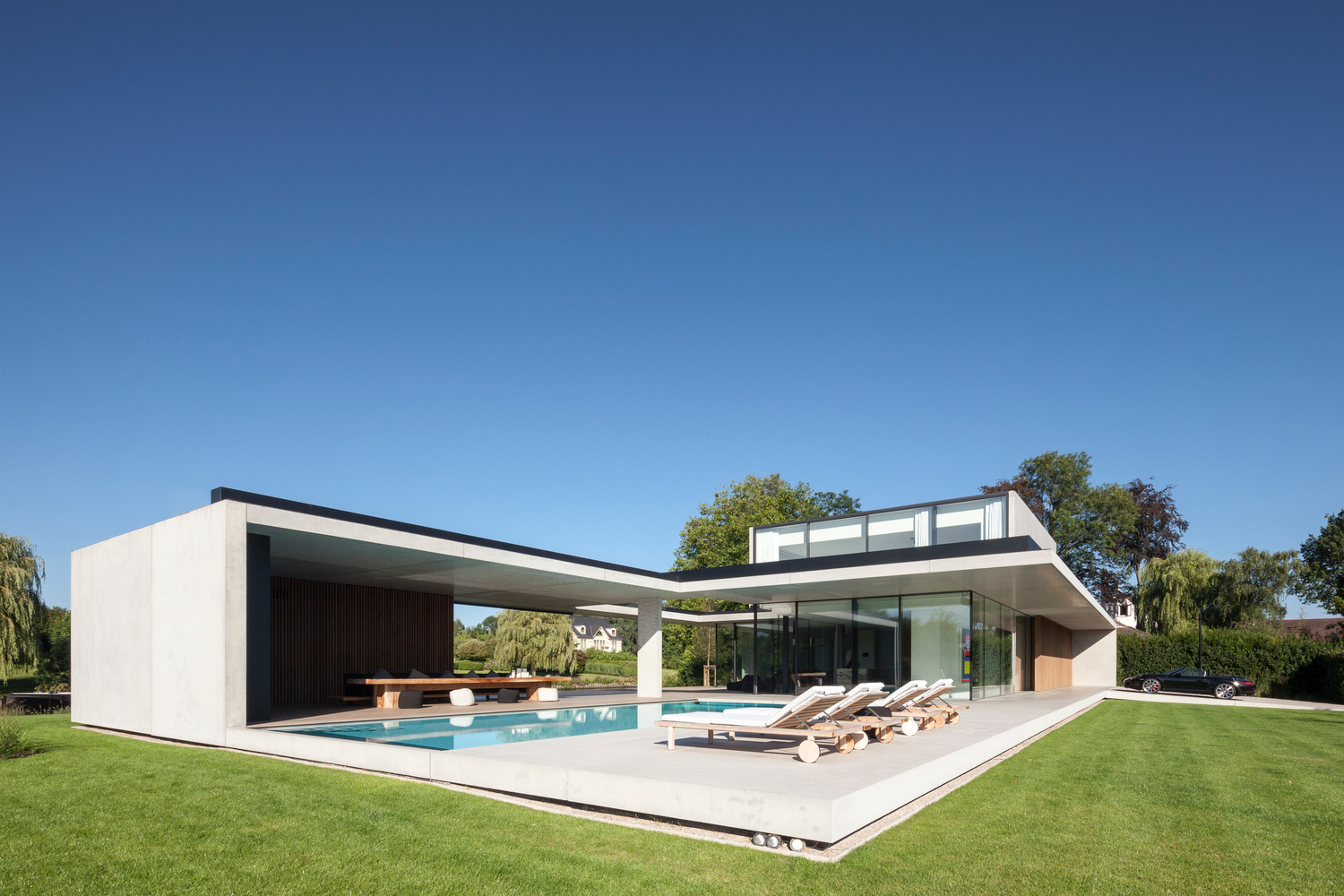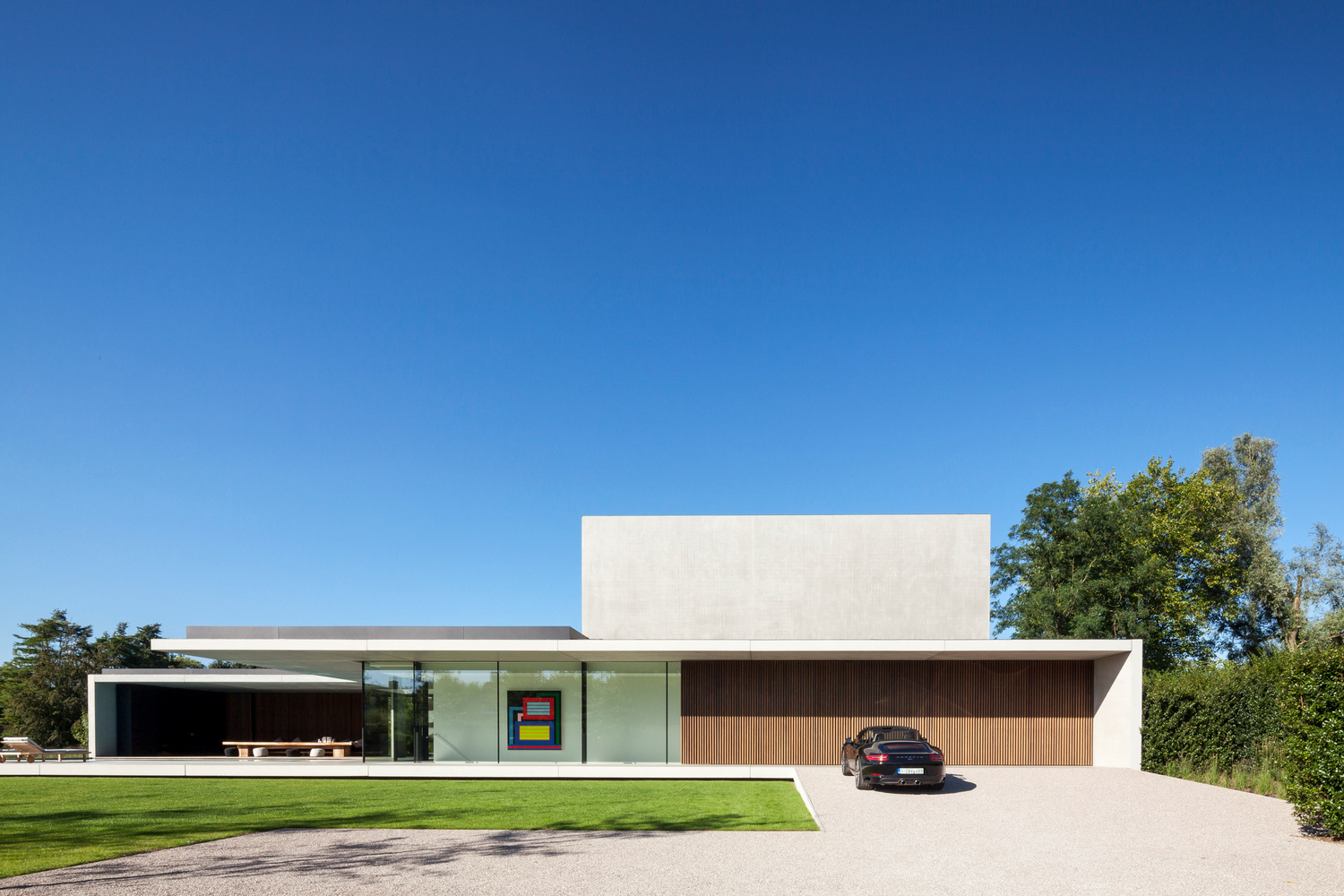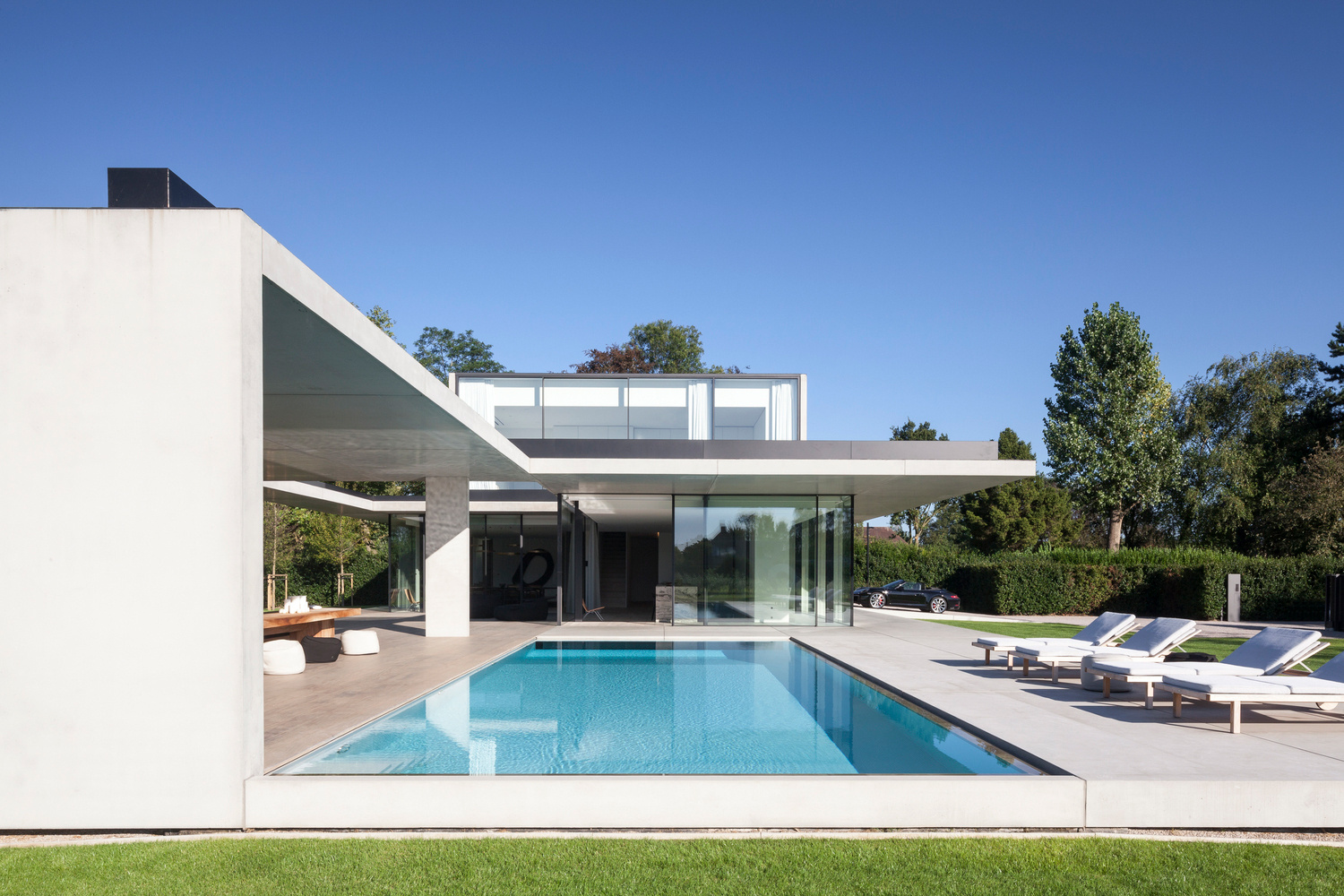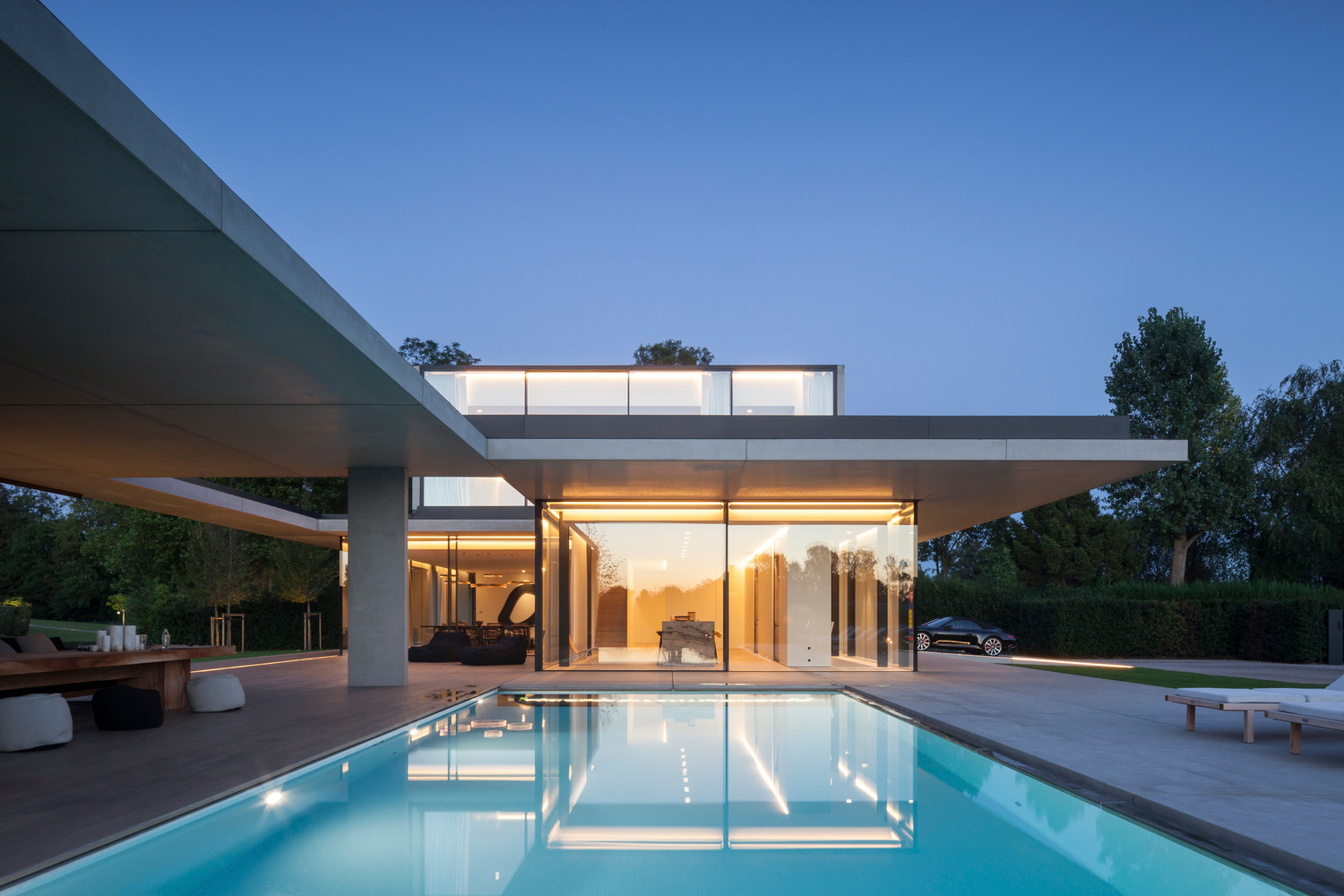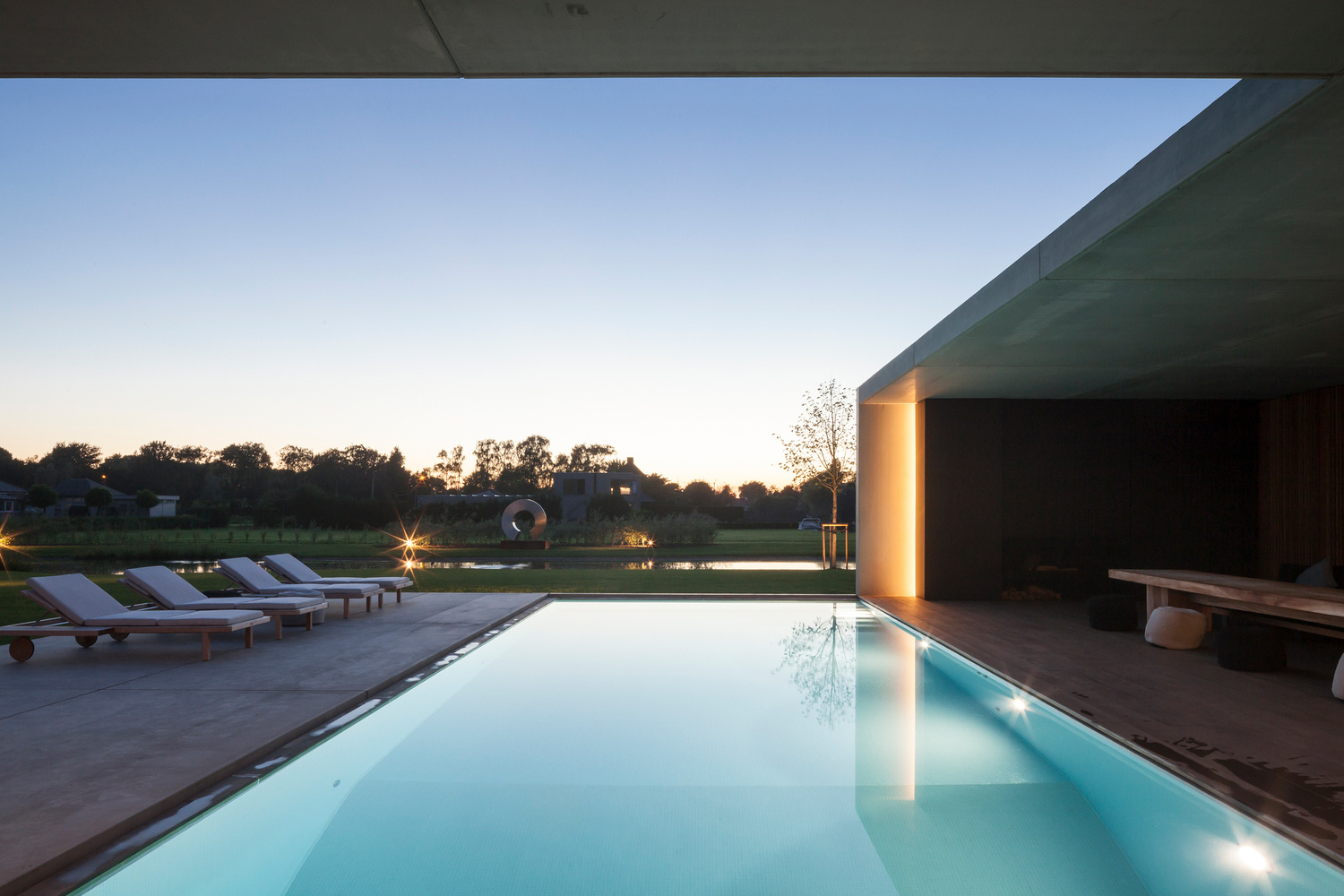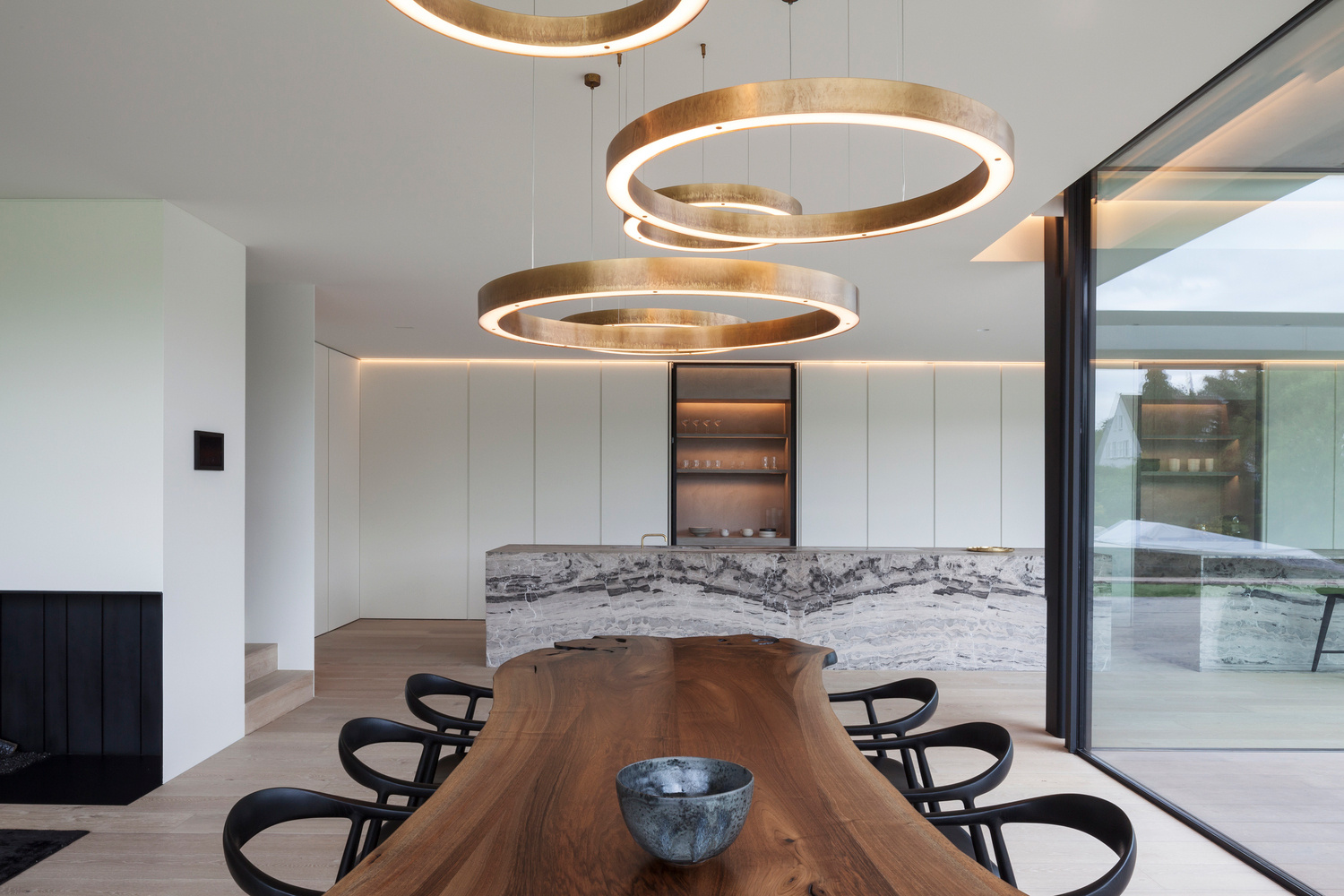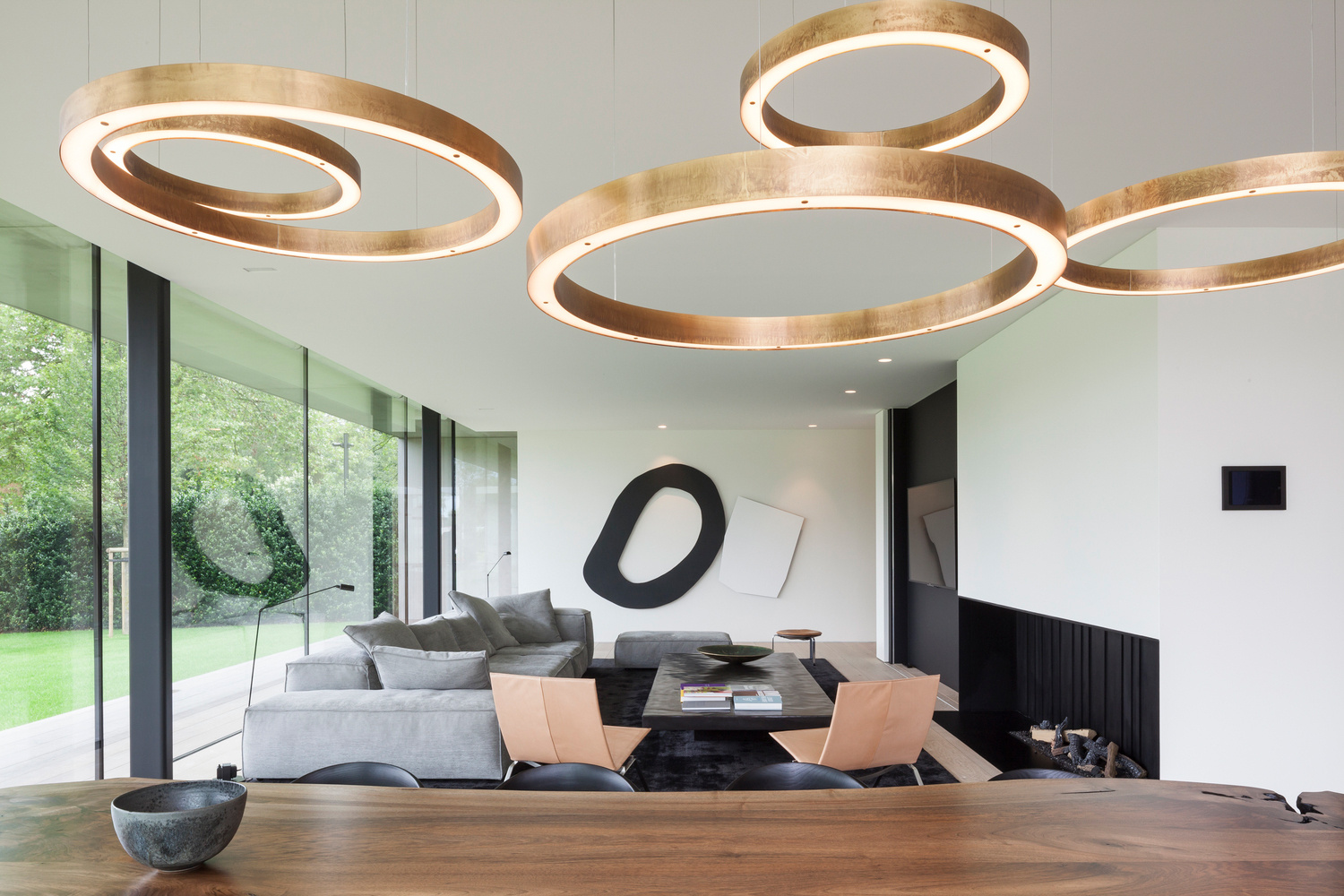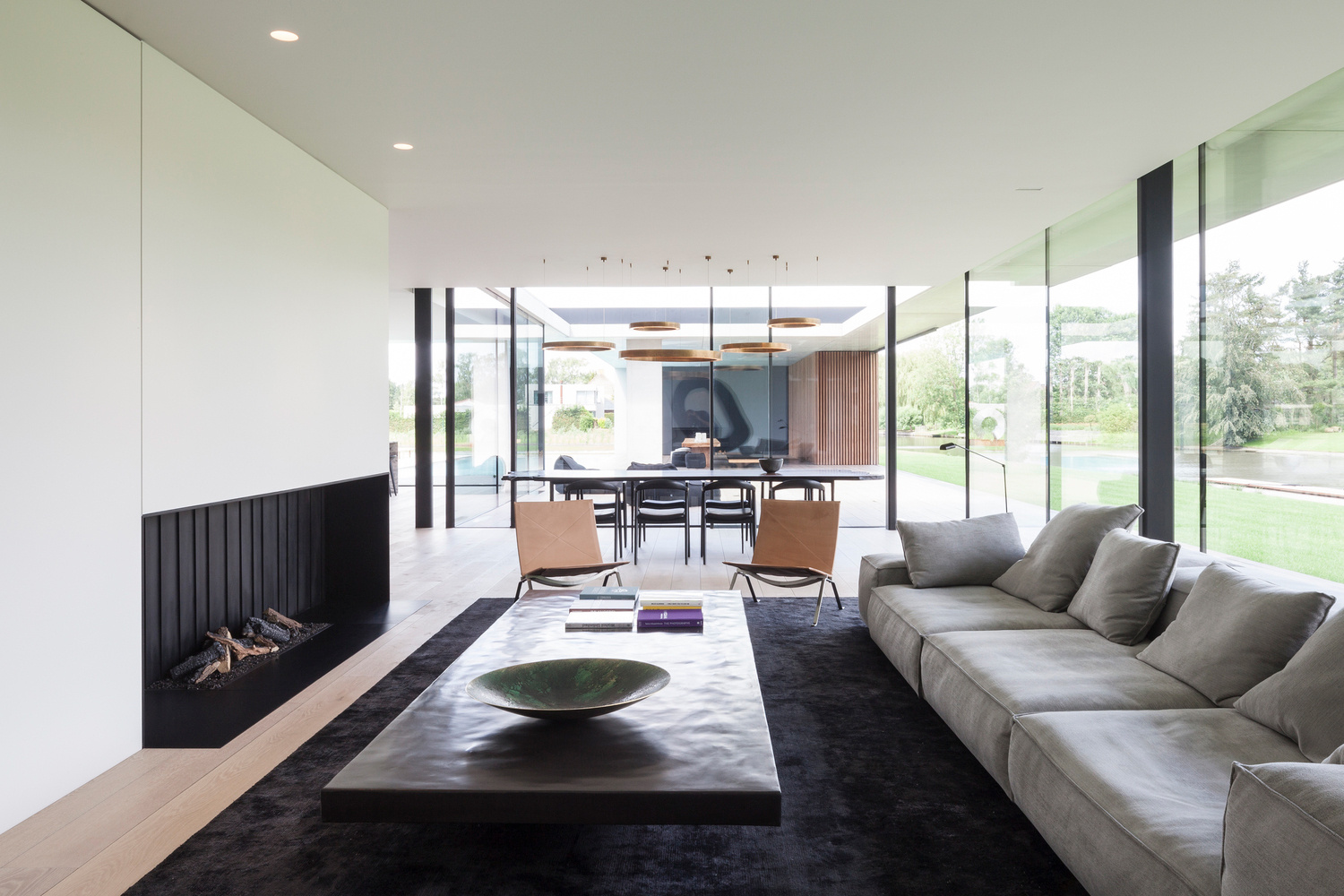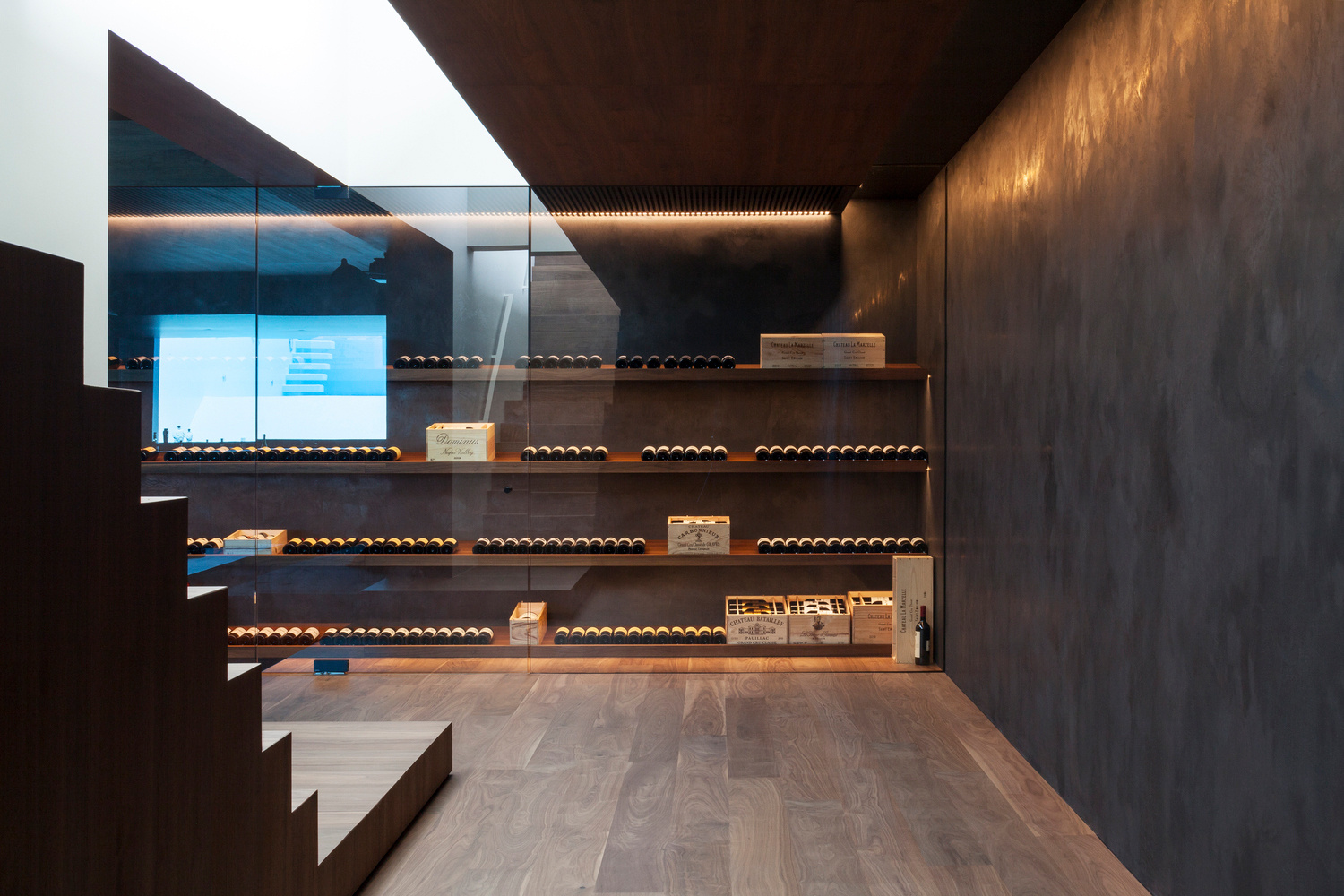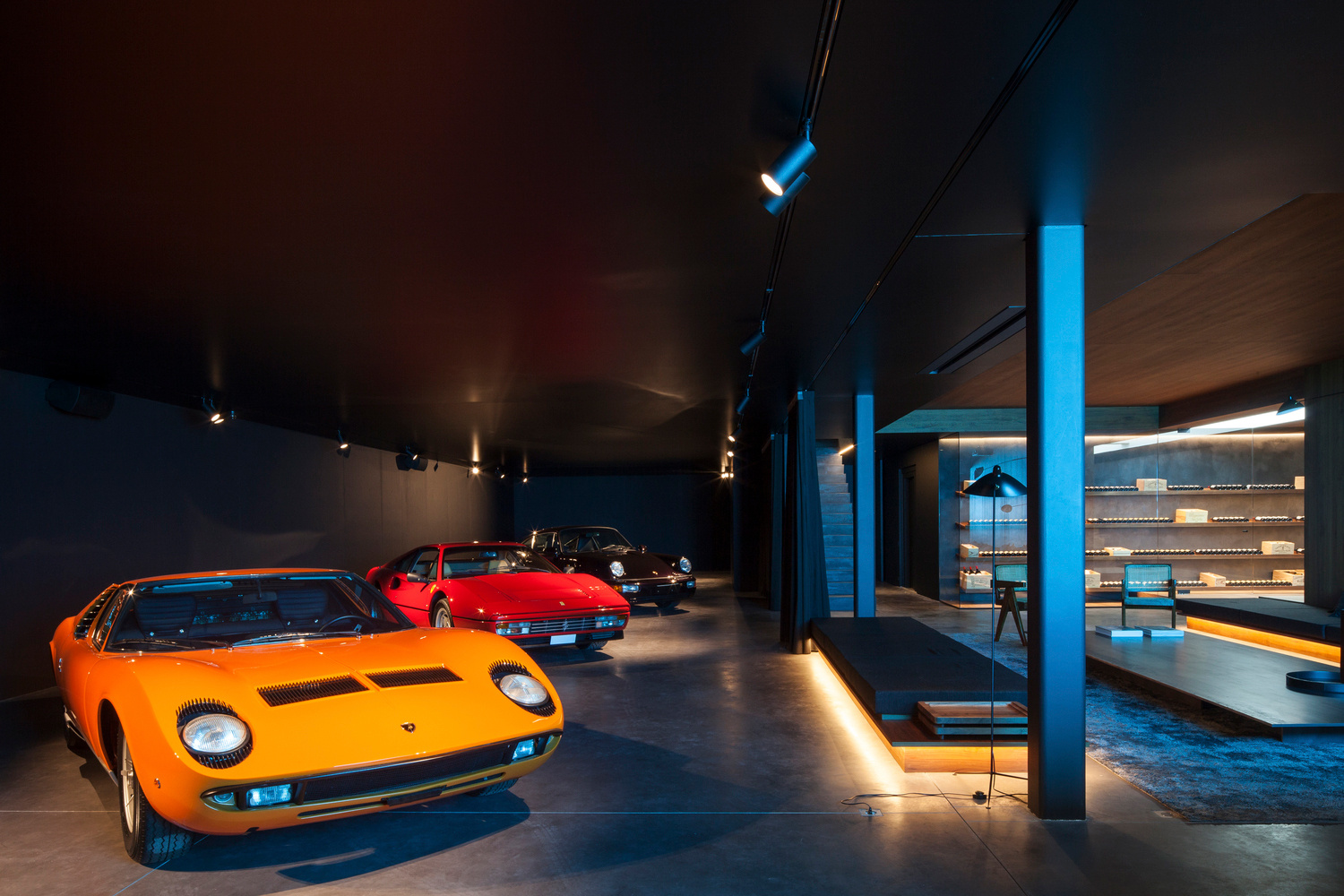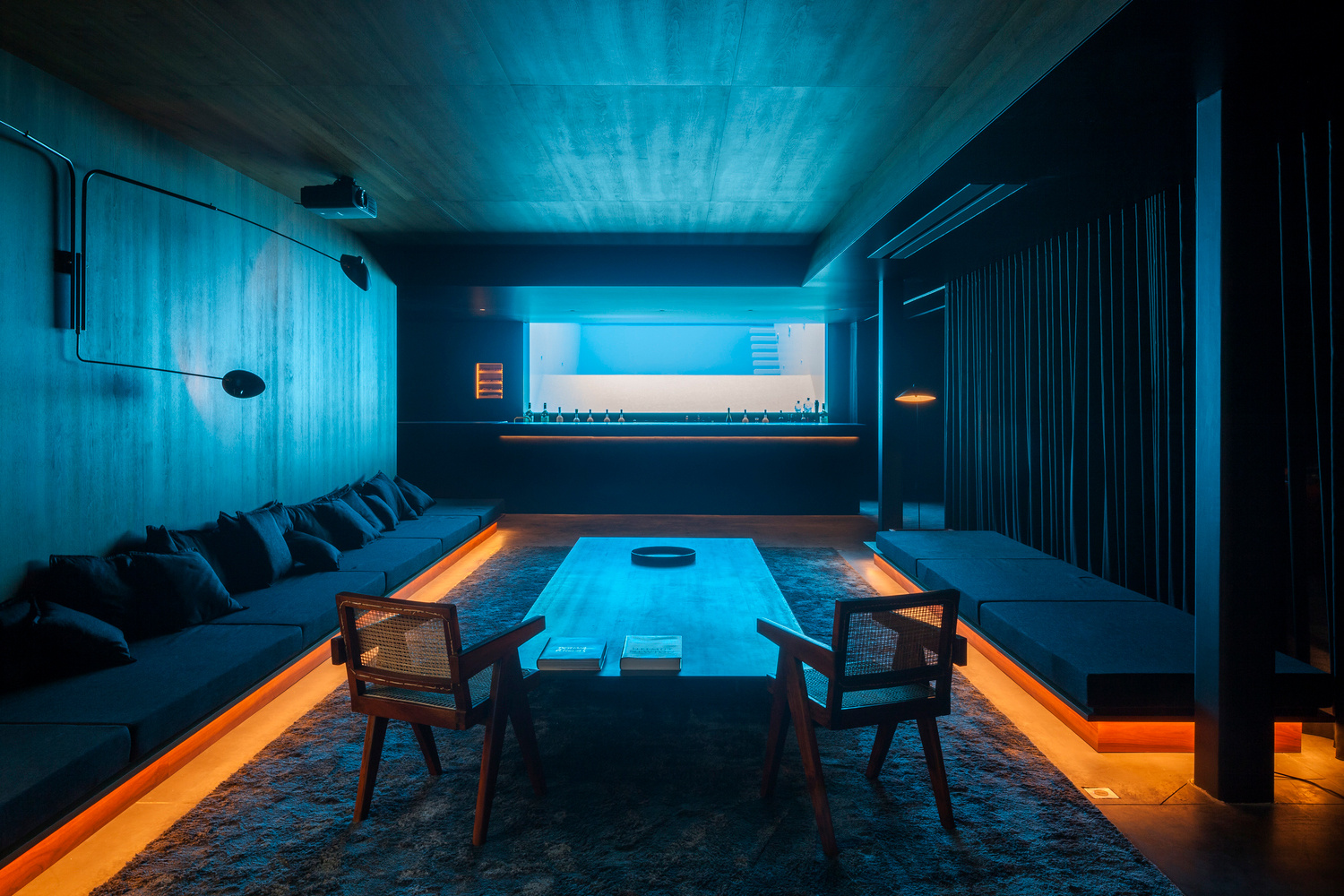 Via: ArchDaily