Light and sound are two essentials that add life to any party across the globe. So, why don't we combine the two to have a blast throughout? Well, Chinese firm Emoi has thought the same and developed the Smart Lamp Speaker that combines traditional household devices like a touch lamp and Bluetooth speaker.
This nifty combination in shape of a 'magic fate ball' has put an entirely new spin to the multi-purpose accessory that not only can lit up your room, but also lets you listen to your favorite music, when you desire. It comes with a built-in 360-degree sound projection device enclosed inside a silicone lamp. The speaker is compatible with any smartphone, tablet, MP3 player or any other audio device via Bluetooth connectivity.
Whereas, the silicone lamp is sensitive to touch, which means the user can turn the lamp on, off or dim it just by tapping on its circular head. It can also be activated through the buttons on its base or more conveniently via free downloadable mobile app. The app also allows you to set an alarm on the speaker as well as change lighting effects while listening to the music.
The portable device runs on a rechargeable battery that on full charge can light up the single lamp for 12 hours, speaker for 8 hours and both for 3.5 hours. So, you can relax under ambiance of light while listening to music or enjoy a house party with this intelligent device.
Currently the firm is looking forward to raise US $50,000 on Kickstarter. You can support the campaign and pre-order the Smart Speaker Lamp for $69 (for first 100 backers), after the first section of backers, the pre-order price will rise up to $79.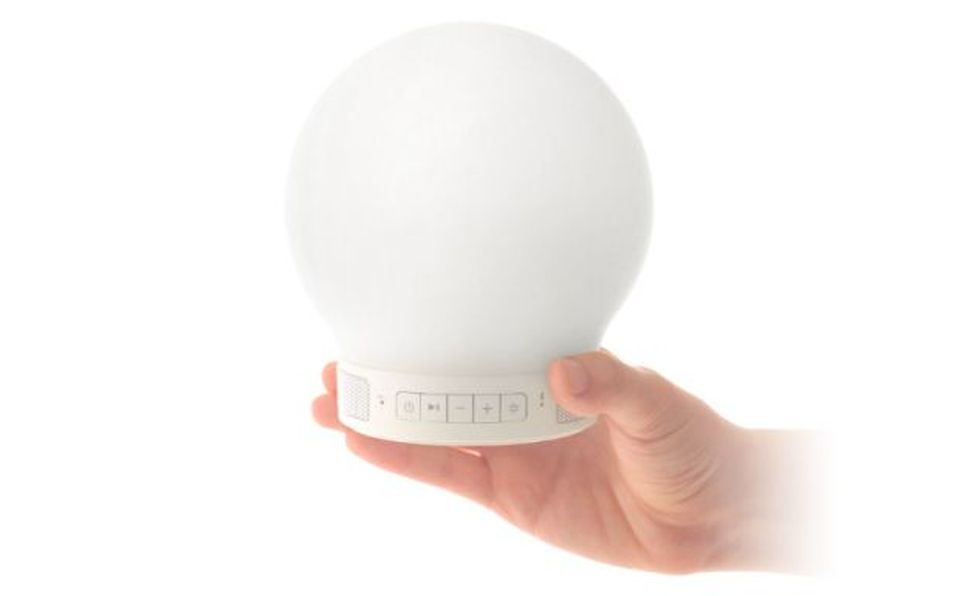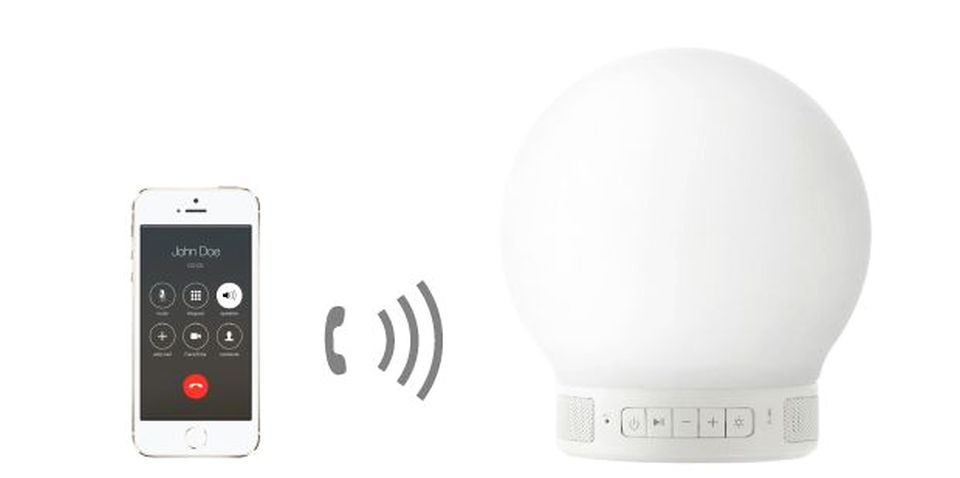 Credit: TomsGuide