Don't you ever feel that most caravans are designed as per the needs of a man? UK-based lawyer Cathy Chamberlain couldn't find the perfect caravan of her dreams and was plagued by the same feeling the same. So she decided to design and build her own caravan, just like any other male camper would do.
In collaboration with motorcycle and sidecar company Watsonian Squire, this British woman has created the world's first 'curvy' caravan called Barefoot. After constructing this adorable bubble-shaped camper, she has also become one of the first female caravan designers in the world.
Barefoot 'curvy' caravan took her almost three years to get all the detailing right. The curvy camper is 16-feet long fiberglass structure with graphite gray exterior and duck egg blue interior. Although it's designed like a retro mobile home, it includes all modern amenities that are found in any contemporary home. To be precise, inside there's 105-square-feet of living space and kitchen with small fridge, cooktop and sink.
The bathroom comprises of shower, toilet, and sink. Besides all that, the camper is even integrated with a gas-powered heating system, 30-liter water tank, LED lights, 12V/230V USB sockets, comfy seats that convert into a 6×6-feet bed, and room for a wardrobe. There are also some more cubbyholes and cupboards for storage.
This means the mobile home has got enough space to safely store any women's clothing, accessories and other personal belongings. On top of that, everything inside is well-organized and done to the standard any women would like to have in her home.
Another good thing about the Barefoot camper is that it can be easily yoked to the back of your car and transported to any desired location, just like any conventional mobile home. If you've been looking for the same caravan all your life, then now you have the opportunity to get your hands on it for £21,950 (approx. US$ 33,795).
Exteriors of the caravan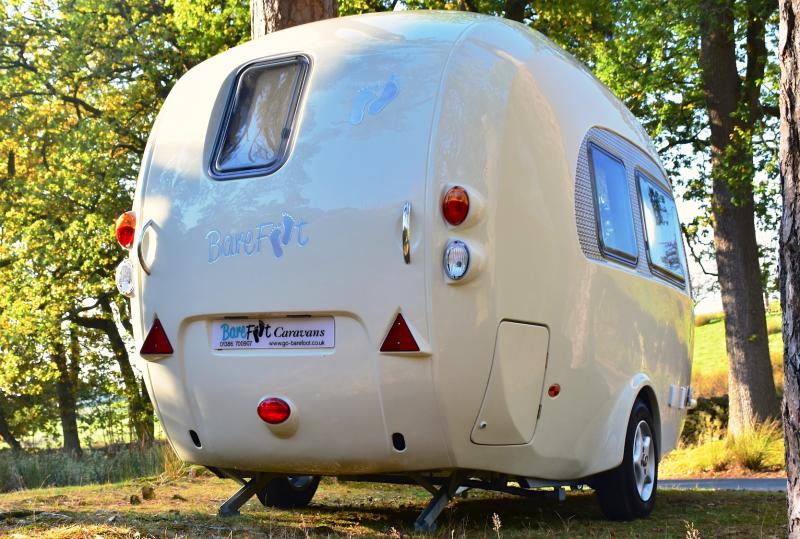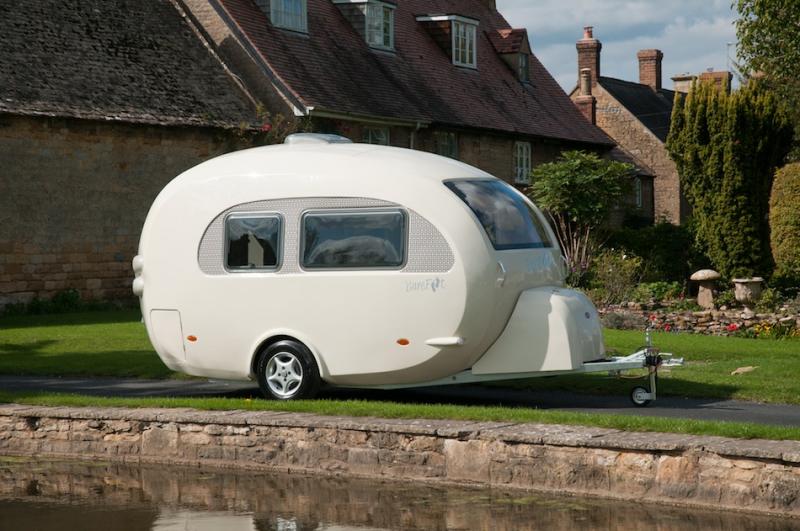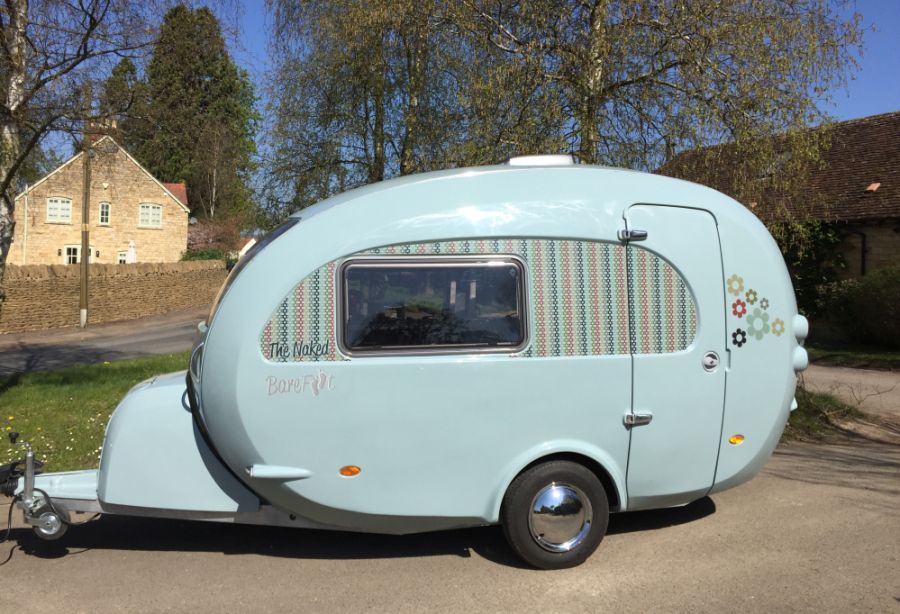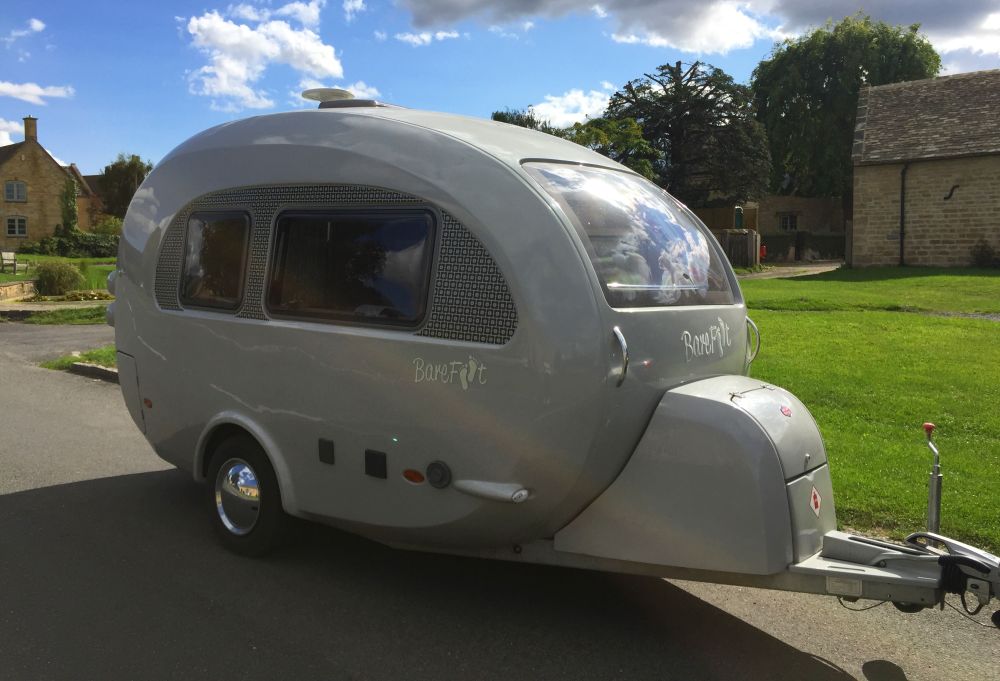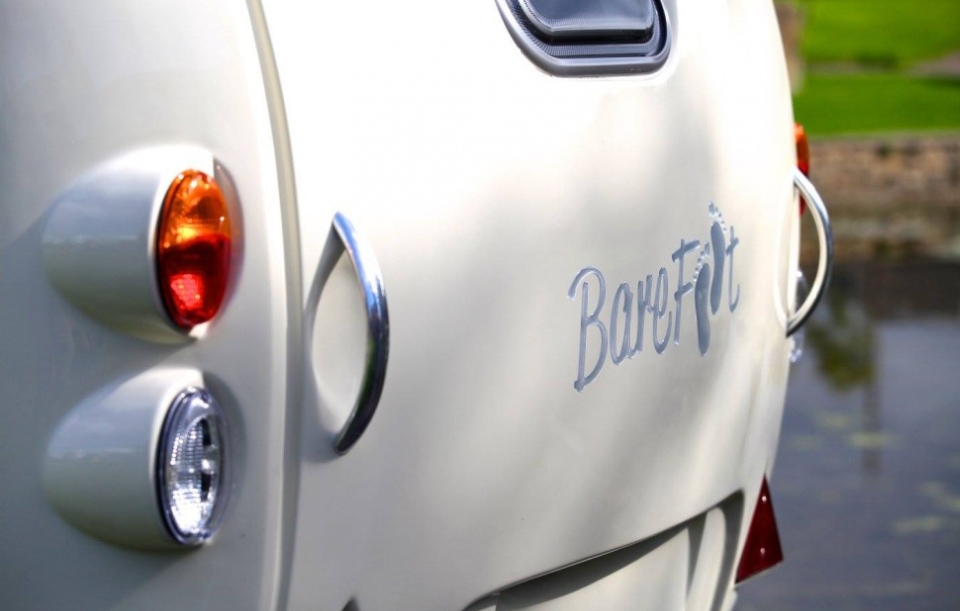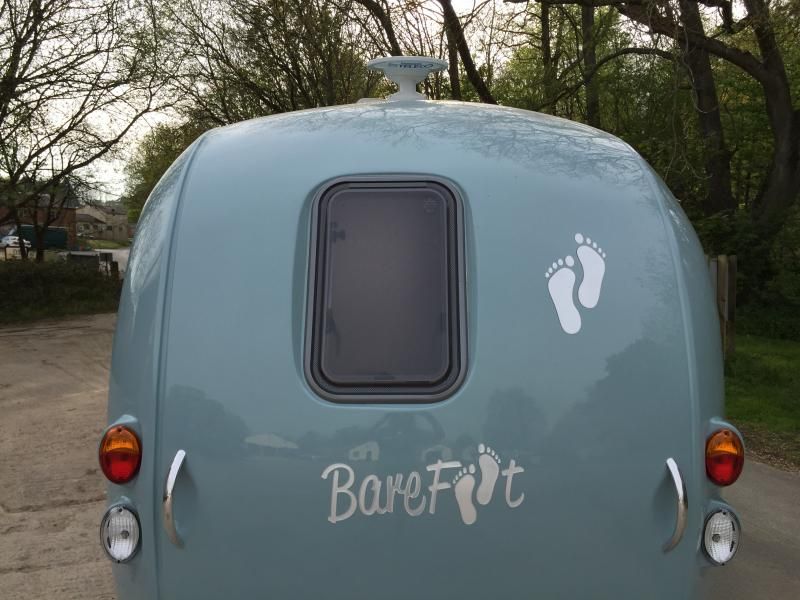 Interiors of the caravan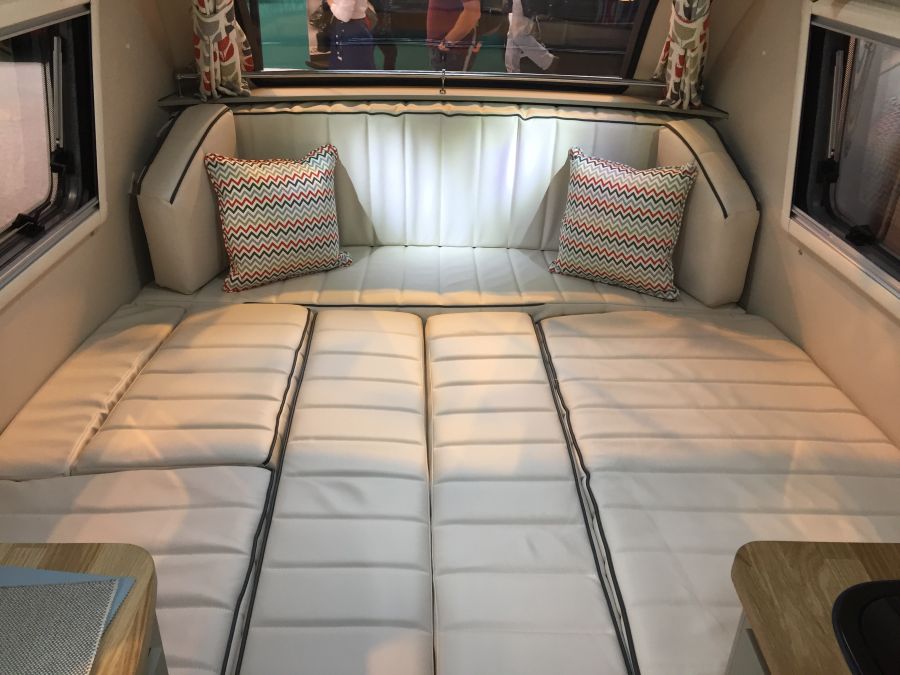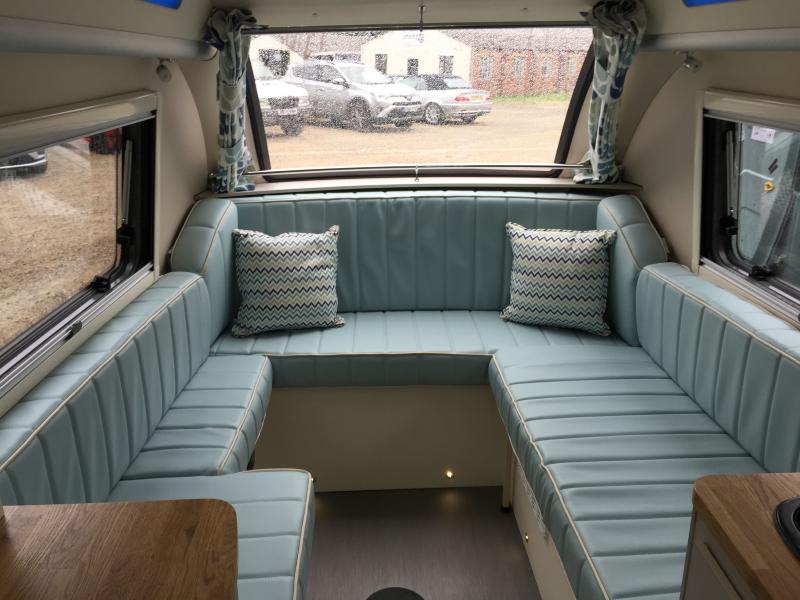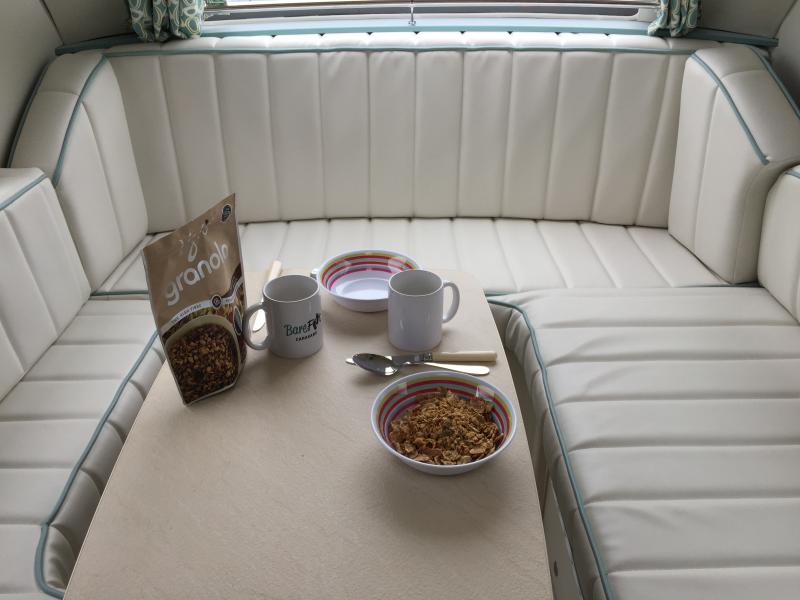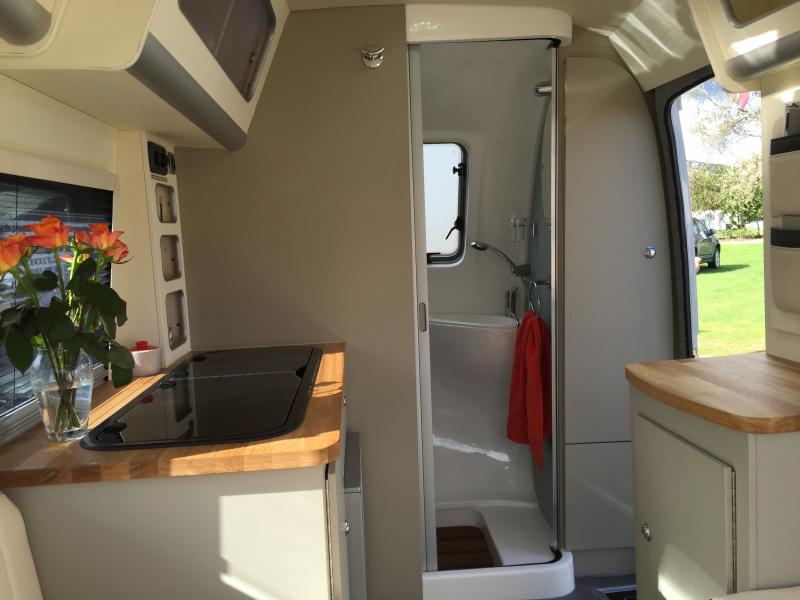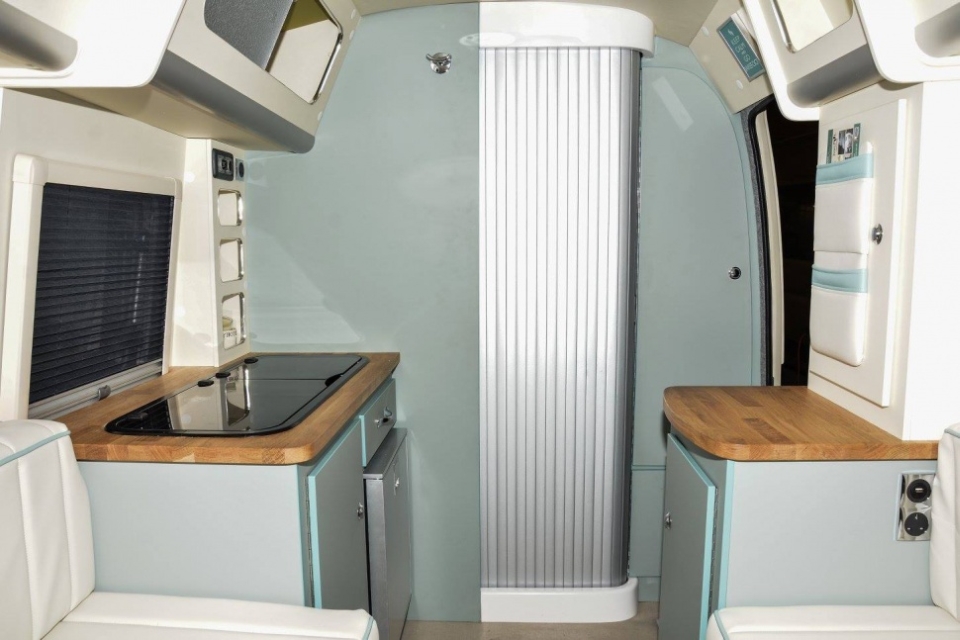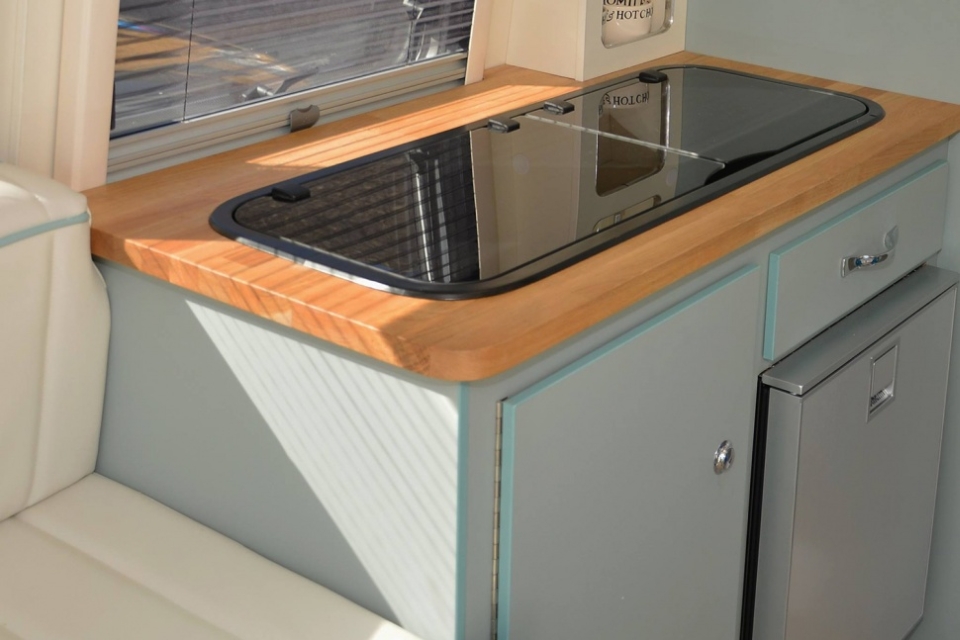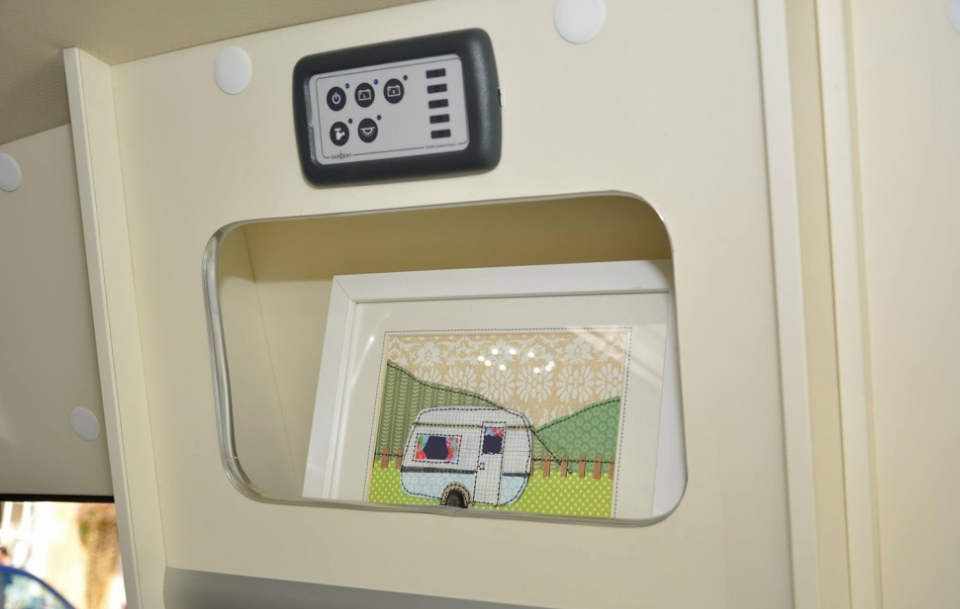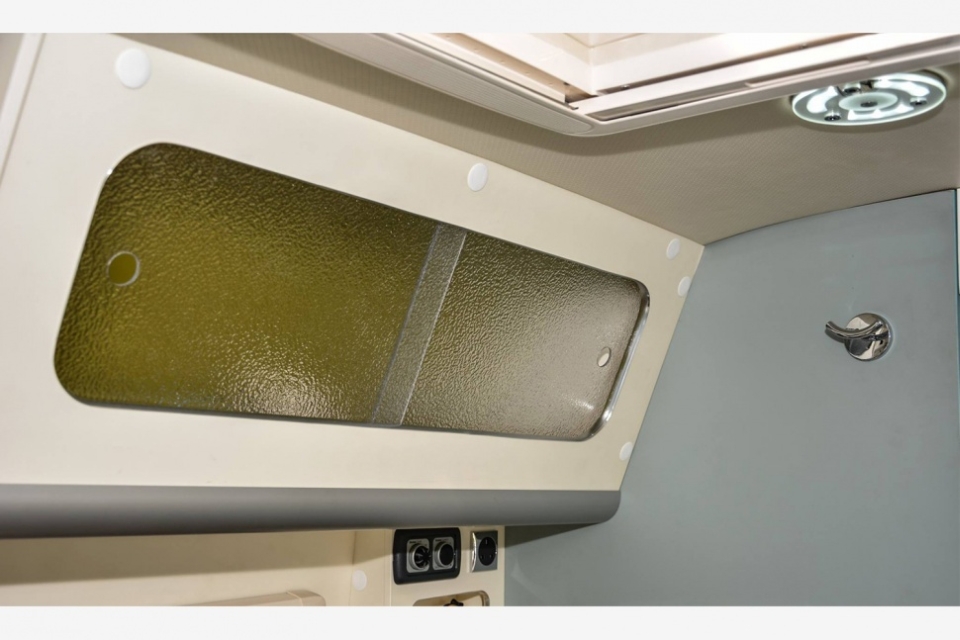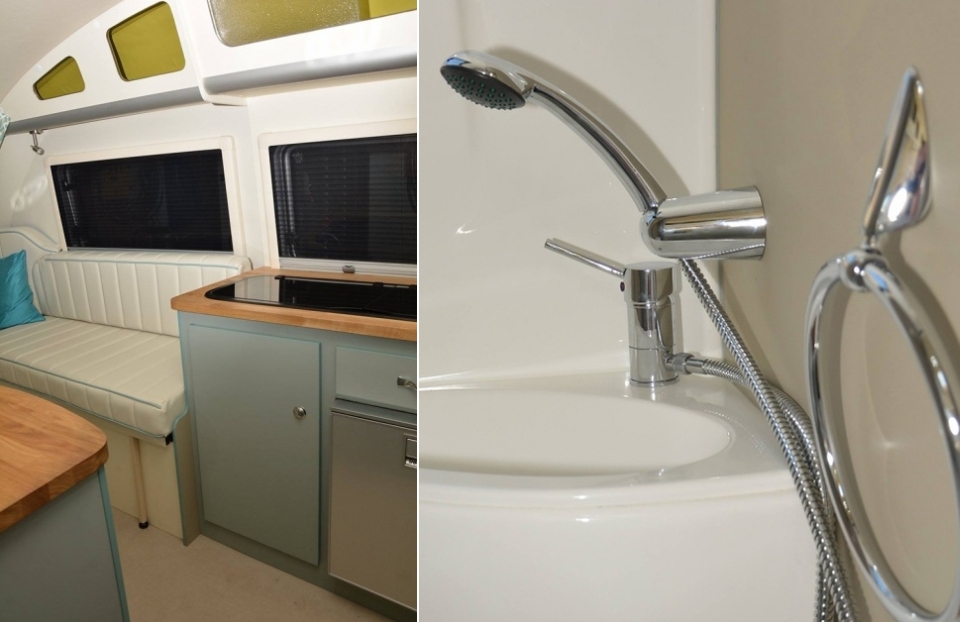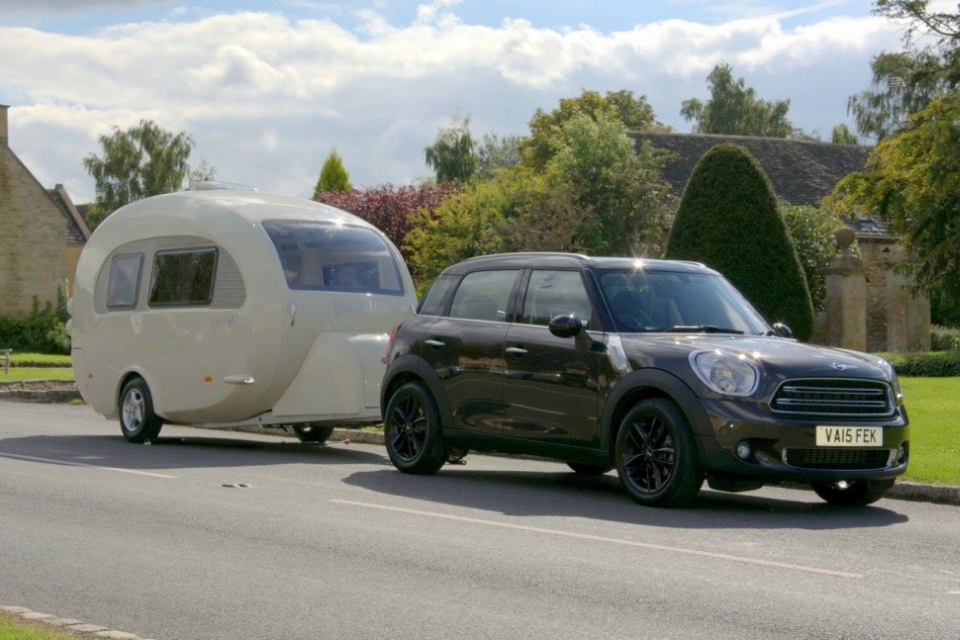 Via: DigitalTrends