Ribbonesia is the art project by illustrator Baku Maeda, who creates intricate animal and plant sculptures out of colorful ribbons. Mesmerized by the under-appreciated beauty and simplicity of ribbons, Maeda decided to start a product line completely around the Japanese art of the ribbon.
Combining his love for animals and plants, the creative artist has almost created his own wildlife sanctuary featuring flora and fauna made from ribbons. Most of these sculptures are designed as stunning wall installations and decor pieces that can enhance the beauty of any interior where they're kept.
Maeda along with his another creative partner Toru Yoshikawa is now celebrating the seventh year of Ribbonesia. Their latest artwork is staging an exhibition of animal and sea life-inspired works titled 'Murmur.' Their each work of art is amazing to look at and has been formed with lots of patience and dedication. Just like paintings are comprised of hundreds of brushstrokes, their three-dimensional canvases and sculptures are the result of twisting and folding hundreds of ribbons.
Murmur is on display at the Tokyo gallery (Place) by method (map)in Shibuya through July 8th, 2017. If you're interested in witnessing these unique artworks closely, you must visit the gallery to admire their beauty.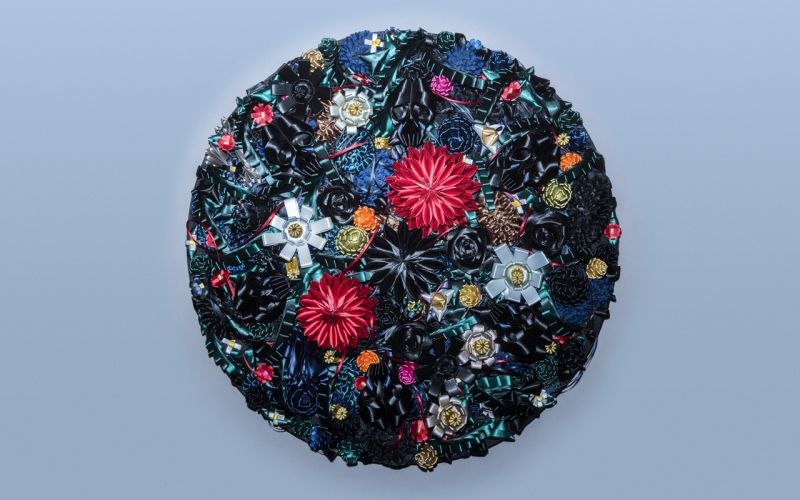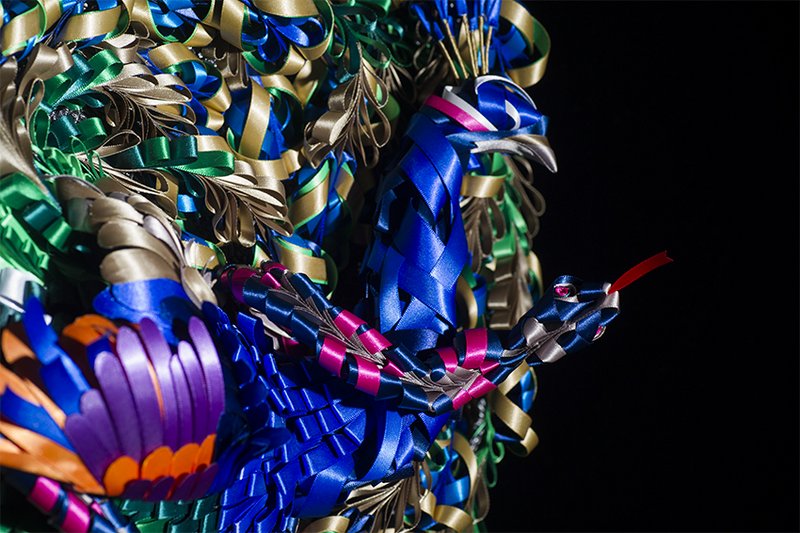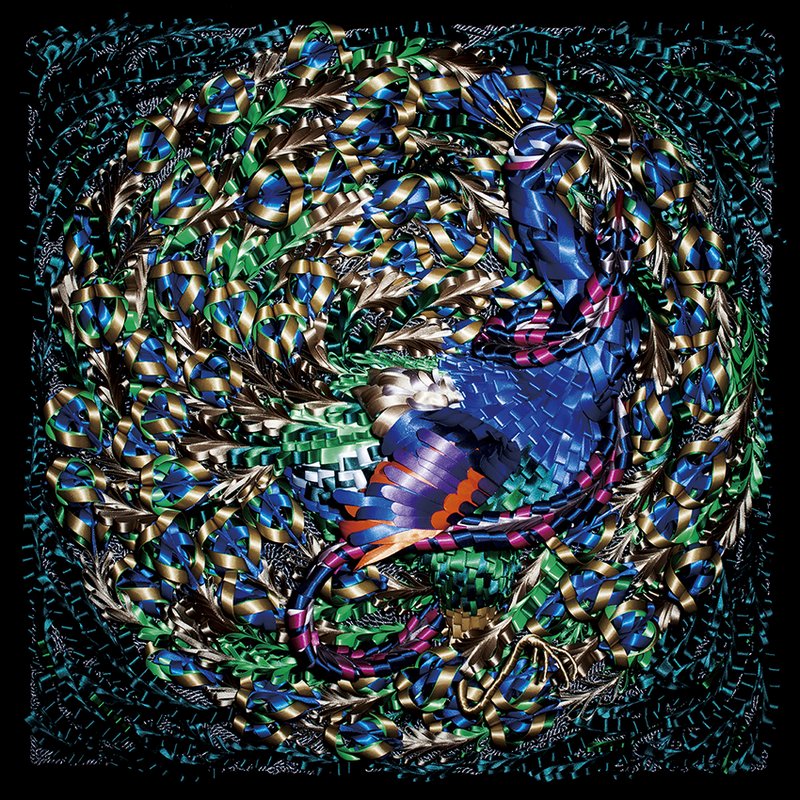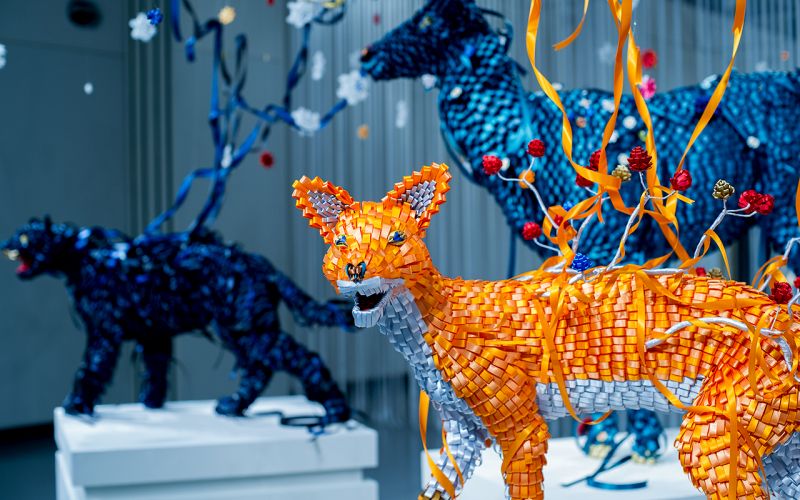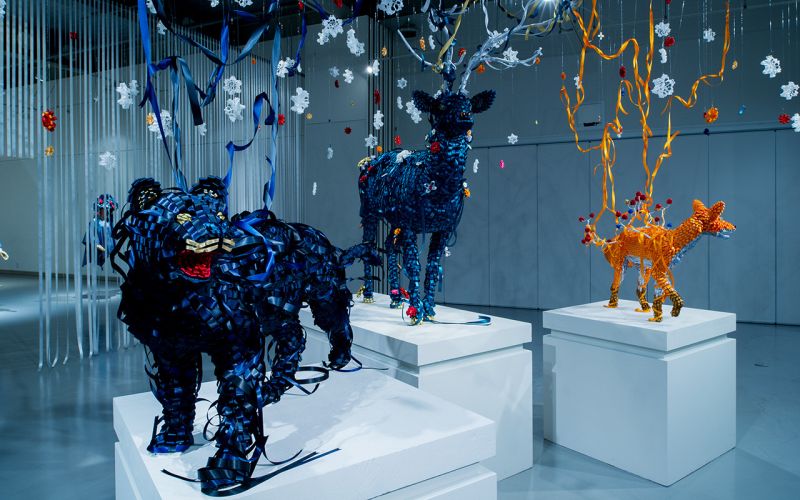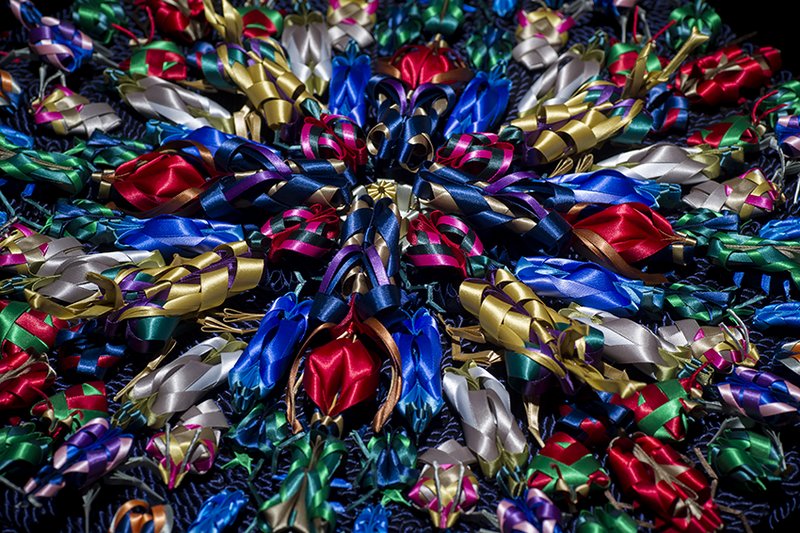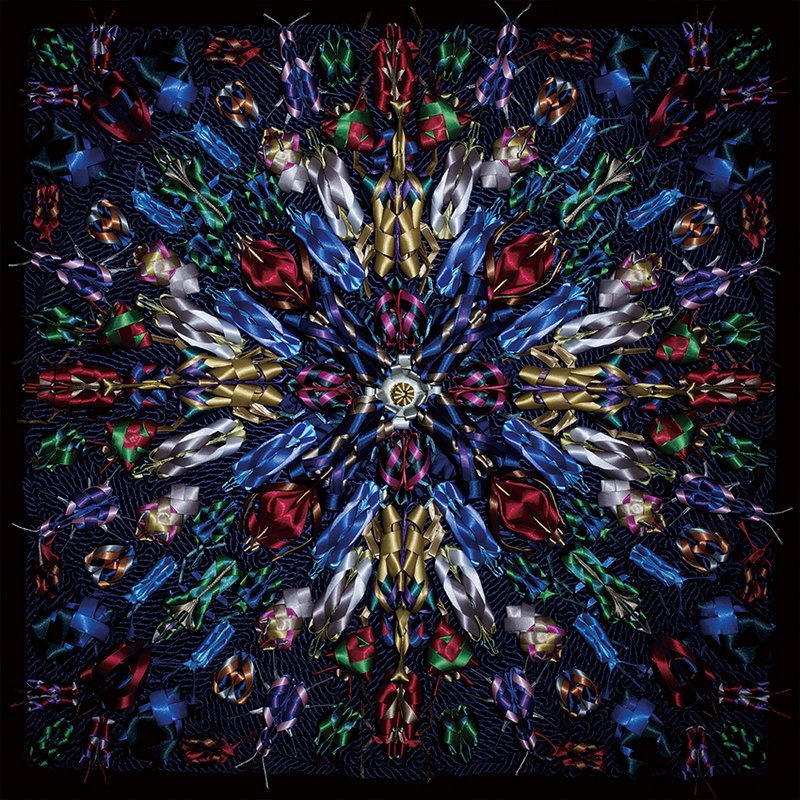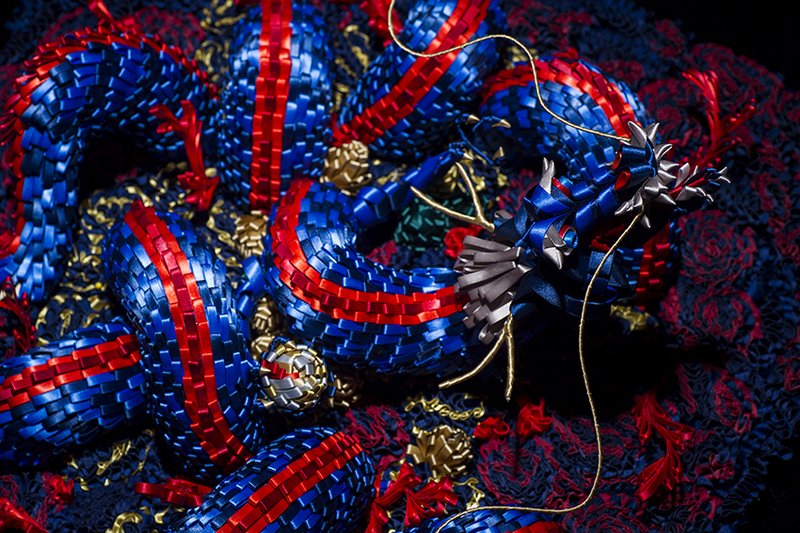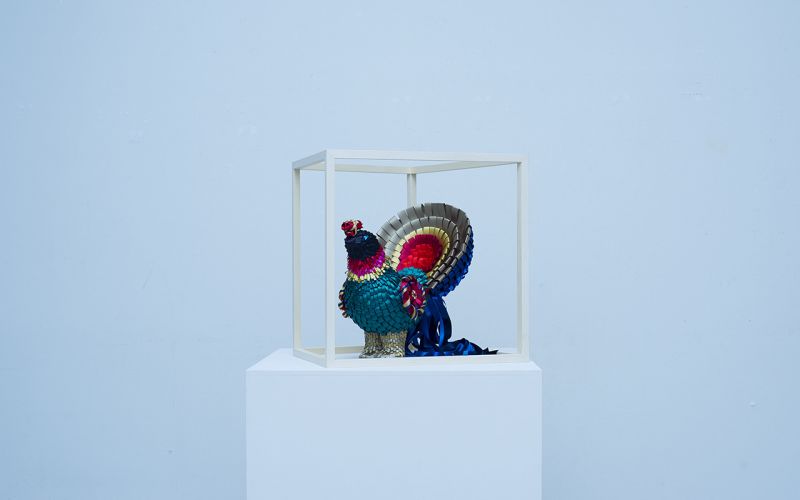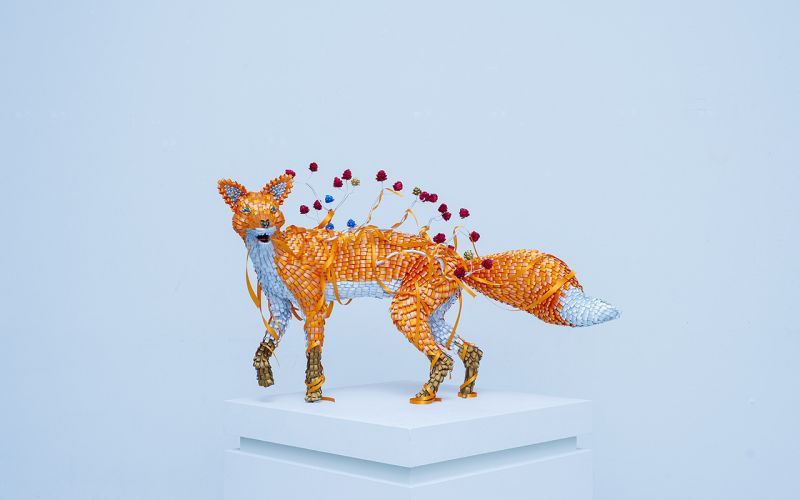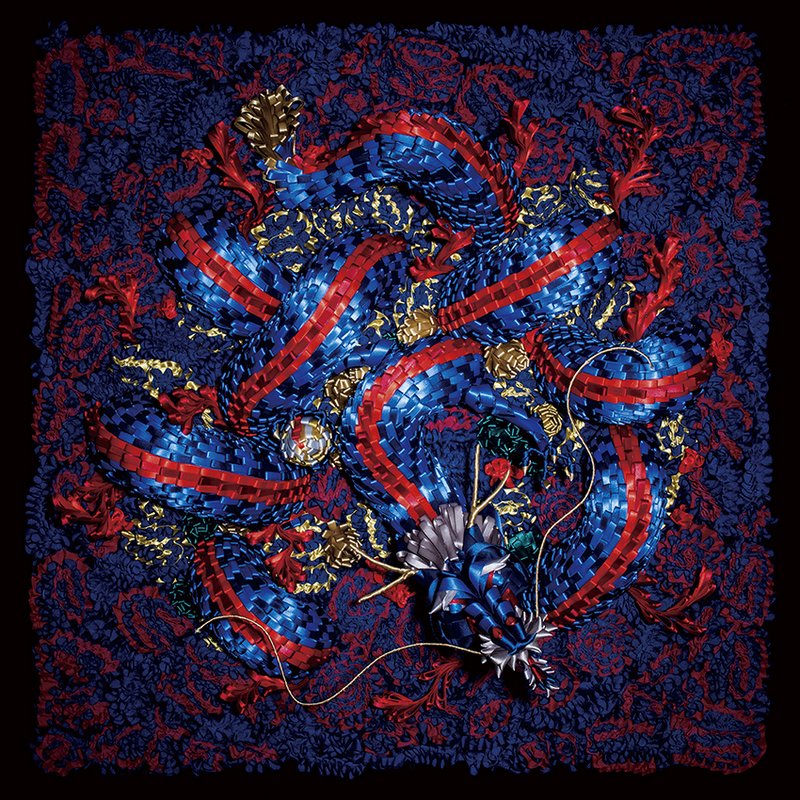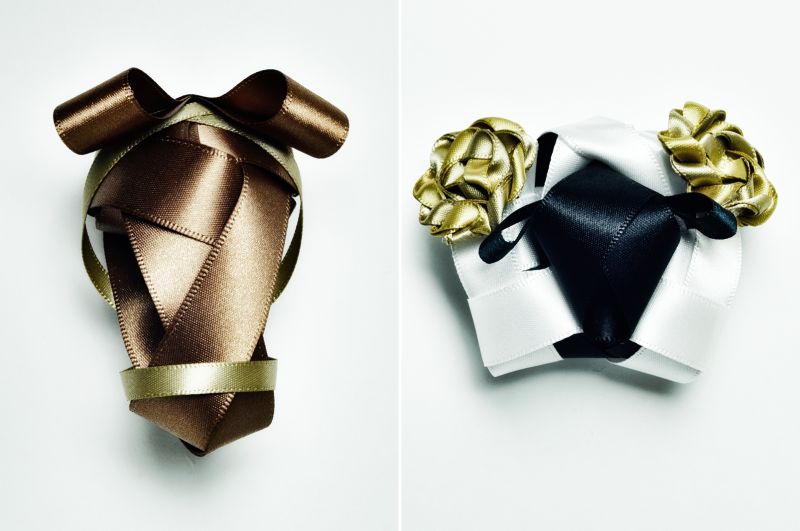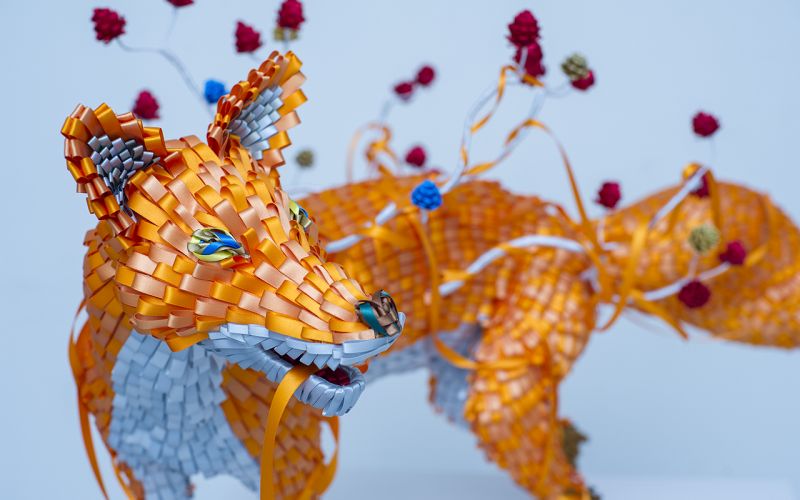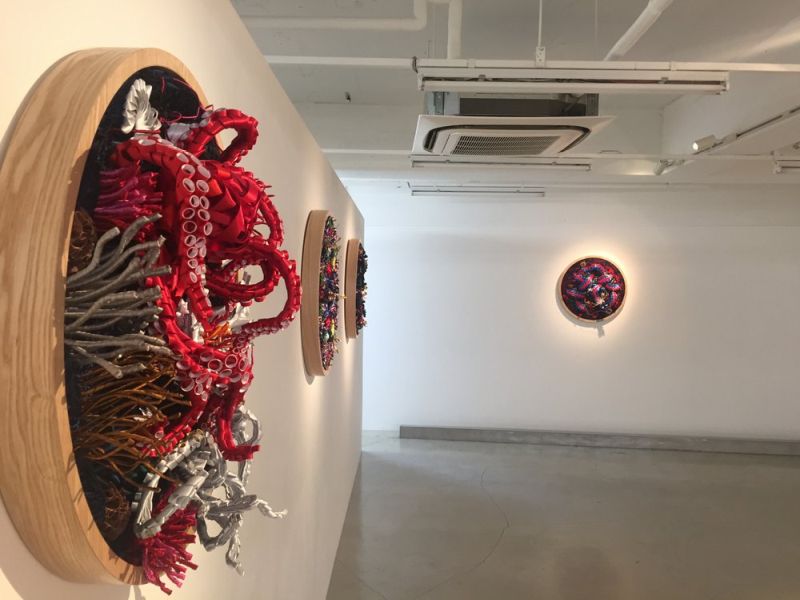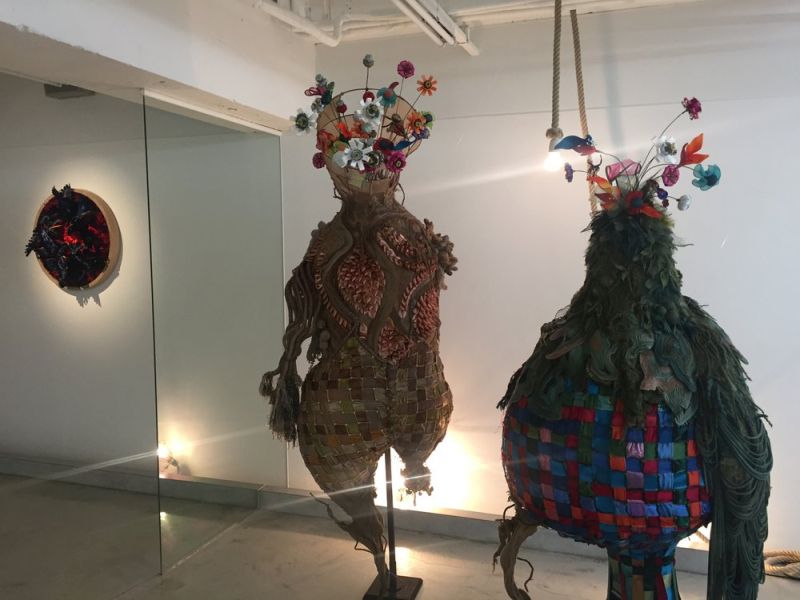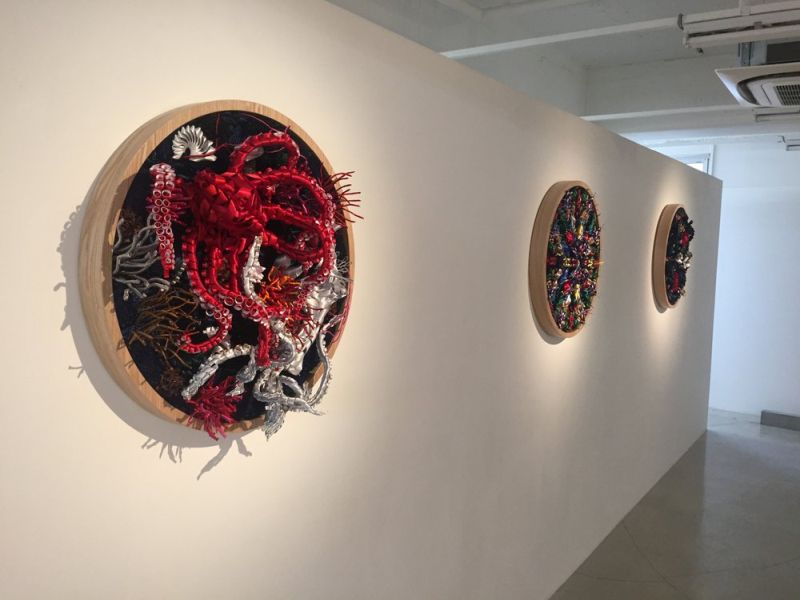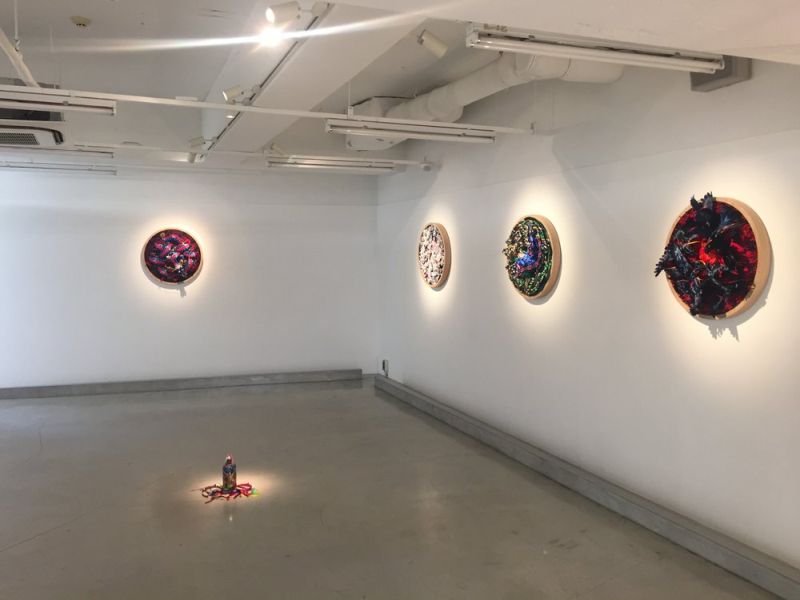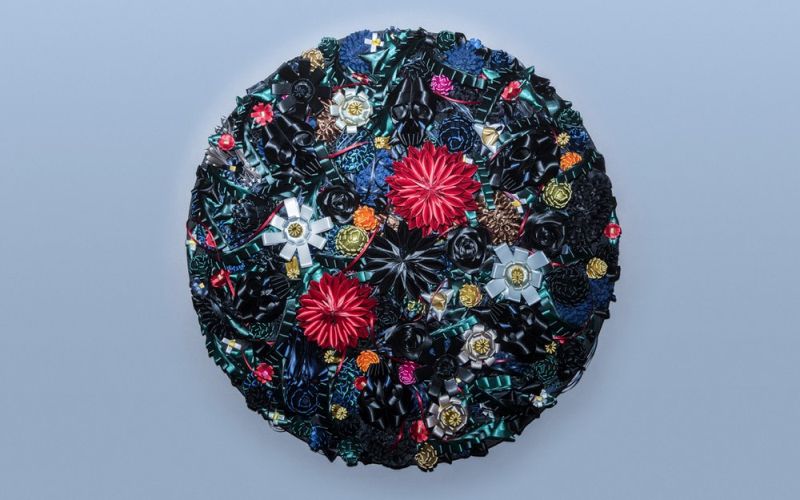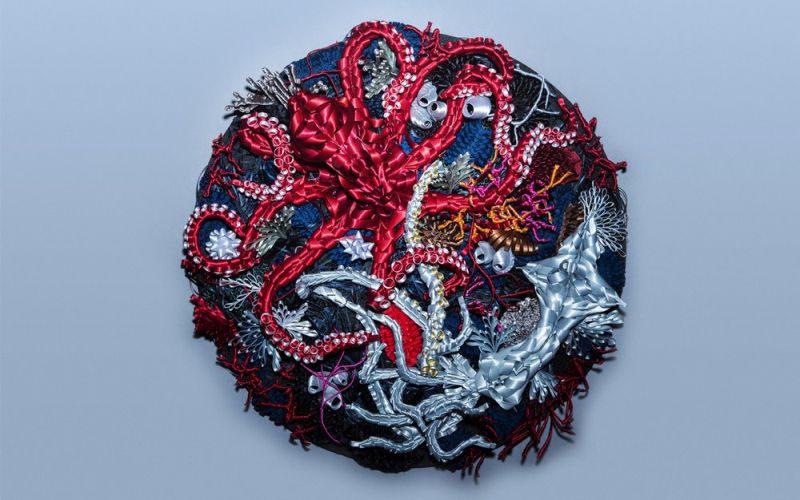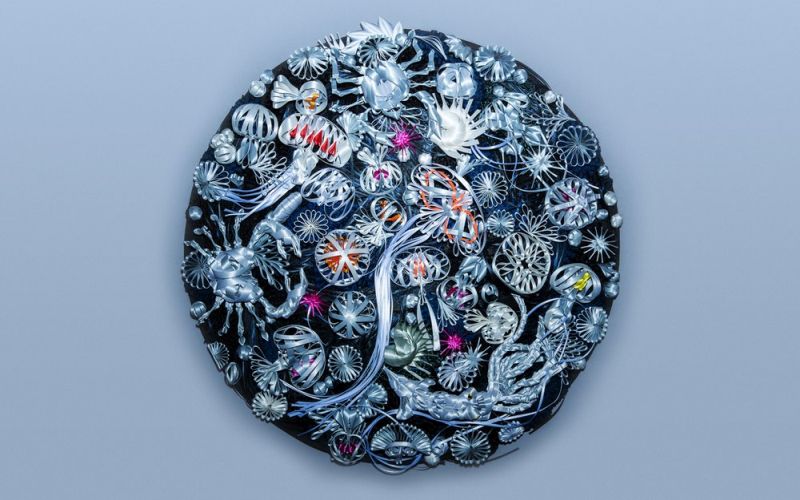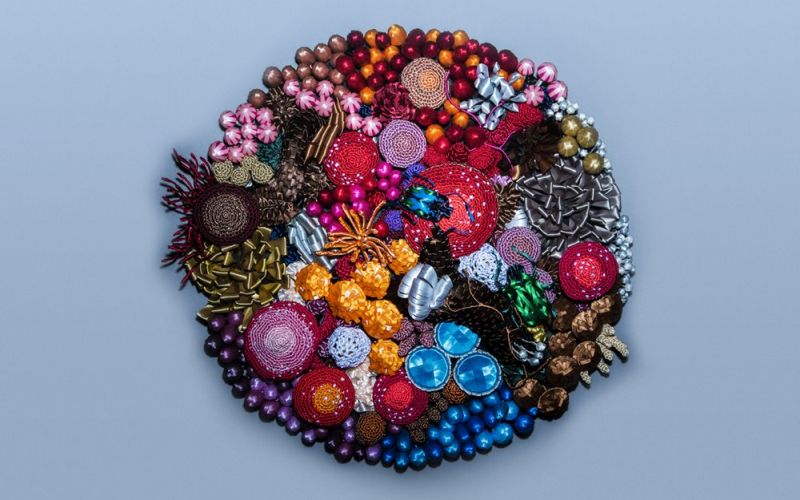 Via: Spoon-Tamago