With changing times and increasing indifferences in younger generation for cultural beliefs, Christmas holiday has become more secular. But if you know anything about Nativity of Jesus, then you must be well aware that Christ came to the world for love, compassion and forgiveness. However, in today's world we can only find violence, hatred and vengeance around us.
To crop more respectfulness for tradition and cultural beliefs, Richard Coyne from Bluffton has creatively reinterpreted the beautiful nativity scene underneath his Christmas tree at his home on Monday afternoon.
Coyne is well known for his Christmas villages, but this year he felt the need to do the nativity setup to spread the message of love and prosperity among masses. The nativity scene is set around the base of his Christmas tree. For setting the whole scene, it took him 12 years for collecting and personalizing all the collectibles.
It spans around 118-square-feet and features over 220 miniature figures, all representing birth of Jesus in the gospels of Luke and Matthew. Such attractive and cultural displays are required from time to time to connect young generation with traditional world and beliefs.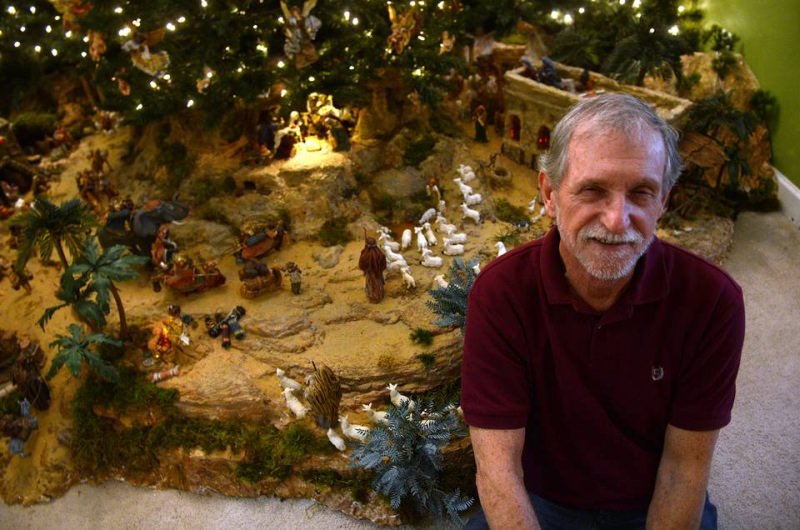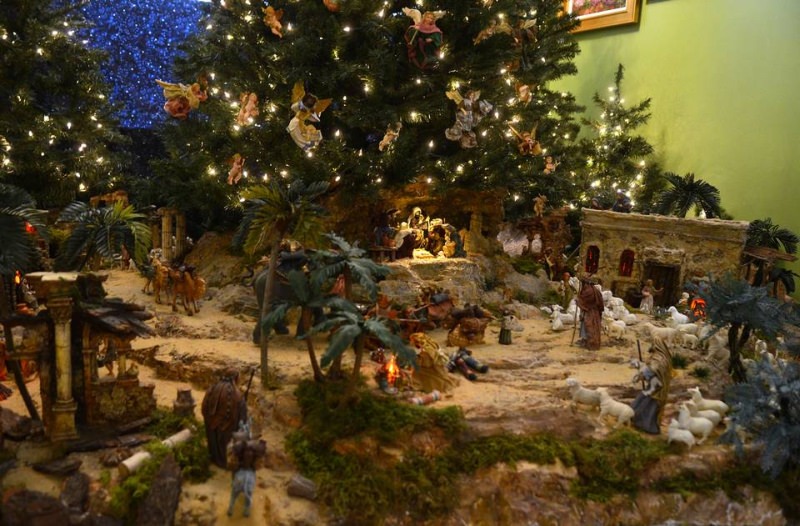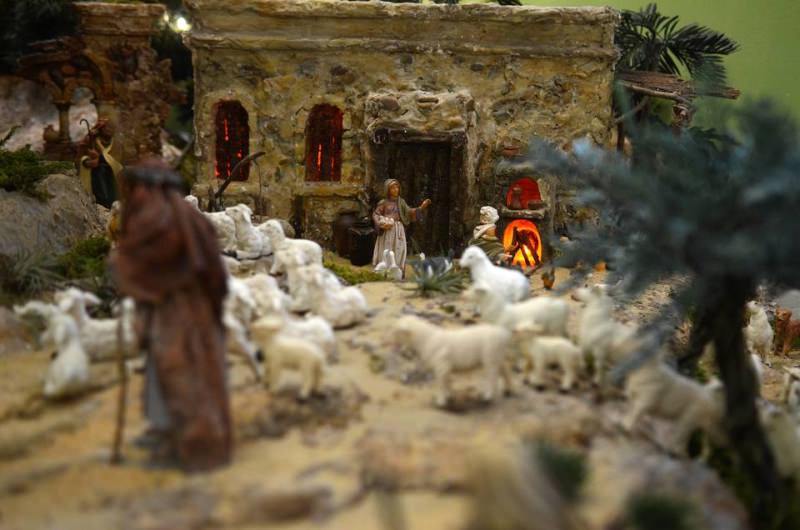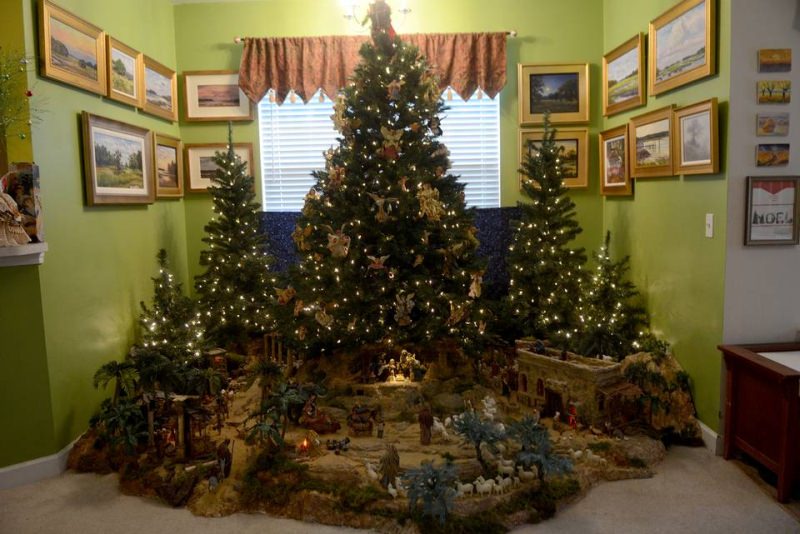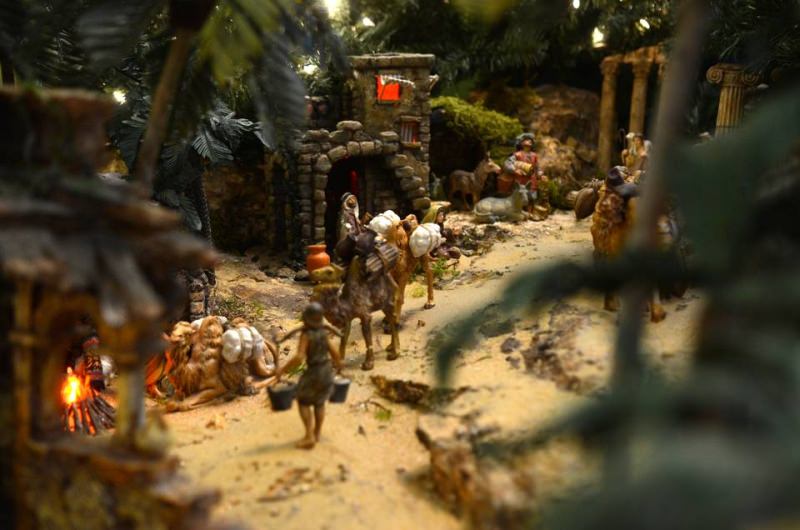 Via: IslandPacket