Have you ever missed an important courier just because you were not home due to some reason? Not anymore, as Santa Monica-based tech startup Ring has come up with smart Video Doorbell that can answer the door remotely with your smartphone. This compact wall-mounted door ring can be fixed onto a wall at about shoulder or head height and wired with your existing doorbell connection or not.
The Ring Video Doorbell connects to your home Wi-Fi network for streaming two-way audio and video feed to your smartphone or tablet. It works like a conventional doorbell, but on pressing the button it will immediately send notification to your smartphone. So, you can see and speak with your visitor at front door even if you're not home.
As soon as someone rings your doorbell, you can answer it with an instant video on your smartphone, enabling you to see a fisheye image of the caller, even at night. With the live video doorbell, you can speak to the visitor and even save the footage for later thorough Cloud Recording. Video is recorded in HD and accessible from anywhere using the device's smartphone app for both Android and iOS devices.
It is actually a second-generation device by the startup behind original Doorbot that was launched in 2013. On comparing both these devices, you'll figure out clear differences between them. The latest version is more compact and refined, unlike curved aluminum faceplate of Doorbot.
Although the Video Doorbell still connects to user's home Wi-Fi network, but is activated through built-in motion sensors on detecting human movements outside your house. The homeowner is quickly notified of visitors or other unwanted activities, and video recording can be initiated sooner.
Another unique feature in the smart doorbell is Ring Chime, which plugs into a power socket and sounds when the Ring doorbell is pressed. This regular doorbell-like feature helps the users attend every visitor even if their phone is not with them at home. The smart door ringer works independently on a long-life battery, providing durable benefits for security.
It can be ordered in various colors for $199 from company's official website. Check out the video given below to find out more about the latest video doorbell.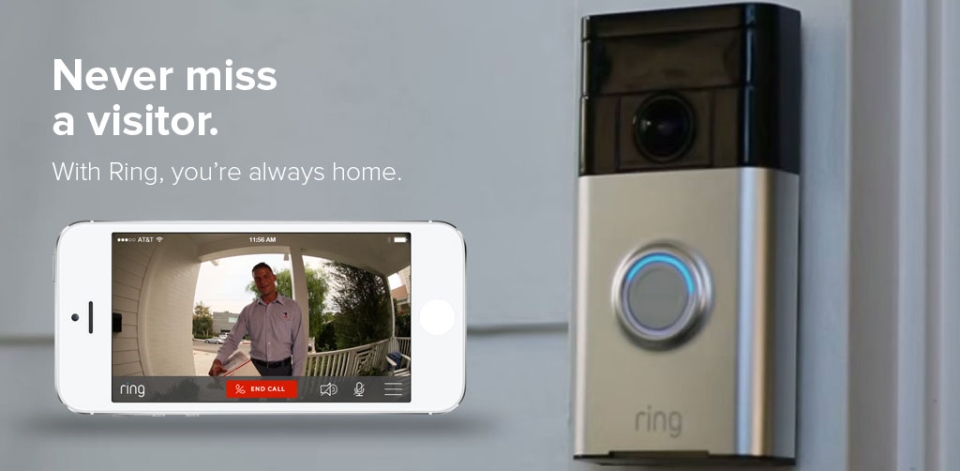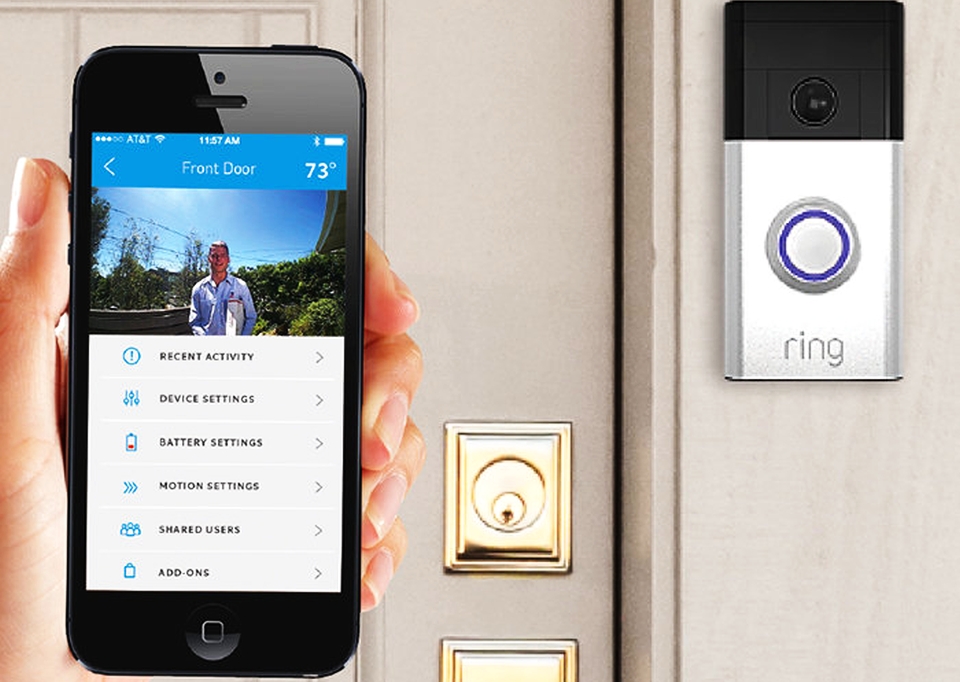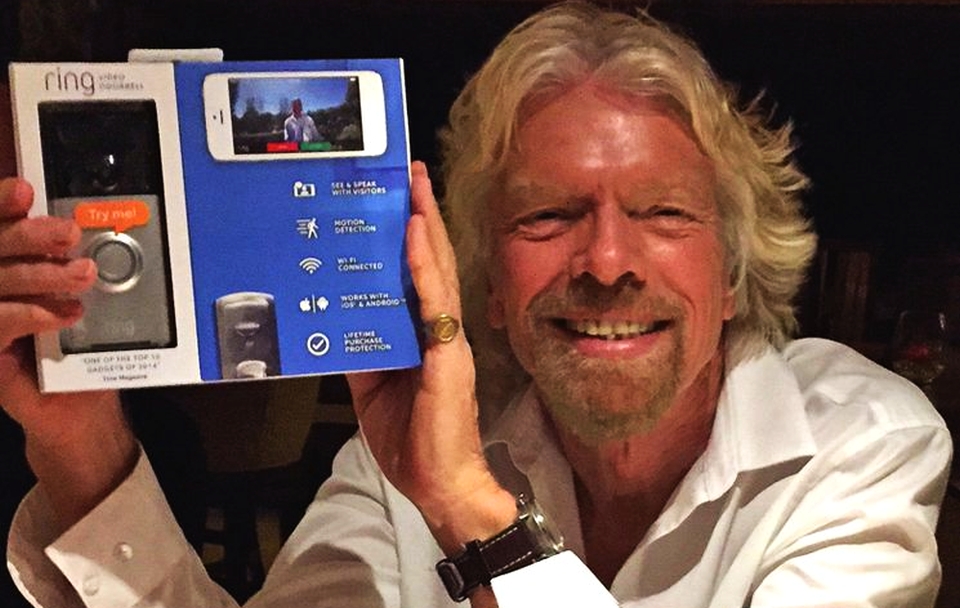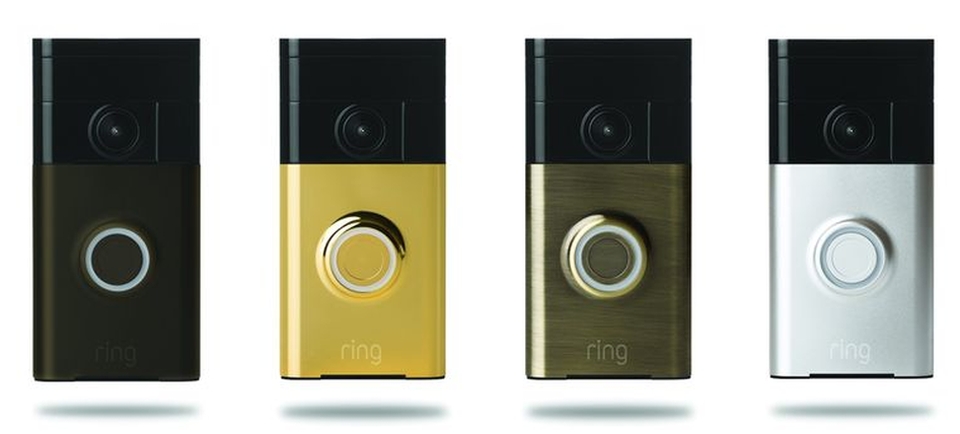 Source: Ring