Ring, the Amazon-owned brand, best known for smart home security products has launched its latest wired video doorbell. Named Video Doorbell Pro 2, it comes with advanced motion tracking features to allow users to track movements around the home more effectively. The video doorbell has new features like 3D Motion Detection and Bird's Eye View to provide homeowners better insight into movements at the front door.
The 3D Motion Detection allows setting up more precise boundaries for triggering motion-based events. Users will be able to know the exact location and time of a particular movement thanks to the onboard radar sensor. In combination with traditional Ring features like Customizable Motion Zones and Privacy Zones, users will be able to exclude areas outside the property easily and get personalized motion alerts.
On the other hand, the Bird's Eye View lets users understand the movement on the property from an aerial perspective. It provides an aerial map of the property showing the movement path of the visitor, even before the camera started recording. Users are provided with the Bird's Eye View of the path as a picture-in-picture experience through the companion app.
Furthermore, Ring Video Doorbell Pro 2 comes with an expanded 150×150-degree field of view, 1536p HD head-to-toe video, color night vision, Two-Way Talk with noise cancellation, enhanced HD audio, and a new array microphone. For more convenience, the doorbell comes with built-in Alexa Greetings and Quick Replies features for responding to the guests remotely and can even be controlled with an Alexa voice assistant.
Also Read: Arlo Touchless Video Doorbell is Tailored for the Pandemic-Stricken World
Ring Video Doorbell Pro 2 also allows customization with interchangeable faceplates. Available in 16 colors, these faceplates can help users change the look according to the house design.
The doorbell makes use of the latest motion detection technology in home security products. It is now available for pre-order on Ring and Amazon for about $250, with shipping starting on March 31.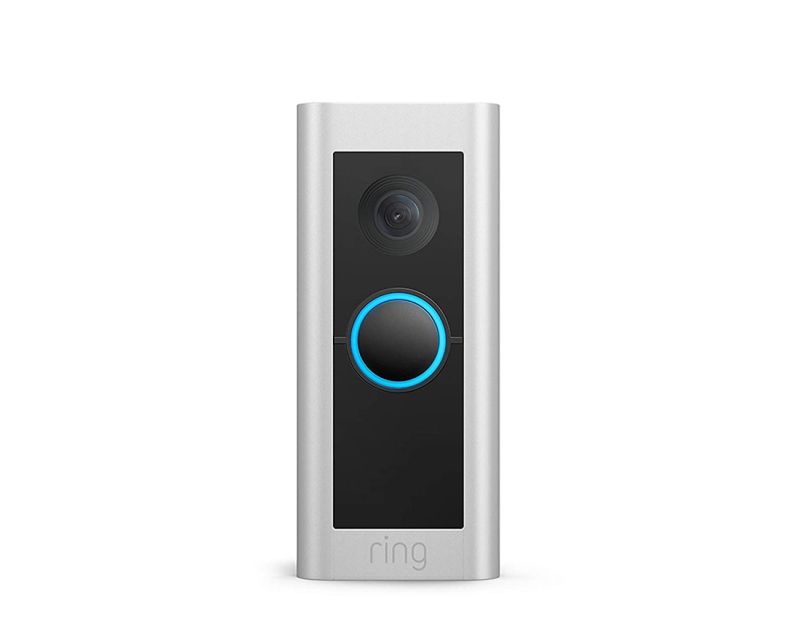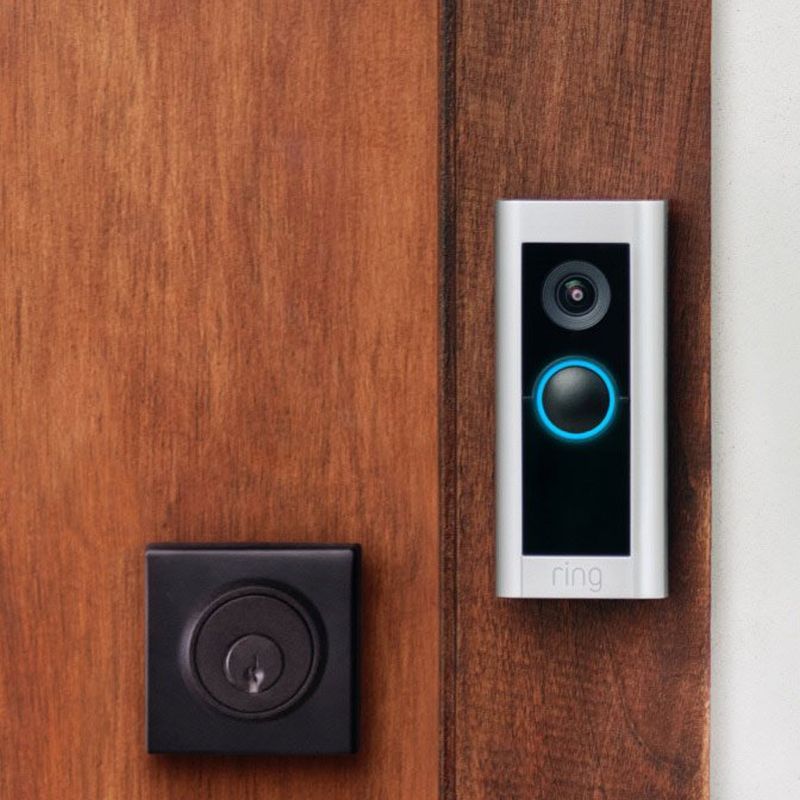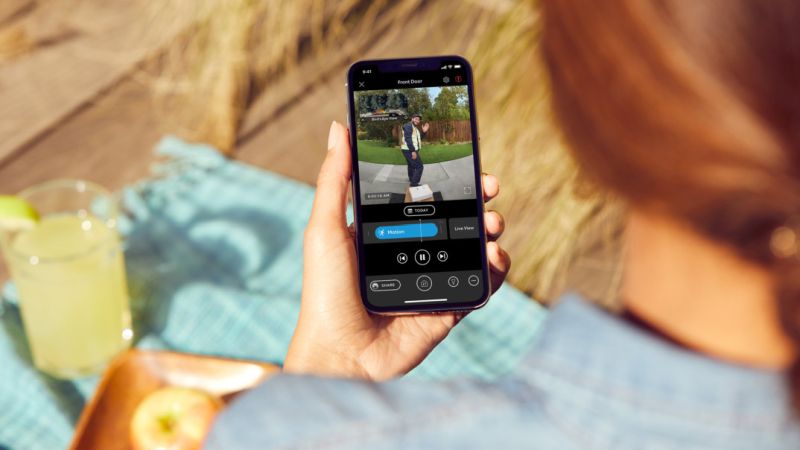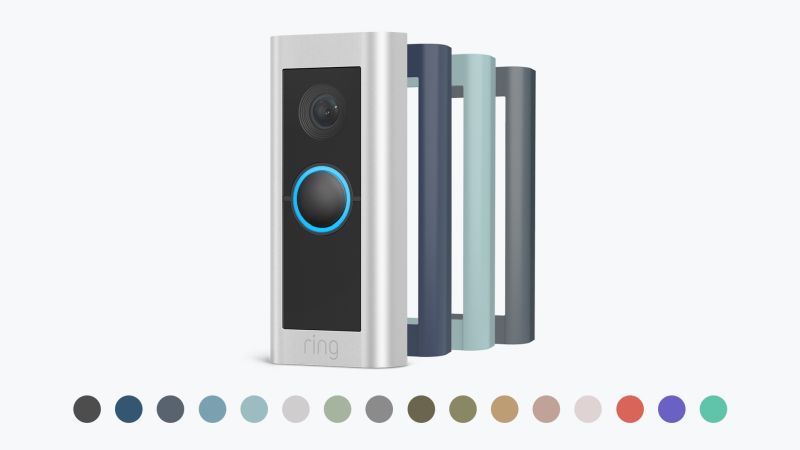 Via: Ring