3D printing has taken over architecture, lighting and furniture, but kitchenware remained untouched from this technology until now. Japanese firm Rinkak has recently created unique Wood-like 3D printed beverage containers to bring futuristic touch into your kitchen.
The beverage containers designed from 3D printing technique includes cup, alcohol vessel and egg cup. Each container is made from thinned wood that has been 3D printed to created functional utensils. The material used for designing these containers is environmentally-friendly and has no negative impact on surroundings.
Apart from kitchenware the firm also created everyday accessories such as planter, vase, card holder, etc.- using the same 3D printing technology. You can even request them to make your customized design of any desired kitchenware or accessory. These innovative equipments are not only functional, but attractive as well. Check out the images given below to closely view design of different 3D printed objects.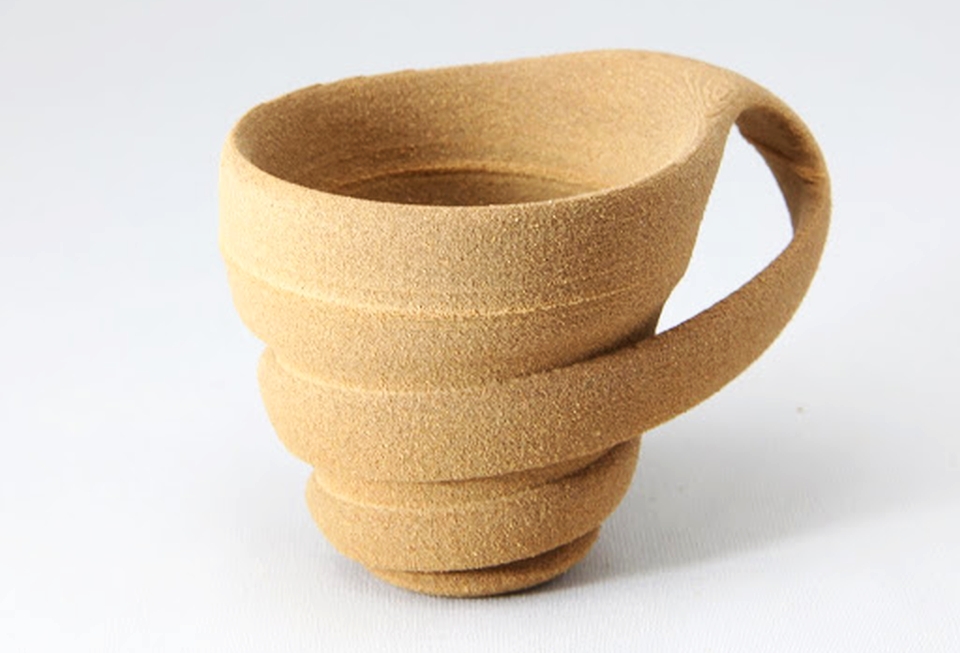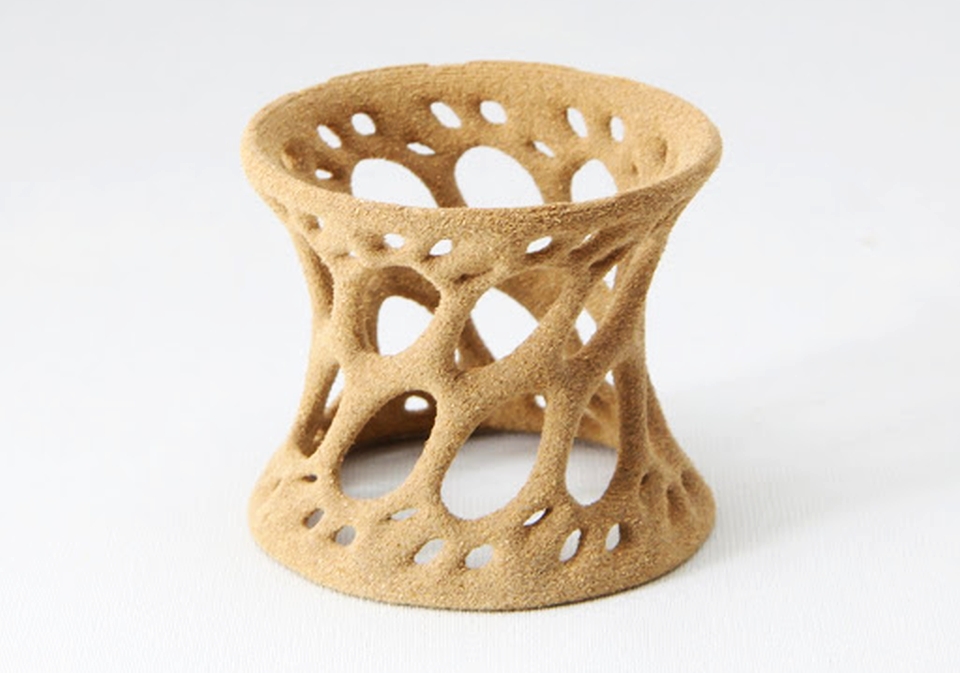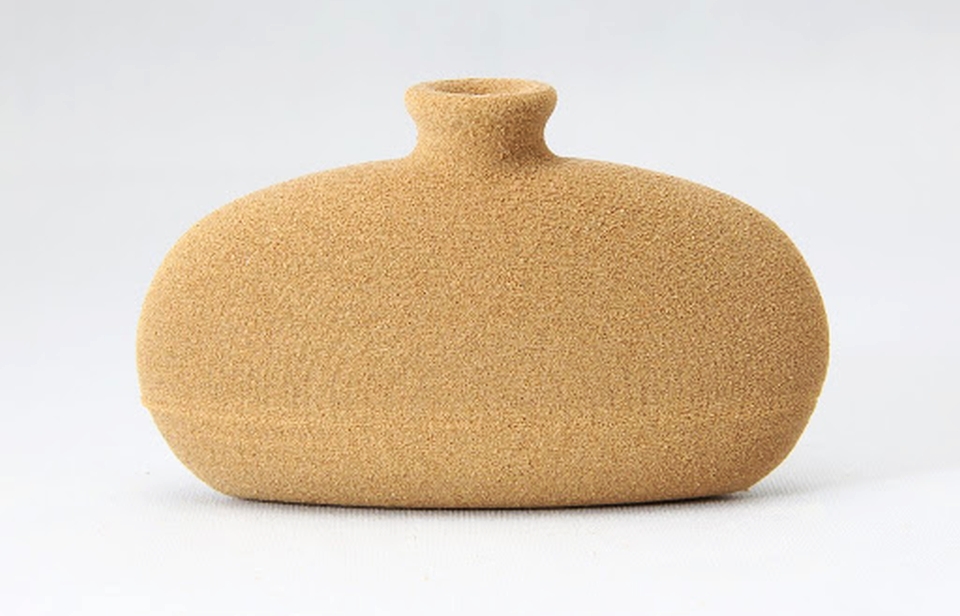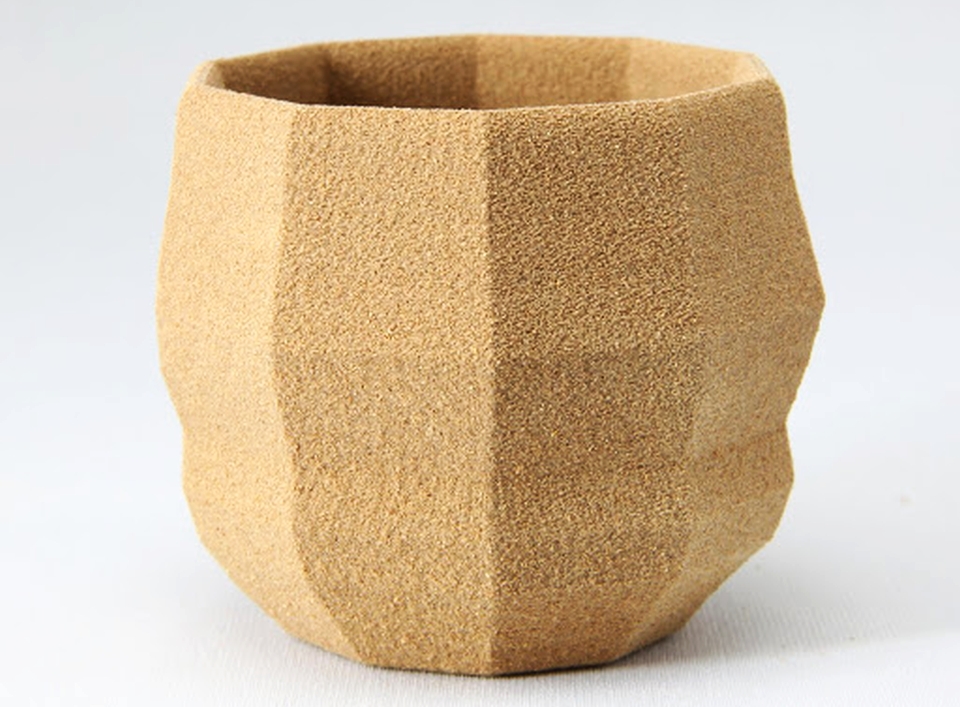 Source: Rinkak