Mirrors are essential additions to living rooms, no matter if they are DIY builds or bought directly from the market. They add depth, light and function to homes without the need for extensive maintenance. London-based design workshop Hunting and Narud has also designed Rise & Shine, a roundish mirror that is counterbalanced by a solid brass weight attached with a cotton string. Made by New Works, one can adjust its height by raising or lowering the counter weight.
Smoked grey glass mirror appears like a sculptural item mounted on the wall with a round oak bracket. This sculptural mirror becomes part of the wall it is hanged on, and the adjustable height feature plays with the reflections produced in the space.  Because of its aesthetic and functional properties, it can be used in any kind of rooms as an art object.
Rise & Shine is a beautiful combination of brass and grey mirror for the amazing trim of any room. If you want to purchase it, then get it for $423.10 from NewWorks.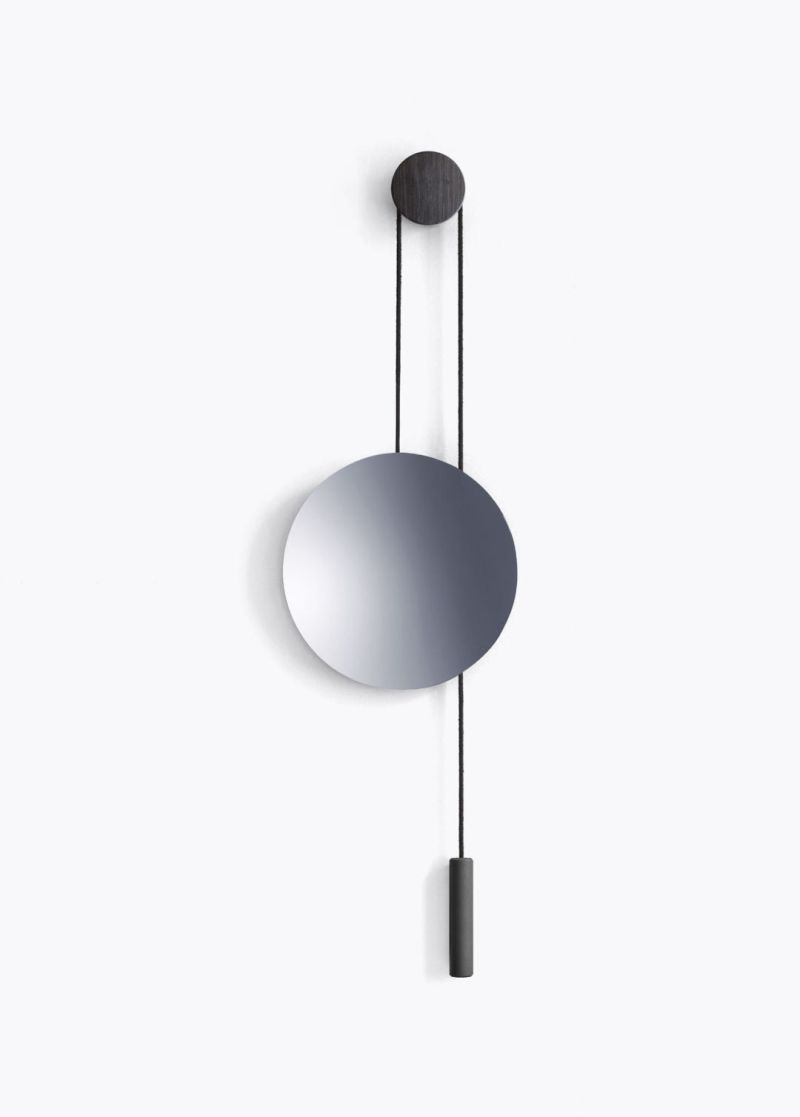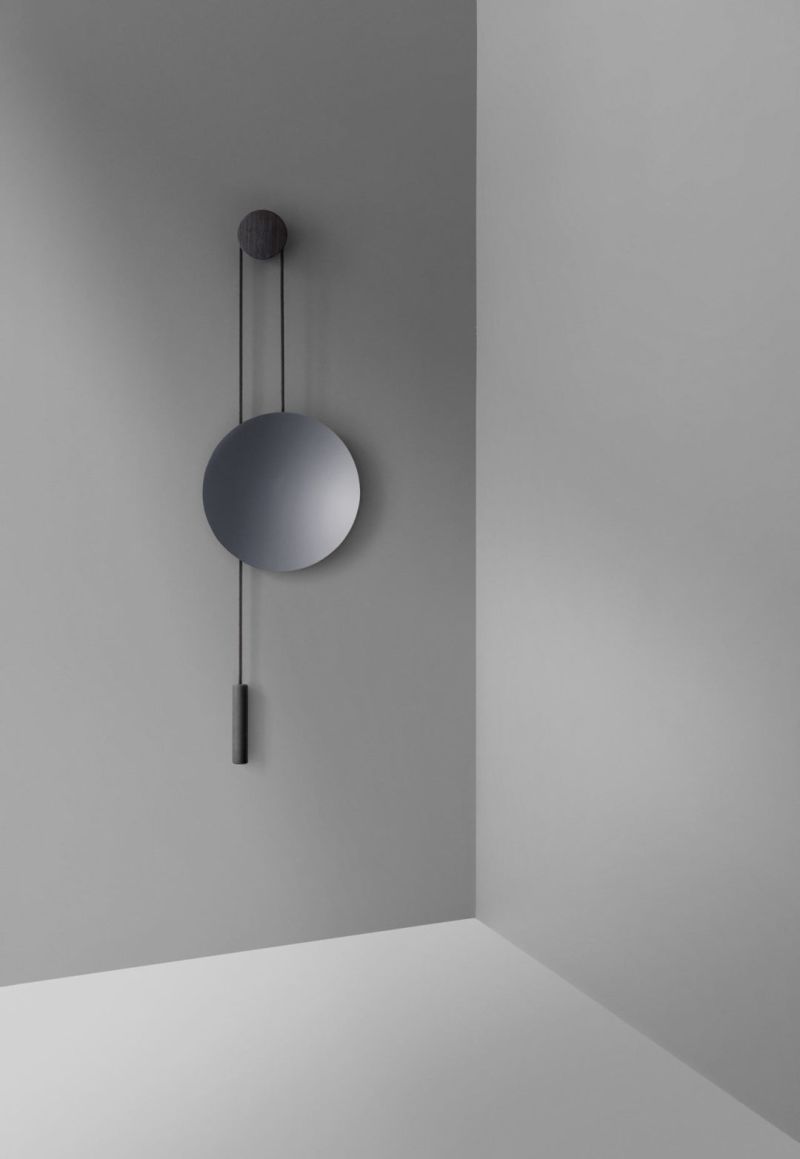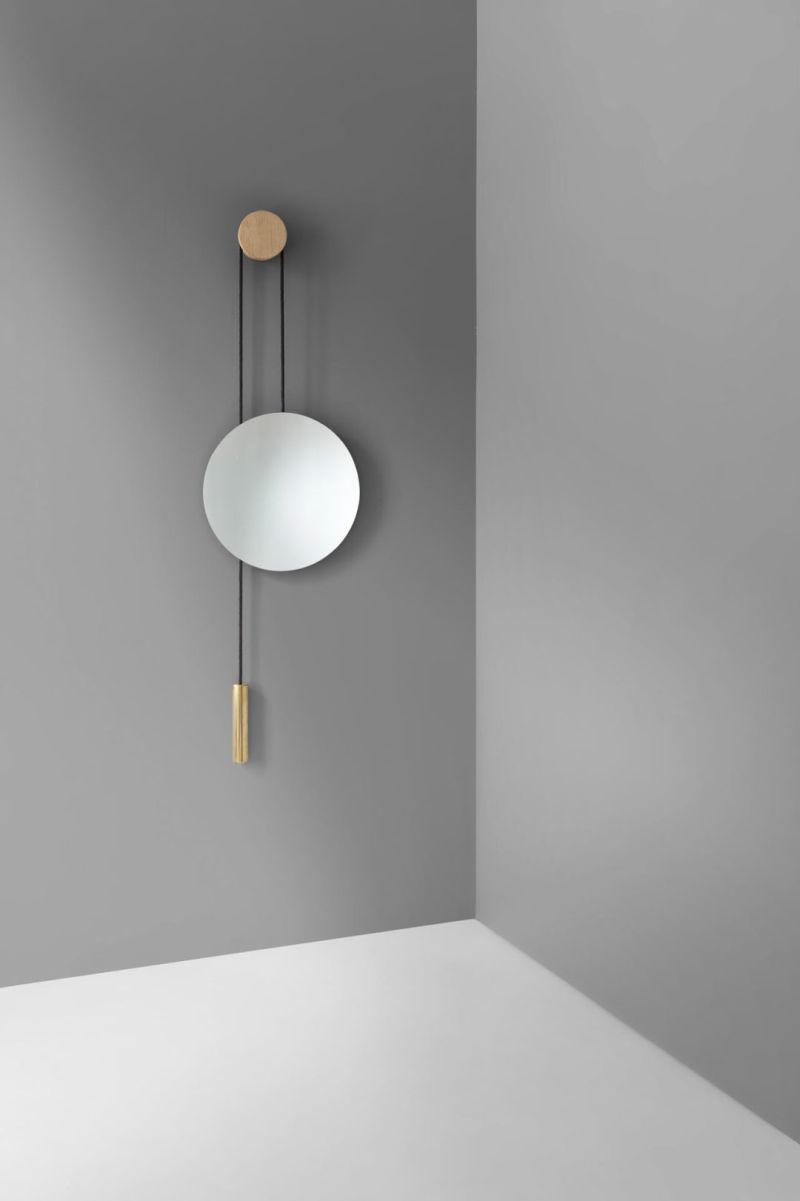 Via: DesignMilk