The Rising Chair by Robert Van Embricqs is an exquisite yet convoluted design that magnificently captures the complexity of natural form and turns it into a piece of art. The chair is designed in a way that it seems to be rising from the flatbed and shaping itself into an intriguing symphony of playful delectation.
The chair is made from laminated bamboo caramel and is shaped by making several cuts on the flat surface and then pulling up different strands of cut surface. Flow of the visible cuts on the flat sheet provides the chair its natural shape and distinct features like back, seat and legs.
The designer said that he wanted to create an object that is capable of dictating its own design, and his latest creation is developed on a minimalist design approach, best described as the collaboration and understanding between the maker and material. The Rising Chair is an amazing piece of furniture, which combines artistry and beautiful shapes to add a contemporary stroke to your living room.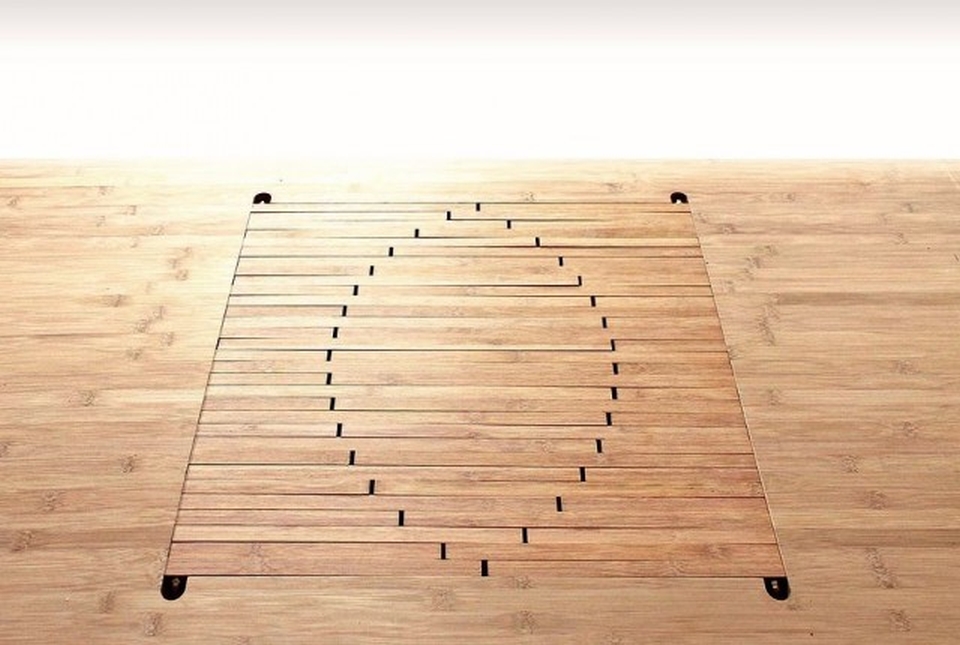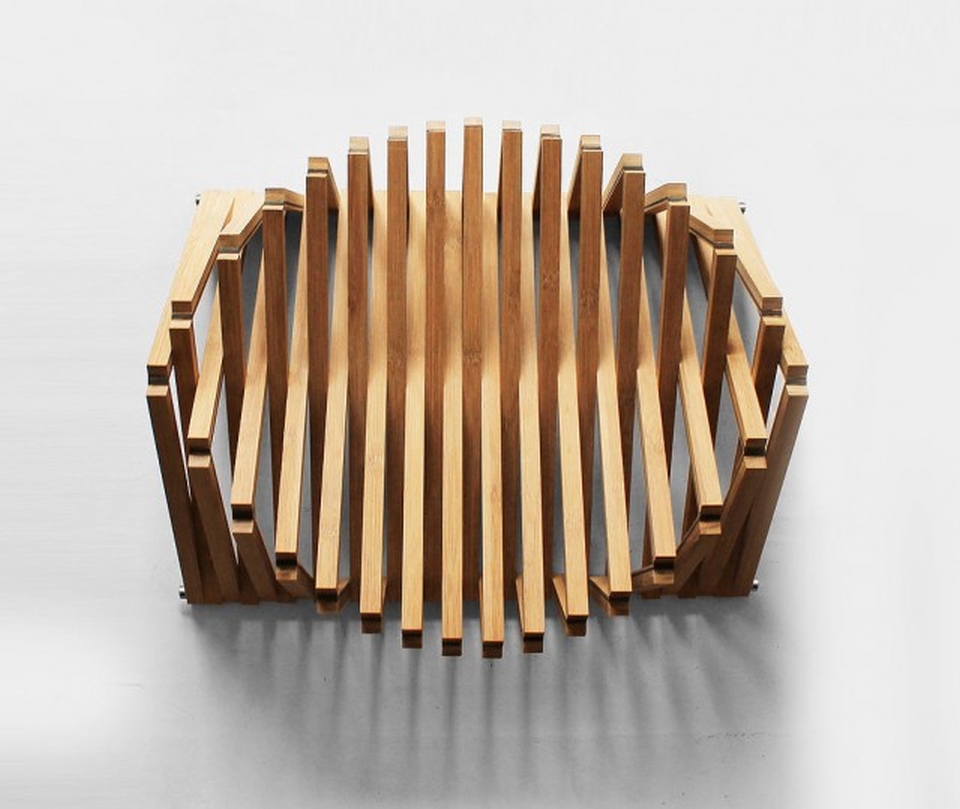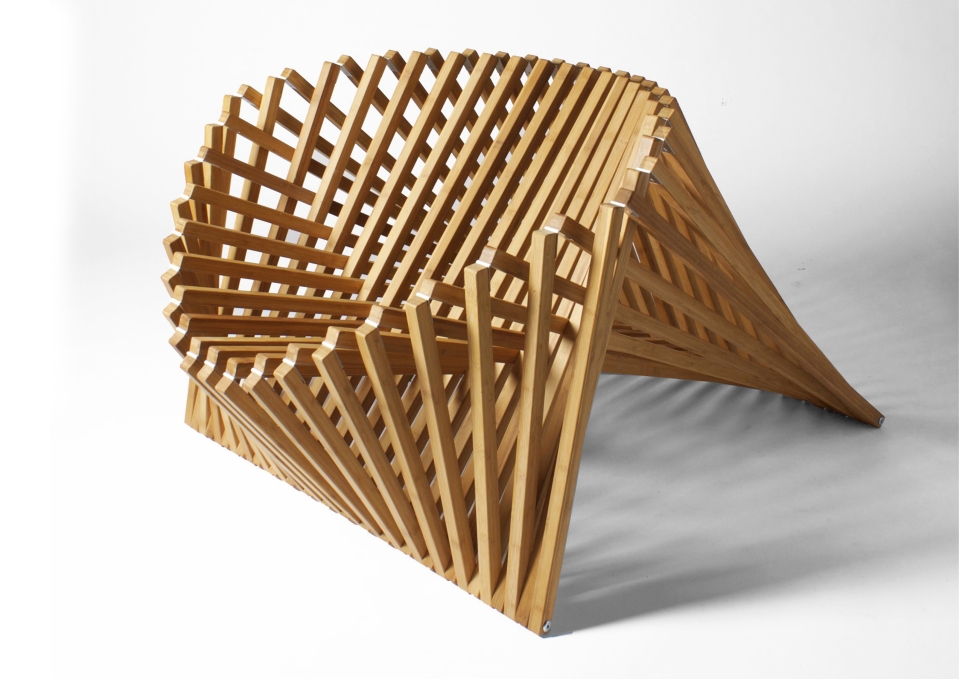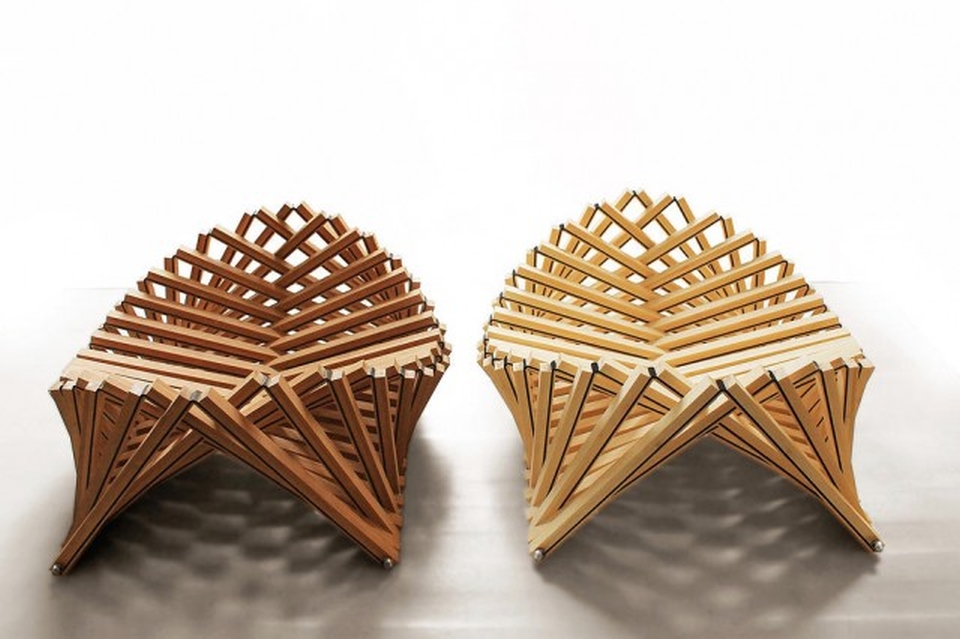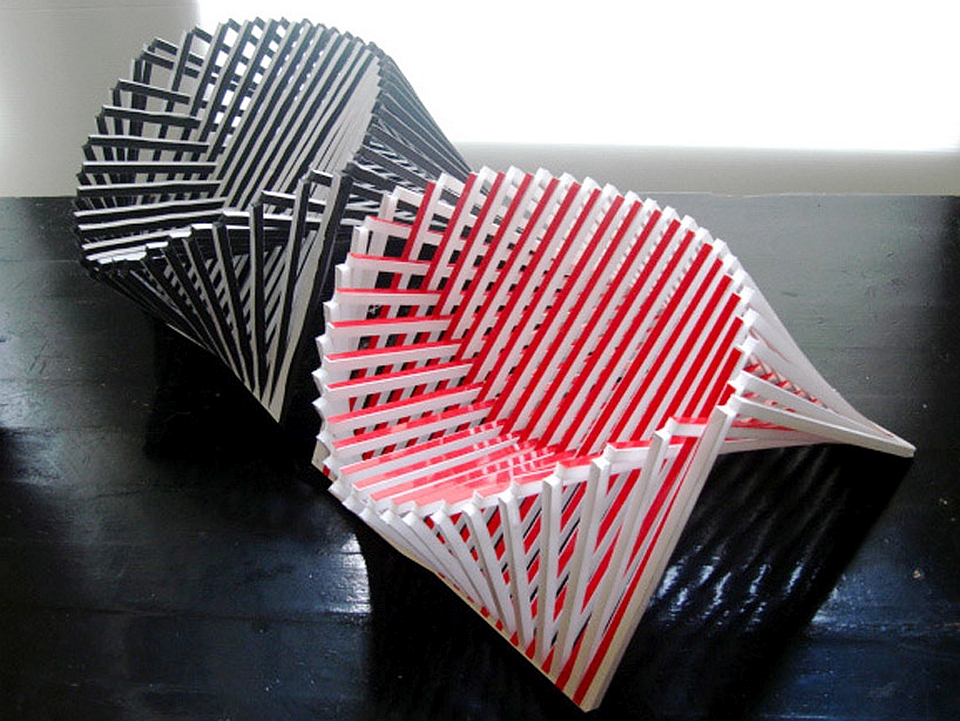 Via: Fubiz