Designed by Renzo Piano, the Iconic Earth Table is manufactured for Italian brand Riva 1920. Originally, this table with twisted base has been created to be the part of Riva 1920's "Ground Zero… Ground Heroes 2001" collection of five tables. Destined for World Trade Center site, the furniture was auctioned to raise money for the children of Italian-American firemen who lost their lives during Twin Towers wreckage in 2001.
The wooden parts of the table metaphorically represent earth's continents, whereas the resin sections are the oceans. Together wooden texture and transparent resin create a wonderful interplay of light and shadow. The table top consists of 50,000-year-old millenary Kauri wood in a resin setting.
Table top seems to be floating atop iron legs that represent the tangle of reinforcing bars left behind in the devastating collapse of Twin Towers. The concept behind its design is based on the theme of peace and unity, irrespective of the differences of class or race.
Boasting a stylish layout, the table seems to be a silent witness to the horror, expressing emotions through its symbolic details. Recently, this noteworthy furniture piece was showcased at IMM Cologne 2017. For more information, visit the brand's official website.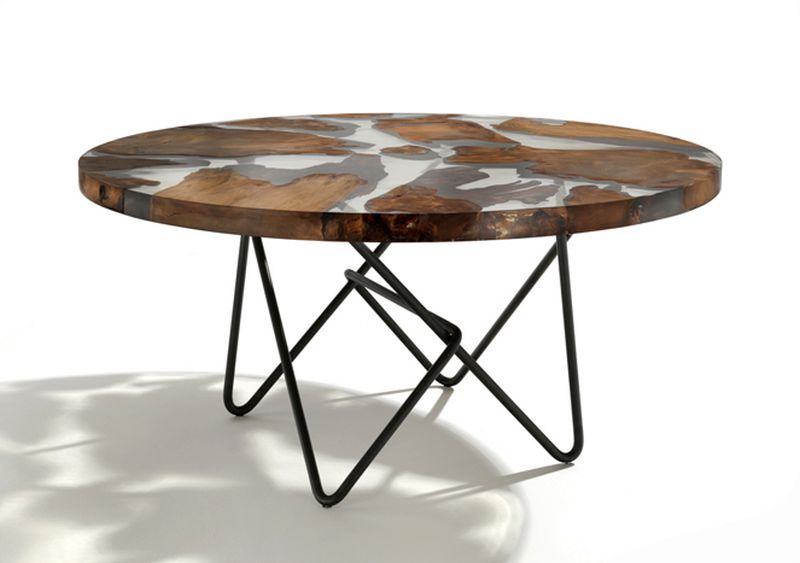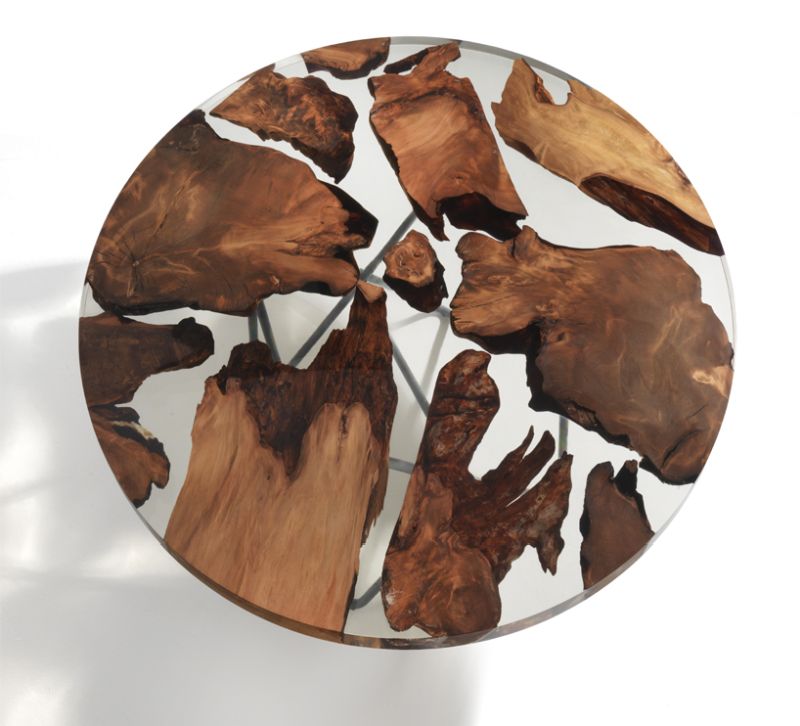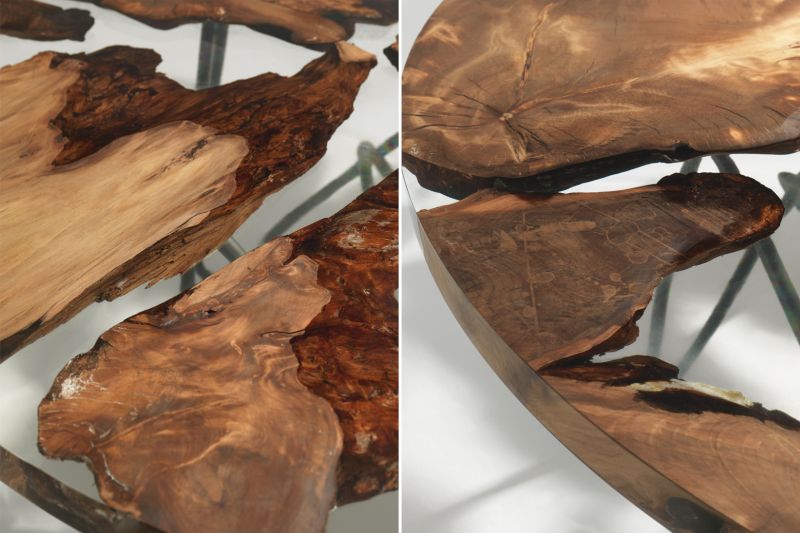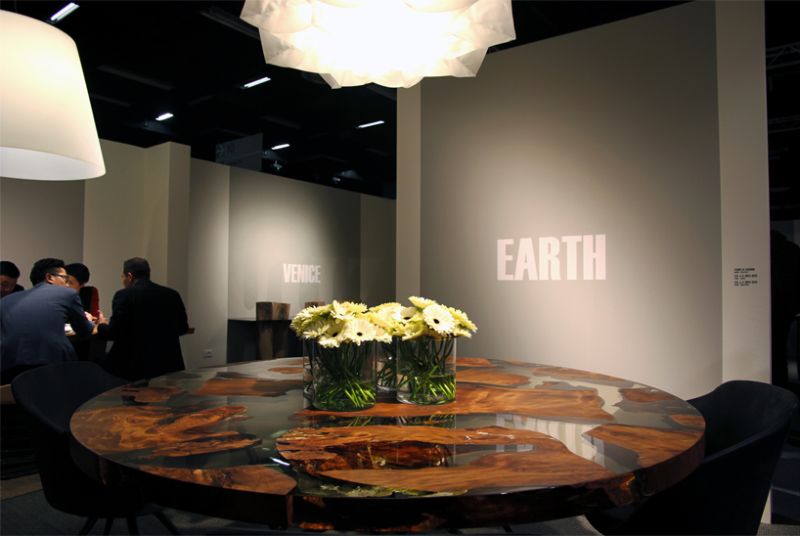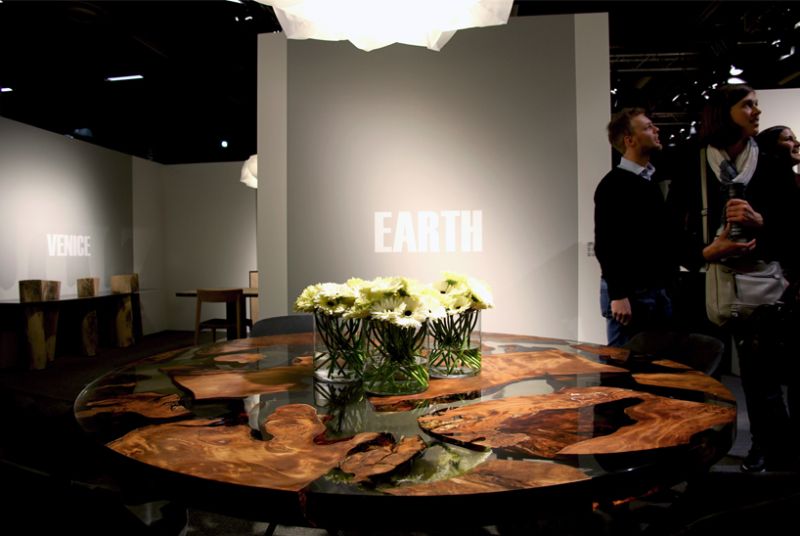 Via: Designboom