Italian company Riva 1920 presents L-EGO stool made from a single block of solid scented cedar. This modular piece of furniture is specifically made with smaller spaces in mind. Designed by Alessandro Guidolin in shape of a Lego block, the low stool design seems to be a perfect toy-inspired unit for both kids and grownups.
It is a completely natural wood product that's finished by hand without any treatment, movements, cracks and changes in the wooden block. This wooden furniture piece has been designed to add natural and playful touch to different environmental conditions.
This playful stool design is a really fantastic idea to have a dedicated space for Lego lovers, keeping them in touch with their favorite game. You can purchase this iconic Lego-inspired stool from the online store for €636.84 (approx. US $681).
Besides this elegant Lego-shaped stool, the Italian company has also created three more versatile stool designs to add aesthetic and practicality into your living space. Here are the other stool designs by Riva 1920 that you may like.
# F1 Stool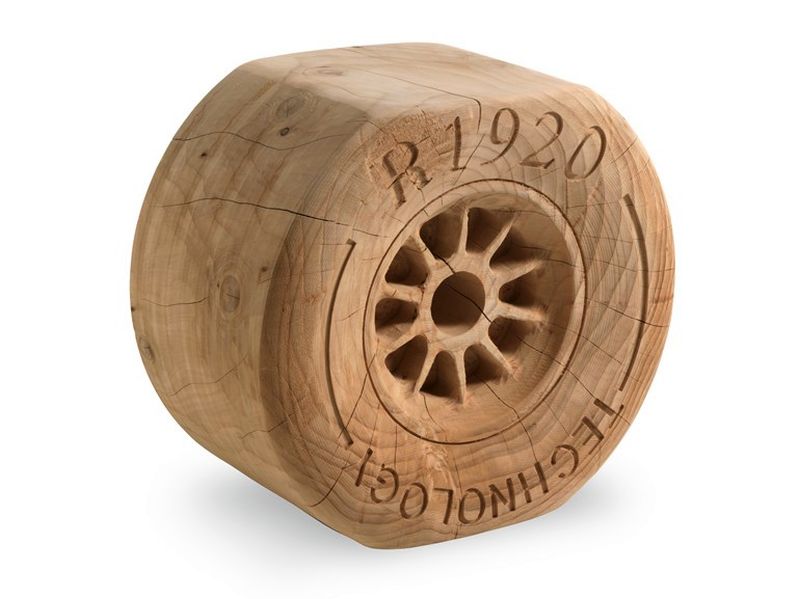 Designed by CR & S. RIVA1920, the F1 Stool is inspired by the world of cars, engines and Formula 1. Made from a single block of cedar wood, this round-shaped stool boasts tire-like design and also engraved with the company's logo. It is a perfect furniture unit for the homes of automotive enthusiasts. You can get your hands on this chic F1 stool for €636.84 (approx. US $681).
# Temperino Stool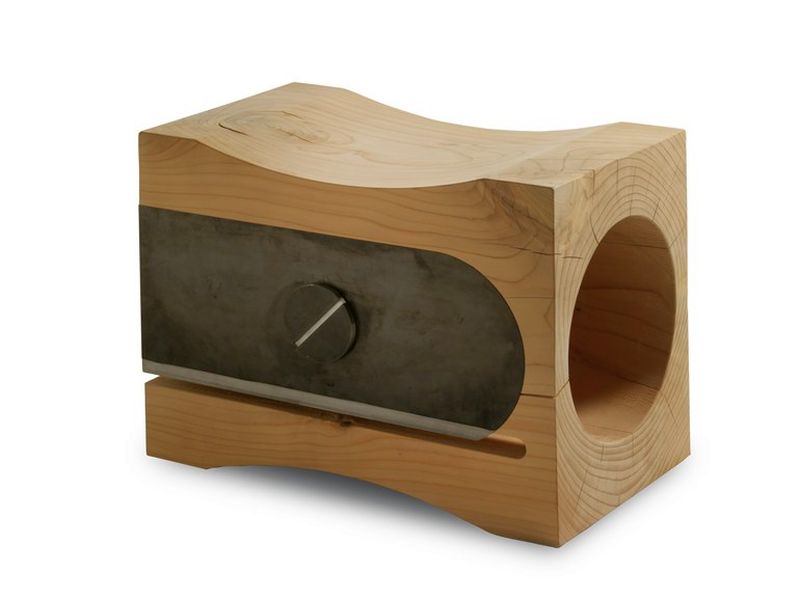 This one is also machined from a single scented cedar by designer Alessandro Guidolin. It is contrived to mimic a pencil sharper with metal detail. This will be another playful addition into a contemporary study, library or office space. Priced at €1021.14 (approx. US $1091.96), this sassy furniture block will add the industrial touch to any space where it's kept.
# Dadone Big & Small Stool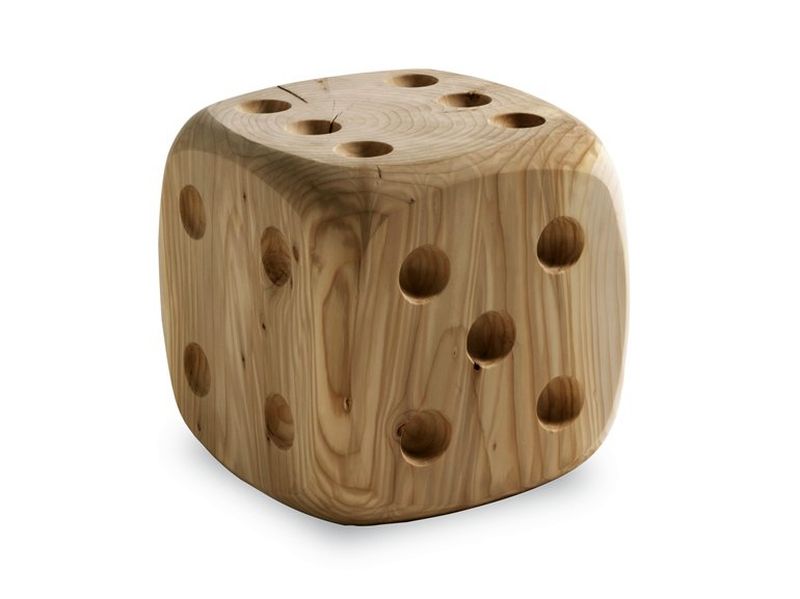 Created by designer Andrea Castrignano, the Dadone Big & Small stool has a clear reference to the famous board games. It comes in shape of a dice that's the essential part many board games such as Ludo, Snake & Ladder, etc. Available in two sizes: small and large, these wooden blocks are superimposed one above the other. You can purchase it online for €752.13 (approx. US $804.29).