Indonesian furniture manufacturer Karpenter commissioned designer Hugues Revuelta to create a unique bed that reflects owner's adventurous spirit. The resulting furniture piece is the Roadie storage bed, which is hand-built from reclaimed teak wood and aluminum hardware.
The natural raw plank finish of the wood gives rustic appeal to the double duty bed that also serves as a storage unit. Just beneath the sleeping platform, there are ample drawers for storing your clothes, passports, banking information or day-to-day jewelry pieces. The two-in-one layout of the furniture makes it perfect for any small living space.
Its rustic design shows that it has been inspired by touring musicians and their instrument road cases. The rotating wheels attached to the legs of the bed keep the moving spirit of roads alive. The entire bed collection is modern and youthful, speaking of an individual's dynamic nature and lifestyle.
Roadie storage bed is ideal for nomads and adventure junkies to who want to sustain the thrilling feel of a road trip inside their homes. This unique bed design will keep reminding them that it is never too late to fulfill one's dreams and hit the road to any desired destination.
Available in three sizes (king size, queen size, and single bed), this unique piece of furniture is suitable for all life situations. To request the price, you need to visit the company's official website.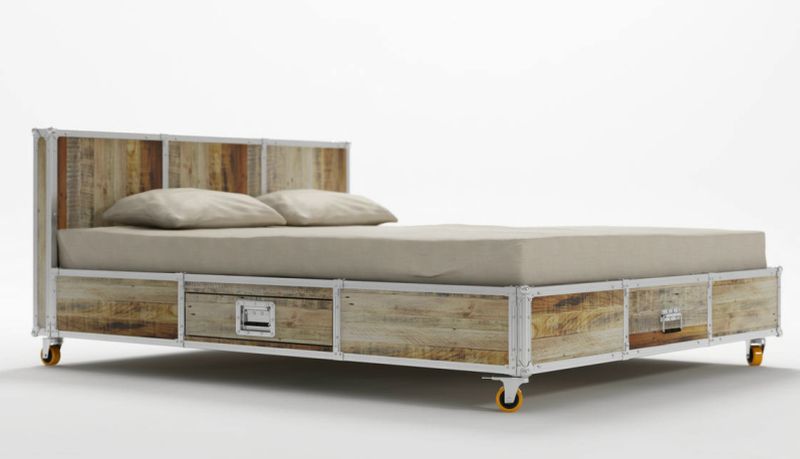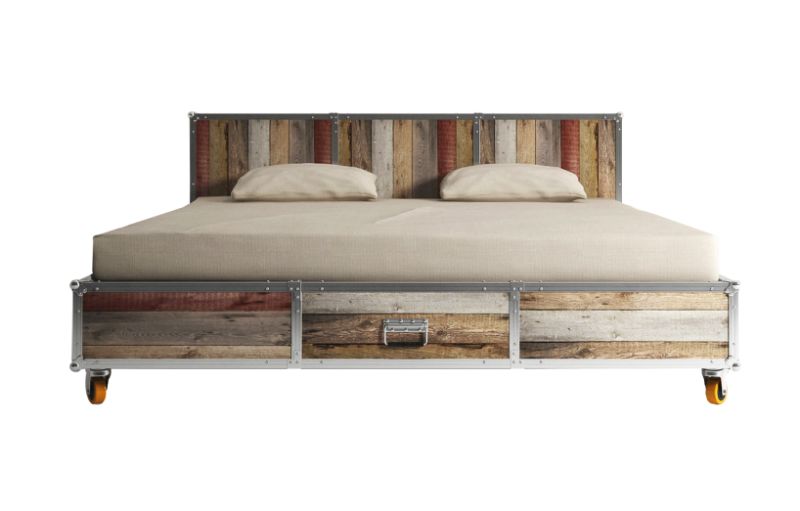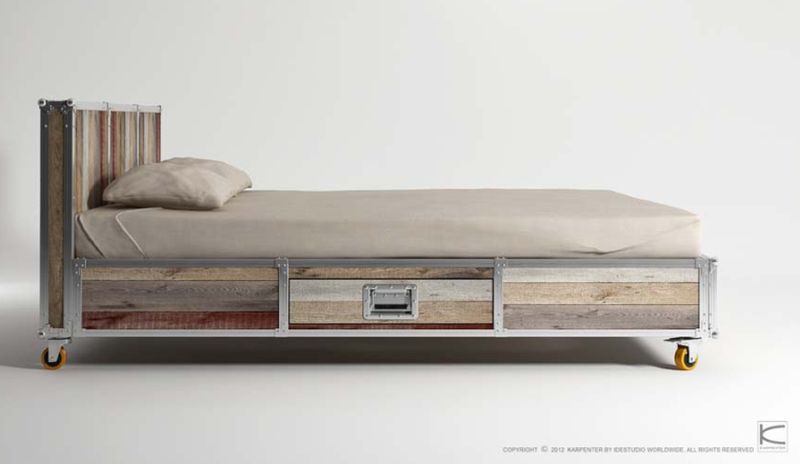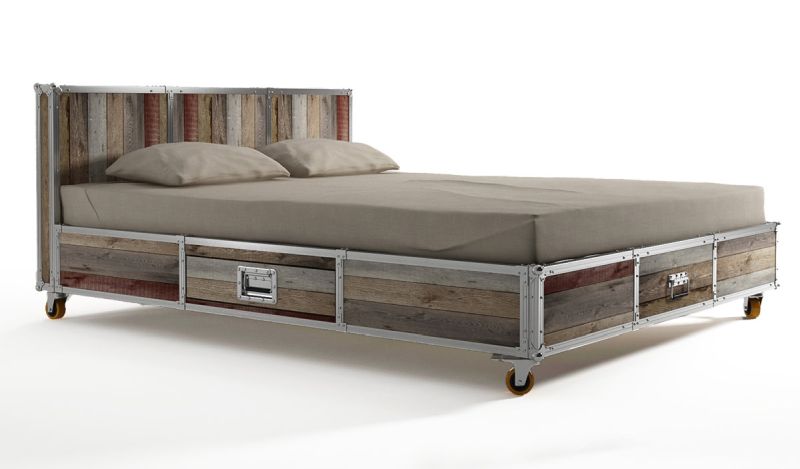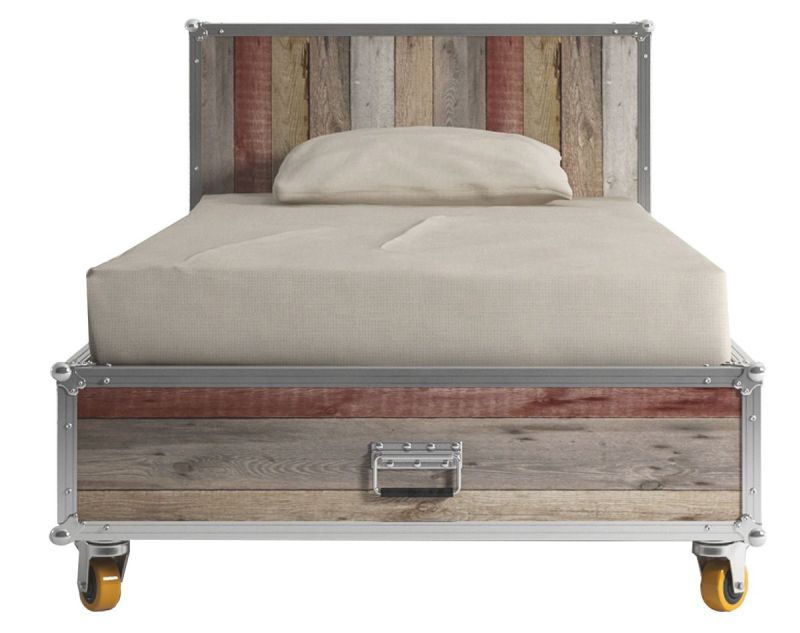 Via: DesignSpotter