Design has many languages. Some speak in complex computer codes and 3D renders while others prefer the lingo of metal bending and fabricating structures. The goal, however, remains the same; to shape up a product that adds aesthetics to the space whether it be a billboard advertisement, furniture for your home, or for that matter, a Hollywood movie set.
Speaking of the latter, could there be anything more expressive and artistic than a film set? Film production is one discipline where all the facets of design – from fashion to furniture, and graphics to industrial – amalgamate to put forth an unparalleled experience for the viewers. To that accord, we'll be discussing 'production design' that binds all these parallels together.
While we'd be talking about production design, it doesn't imply we'll smoke philosophy in thin air. Rather we would refer to veteran production designer Robb Wilson King, who we had the pleasure of talking to.
Born in West Hollywood, California, the renowned production designer is famous for building sets for movies like Rush Hour and Rudy but he got the reckoning after he designed the sets of the cult-classic television series Breaking Bad.
In this article based on our exclusive interview with Robb Wilson King, we'll talk about the man, his background, the beginning of his journey as the architect of cinematic reality, and how he perceives design. Robb Wilson King is lionized for his strong sense of set design, which he has been living with since his childhood.
Robb found his affinity for production design at an early age. While some spend years searching for what gives them a kick in life, Robb was nutmegging the ball right from his salad days.
Films influence was always there as he grew up in Laurel Canyon, LA, with his fort being on the back lot of Disney. His home life was slightly bohemian and inspired. "My mom and dad were in the service and met at the end of the war. My mom was a jazz pianist and my father was a captain in the Army of the Prisoner of War Camp in Griffith Park in Hollywood. So it was pretty exotic. I went to Wonderland School where I often used to go and play on the Zorro set," Robb recalls.
Born and bred in Hollywood, Robb got very acquainted with sets and the nature of movies in his childhood. After the military stint, his dad ended up becoming a designer of theme parks, so he grew up next to architects designing themes. "This is what really created a fearless approach in me to design," Robb states.
What awaited next was a series of learning for a young boy who went to many schools and traveled worldwide. "I went to Vietnam. I got out and went to the San Francisco Art Institute, which was insane in the late sixties. It was beautiful. I ran to New York and studied with Stella Adler on stage in New York for a couple of years. I had a great time and I learned a lot about script breakdown from Stella," Robb reflects on his initial learnings.
The next chapter in Rob's life kicked off with his return to LA where he opened his own studio in a warehouse. "It was two blocks from Roger Corman Studios. I would go down there and ask Roger, I am a designer, I am a craftsman, and I design stuff." After pitching his heart out, Robb finally got the big break and ended up designing every movie as a set designer for Corman Studios. "It was like insane, it was the ultimate school," Robb remembers the preliminary breaks of his career.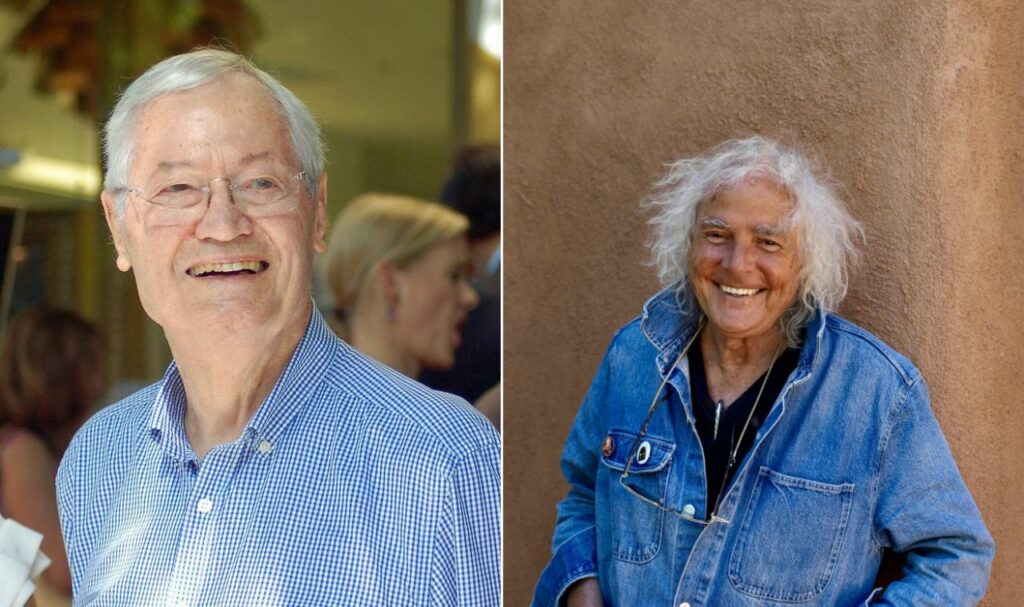 After all the hard work he put in, Rob got his much-awaited Hollywood calling when he met Wes Craven, with whom he did a bunch of movies including Swamp Thing. Then he went on to work for David Nichols and Larry Paul as an art director. "I worked on a lot of good shows with them, which was a great school. By that time, I was getting my tools together, and grateful for that period of time, giving me that much opportunity, which I seized," Robb states.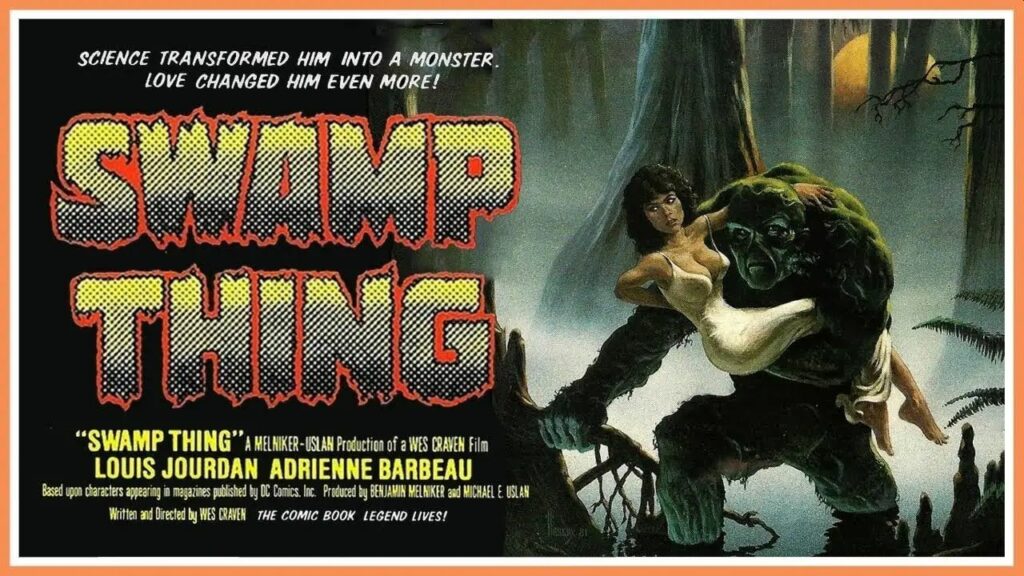 Finally, it was time for Robb to think big and go big. It was time for him to do his own films. "You get to that point, you understand that it is time, and you want to wait till that time that you feel comfortable because you're in front of a firing squad from then on in. Your life is in danger from there on in. You have to pick that moment. I did it. I picked it," Robb relishes in the glory.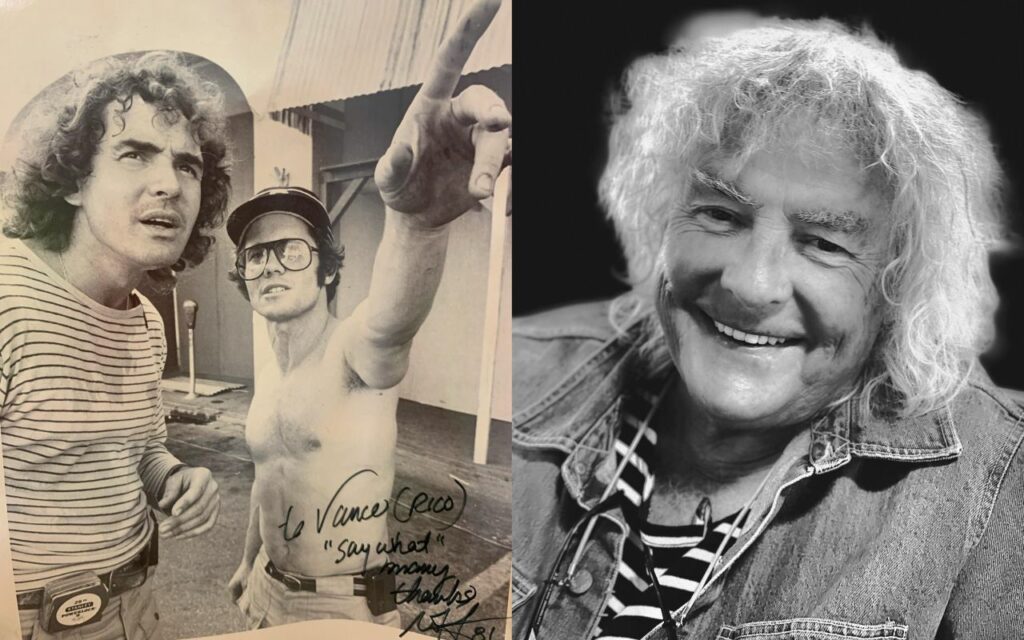 "I first worked with Curtis Hanson on a movie called Losin' It. It became iconic and it still plays. It was the debut of Tom Cruise as a lead actor as well," he informs. "I did six city blocks on my first movie. It was a big deal. But it was so good. I had wonderful help and very enthusiastic crew members and that is where it all began. After that, I just kept building and building."
….to be continued.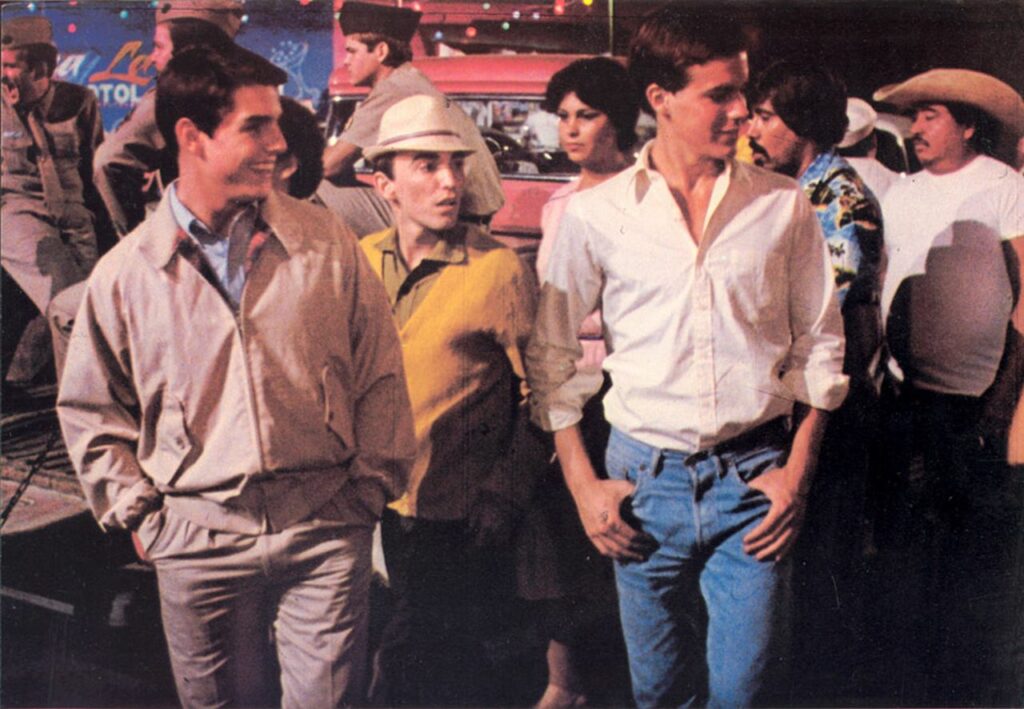 This is part 1 of a three-part interview series with Robb. In the second part, we will talk about 'The Rise of Robb Wilson King in Hollywood," which will be released on our YouTube channel with a complementing story here soon. Stay tuned!