Robins Nest Treehouse Hotel is a beautifully-designed boutique hotel resting in the forest of Hesse, Germany. Close to Hesse's most beautiful castle, Schloss Berlepsch, it also offers a treehouse hotel – perfect destination for people who wish for a nature-inspired getaway.
The brainchild of Peter Becker, it was first built with the help of 12-15 people and took almost six months for completion, even while working in snowstorms. Managing and running it alone, Becker gets full support from his friends in managing the place during peak seasons.
The hotel currently has three treehouses – seven meter above the ground, the treehouses are connected with each other through bridges and stairs. Providing a great view of the surrounding areas, the rooms with large windows offer an uninterrupted view of nature.
Based on a different theme, each house is individually built with natural material. Decorated with wildwood furniture, each treehouse is provided with electricity, light and an electric heater. To provide an experience of living in woods, restrooms are built some 150 meters from tree nest.
To let people connect with nature and family again, the hotel is absolutely disconnected from the outer world and even does not support Wi-Fi. Next time you want to spend some peaceful time with family, plan a trip to Robins Nest Treehouse Hotel and enjoy quality time with loved ones while sitting in the lap of nature.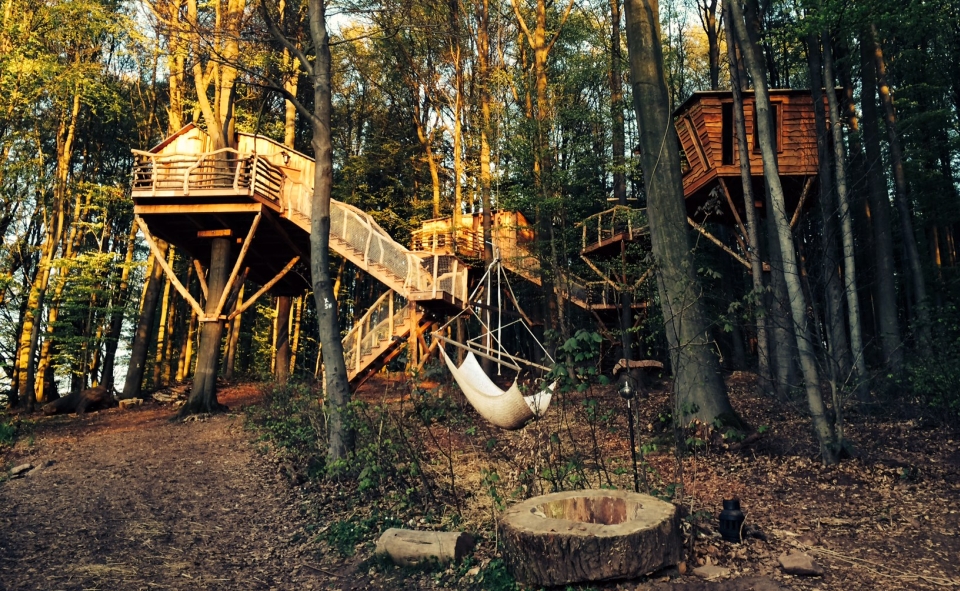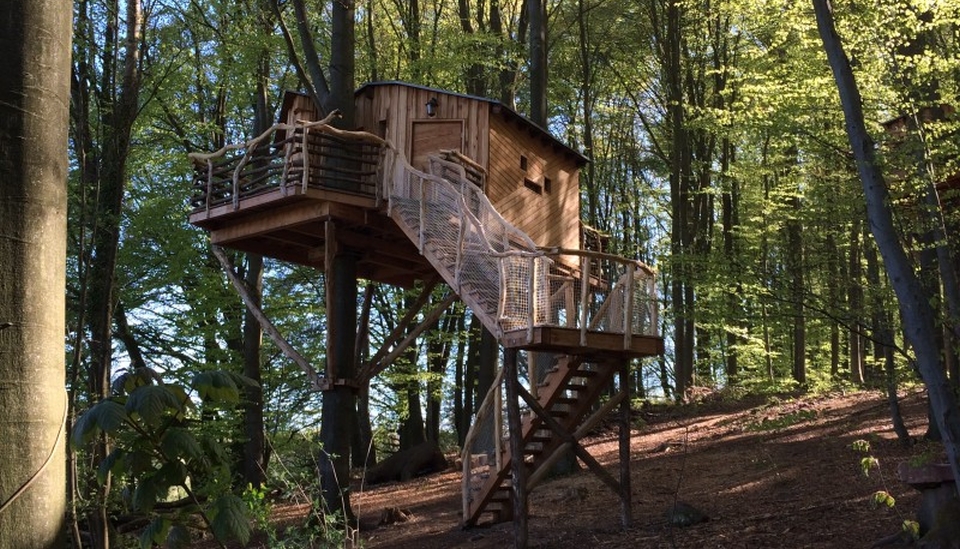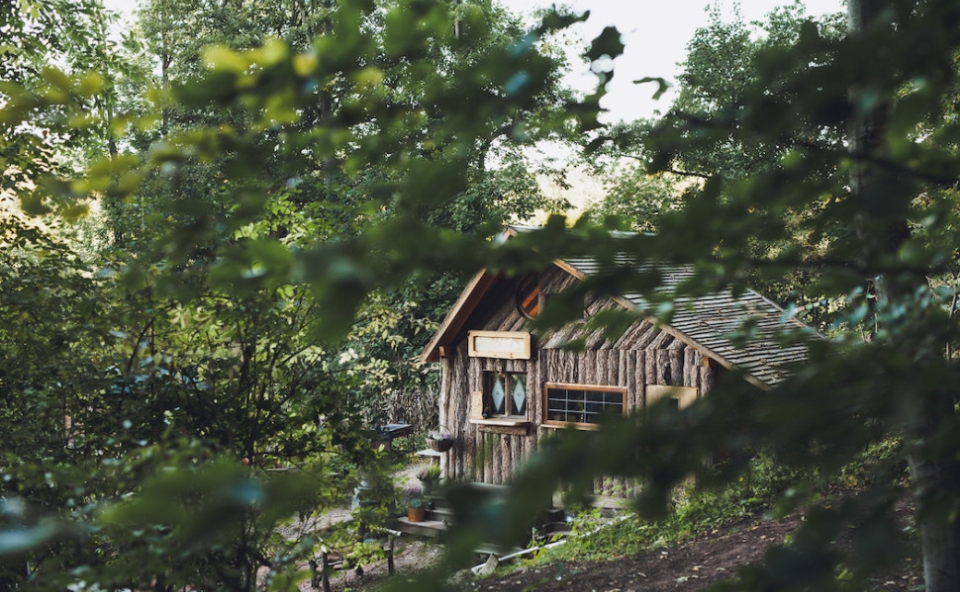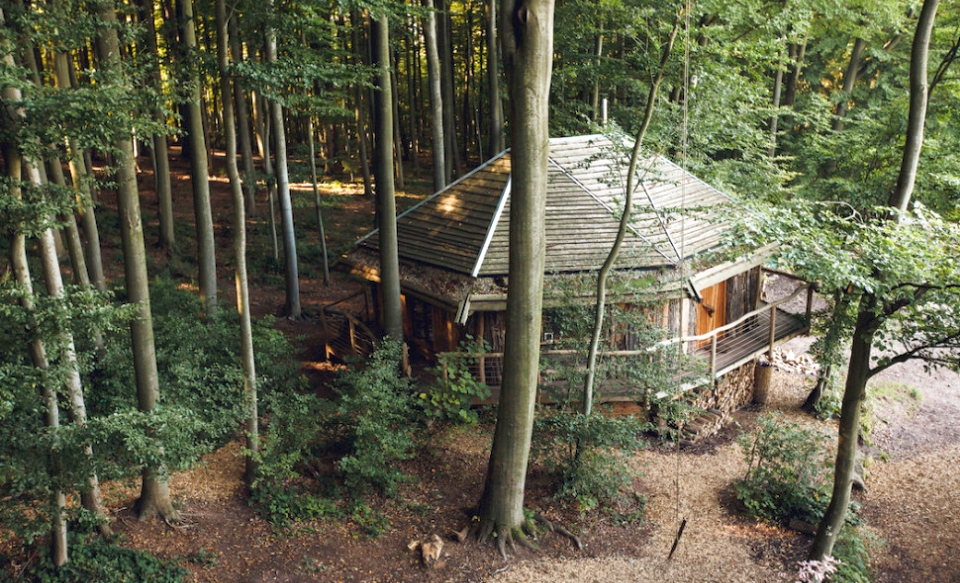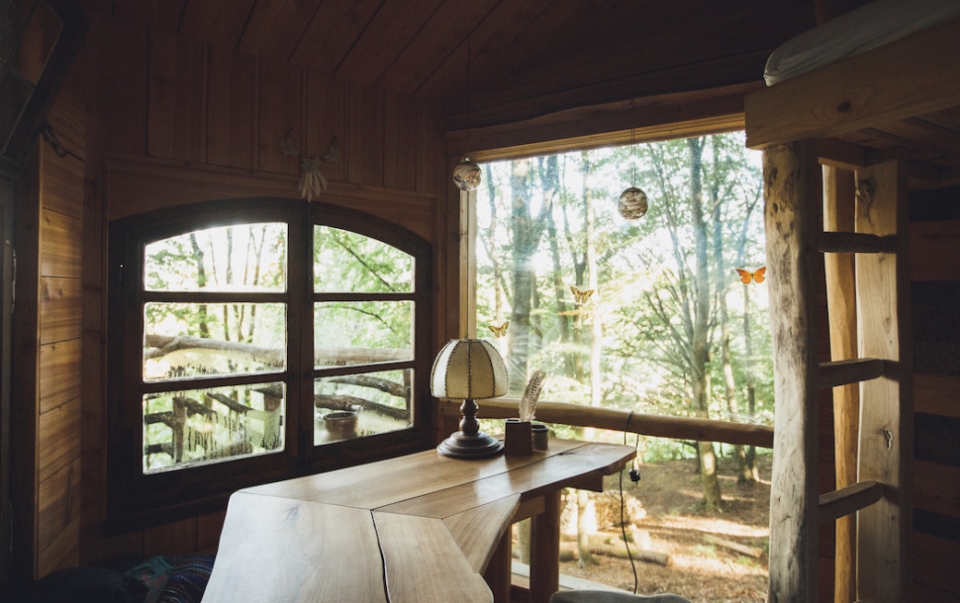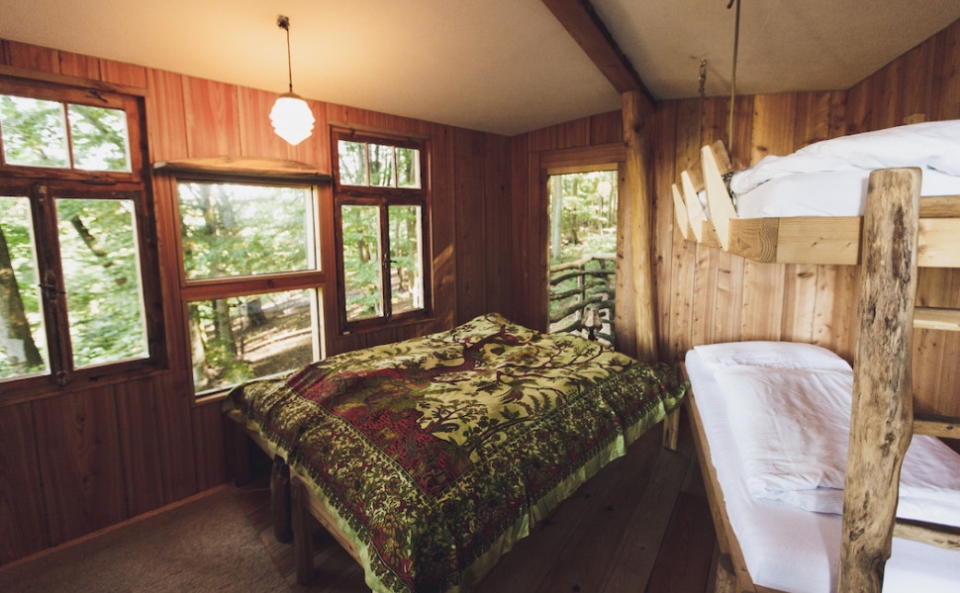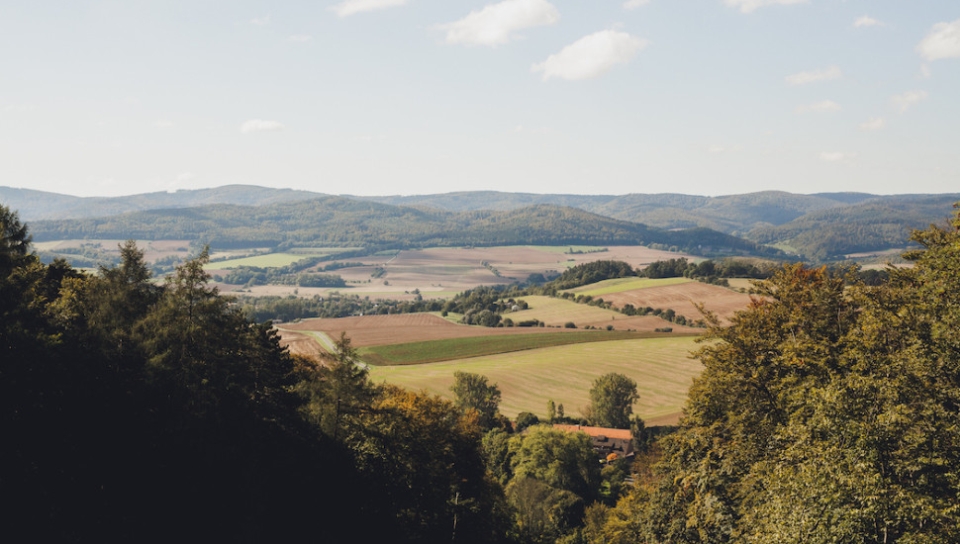 Via: MyModernMet