Love to make pizza at home, but your current oven fails to cook perfect crispy pizza? Well, the latest Roccbox pizza oven a new take on traditional wood-burning ovens. This mail-box shaped pizza oven is the brainchild of Tom Gozney, a man who envisioned bringing wood-fired cooking into every home.
From certain distance, it appears like a mailbox but it's actually a compact wood/gas fired oven that can bake 12-inch pizzas in just 90 seconds. The pizza oven features a back compartment to be filled with either gas or wood for fuel (whichever is easily available). On igniting the stove, flame rises from the back compartment into the roof of the oven.
Due to its arched shape, the flame rolls downwards to evenly distribute heat inside. For efficient baking, the oven comprises of multiple steel layers and clad in insulated jacket along with silicone outer covering. To monitor perfect temperature while cooking, the oven is also installed with thermometers. Furthermore, its stone floor absorbs heat for cooking underside of the food as well, creating absolutely crusty pizza in seconds.
You can keep it inside your home or put it in your backyard for fun summer evenings with your favorite baked food. Its foldable legs make it portable enough to be carried within your camper to any desired location for enjoying amazing weekend with your family or friends.
Don't think the possibilities of this stunning oven end at just pizza. This versatile stove could easily bake breads, roast meats and cook other things as well, making it a perfect outdoor appliance. The Roccbox pizza oven is available in two colors stone gray and grass green for £349 (approx. US $533).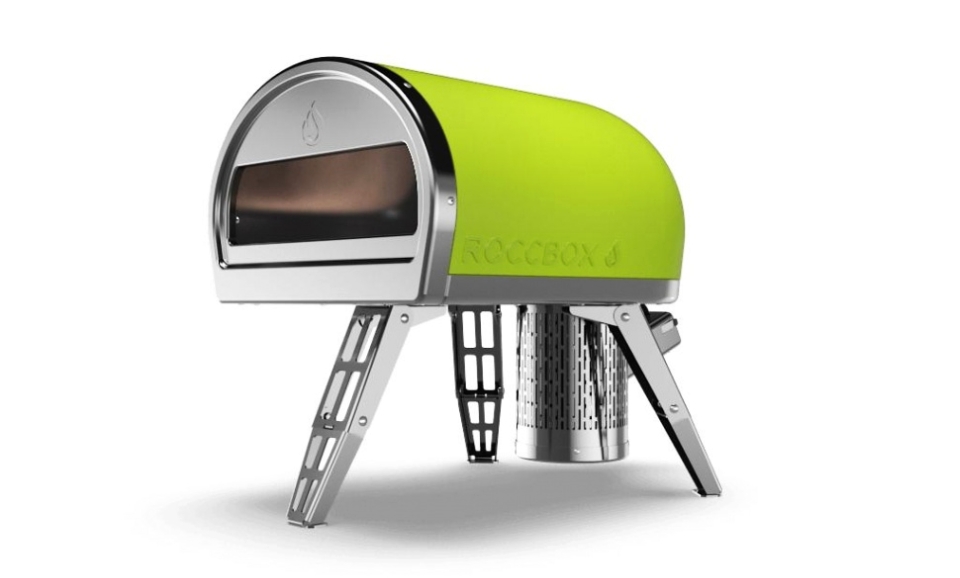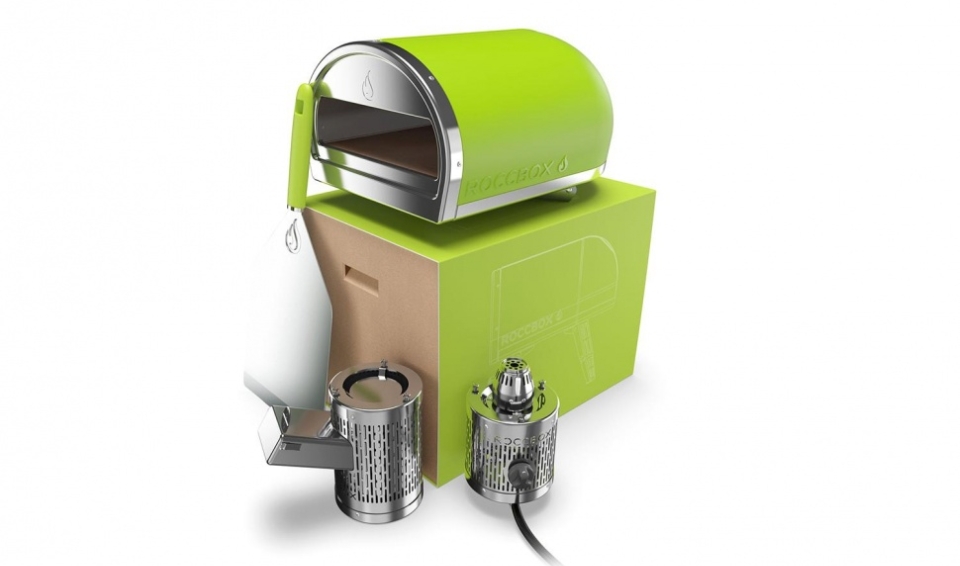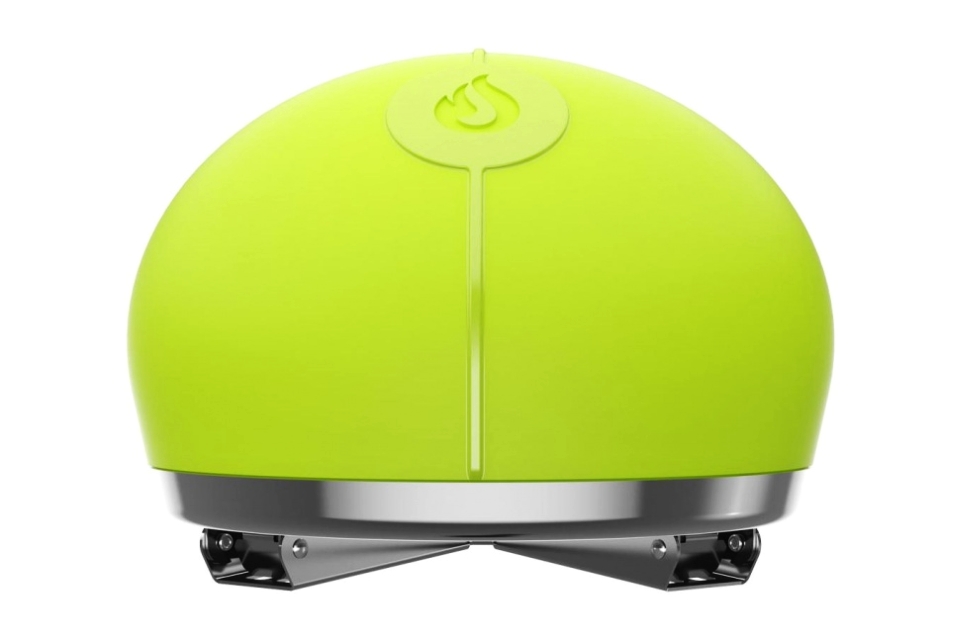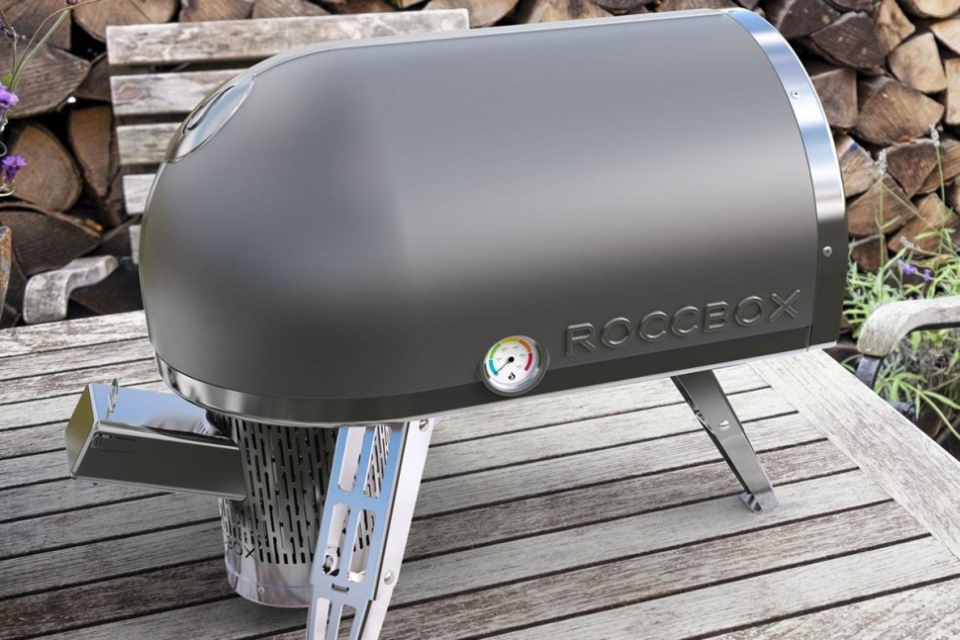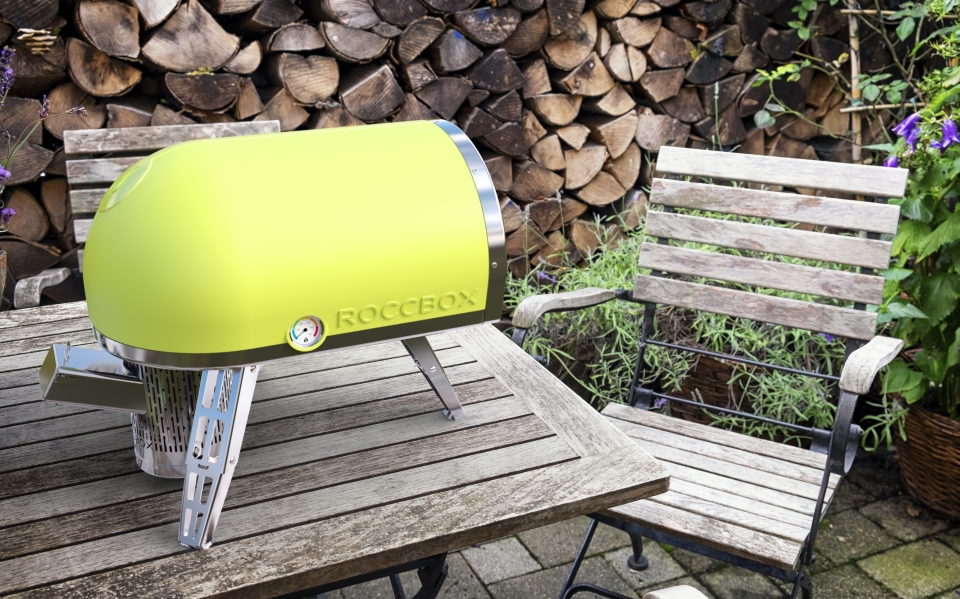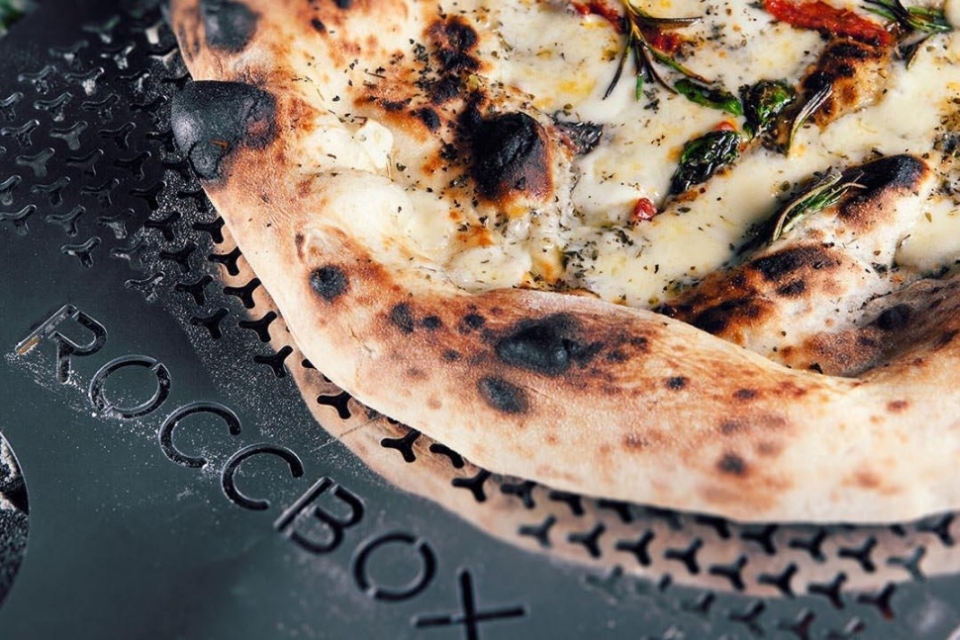 Via: DigitalTrends