A view from the far will surely make you believe it is a mesmerizing abode, built on top of the rock. However, this astonishingly beautiful place is a bright airy eating-house dubbed The Rock Restaurant. Located near the shore of Michanwi Pingwe beach in Zanzibar, the eatery is easily accessible by the smooth-flowing water route.
Started just last year, the seven-meter high seafood restaurant is open for both lunch and dinner. It is big enough to easily accommodate up to 45 people at a time. During the low tide, restaurant can be reached on foot, but during high tide, the water level rises to 4.5-meter, so everything from food to other items has to be transported via boat.
The restaurant serves fresh seafood, and most of it is caught from the Indian Ocean. Rock restaurant is designed in a way to provide both traditional dinings, as well as mesmerizing views of the surroundings. According to local employees, the outer sitting area is a hit among tourists, as it allows them to enjoy the beautiful oceanic view of the Indian Ocean.
It is surely a perfect place that bestows the tourists with a "WOW" experience. Moreover, it elegantly blends tropical cuisines and crystal-clear blue water with the gusting winds. It would be safe to say that even a five-star restaurant cannot offer such cozy, breathtaking atmosphere.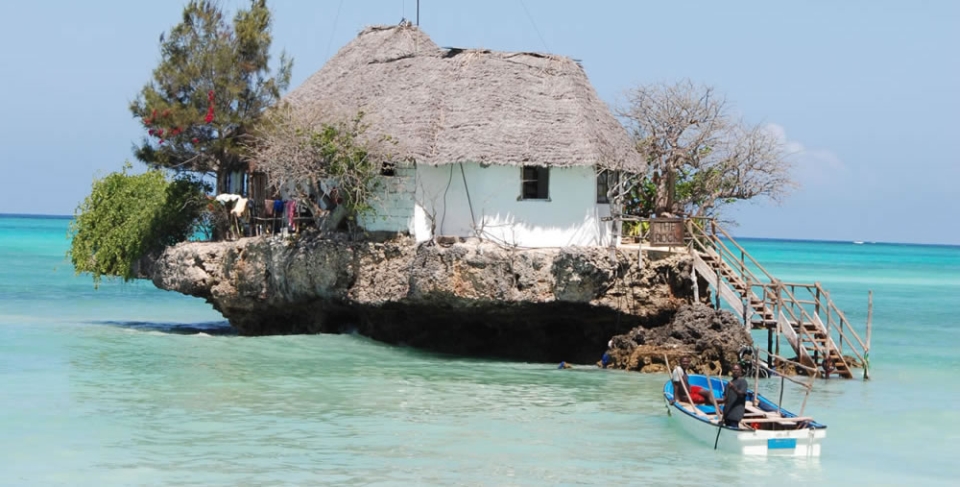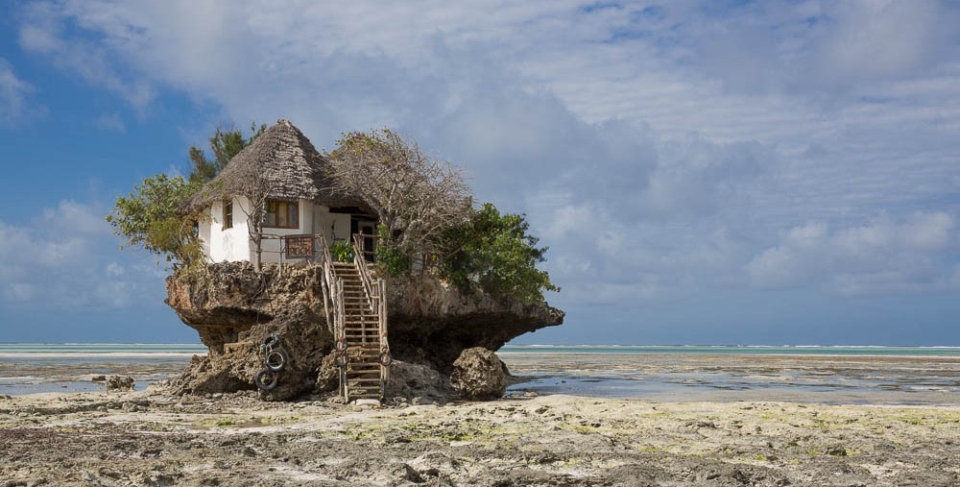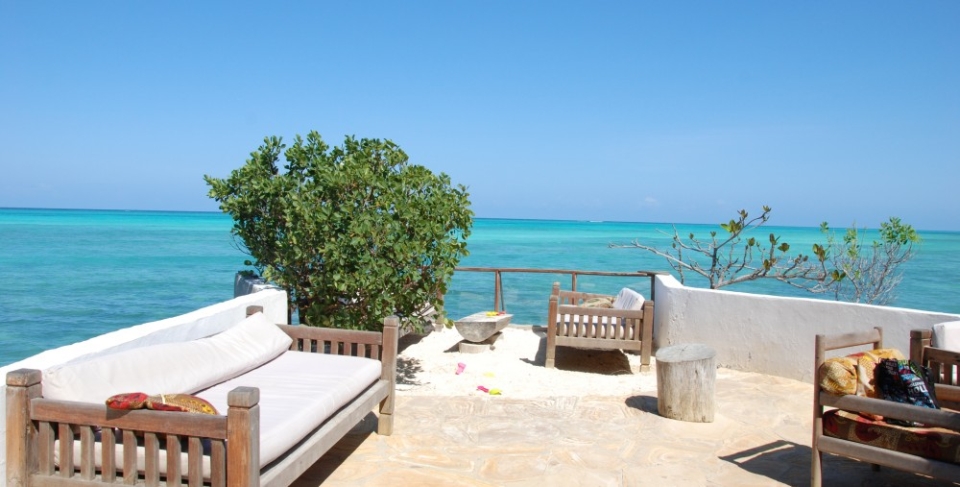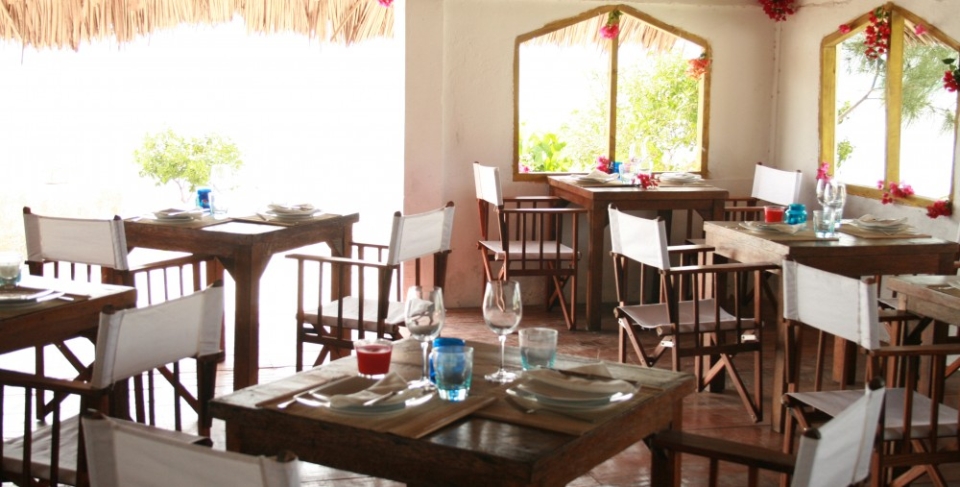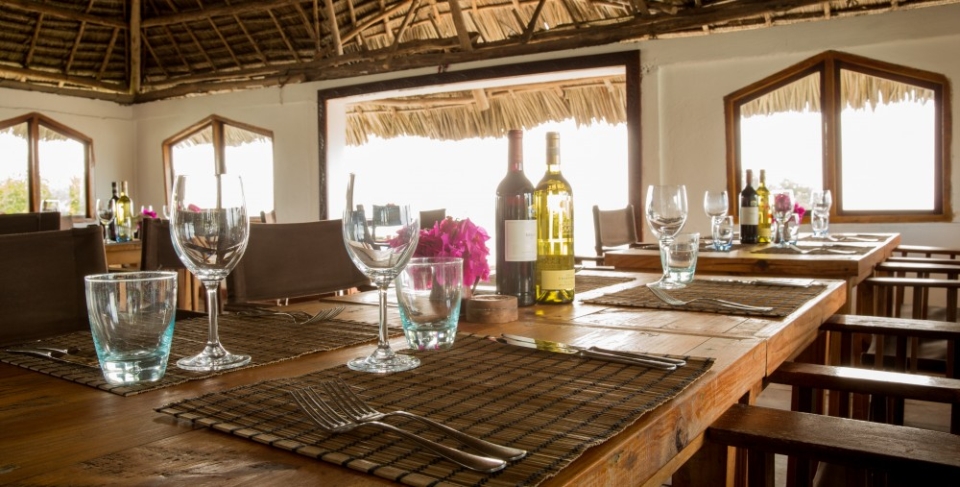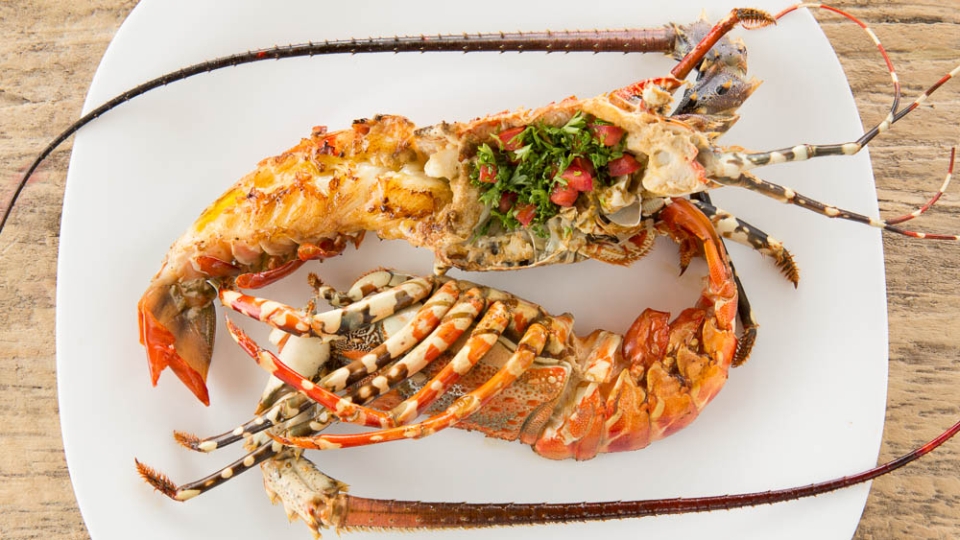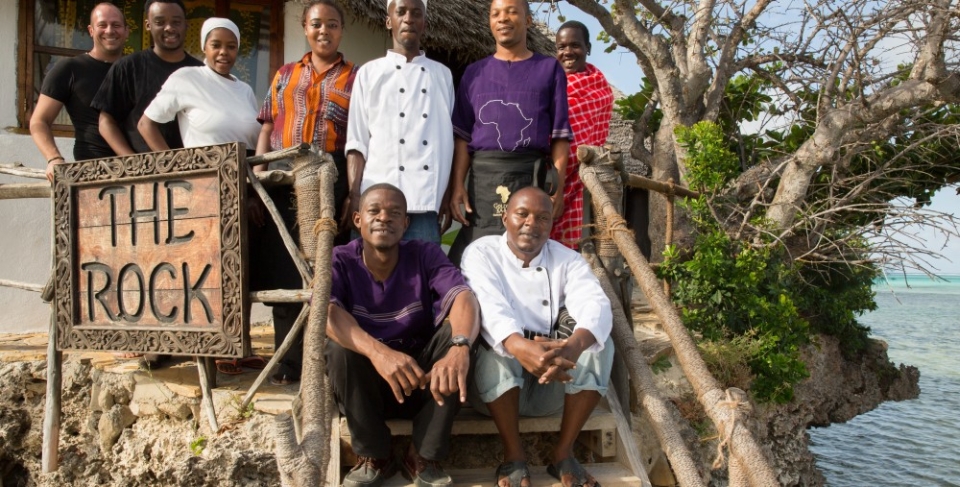 Via: MyModernMet