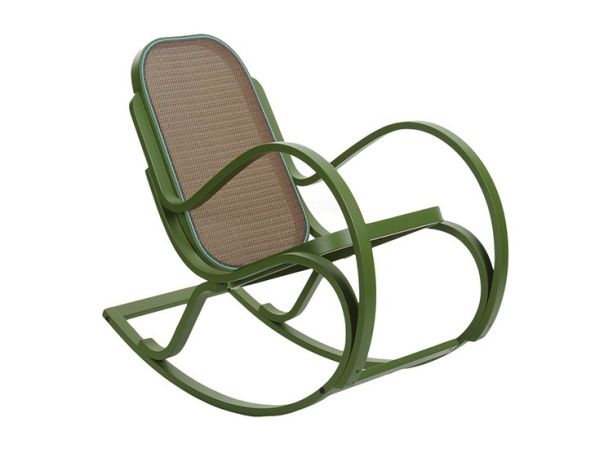 A bit of retro with a sprinkling of elegance and dollops of comfort – this in a nutshell describes the Rock Me rocking chair. Conceived by Italian designer Alessandra Baldereschi, the functional aim of the chair is to effectively provide those momentary instances of coziness in our modern rat race fueled world. In this regard, the core essence of the Rock Me harks back to the classic shape of the rocking chair. However, this vintage bearing is equally complemented by a contemporary form. So in many ways, the design combines a modernistic style with a easy comfort level of its prototypical predecessors.
Now, beyond its style and comfort factor, the Rock Me rocking chair has an interesting advantage which is starkly in contrast with its evolved aesthetics. This features entails a modular scope, which allows the user to assemble the parts (comprising of birch plywood and polyester) to contrive a full furniture piece. For those who are a bit apprehensive about assembling stuff, they shouldn't worry; the whole package also comes with its own set of instructions and screws.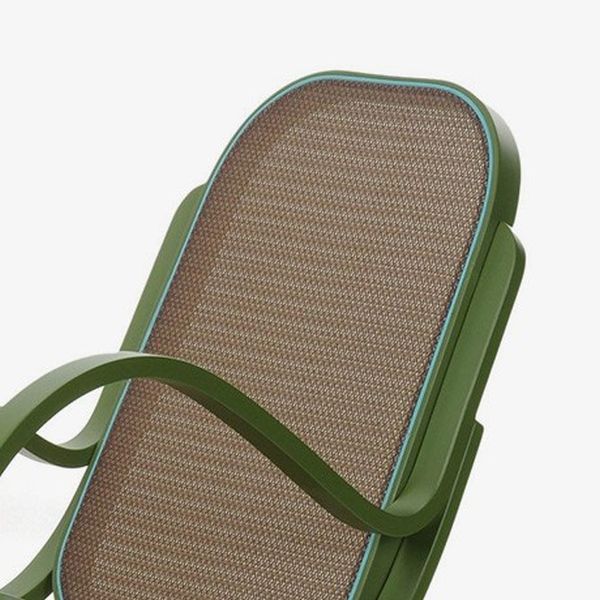 In fact, it is this very nature of modularity that endows flexibility of usage pattern to the Rock Me. For example, you can use the chair in your living room as a classy decor/seat piece, or you can also assemble the chair in your porch to comfortably enjoy those sunsets and drizzles. The usability is further improved by the light-weight of the entire conception, which reads at only 7.5 kg.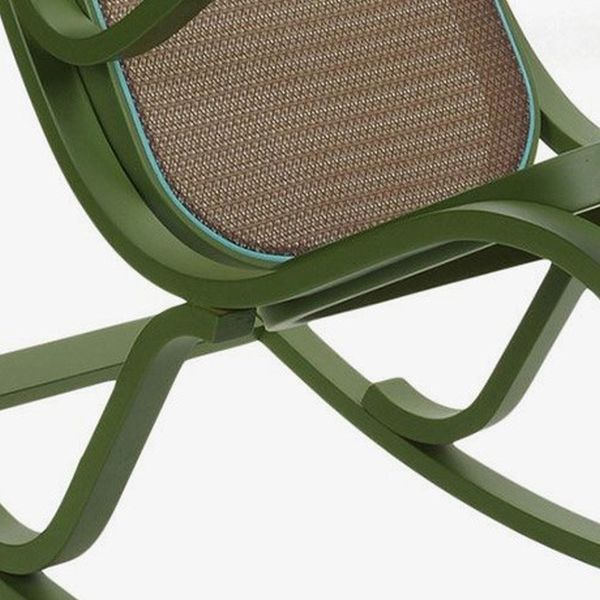 Dimensions – H: 82 cm W: 54 cm D: 92 cm. Seat H: 37 cm
For more details on pricing, please refer to this Monoqi link.