Hoerboard, a German company specialized in production of high-quality personalized DJ tables have come up with com.Four, a beautiful mid-century furniture design with functionality and storage space. They have designed a beautiful DJ table offering a little extra bit of freedom and flexibility for DJ's equipment's like mixers, turntables, CDJ's, space for laptops, controller and other devices.
Revealing traces of German craftsmanship, this retro-style workstation has a sideboard design with three cabbies that can house approximately 350 records. Its flat-pack design makes it a ready-to-assemble DJ stand, which can be effortlessly set-up anywhere.
What constitutes the beauty of Hoerboard com.Four is its easy configurability into a full-blown turntable. The DJ stand designed by David Kornmann has an elegant multiplex surface that hides all wires, power and audio ports inside its body; offering the surroundings a clean look. You can also enjoy your digital music files stored on USB flash drives or SD cards on it.
Its custom design is perfect for your specific needs, and comes with other useful accessories that you might need while DJ'ing. The acrylic clip can be fixed with four screws onto the table, and it is an ideal platform to keep your laptop. For instance, if you need more space to keep your monitor speakers, you just have to attach a chrome pole stand to your DJ configuration. But of course they all come with some extra price and upon your special request.
com.Four is one world-class craftsmanship that every DJ would love to stand behind. Its features and functionality makes this music system a flawless choice that will make all music loving audience to scream the hell out during DJ sessions. Available in two color – Night Black and Traffic White, it is ready to rock your world upside down.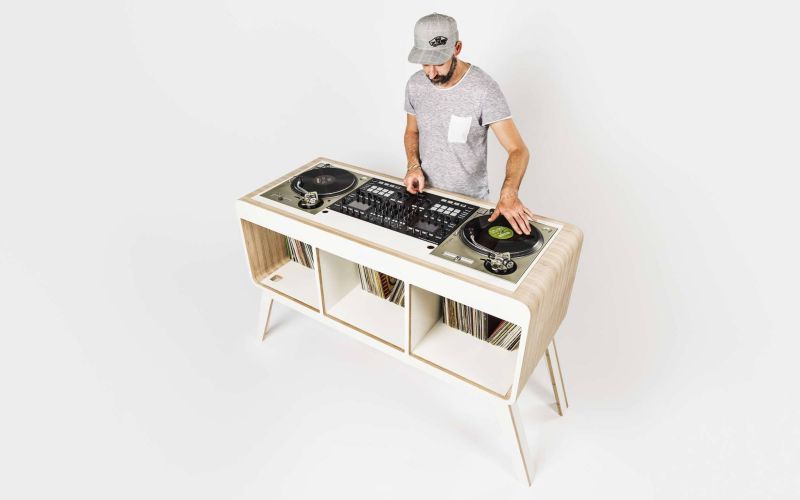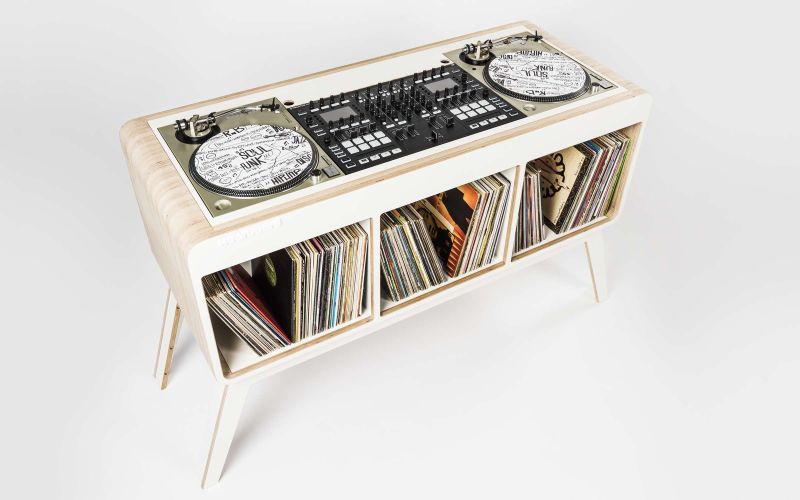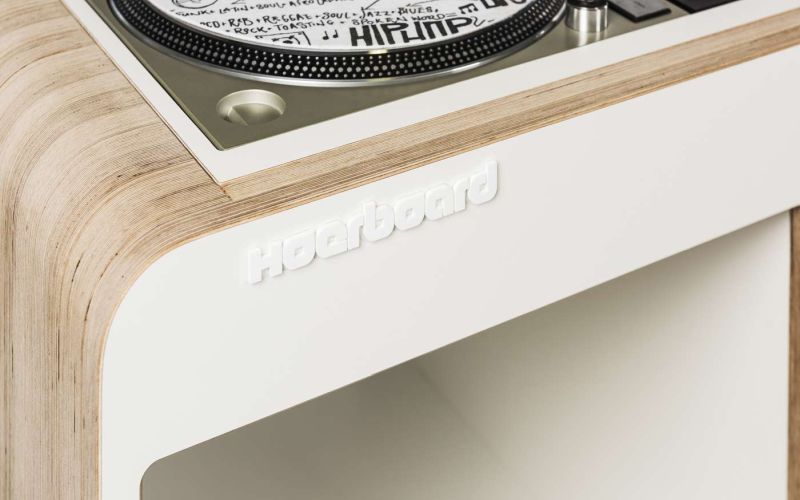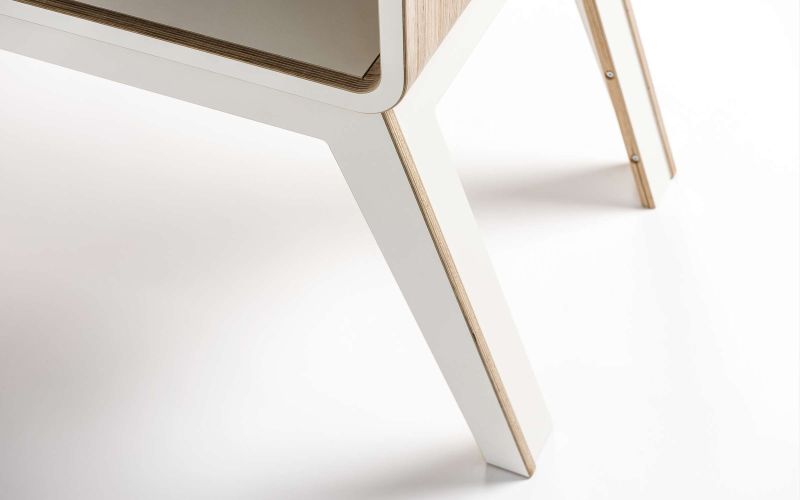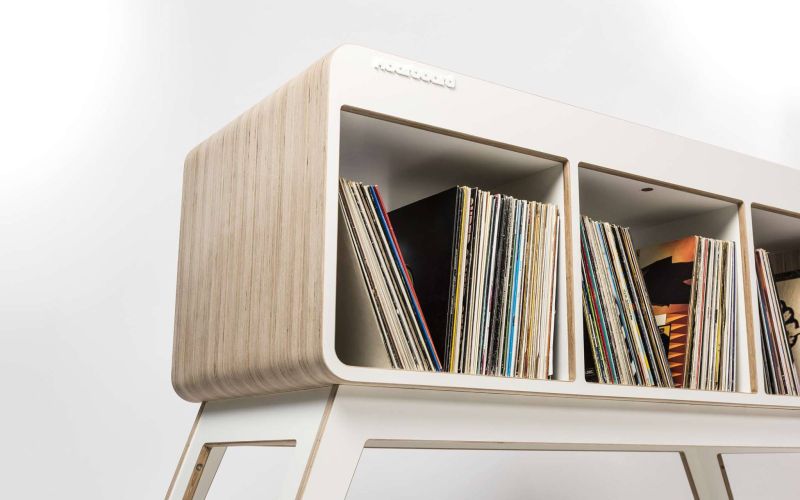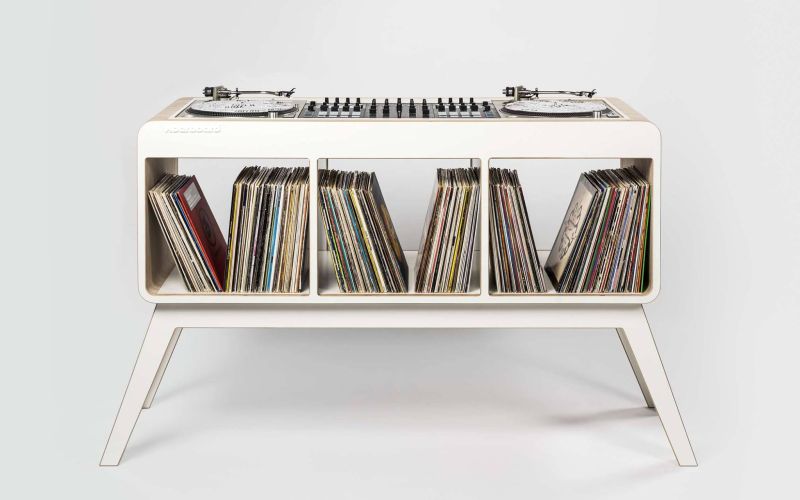 Via: Mandesager